Easy Login with Mobile Number
+91
Please enter valid 10 digit mobile number
Continue
Login with Email
Creating an account means you're okay
with TasteOfCity Terms of Service and Privacy Policy.
Please enter verification code sent to
Enter Code
Submit
Have not received code?
Resend Code
Please enter verification code sent to
Enter Code
Submit
Have not received code?
Resend Code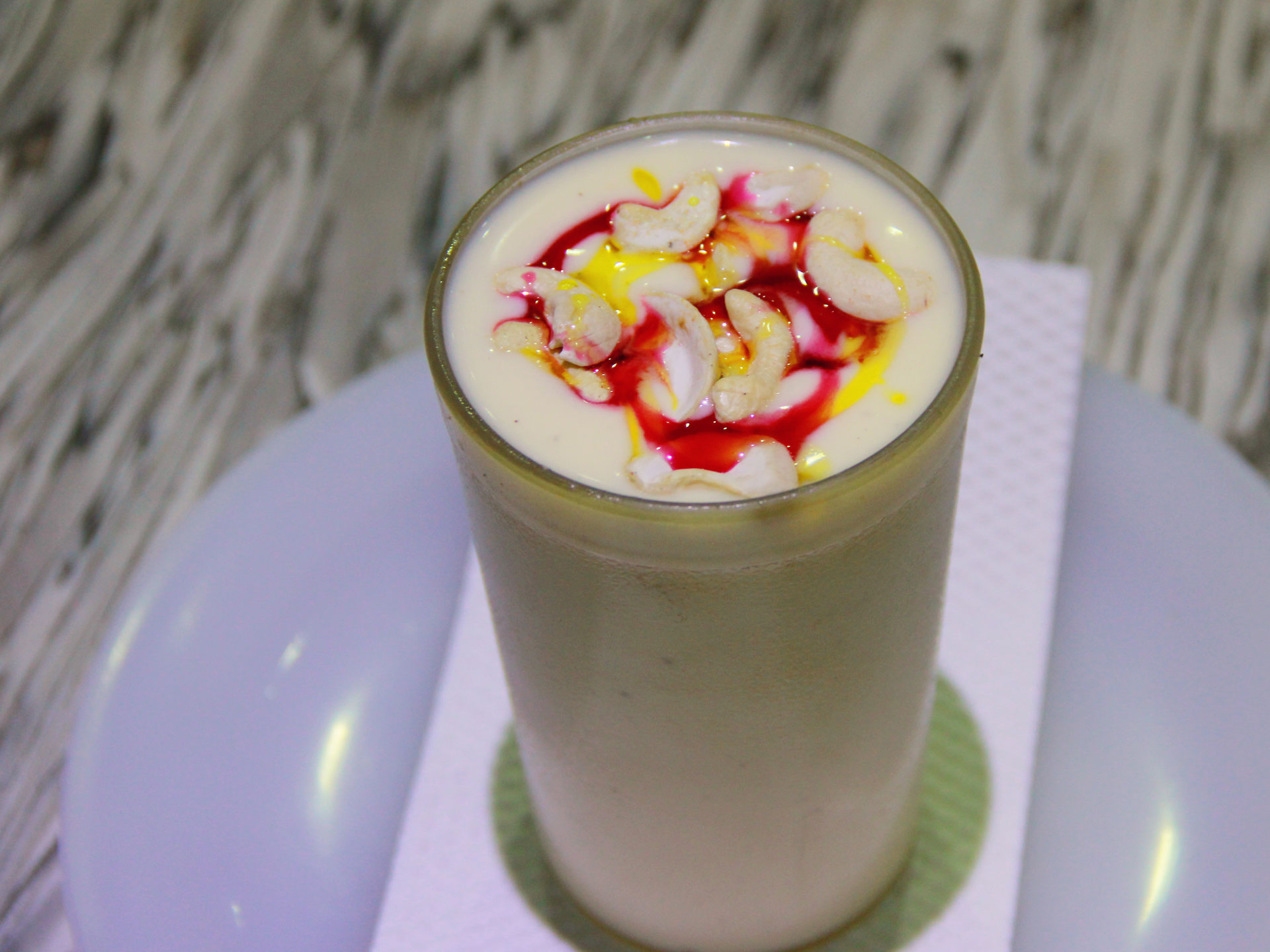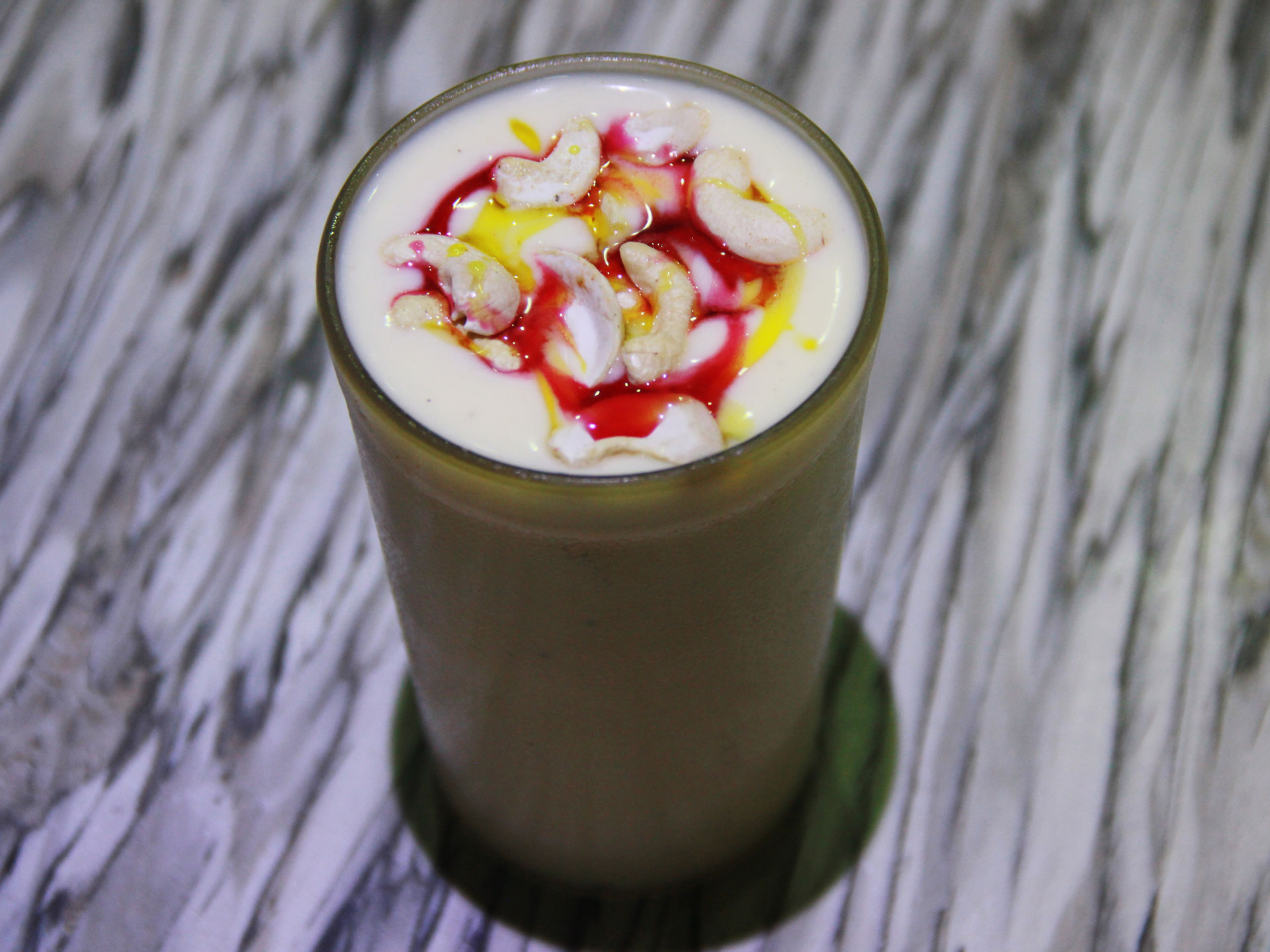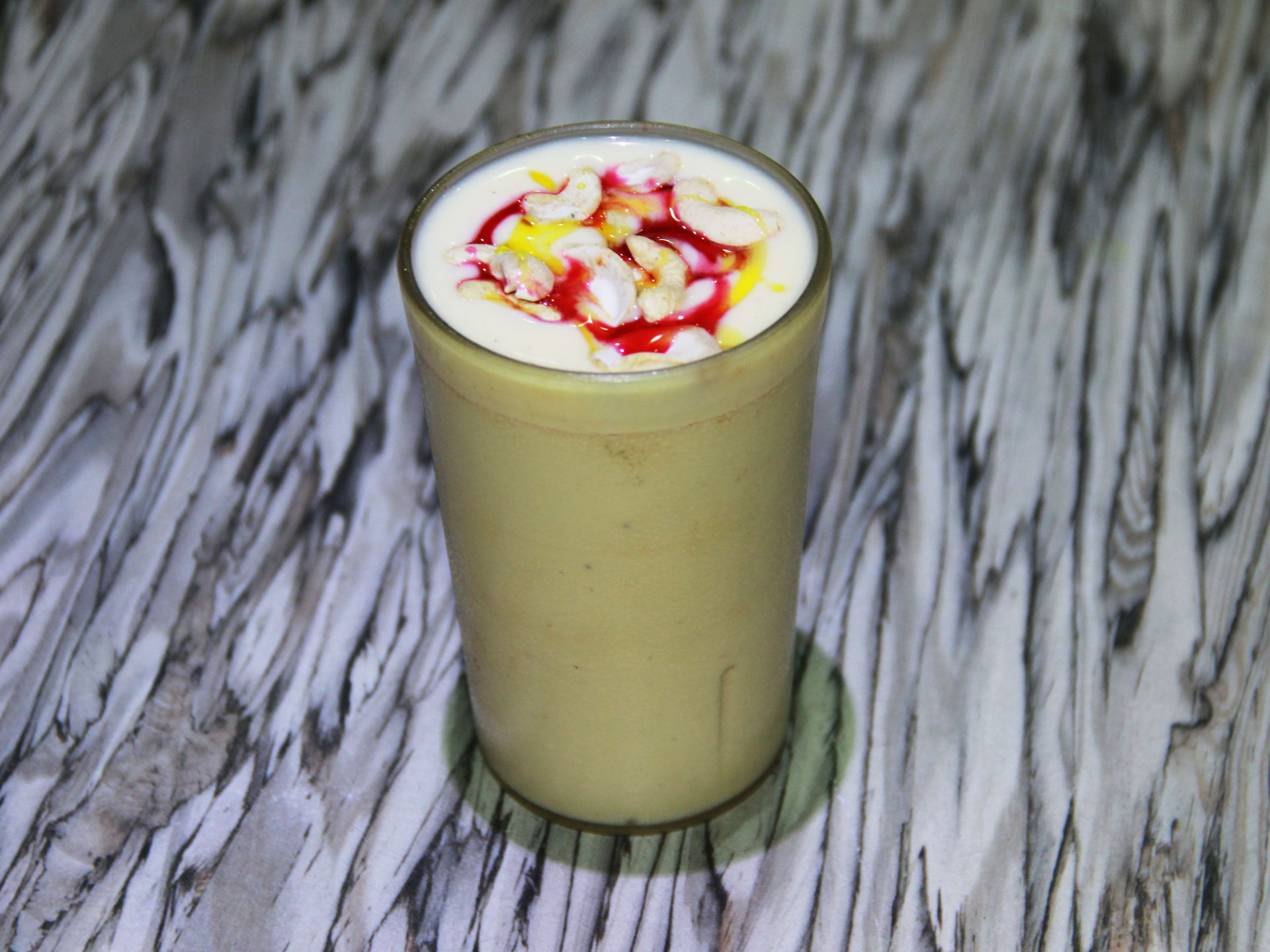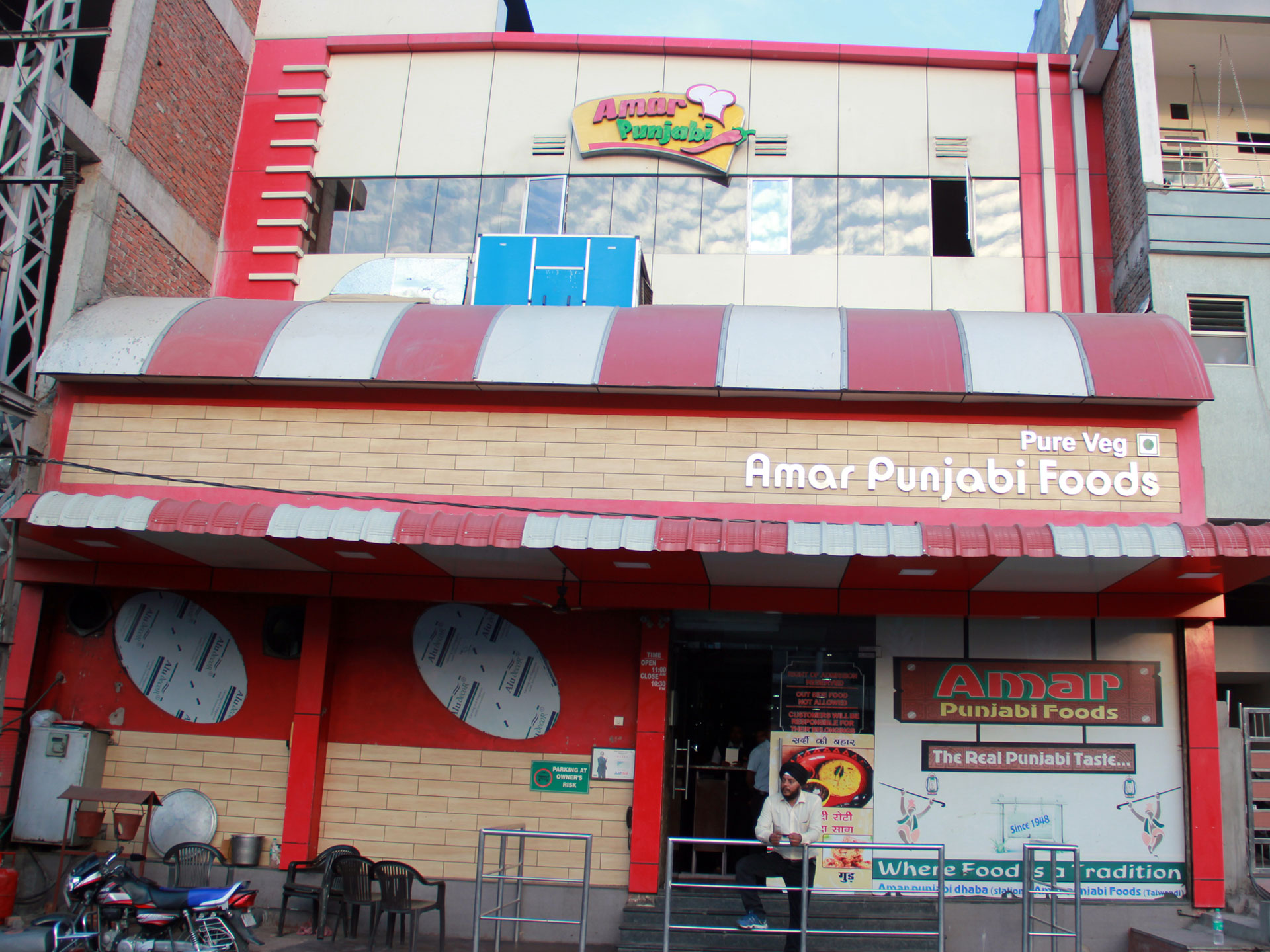 The Specialty
The delicious Lassi at Amar Punjabi Dhaba attains a distinct taste owing to the seasoning with saffron threads.
The Taste
This sweet and sour Lassi prepared from fresh curd, sugar and cream is very delicious and served chilled by garnishing with cashew-nuts. The taste is available from 11:00 a.m. to 11:00 p.m.
What is Butter Milk (Chhachh / Lassi)
+
Address
Amar Punjabi Dhaba Plot No. 4-A-18, Near Keshawpura Circle , Talwandi, Kota, Rajasthan, India
Phone
NA
Available
All Day : 11:00 AM - 11:00 PM
About Shop
Although the main branch of Amar Punjabi Dhaba is nearly seven decades old, this outlet was established only five years ago and quite famous to serve a large variety of food items. Although, joint is little crowded, despite that the service here is very quick.