Easy Login with Mobile Number
+91
Please enter valid 10 digit mobile number
Continue
Login with Email
Creating an account means you're okay
with TasteOfCity Terms of Service and Privacy Policy.
Please enter verification code sent to
Enter Code
Submit
Have not received code?
Resend Code
Please enter verification code sent to
Enter Code
Submit
Have not received code?
Resend Code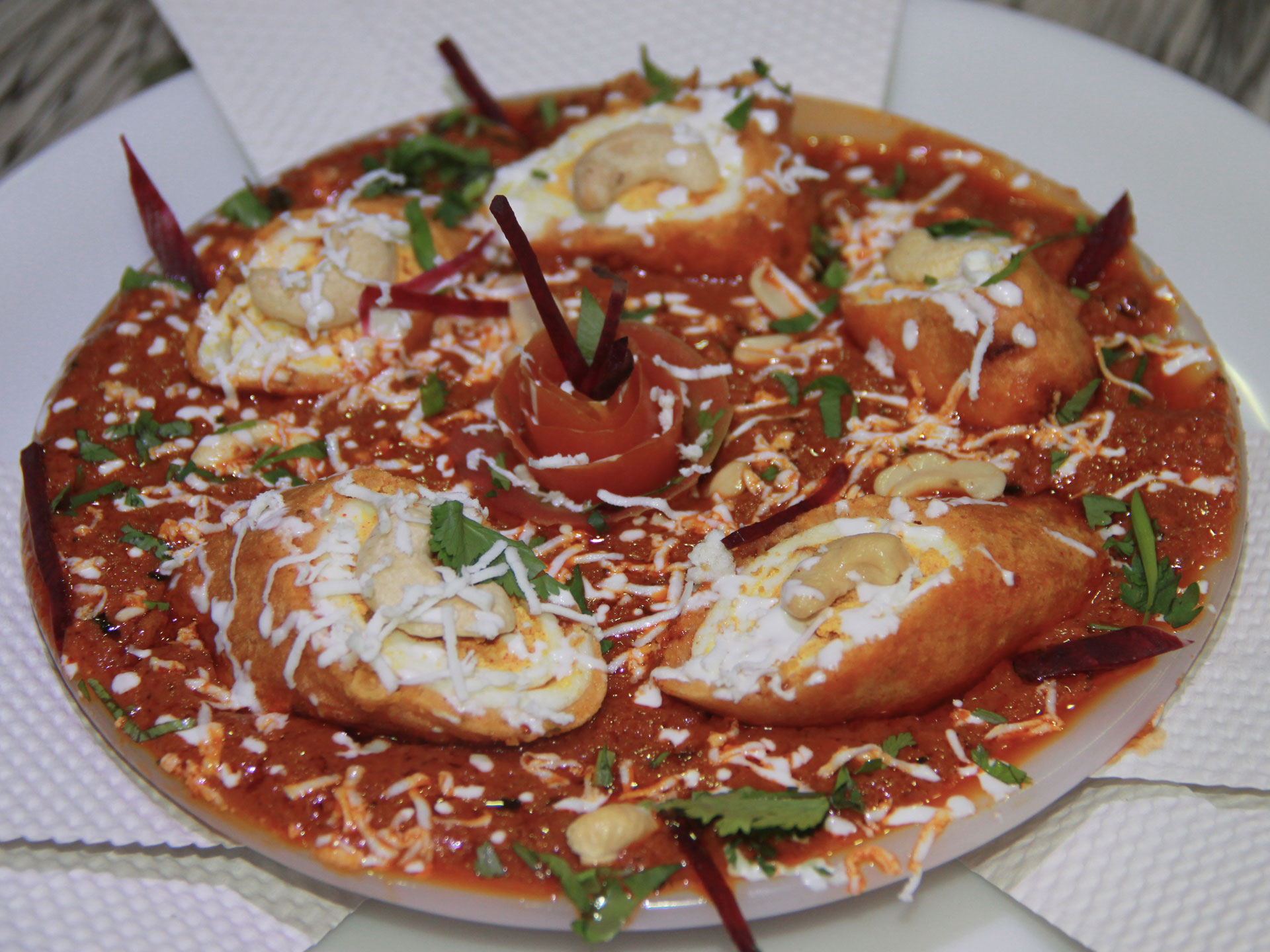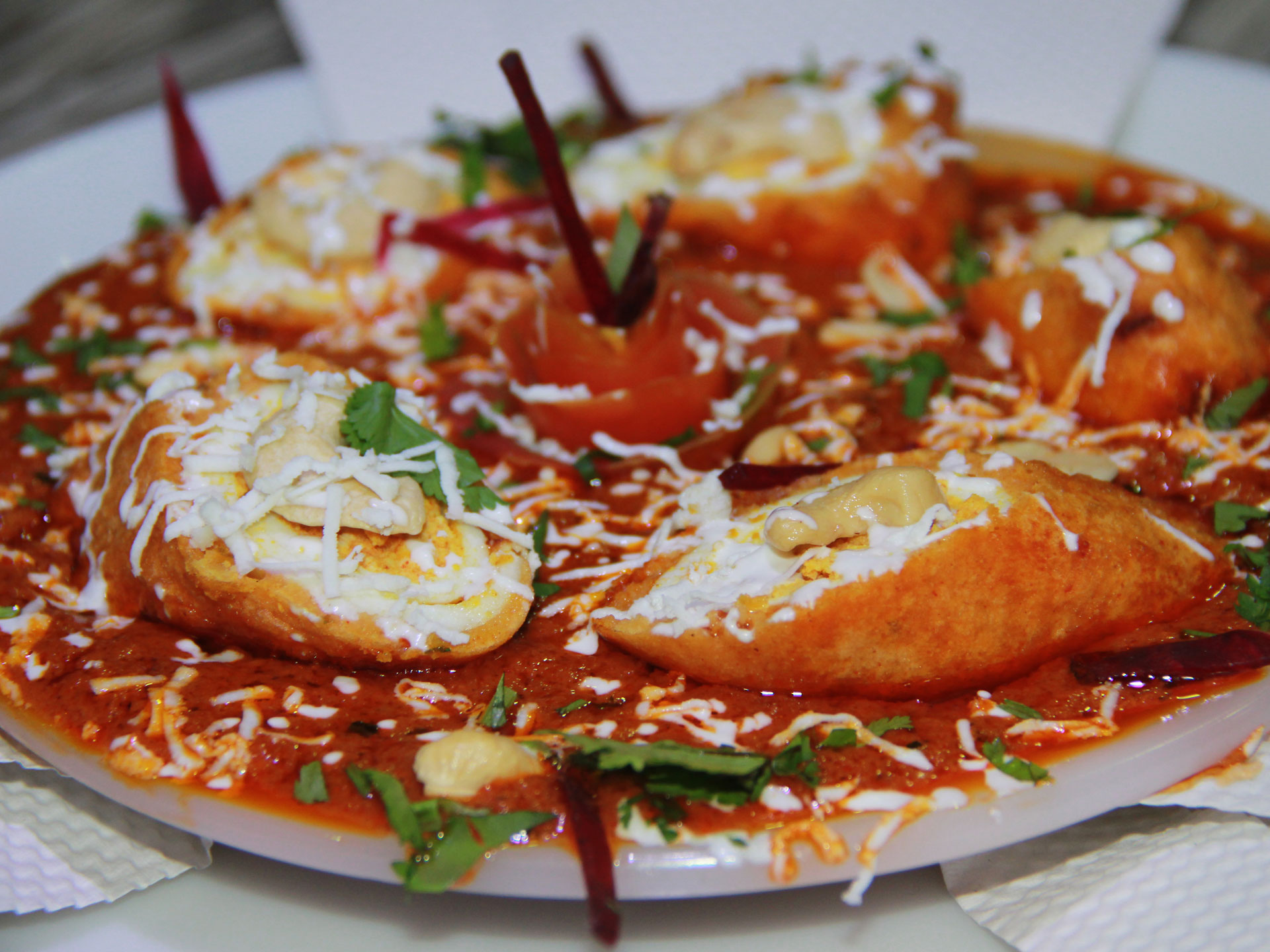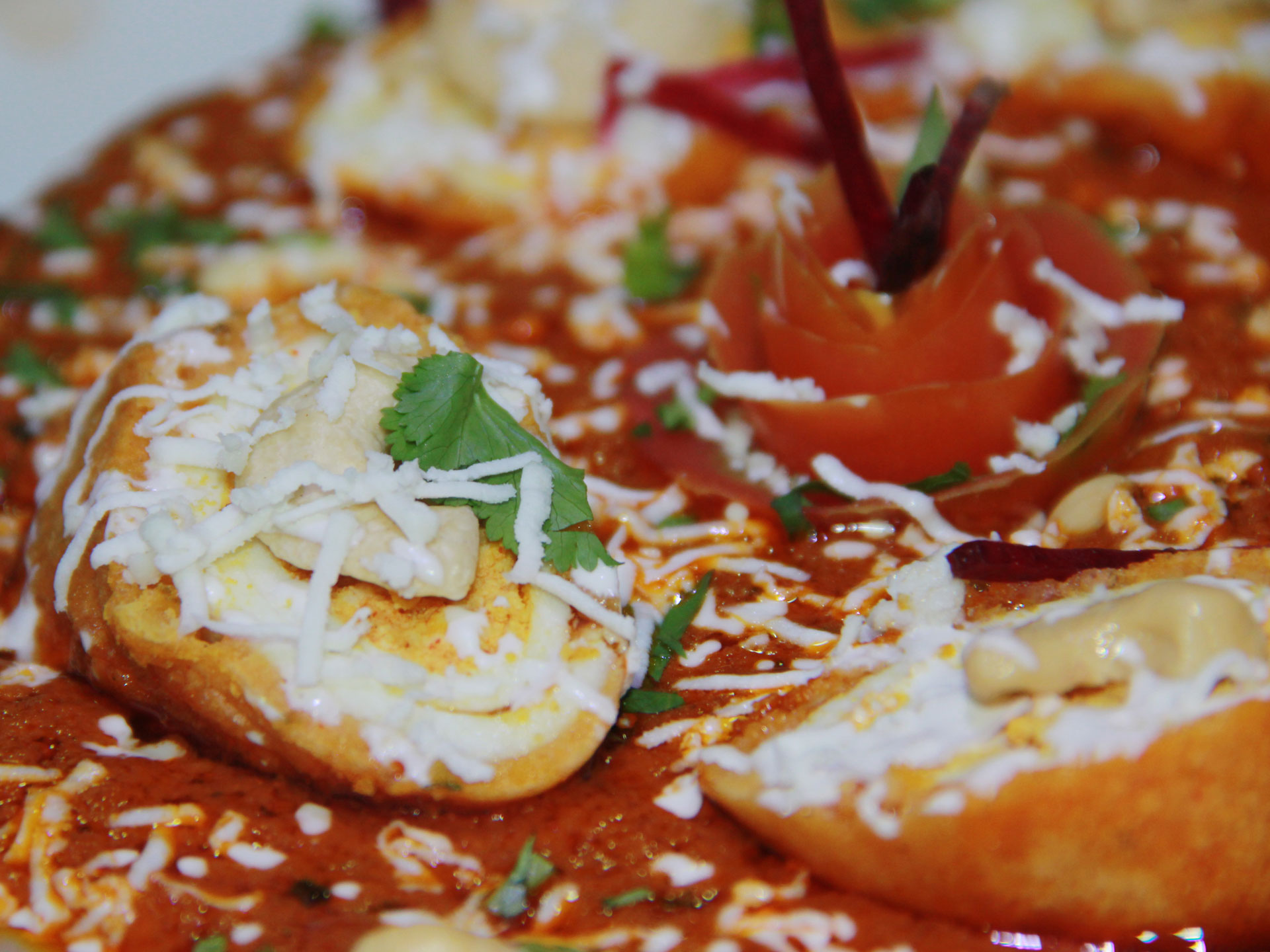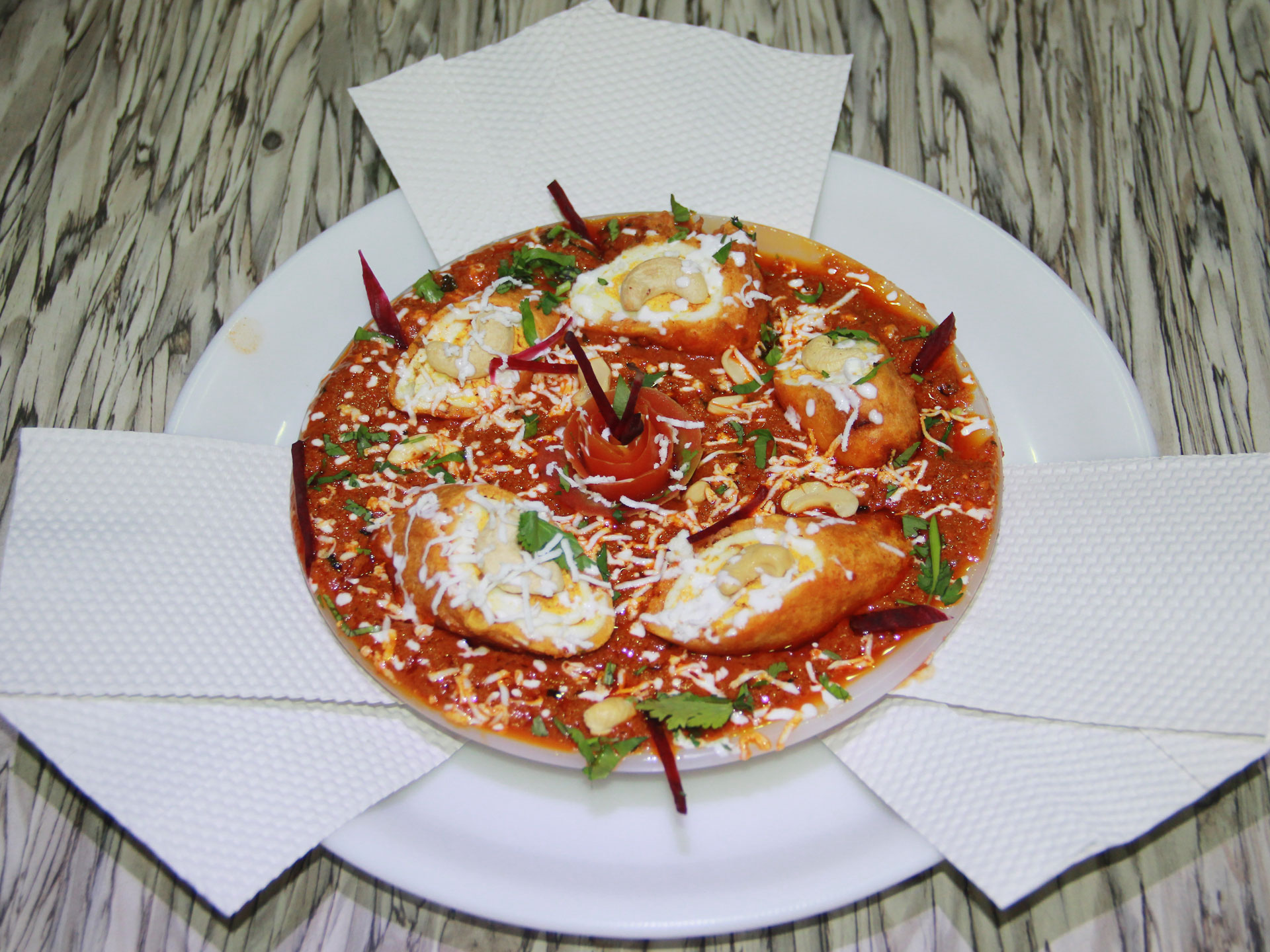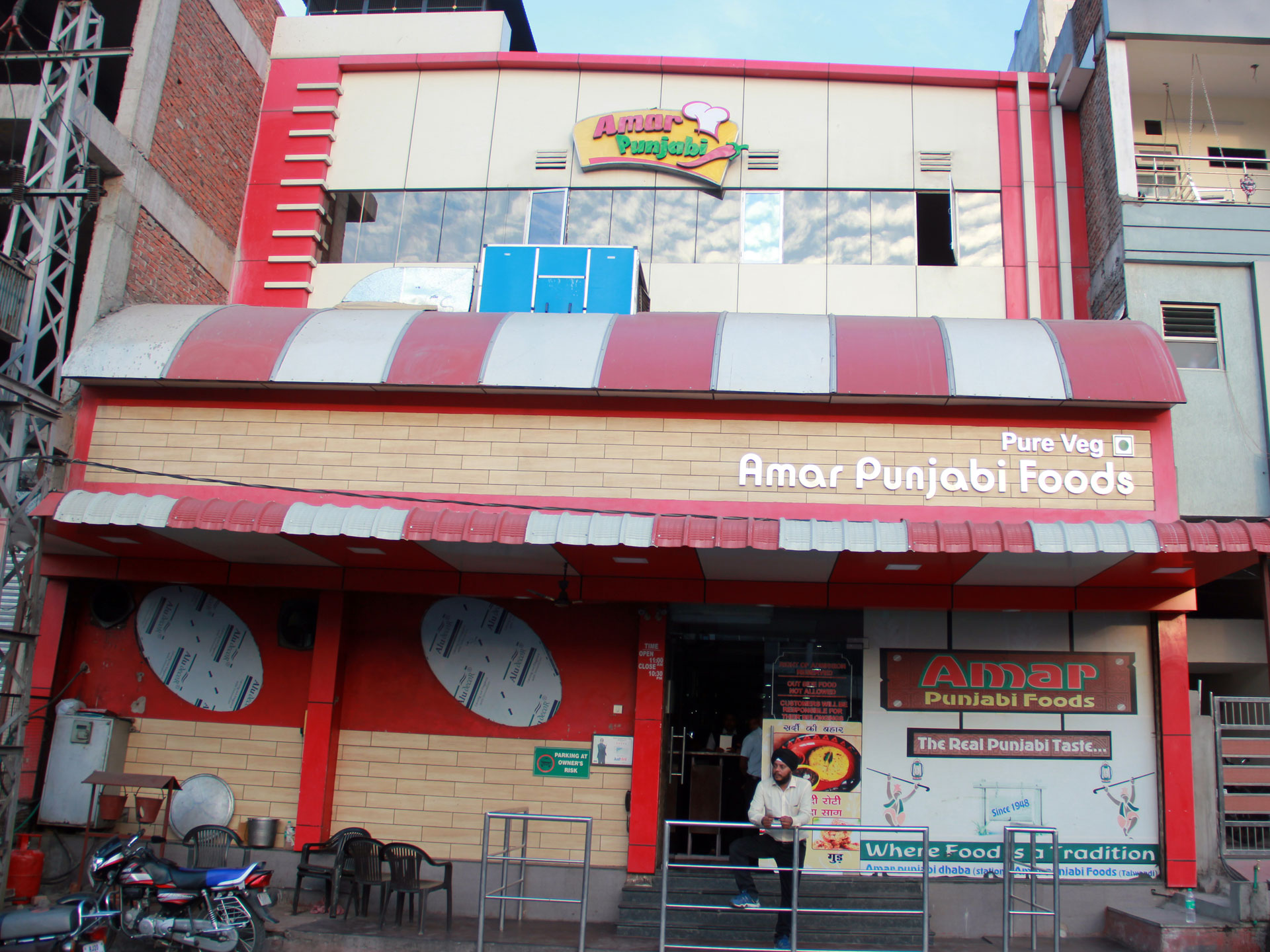 The Specialty
The Paneer Roll at Amar Punjabi Dhaba attains a unique taste as the Panner (Cheese) Masala is fried in butter.
The Taste
This Paneer Roll is a spicy Punjabi style wrap filled with shallow fried Paneer (cheese) onion and tomato seasoned with normal spices in butter and enfolded in Indian bread (Roti). The delicacy is relished with tomato sauce. The taste is available from 11:00 a.m. to 11:00 p.m.
Address
Amar Punjabi Dhaba Plot No. 4-A-18, Near Keshawpura Circle, Talwandi, Kota, Rajasthan, India
Phone
09829109080, 09950262222, 7442407080
Available
All Day : 11:00 AM - 11:00 PM
About Shop
The main branch of this outlet was established long ago but this new shop is very new completing its fifth year. The shop has many improvisations with regard to interiors and facilities. The food quality is not altered in any way.