Easy Login with Mobile Number
+91
Please enter valid 10 digit mobile number
Continue
Login with Email
Creating an account means you're okay
with TasteOfCity Terms of Service and Privacy Policy.
Please enter verification code sent to
Enter Code
Submit
Have not received code?
Resend Code
Please enter verification code sent to
Enter Code
Submit
Have not received code?
Resend Code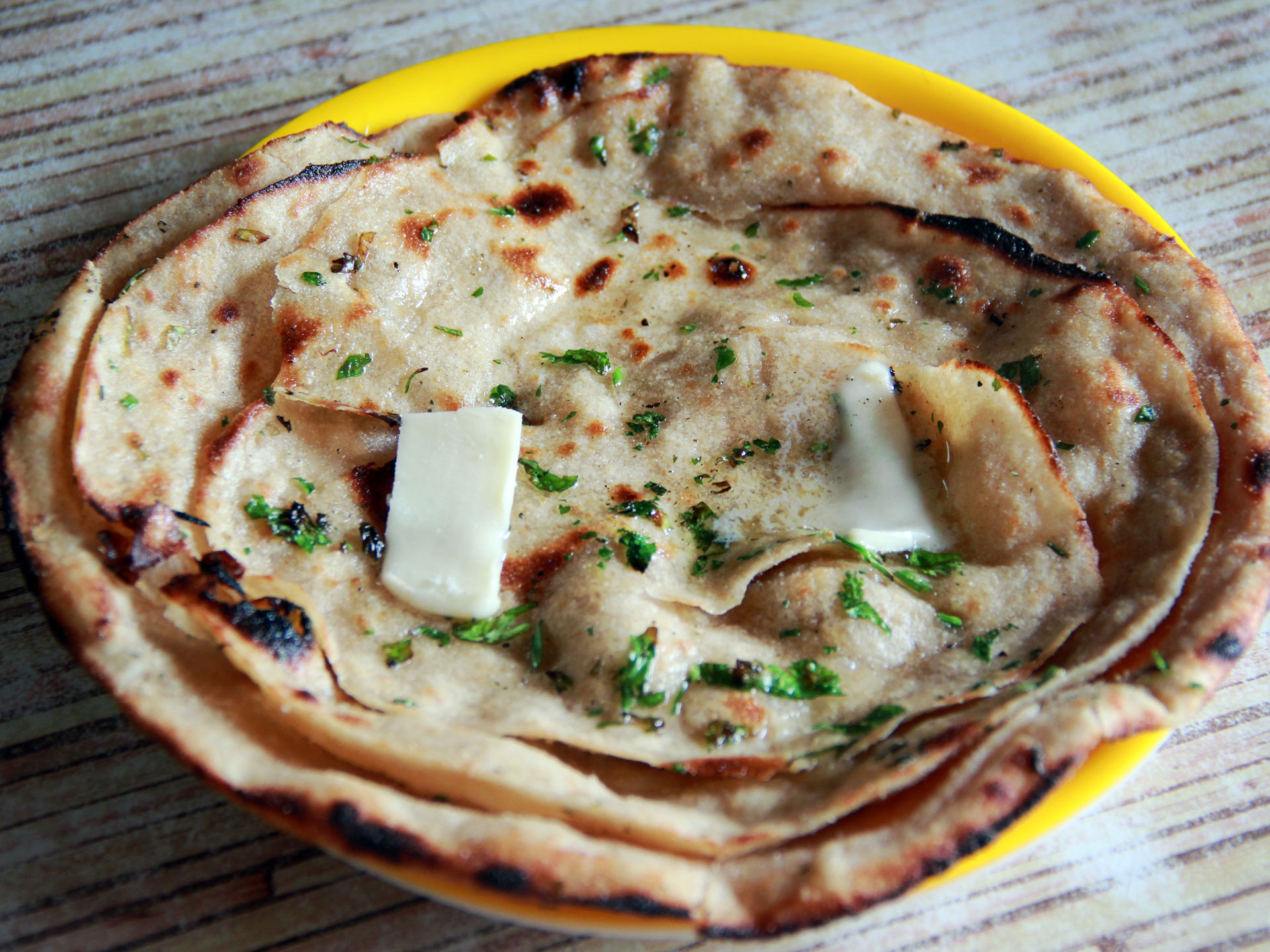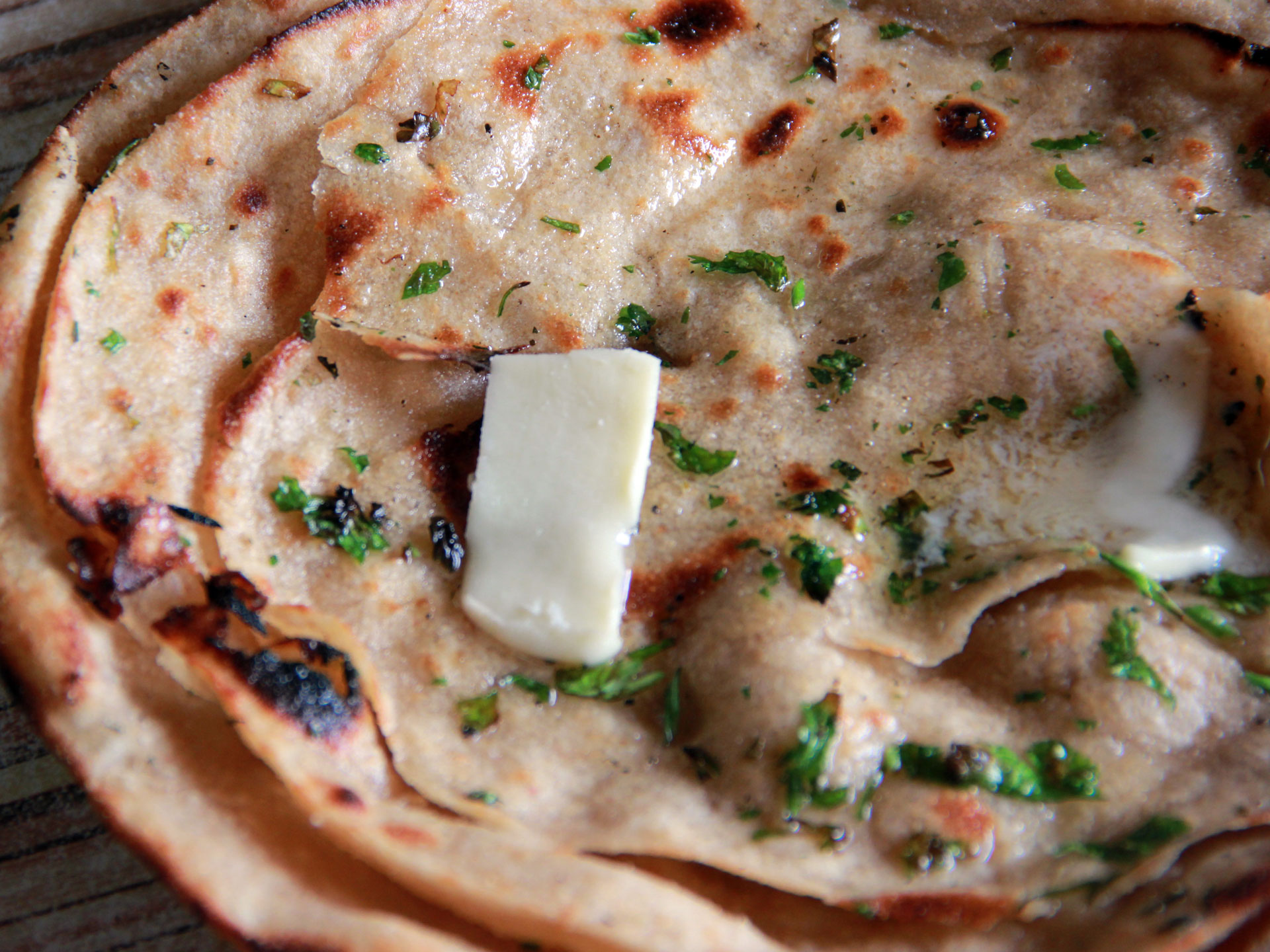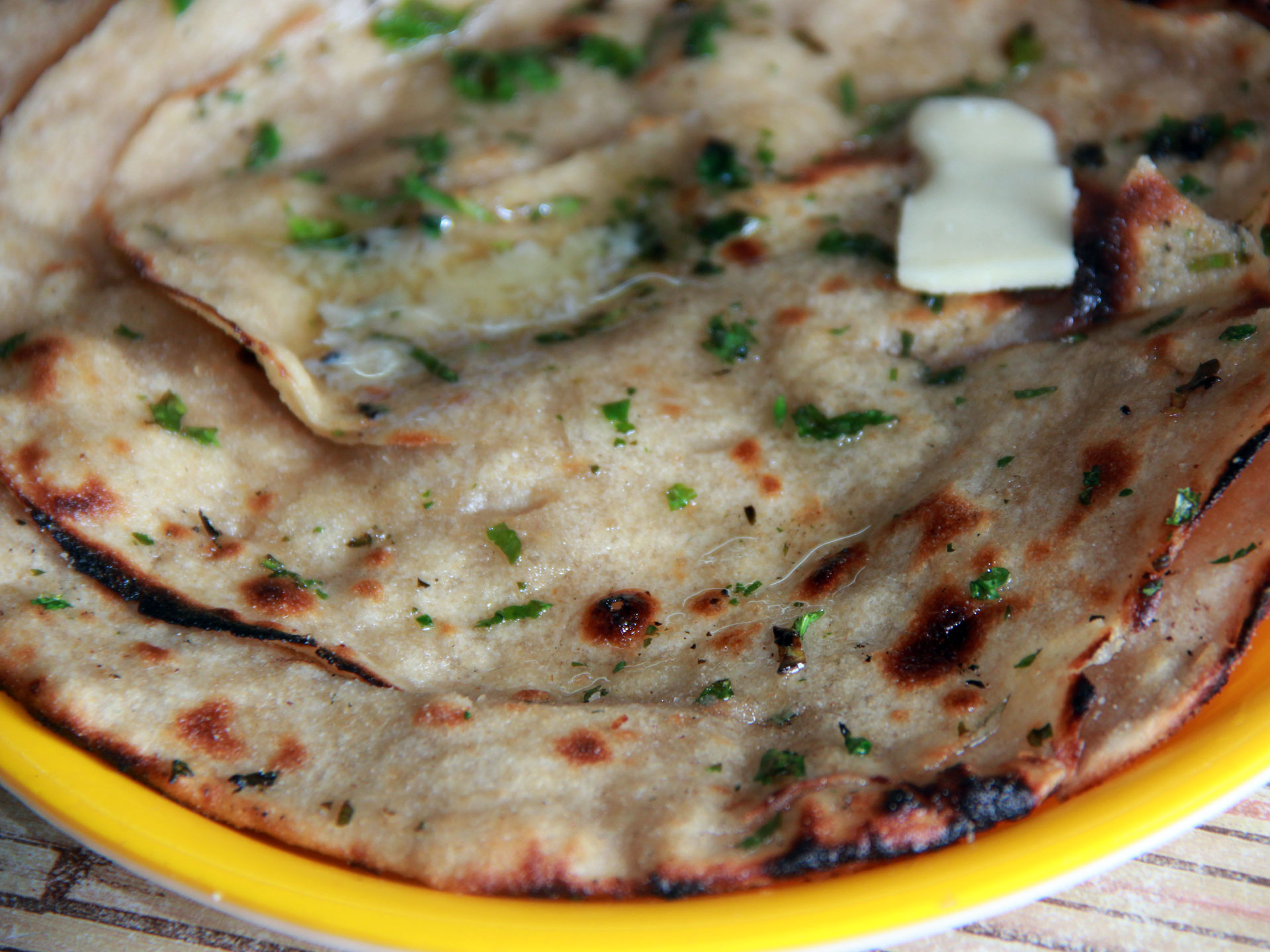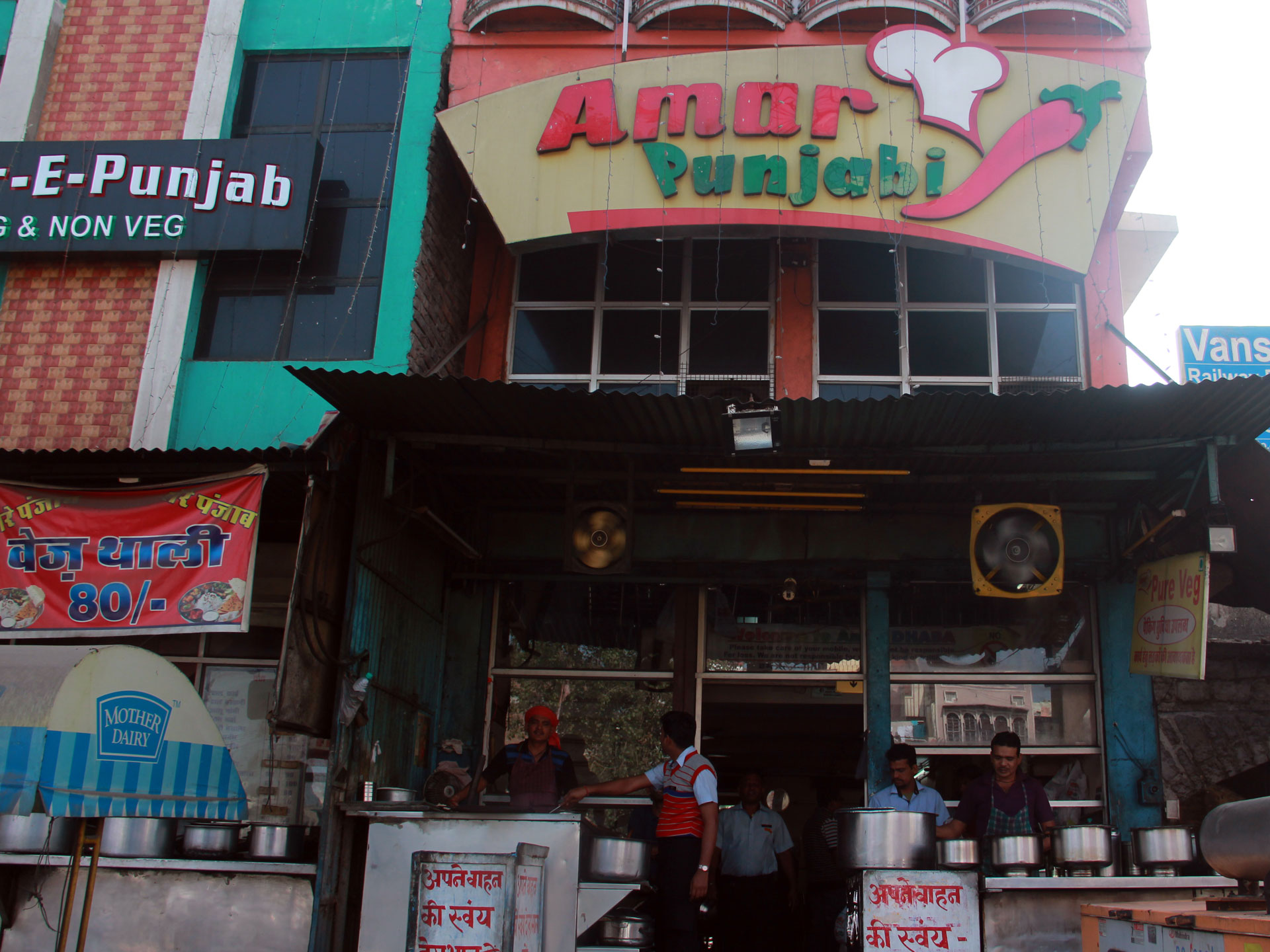 The Specialty
Lachha Paratha at Amar Punjabi Dhaba attain a unique taste when applied with pure Deshi Ghee (clarified butter) or ample of butter.
The Taste
This plain Lachchha Paratha (multi-layered Indian bread) made using pleated wheat flour dough (Lachchha rolled tightly in a circle. It is shallow-fried on both side evenly applying oil/ desi ghee (clarified butter)/butter and is relished with any lentil curry or dry vegetables. The taste is available from 11:00 a.m. to 10:00 p.m.
What is Parantha / Paratha
+
Address
Amar Punjabi Dhaba Near Railway Station Road , Station Road, Kota, Rajasthan, India
Phone
9829109080
Available
All Day : 11:00 AM - 11:00 PM
About Shop
Nearly one and a half decade old establishment, Amar Punjabi Dhaba continues to have a large number of customers all through the day owing to the variety of delectable food it serves. With a nice Interior, it offers a decent ambiance to the customers and serves its delicacies at not very high prices.