Easy Login with Mobile Number
+91
Please enter valid 10 digit mobile number
Continue
Login with Email
Creating an account means you're okay
with TasteOfCity Terms of Service and Privacy Policy.
Please enter verification code sent to
Enter Code
Submit
Have not received code?
Resend Code
Please enter verification code sent to
Enter Code
Submit
Have not received code?
Resend Code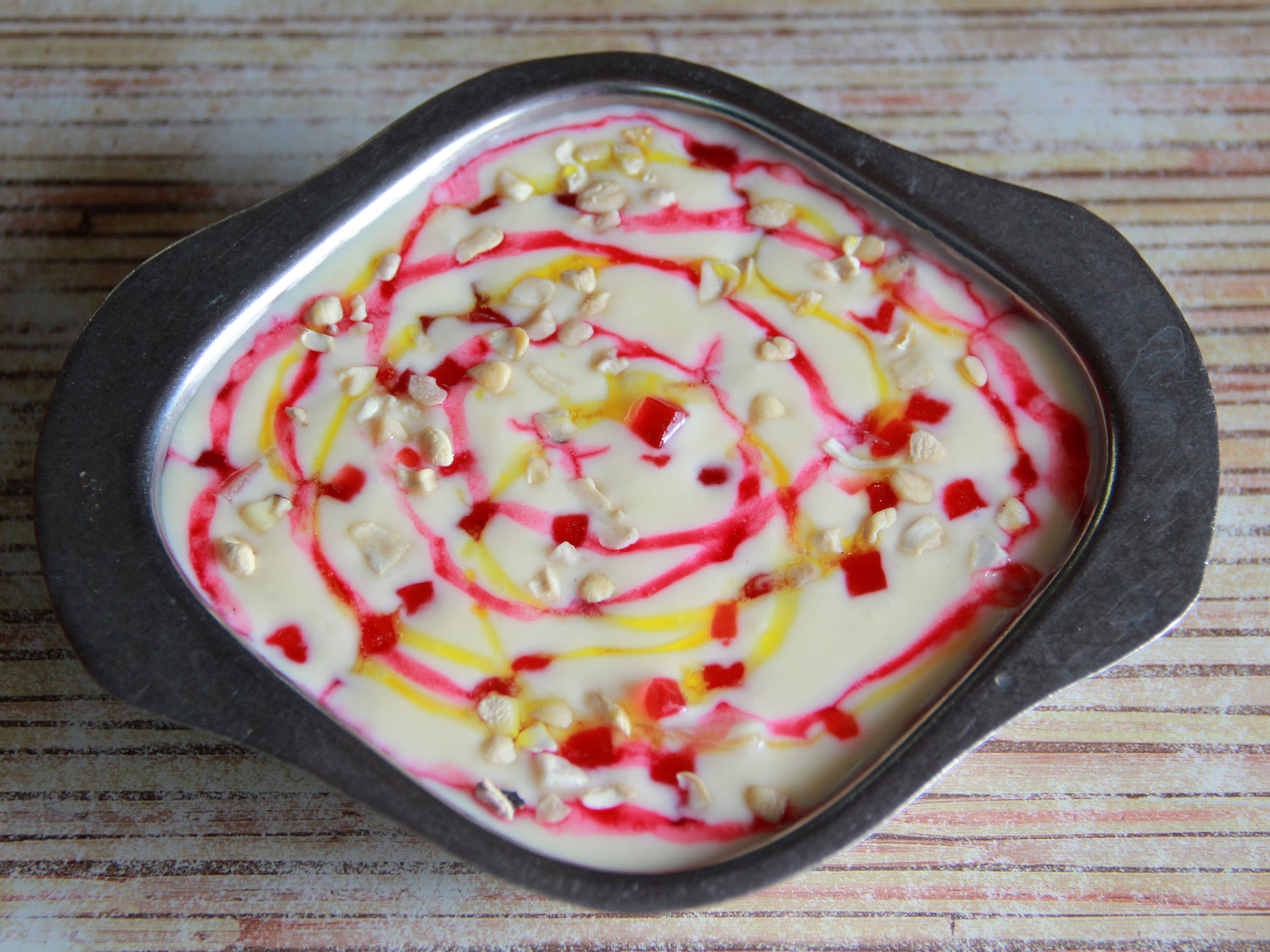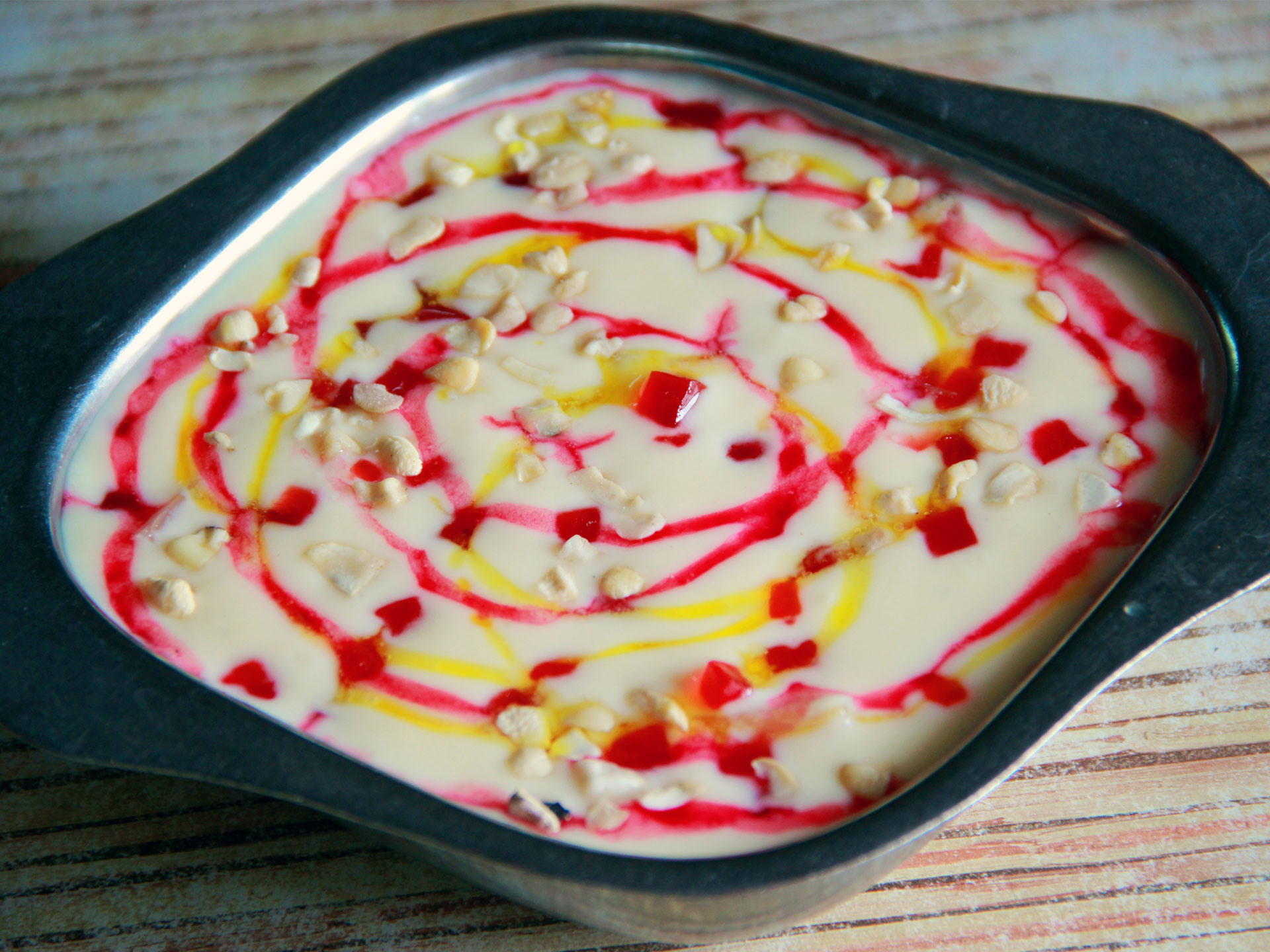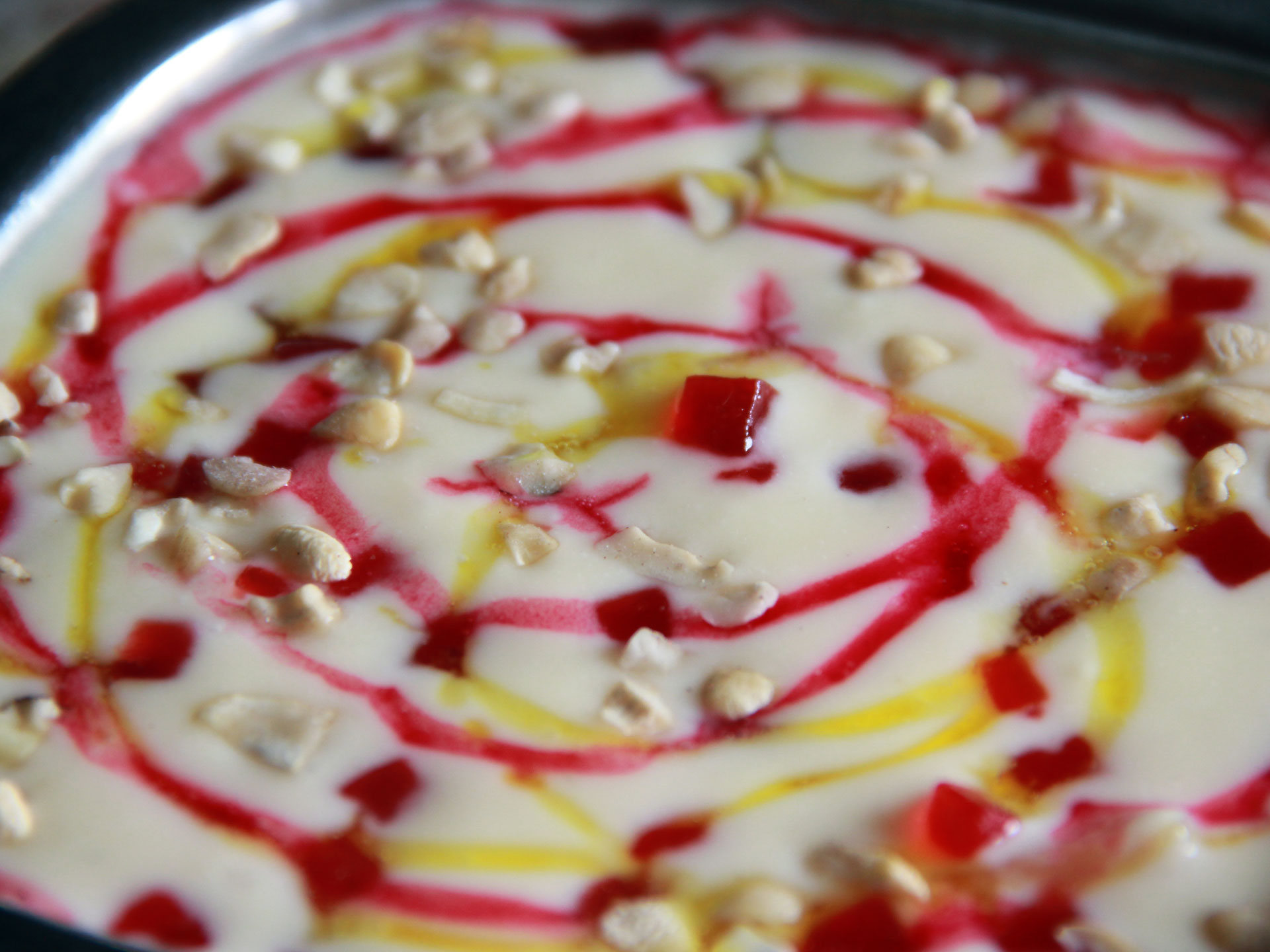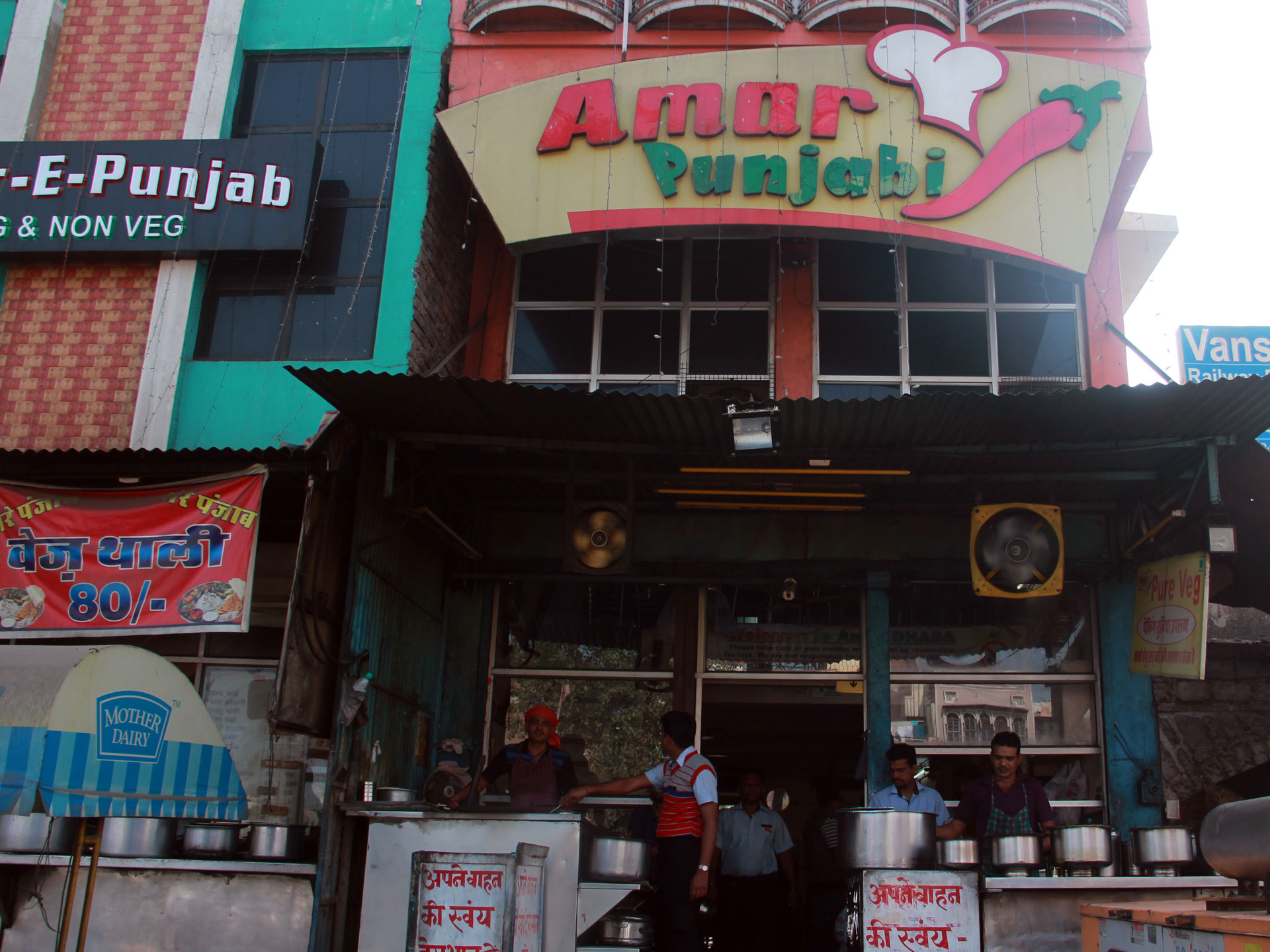 The Specialty
Fruit Raita at Amar Punjabi Dhaba attains a unique taste and flavor owing to the use of Chaat Masala in it.
The Taste
The sweet and sour Fruit Raita prepared from curd, milk cream and branded Cut Fruits- comprised of pineapple, papaya, pomegranate etc, seasoned with ground black pepper, pinch of salt and Chaat Masala is a very delectable delicacy. The taste is available from 11:00 a.m. to 11:00 p.m.
Address
Amar Punjabi Dhaba Opposite Railway Station, Station Road, Kota, Rajasthan, India
Phone
7442464141
Available
All Day : 11:00 AM - 11:00 PM
About Shop
Around a decade old Amar Punjabi Dhaba is a very popular joint in town and continues to serve a large variety of delicacies to its customers.