Easy Login with Mobile Number
+91
Please enter valid 10 digit mobile number
Continue
Login with Email
Creating an account means you're okay
with TasteOfCity Terms of Service and Privacy Policy.
Please enter verification code sent to
Enter Code
Submit
Have not received code?
Resend Code
Please enter verification code sent to
Enter Code
Submit
Have not received code?
Resend Code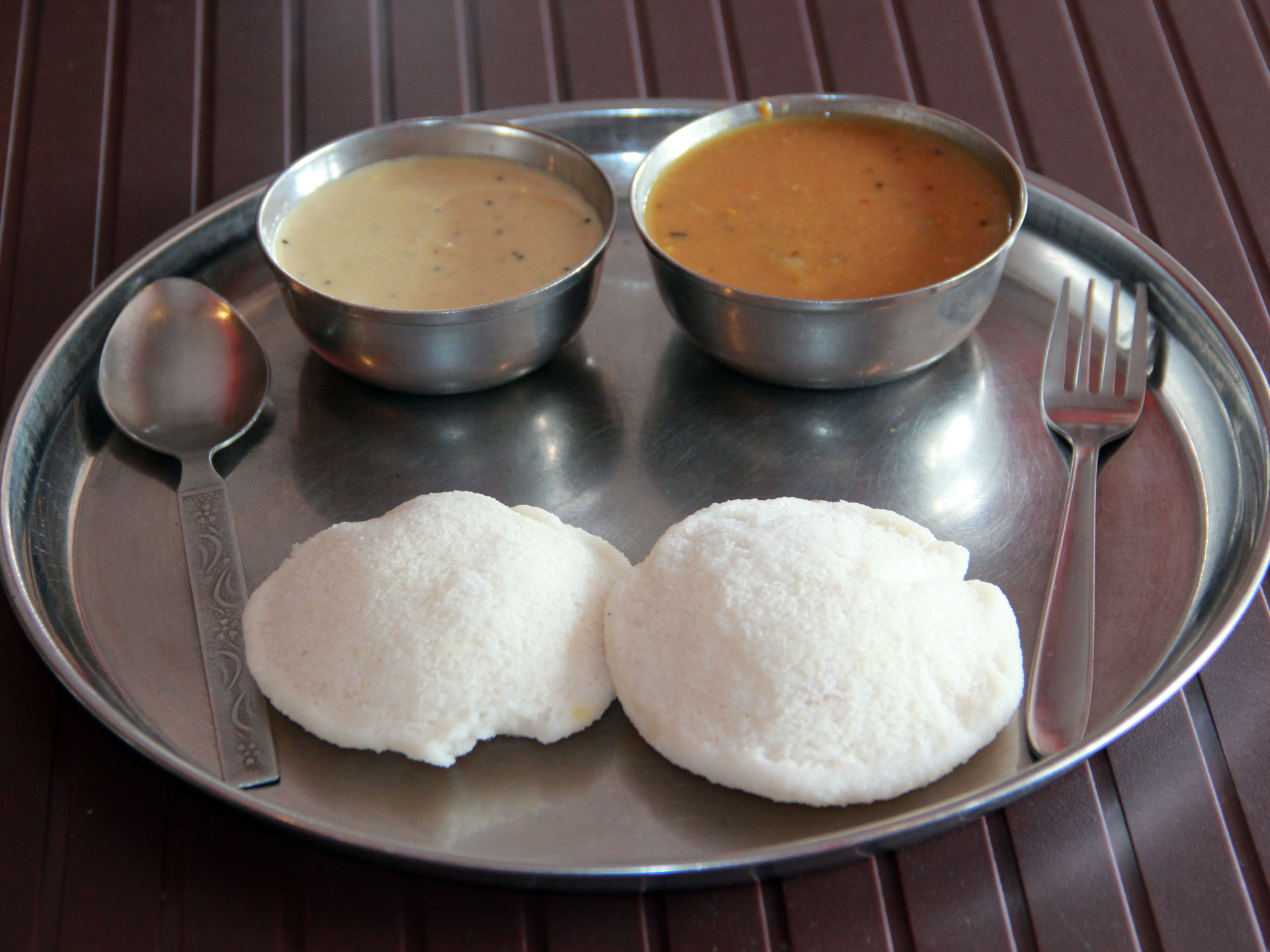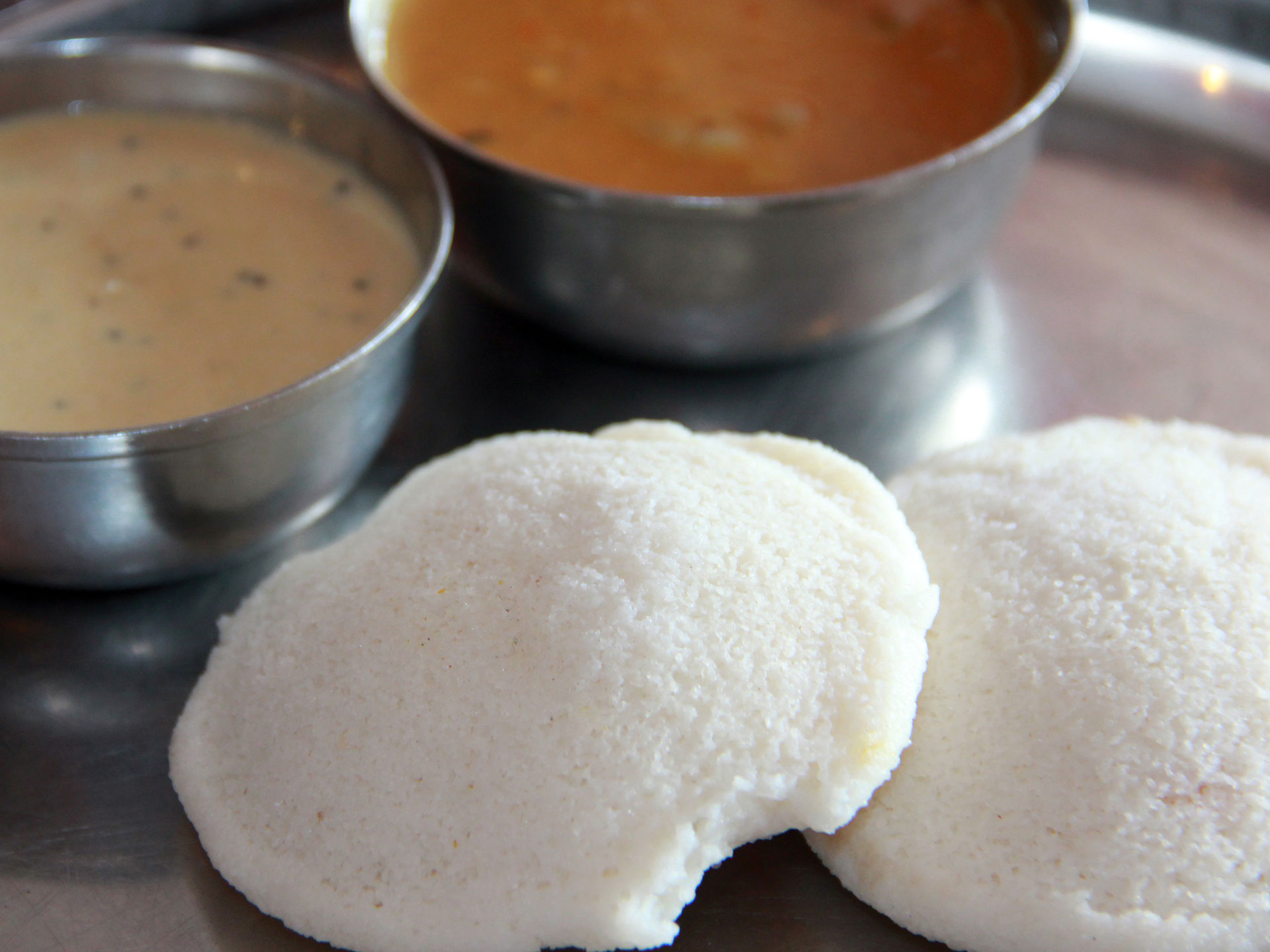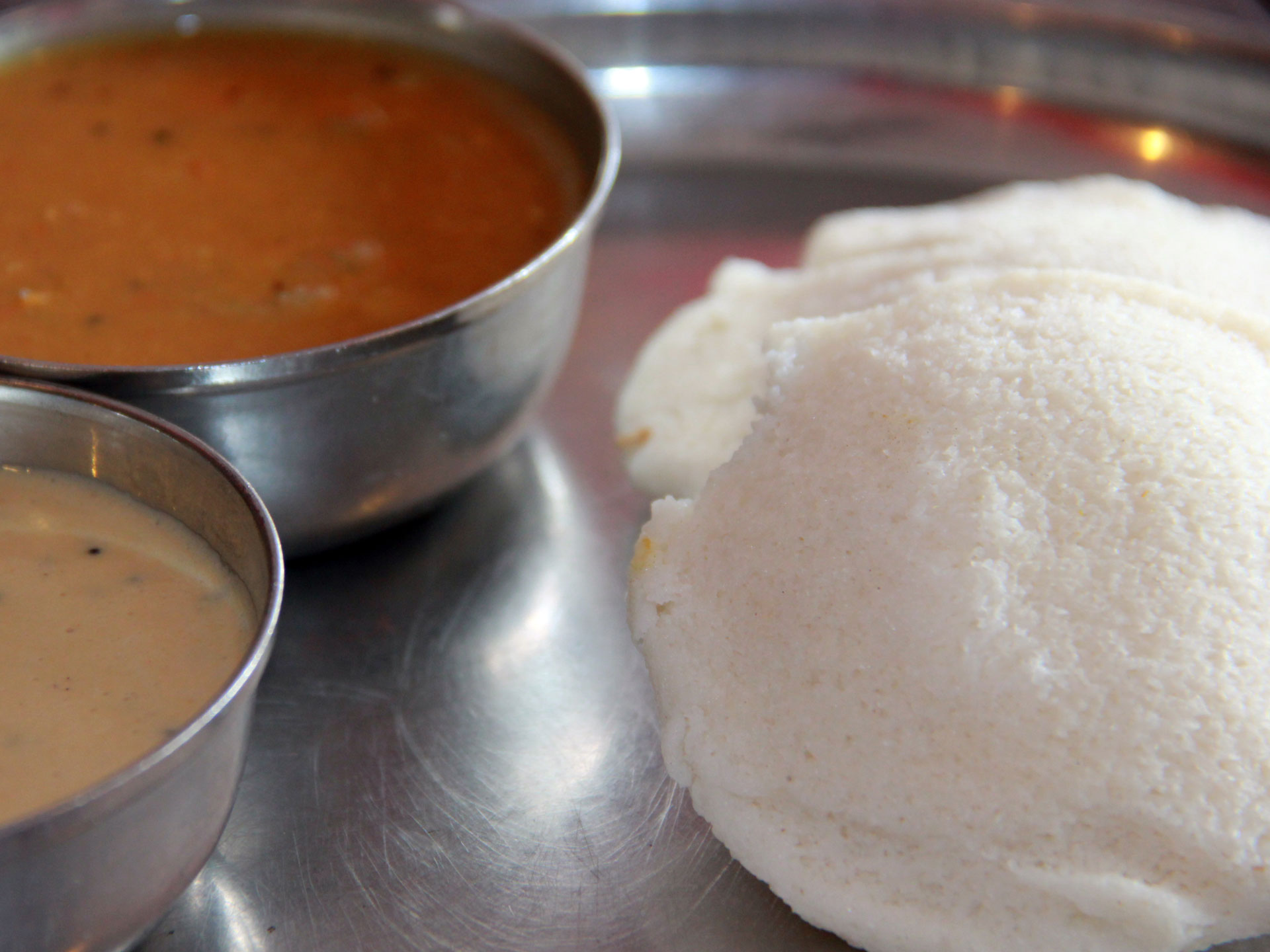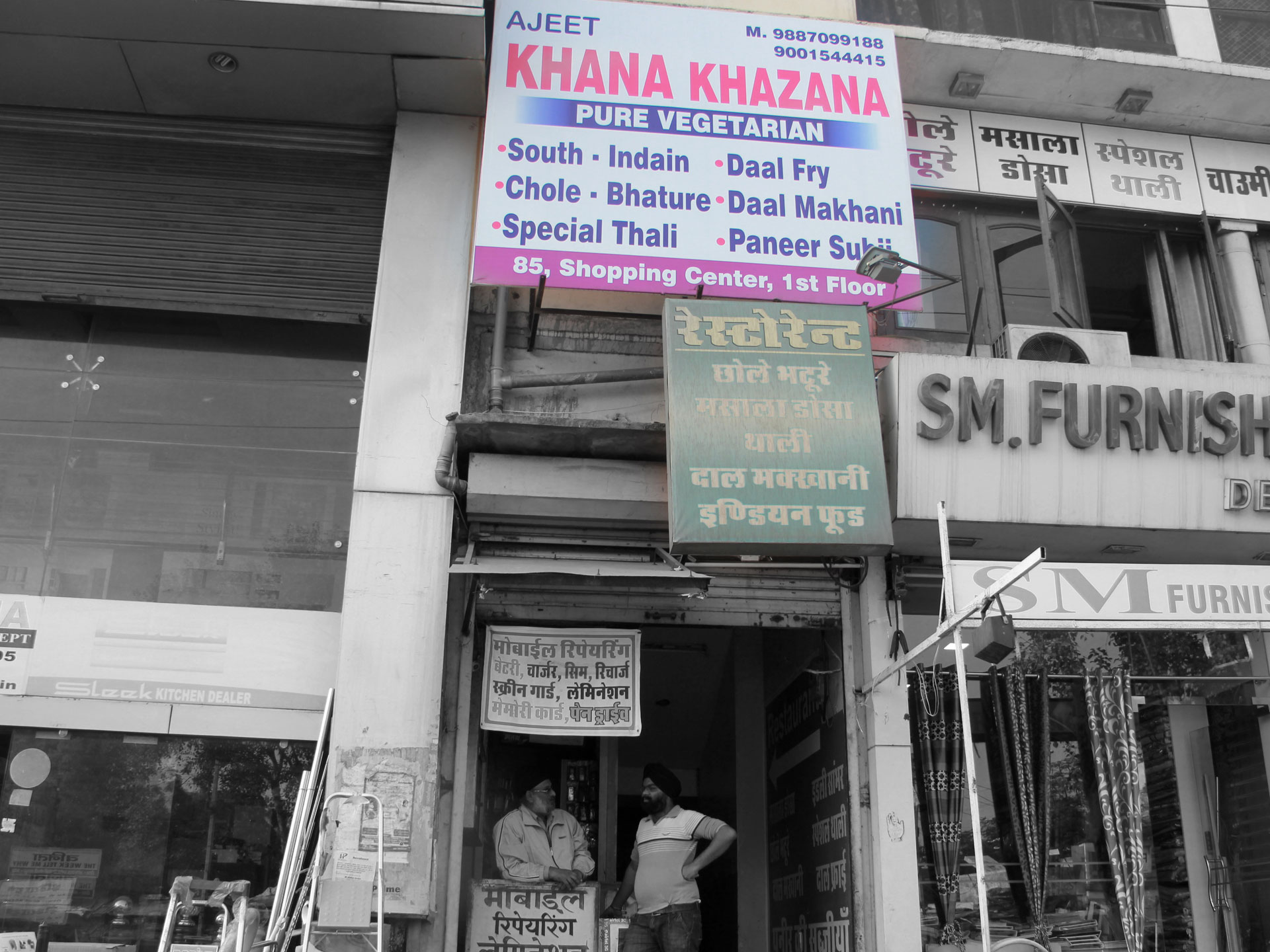 The Specialty
The use of curry leaves, mustard seeds and pinch of heeng (asafoetida) in the Sambhar lends a distinct taste to Idli Saambhar at Ajeet Restaurant.
The Taste
The quintessential Sambhar (a delicious lentil dish) is a tangy medium spicy curry made from Tuver or Arhar Daal (pigeon peas) served in a combination of steamed plain Idlis, made from Urad Daal Black (black lentil) and coconut chuteny. The taste is available from 10:00 a.m. to 11:00 p.m.
Address
Ajeet Khana Khazana Restaurant Shop No. 85, Khana Khazana, Chaupati, Gumanpura, Shopping Centre, Kota, Rajasthan, India
Phone
7442366611
Available
All Day : 10:00 AM - 11:00 PM
About Shop
Located at Shopping Center, the two decades old restaurant has a great buzz among the youngsters, with a regular flow of customers. It is famous to serve a variety of South and North Indian foods snacks at affordable prices in its well-maintained set up.