Easy Login with Mobile Number
+91
Please enter valid 10 digit mobile number
Continue
Login with Email
Creating an account means you're okay
with TasteOfCity Terms of Service and Privacy Policy.
Please enter verification code sent to
Enter Code
Submit
Have not received code?
Resend Code
Please enter verification code sent to
Enter Code
Submit
Have not received code?
Resend Code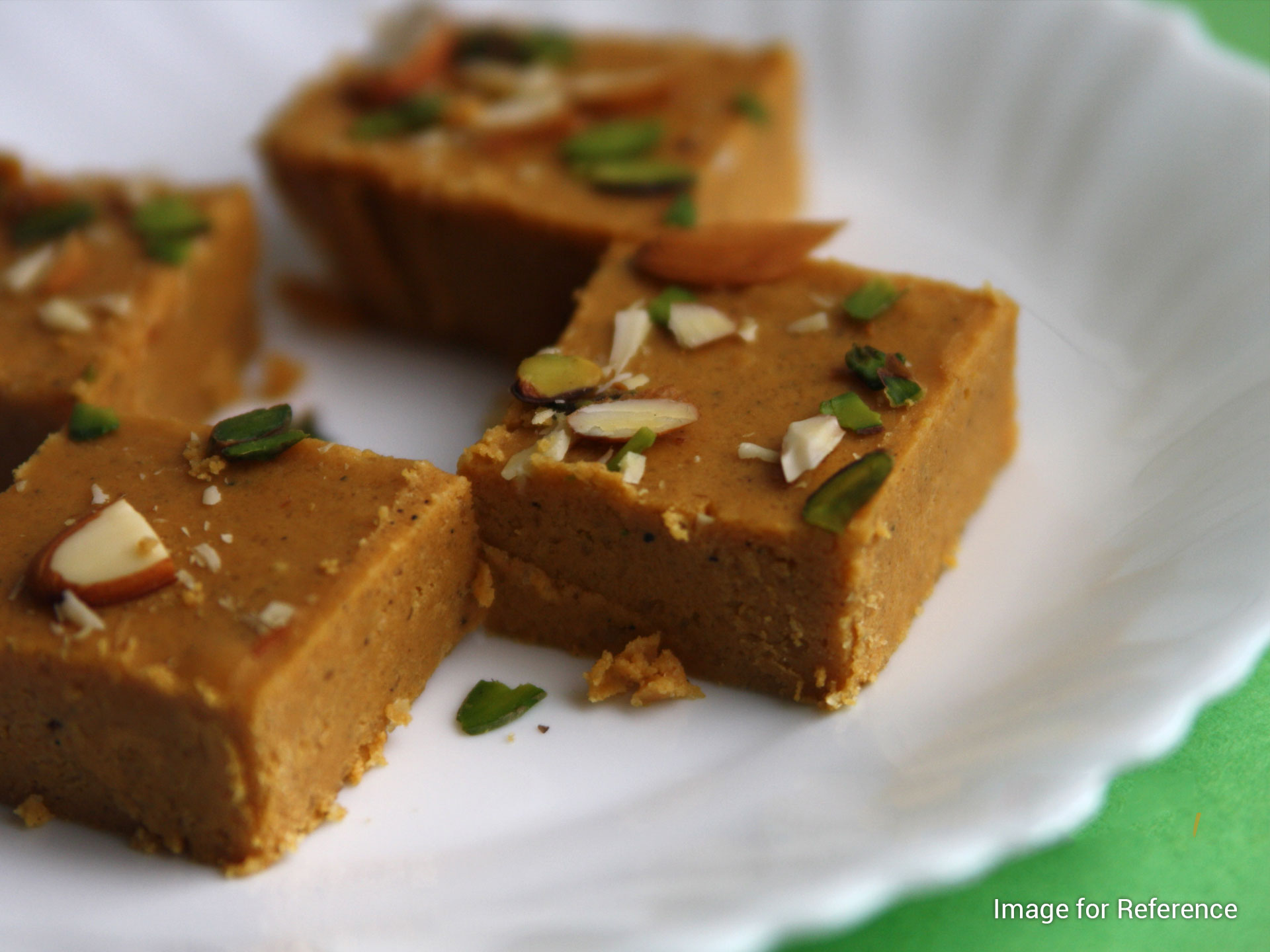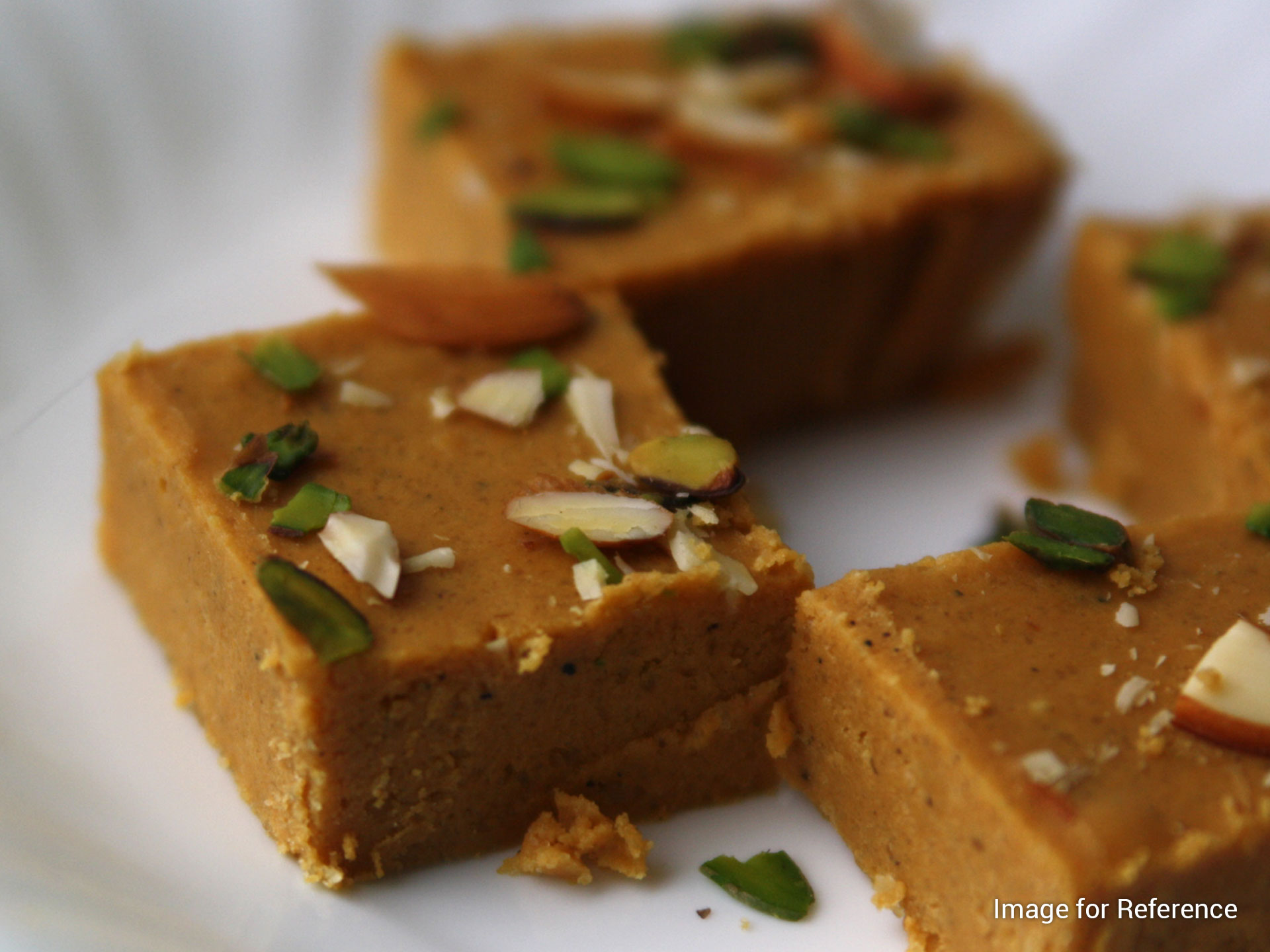 The Specialty
The Besan ki Chakki prepared in pure Desi Ghee (clarified butter) attains a distinct taste owing to the seasoning with ground cardamom.
The Taste
The Besan ki Chakki prepared using gram flour (Besan) thoroughly roasted with pure Desi ghee, seasoned with ground cardamom, mixed well with sugar syrup (chashani) and milk, mold in to trays and cut to the square shaped pieces is highly delectable traditional sweet delicacy.
Address
Swadeshi Sweet Home (Mandore Wala) Near Mandore Garden, Mandore, Jodhpur, Rajasthan, India
Phone
9829031406
Available
All Day : 08:00 AM - 08:00 PM
About Shop
Over six decades old Swadeshi Sweet Home located near historic Mandore Garden of the Sun City Jodhpur is a renowned sweet shop to serve delicious sweet delicacies, Namkeens and snacks to its customers in a cool ambiance.