Easy Login with Mobile Number
+91
Please enter valid 10 digit mobile number
Continue
Login with Email
Creating an account means you're okay
with TasteOfCity Terms of Service and Privacy Policy.
Please enter verification code sent to
Enter Code
Submit
Have not received code?
Resend Code
Please enter verification code sent to
Enter Code
Submit
Have not received code?
Resend Code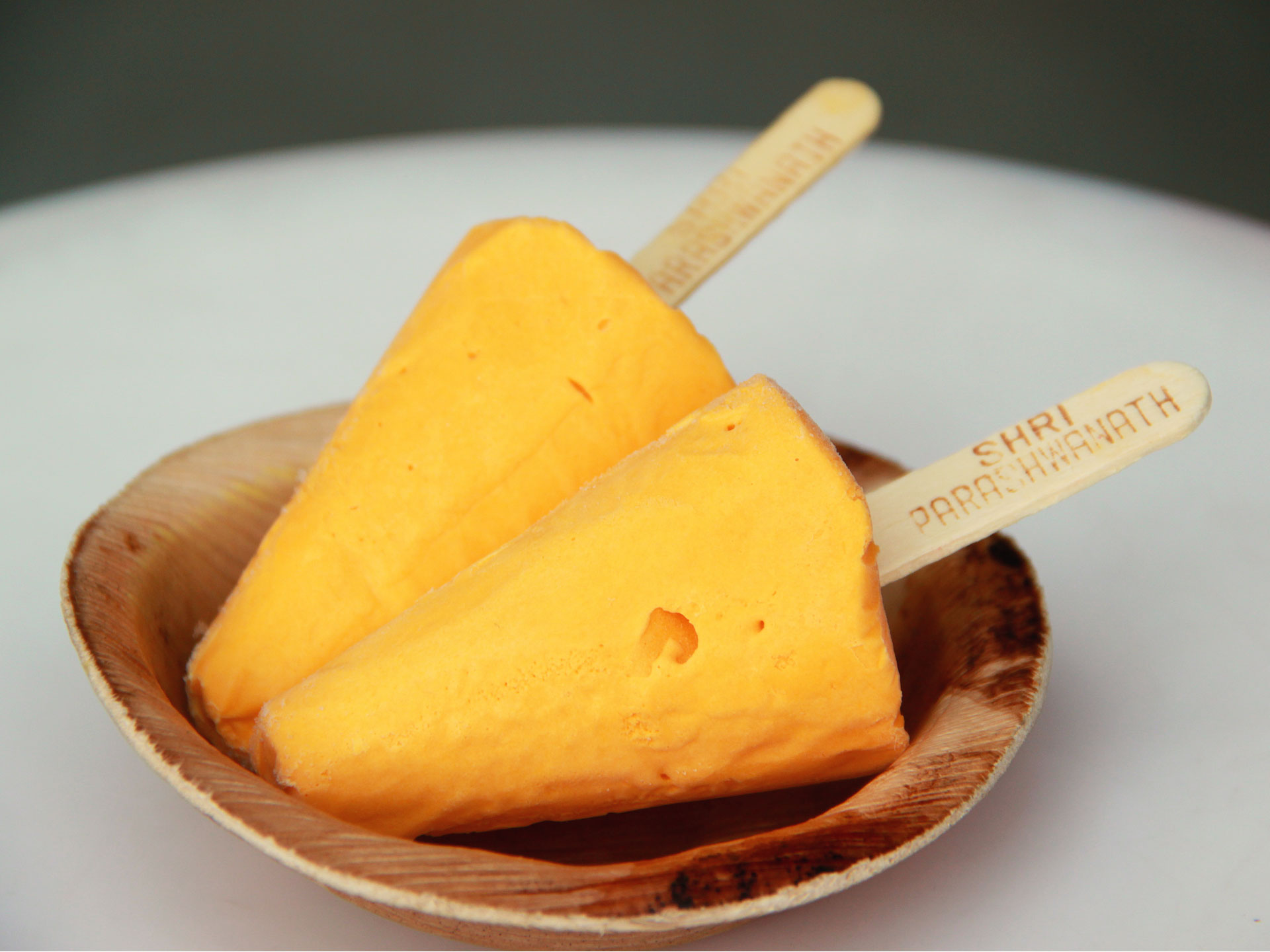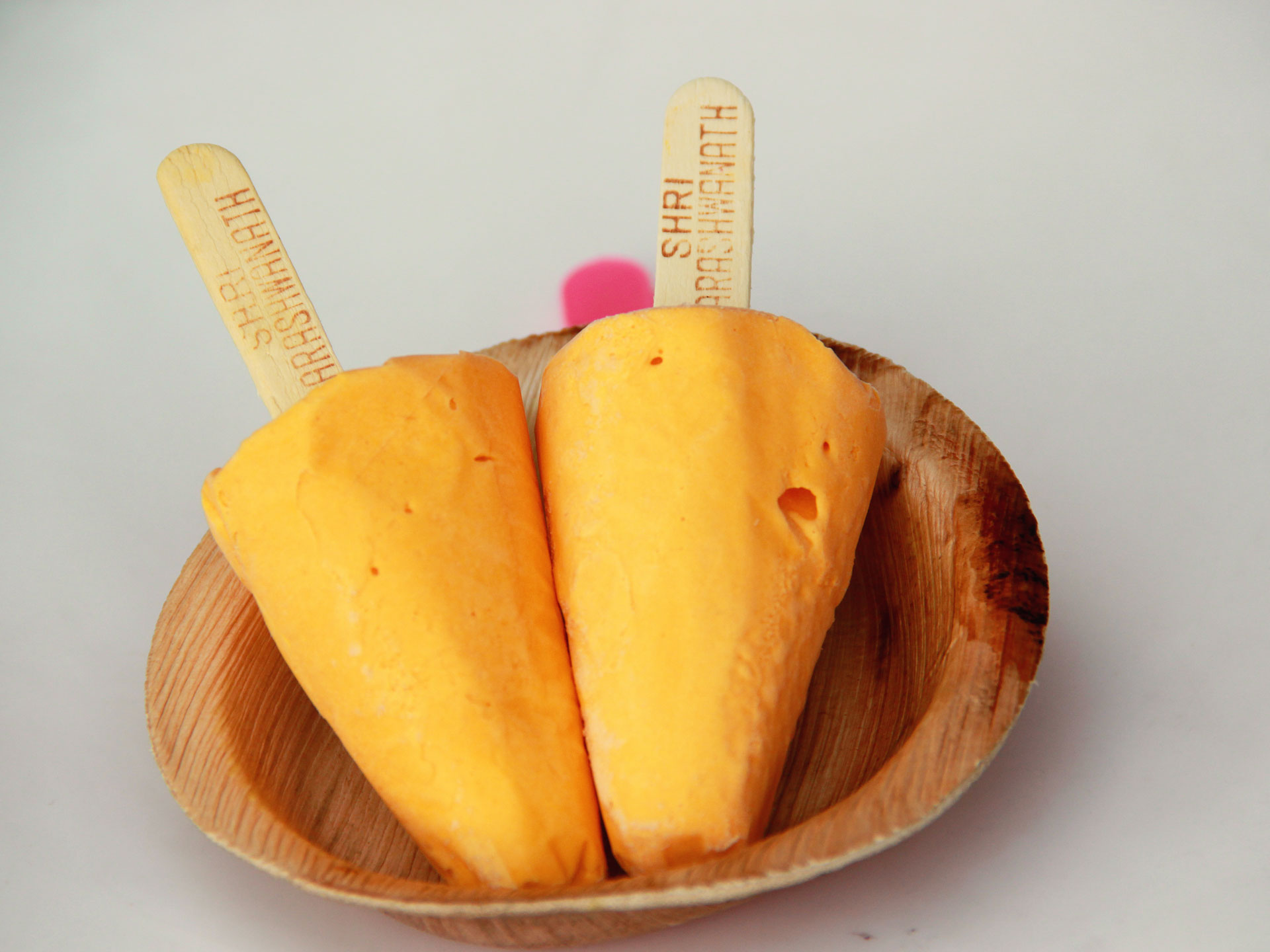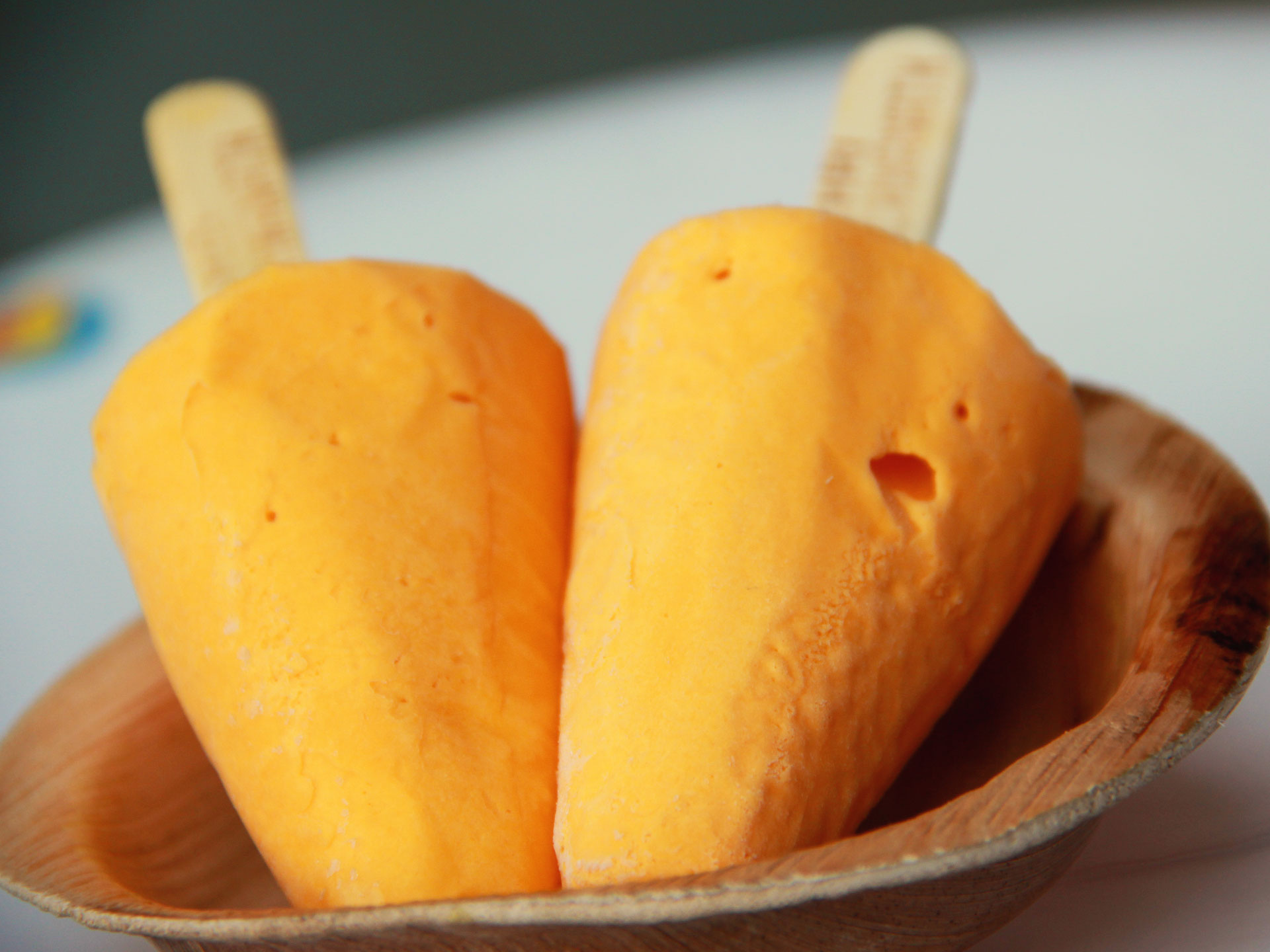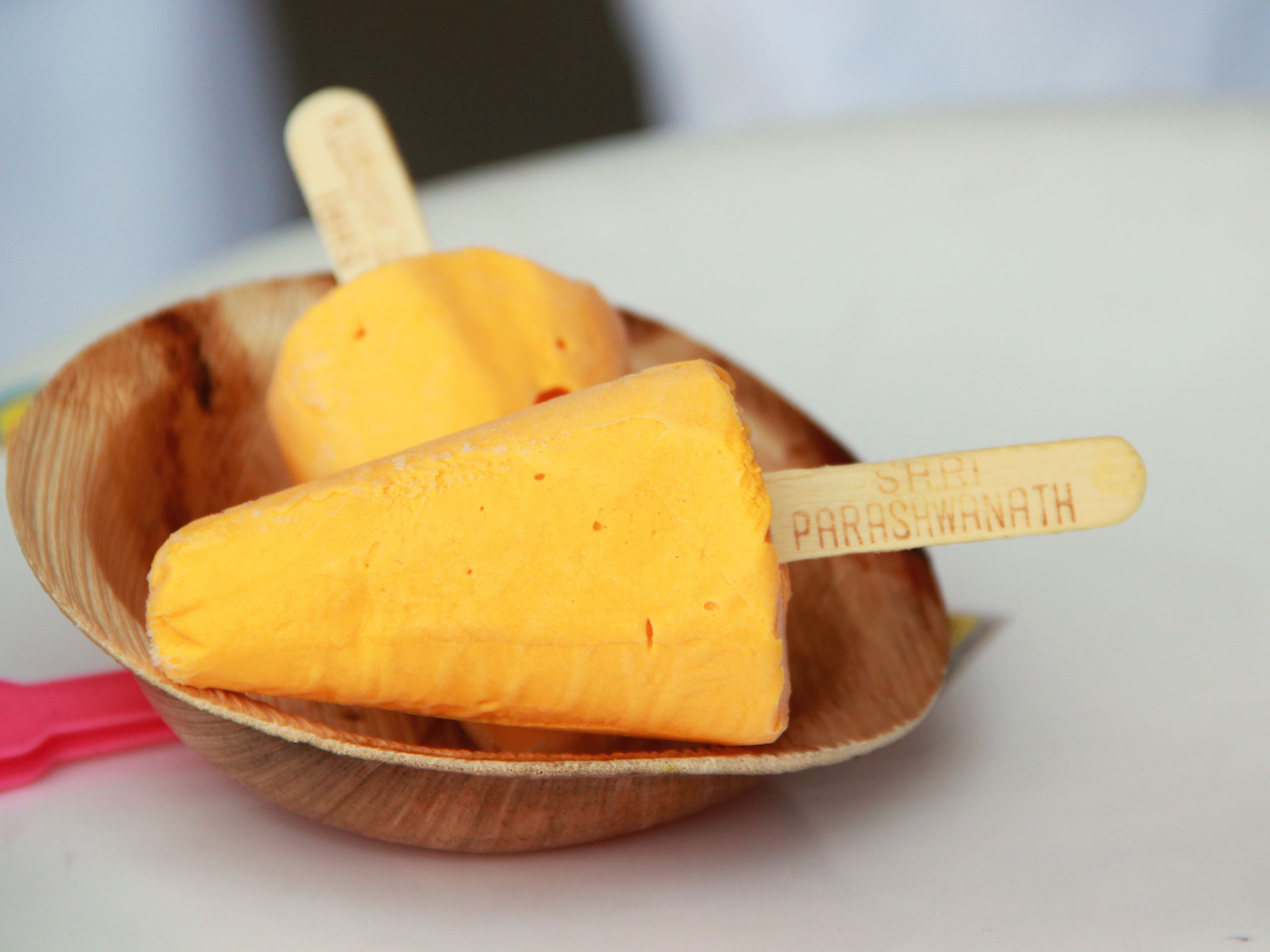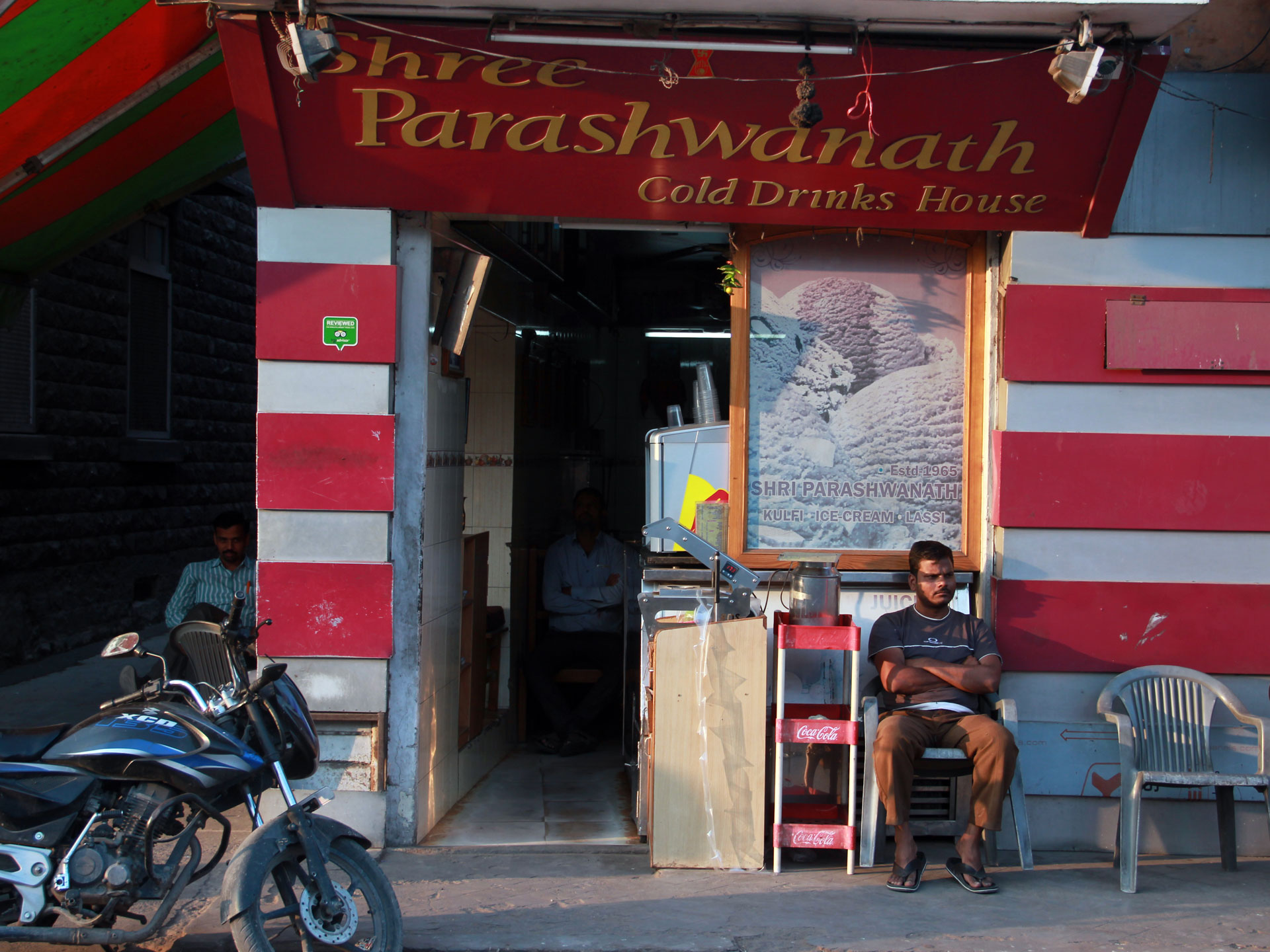 The Specialty
The tinge of ground cardamom lends a distinct taste to the extremely delicious Natural Mango Kulfi at Shri Parashwanath Cold Drink.
The Taste
This delectable homemade Natural Mango Kulfi, prepared by appropriately whisking Rabri/ Rabadee (sweetened thickened milk) added with the most superior quality pulp of natural Hapus (Alphomso) brand of mango, dry-fruits, like- shredded almonds, pistachio, cardamom powder etc. attaining a thick creamy batter and frozen around a flat wooden stick is a creamy and dense frozen dessert enjoyed with great delight.
Address
Shri Parashwanath Cold Drink Near Jaljog Circle , Jaljog Circle, Jodhpur, Rajasthan, India
Phone
NA
Available
All Day : 10:00 AM - 11:00 PM
About Shop
Established some one and a half decade ago, Shri Parashwanath Cold Drinks located at busy Jaljog Circle is yet another out let of half a century old original set at High Court Road, is known for its Mango Kulfi, besides offering delectable ice creams and Lassi (sweetened butter milk) to its customers.