Easy Login with Mobile Number
+91
Please enter valid 10 digit mobile number
Continue
Login with Email
Creating an account means you're okay
with TasteOfCity Terms of Service and Privacy Policy.
Please enter verification code sent to
Enter Code
Submit
Have not received code?
Resend Code
Please enter verification code sent to
Enter Code
Submit
Have not received code?
Resend Code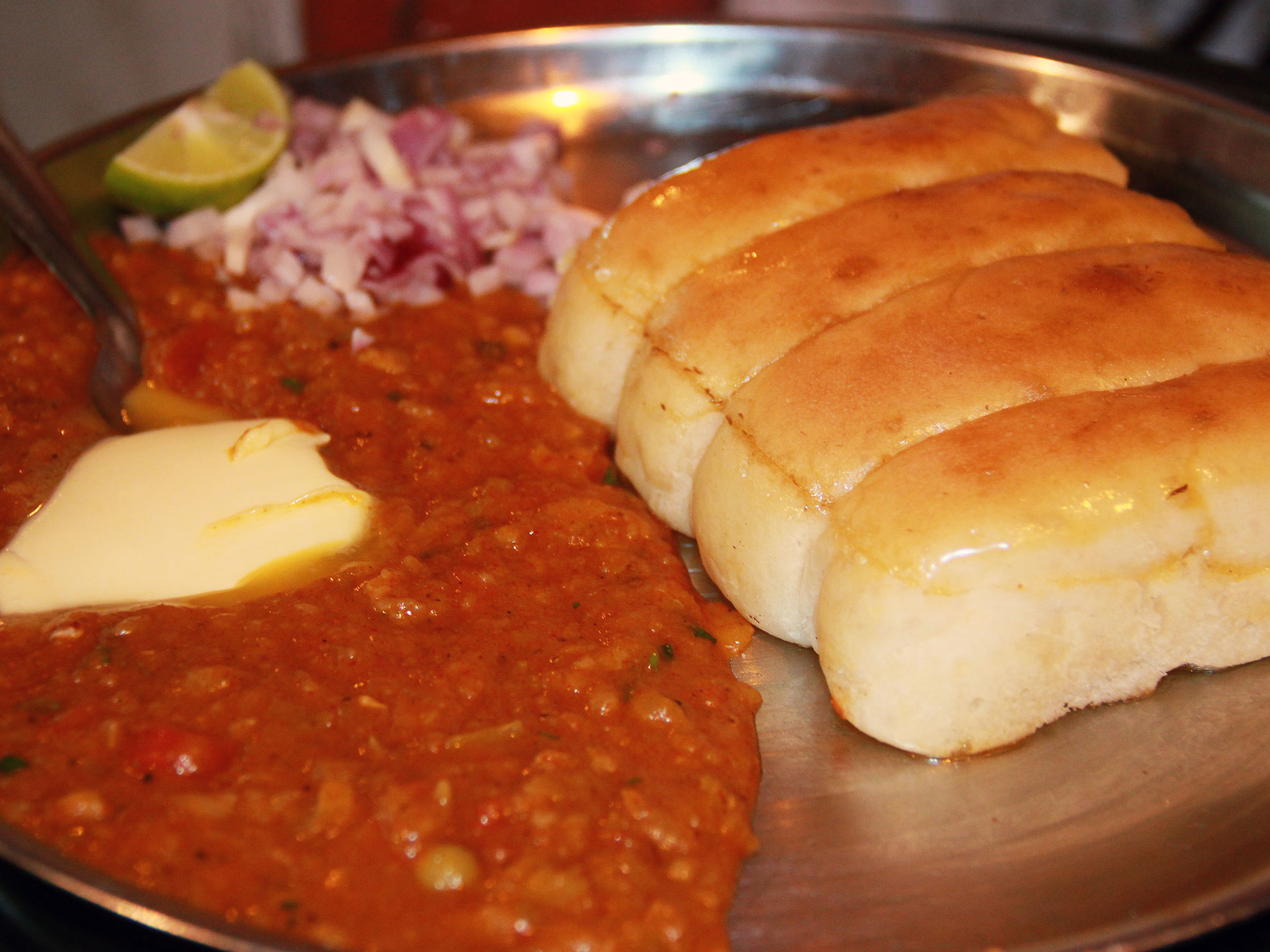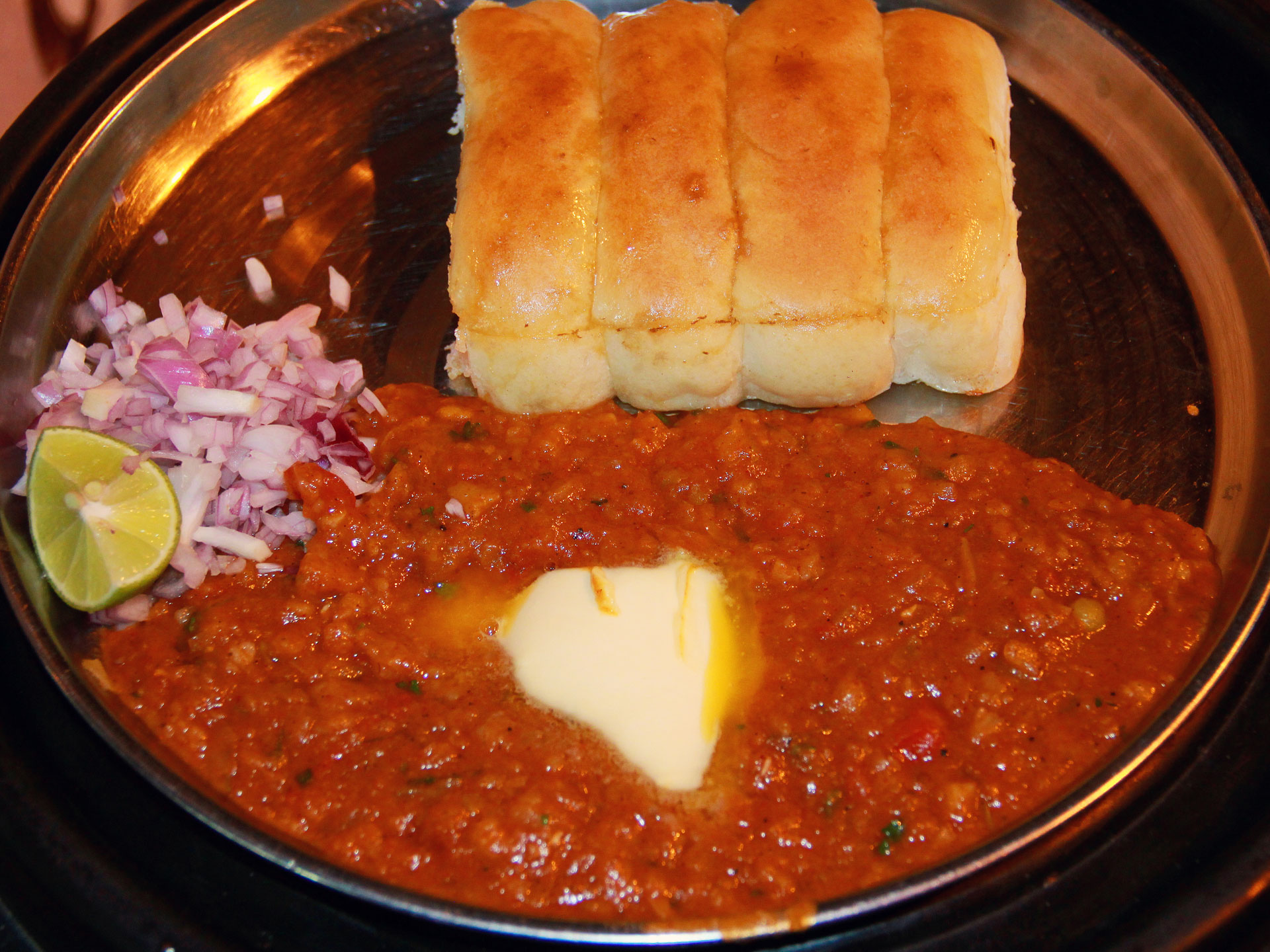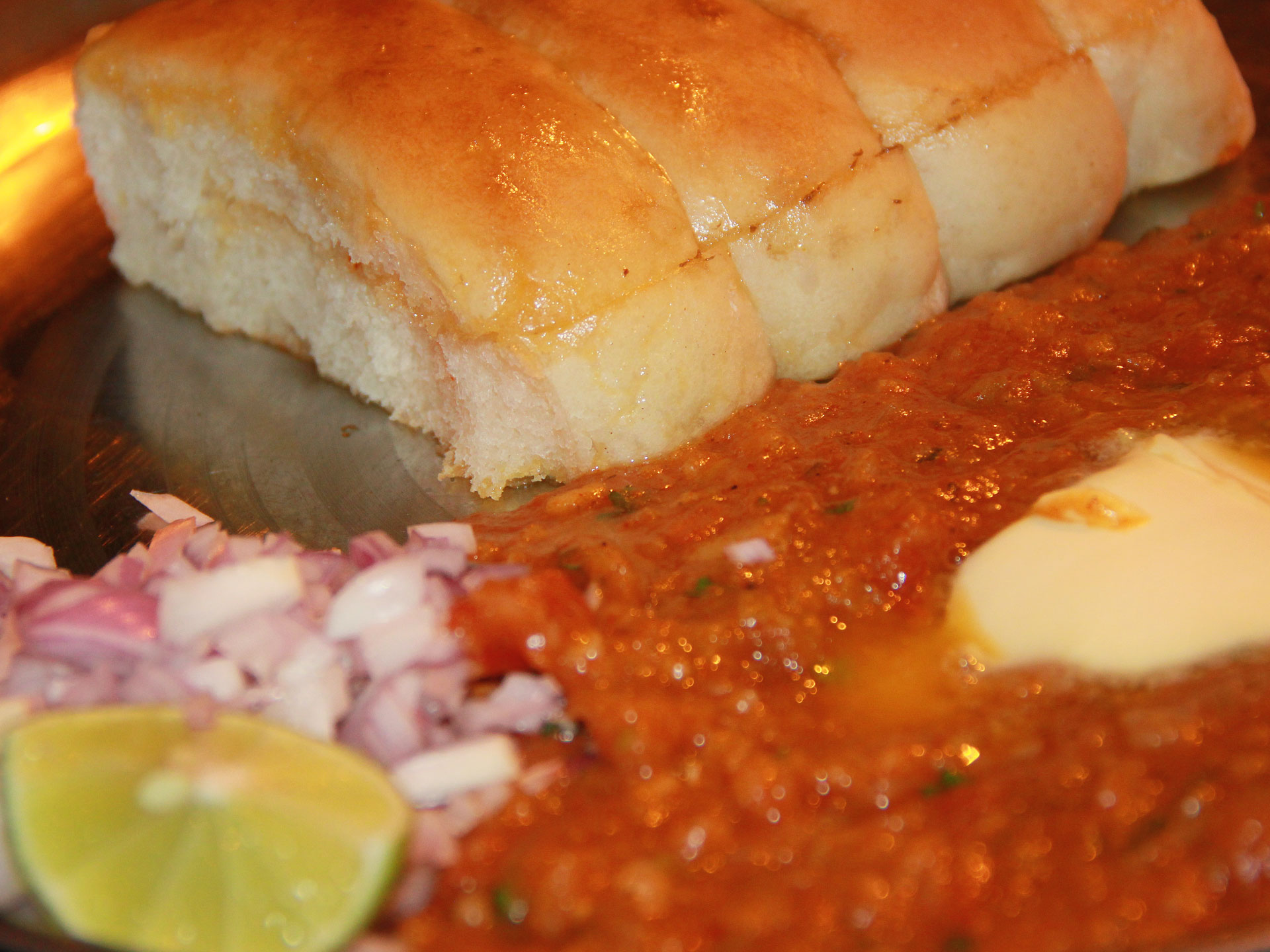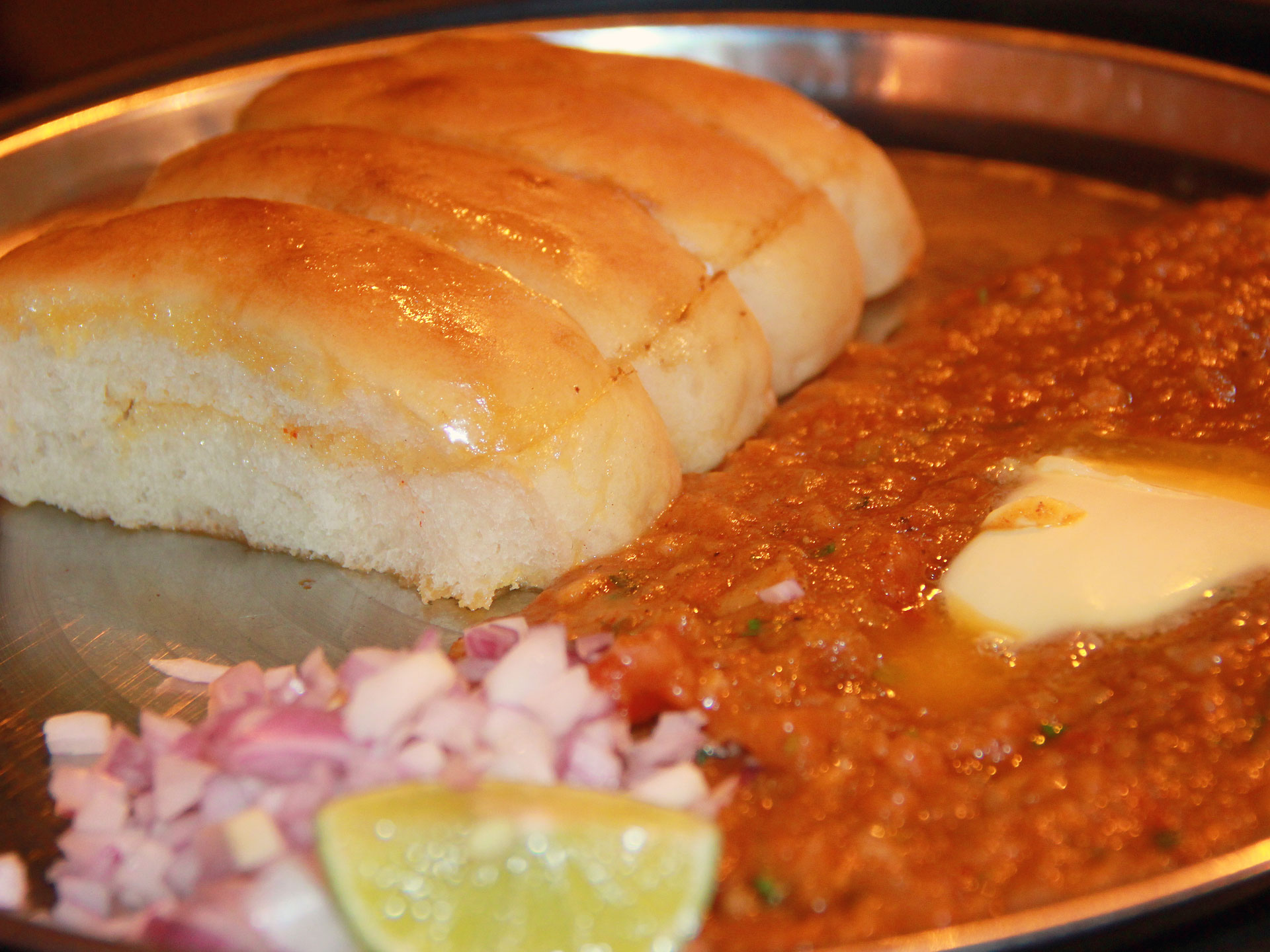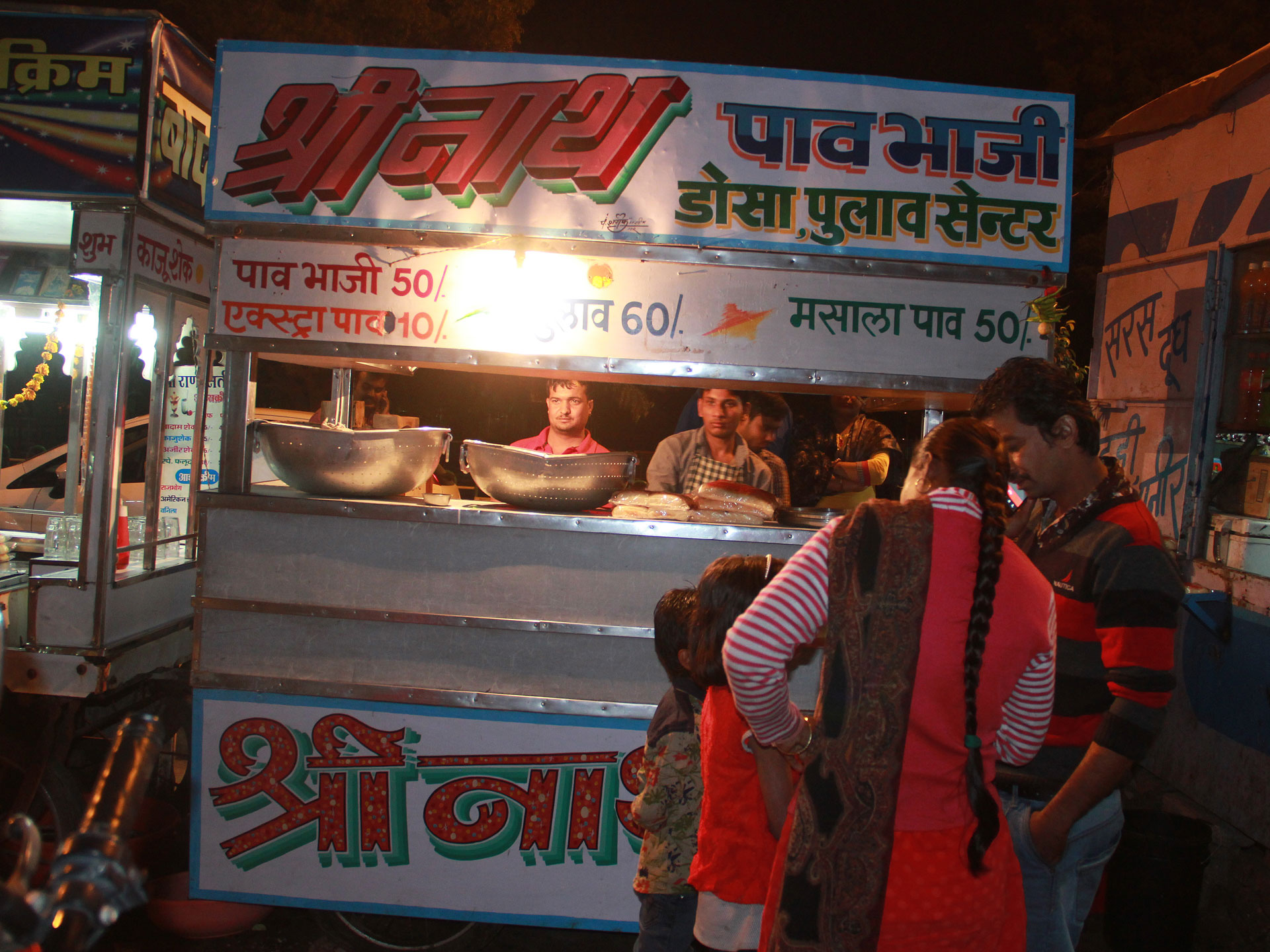 The Specialty
The Pav Bhaji at Shreenath attains a distinct taste by topping of Bhaji with plenty of butter.
The Taste
The savory Pav Bhaji/ Paav Bhajee served with spicy Bhaji prepared by frying mashed boiled potatoes, cabbage, tomatoes, onions, green chilies using usual spices, like- salt, red chili powder, ground coriander etc. and topped up with dollops of butter is relished with soft Pav (bread buns) shallow-fried in butter, sliced onions and squeeze of lemon is a delicious spicy fast food.
What is Paav Bhaajee / Pav Bhaji
+
Address
Shreenath Pav Bhaji Wala Opposite UCO Bank ATM, Shastri Circle, Jodhpur, Rajasthan, India
Phone
NA
Available
All Day : 05:00 PM - 11:00 PM
About Shop
Shrieenath is a one and half decade old cart famous to serve delicious snacks and fast foods, like- Pav Bhaji, Pulao, Masala Paav etc. to its customers.