Easy Login with Mobile Number
+91
Please enter valid 10 digit mobile number
Continue
Login with Email
Creating an account means you're okay
with TasteOfCity Terms of Service and Privacy Policy.
Please enter verification code sent to
Enter Code
Submit
Have not received code?
Resend Code
Please enter verification code sent to
Enter Code
Submit
Have not received code?
Resend Code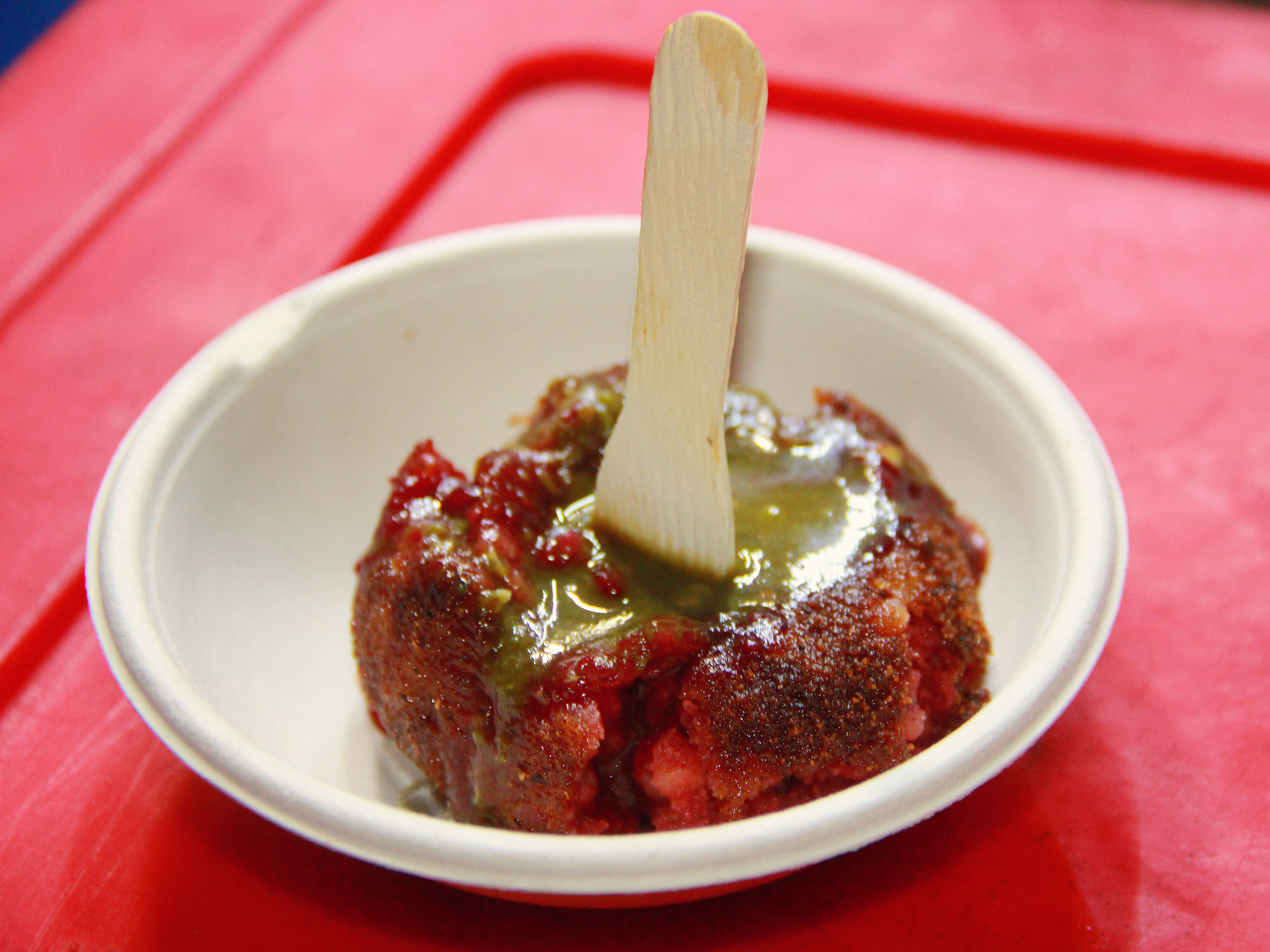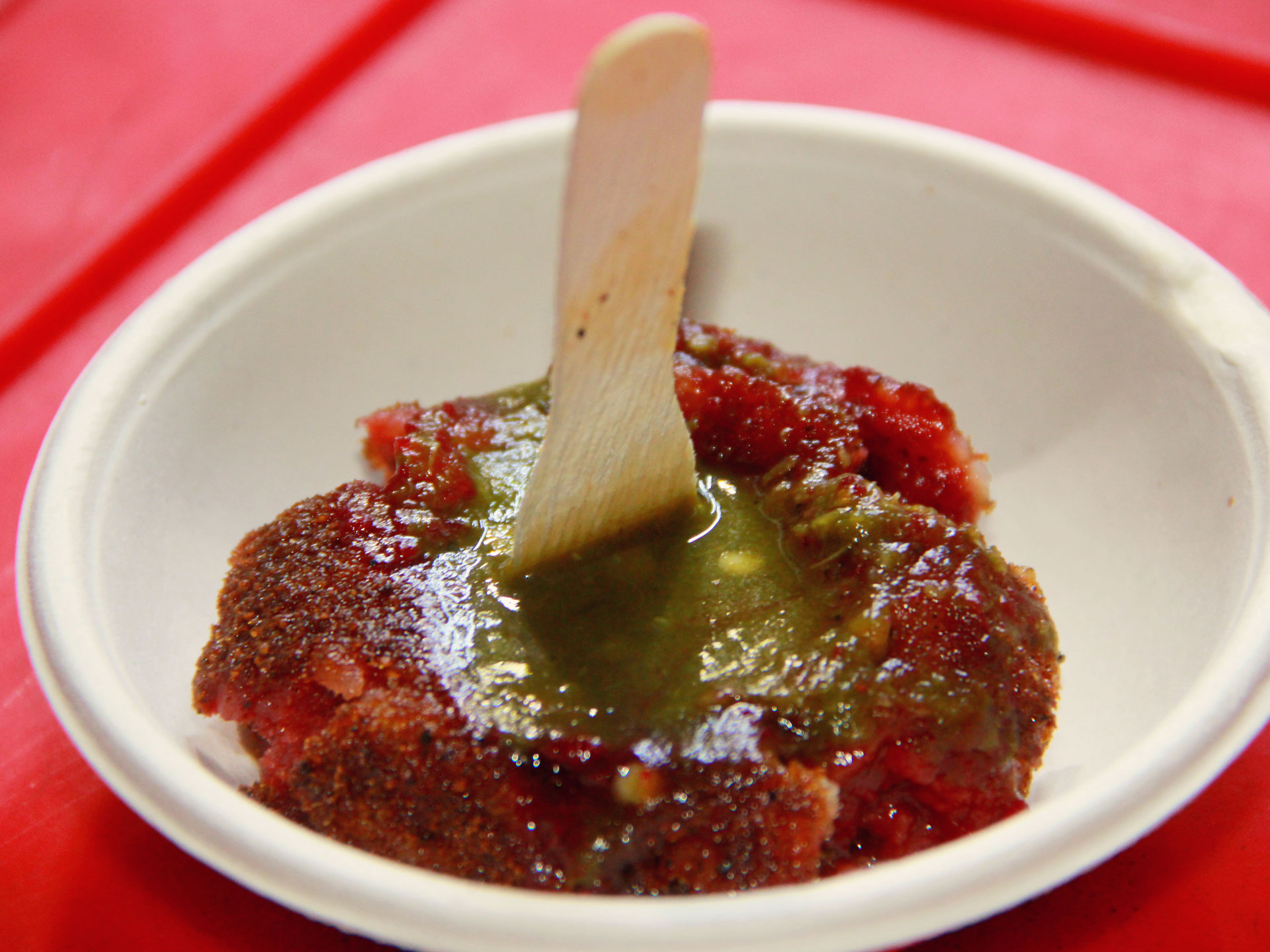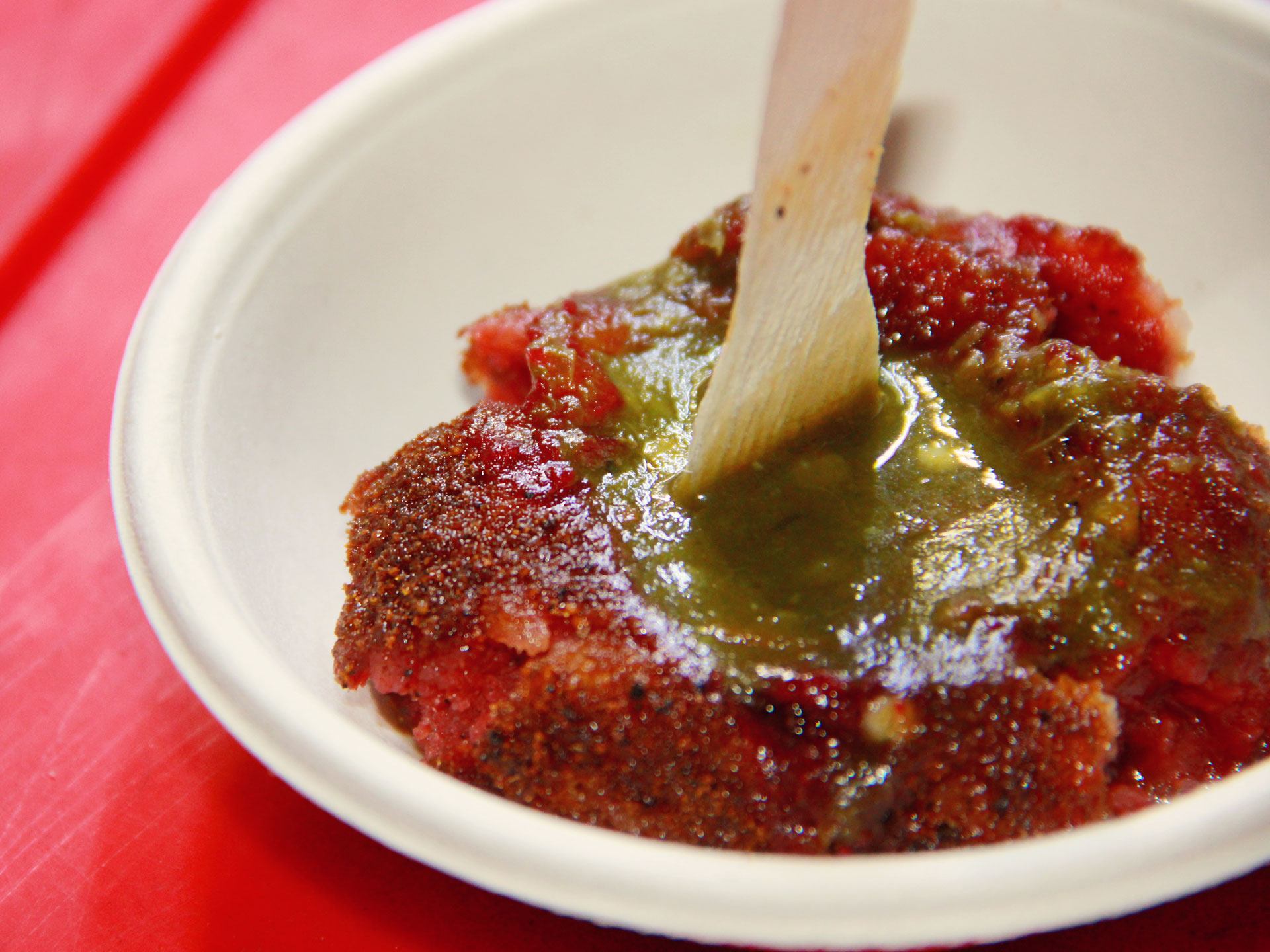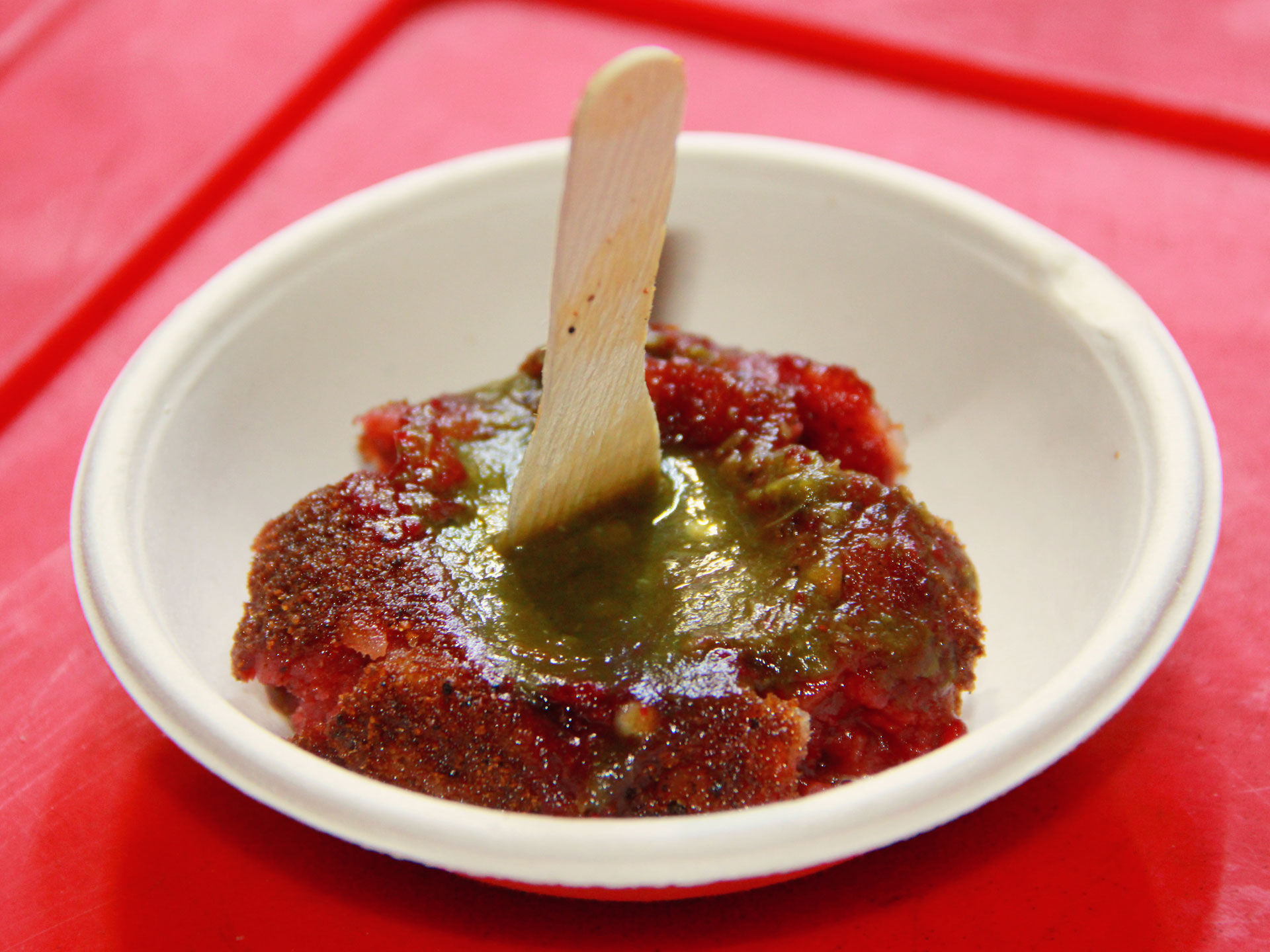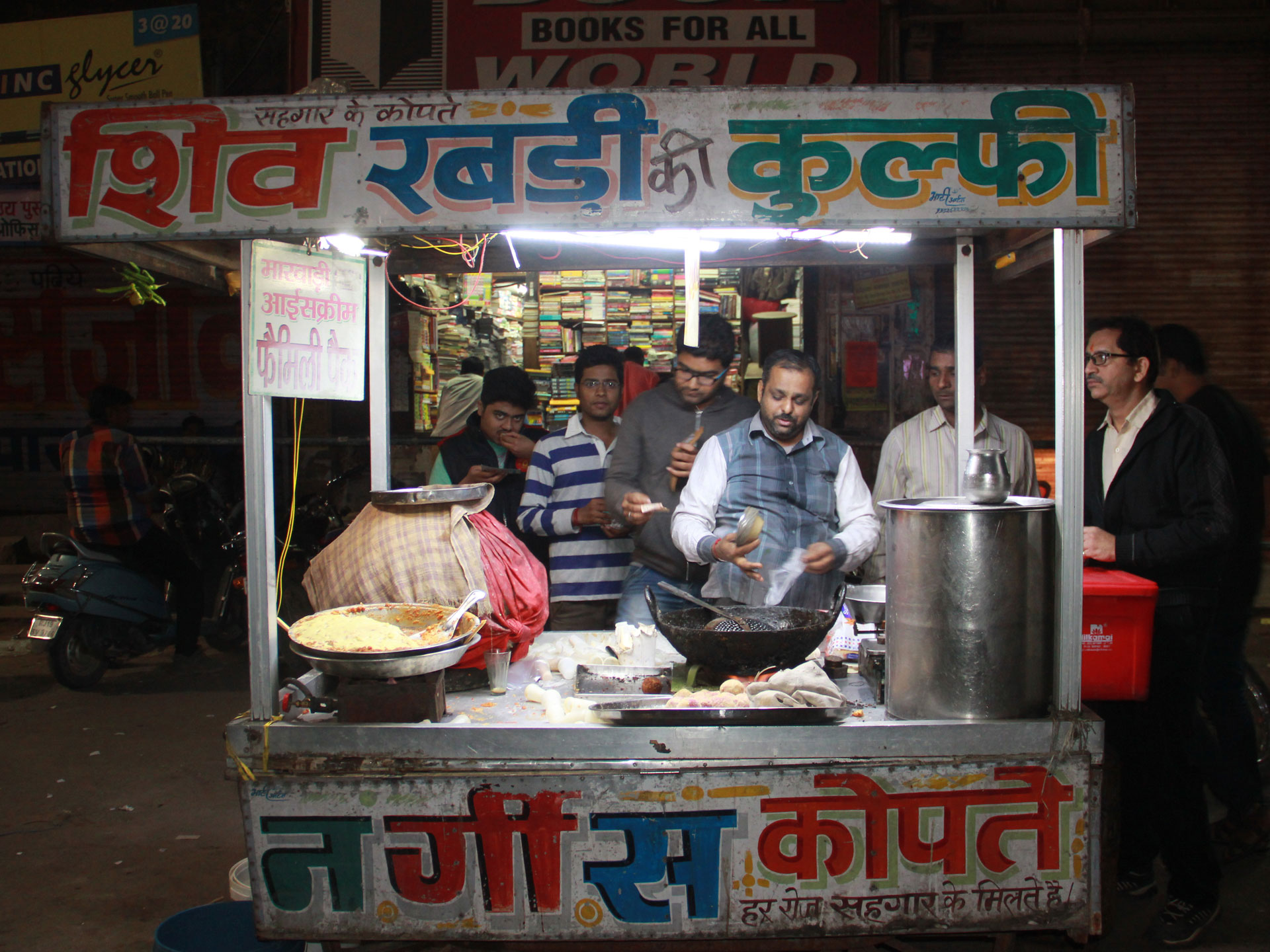 The Specialty
The use of Kuttu ka Aatta (buckwheat flour), often used during fasting days and purple/white yam (Ratalu) in the preparation renders a distinct taste to this spicy Kofta.
The Taste
This delicious Nargisi Kofta made from the balls of boiled and mashed potatoes and purple/white yam (Ratalu), seasoned with usual spices, green chilies etc., dipped in the batter of buckwheat flour (Kuttu ka Aatta- often used during the fasts of Hindus) and deep-fried is a spicy snack and relished with spicy green chutney.
Address
Shiv Rabri ki Kulfi Gole Building Road, Jalori Gate Circle, Sardarpura, Jodhpur, Rajasthan, India
Phone
9509877761
Available
All Day : 10:30 AM - 11:00 PM
About Shop
Nearly three and a half decade old Shiv Rabri is a popular cart famous to serve delicious Rabri/Rabadee ki Kulfi to its customers. It is also famous to serve Narigisi Kofte everyday to the customers who observe the fasts. the prices of its preparation are moderate and affordable ones.