Easy Login with Mobile Number
+91
Please enter valid 10 digit mobile number
Continue
Login with Email
Creating an account means you're okay
with TasteOfCity Terms of Service and Privacy Policy.
Please enter verification code sent to
Enter Code
Submit
Have not received code?
Resend Code
Please enter verification code sent to
Enter Code
Submit
Have not received code?
Resend Code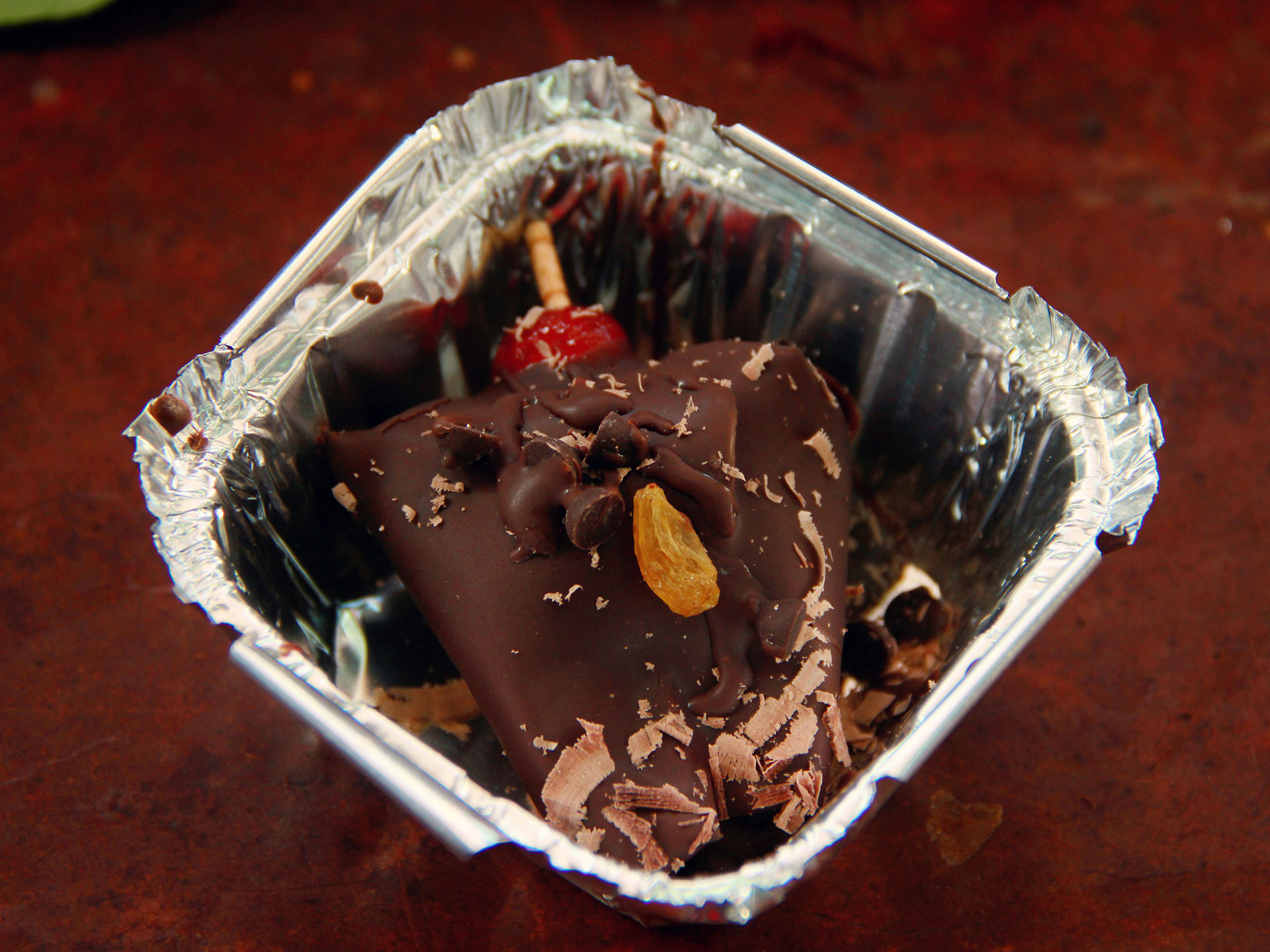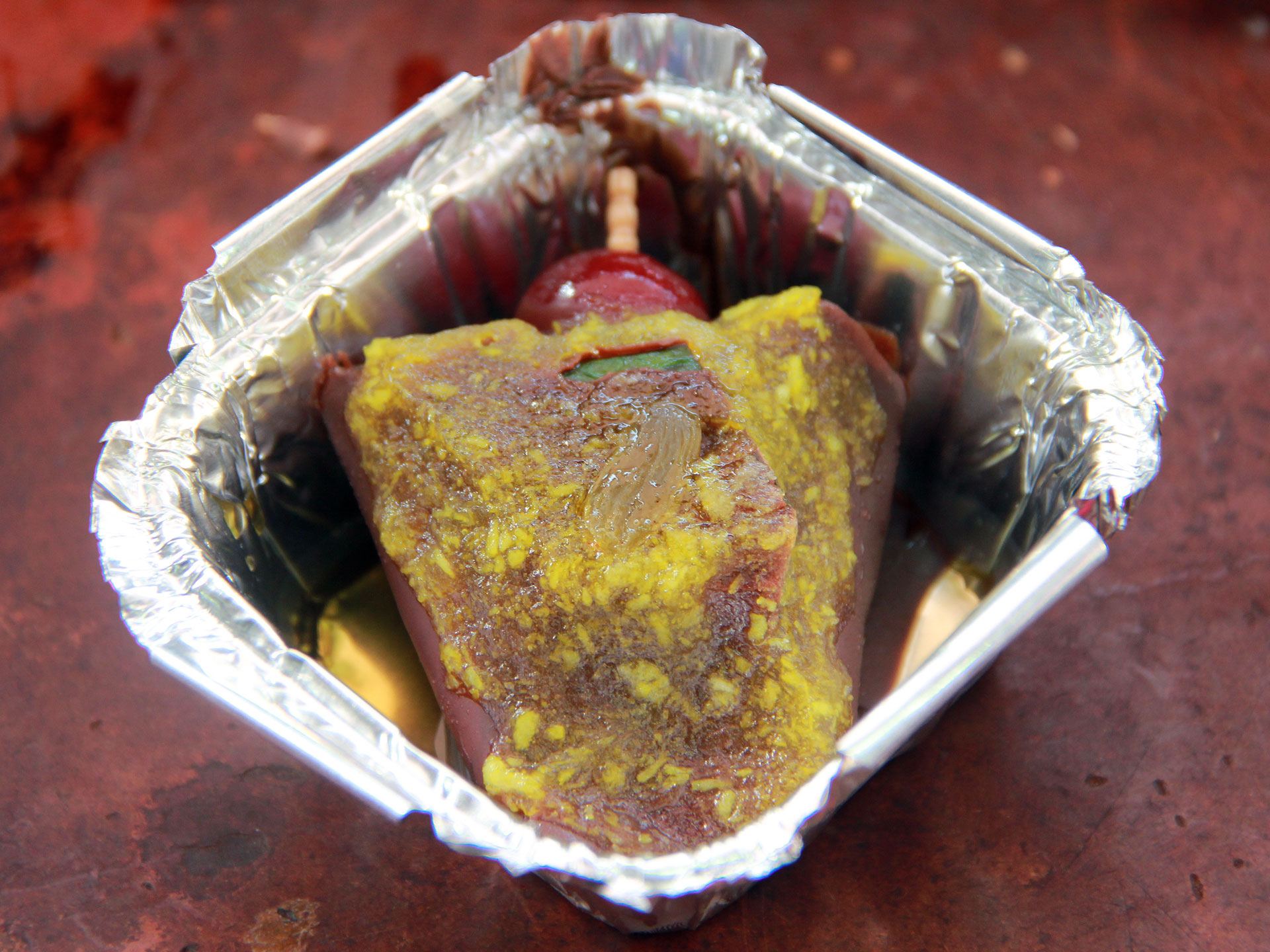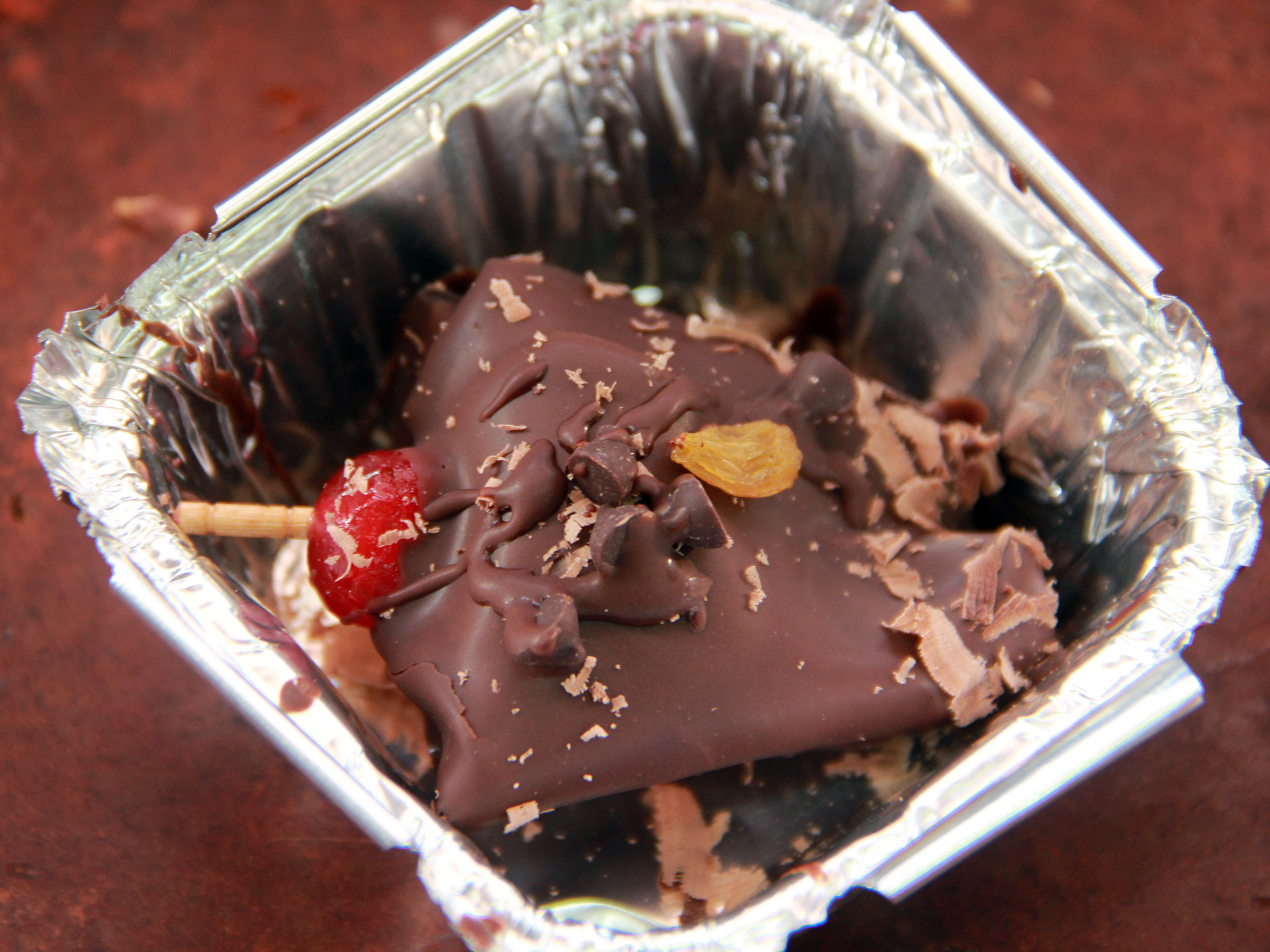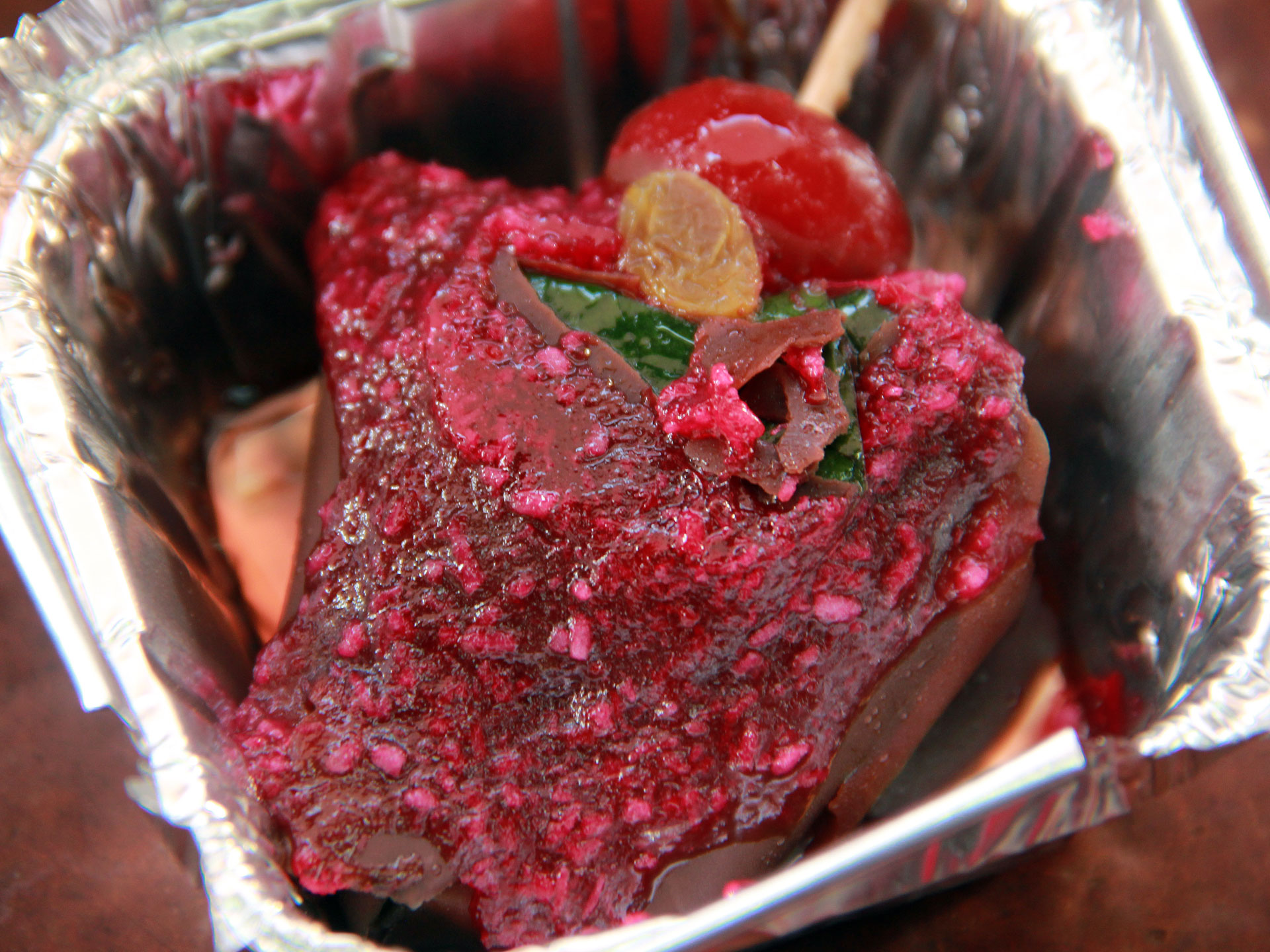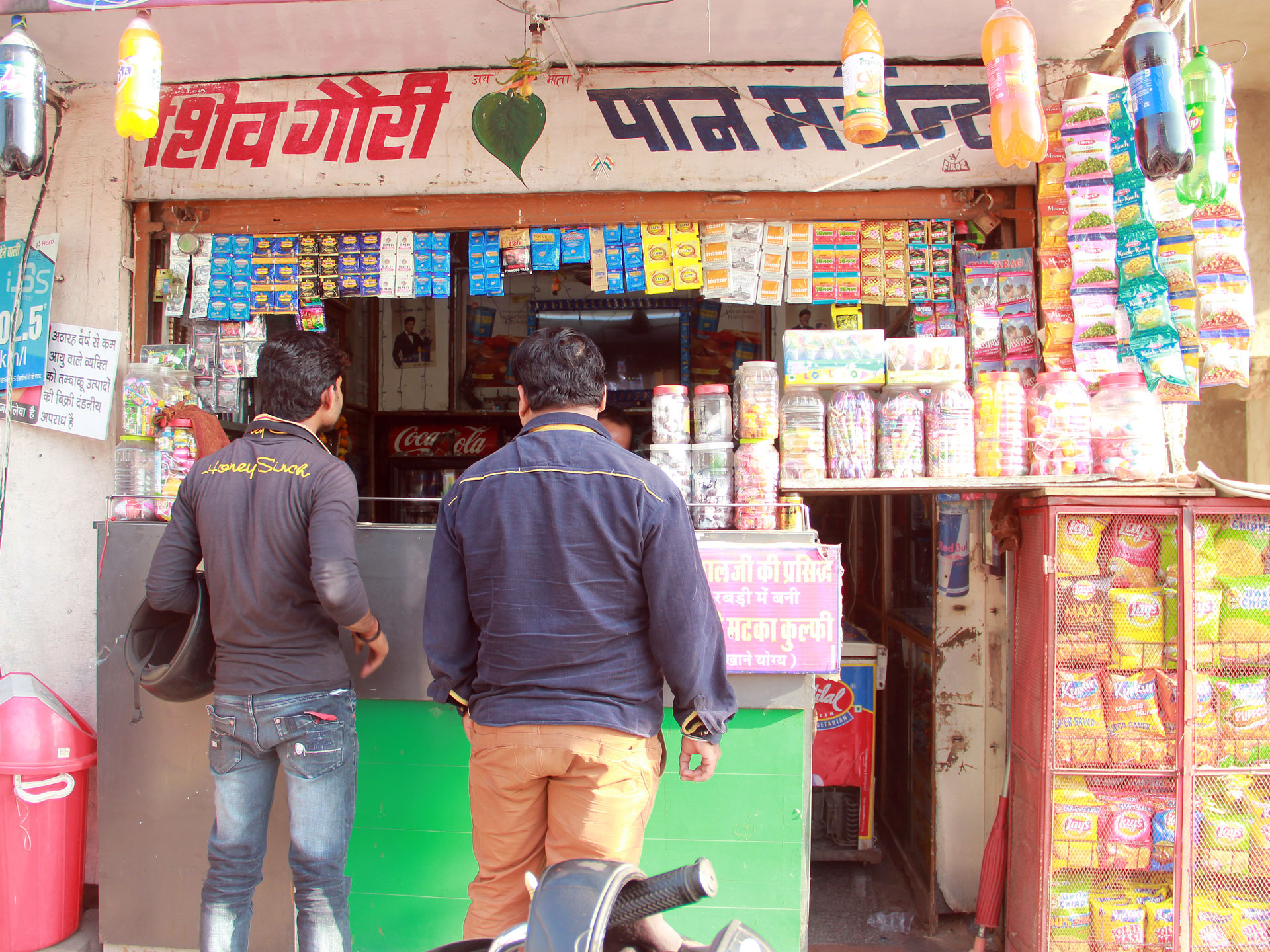 The Specialty
At Shiv Gouri Paan Bhandar, the Paan attains a distinct taste by garnishing it with chocolate syrup melted in pure Desi Ghee (clarified butter) and chilled in a refrigerator.
The Taste
The deliciously flavored chilled Paan (betel) laden with Gulkand (sweet preserve of rose petals), fennel, flavored chutney, coconut powder, Paan Masala, Khajur Supari etc. wrapped together in a Kalkatti betel leaf and coated with chocolate is a delectable sweet chew/mouth freshener often relished after heavy and sumptuous meals.
Address
Shiv Gouri Paan Bhandar 12th C Road, Jaljog Circle, Jodhpur, Rajasthan, India
Phone
9001594838, 9694952189
Available
All Day : 10:00 AM - 10:00 PM
About Shop
Shiv Gouri Paan Bhandar has a legacy of selling different varieties of Paan for last three decades at competitive prices. The best-selling flavored Paan sees many fans, connoisseurs and enthusiasts flock to the shop to relish the Paans of their choice.