Easy Login with Mobile Number
+91
Please enter valid 10 digit mobile number
Continue
Login with Email
Creating an account means you're okay
with TasteOfCity Terms of Service and Privacy Policy.
Please enter verification code sent to
Enter Code
Submit
Have not received code?
Resend Code
Please enter verification code sent to
Enter Code
Submit
Have not received code?
Resend Code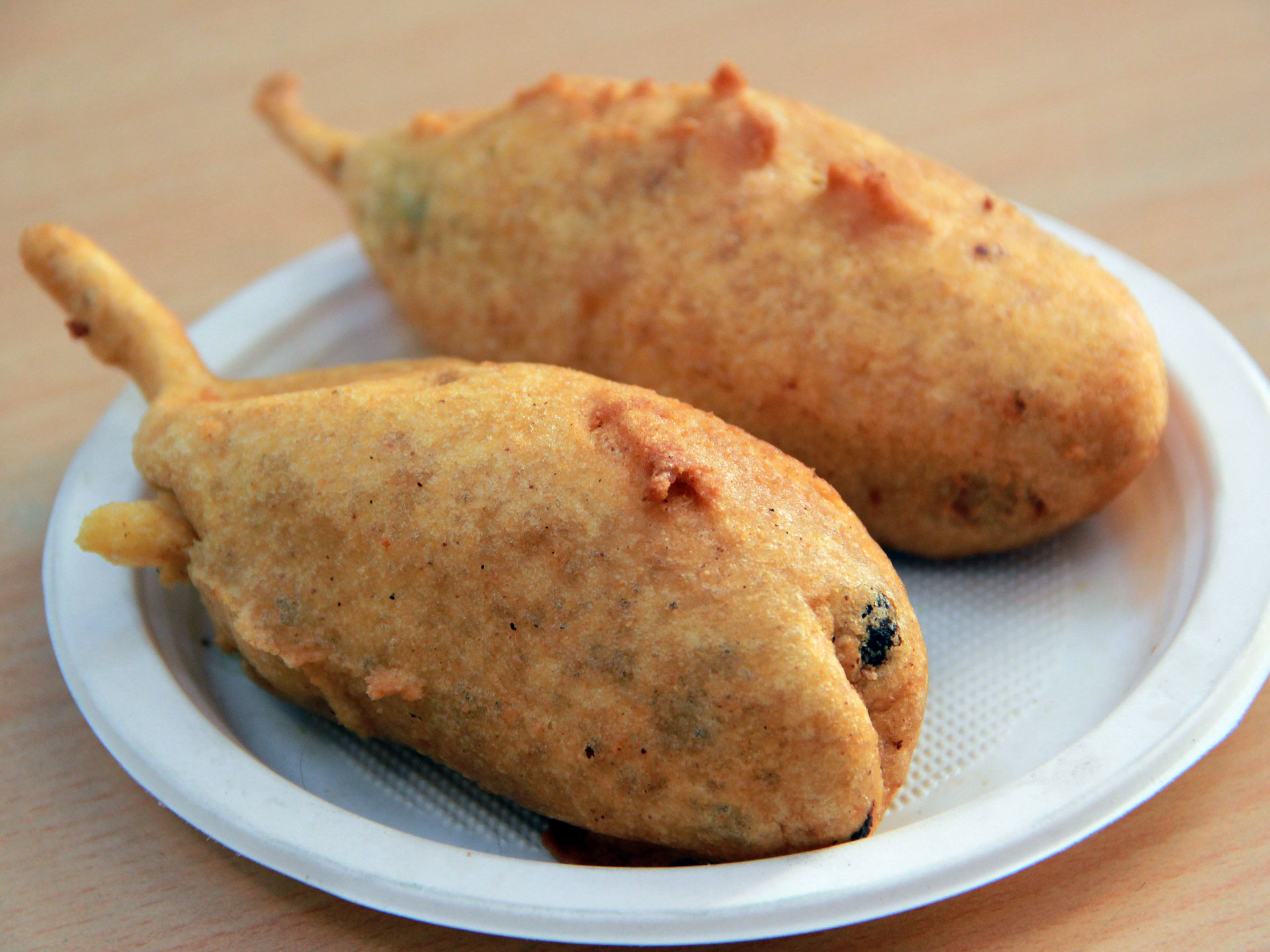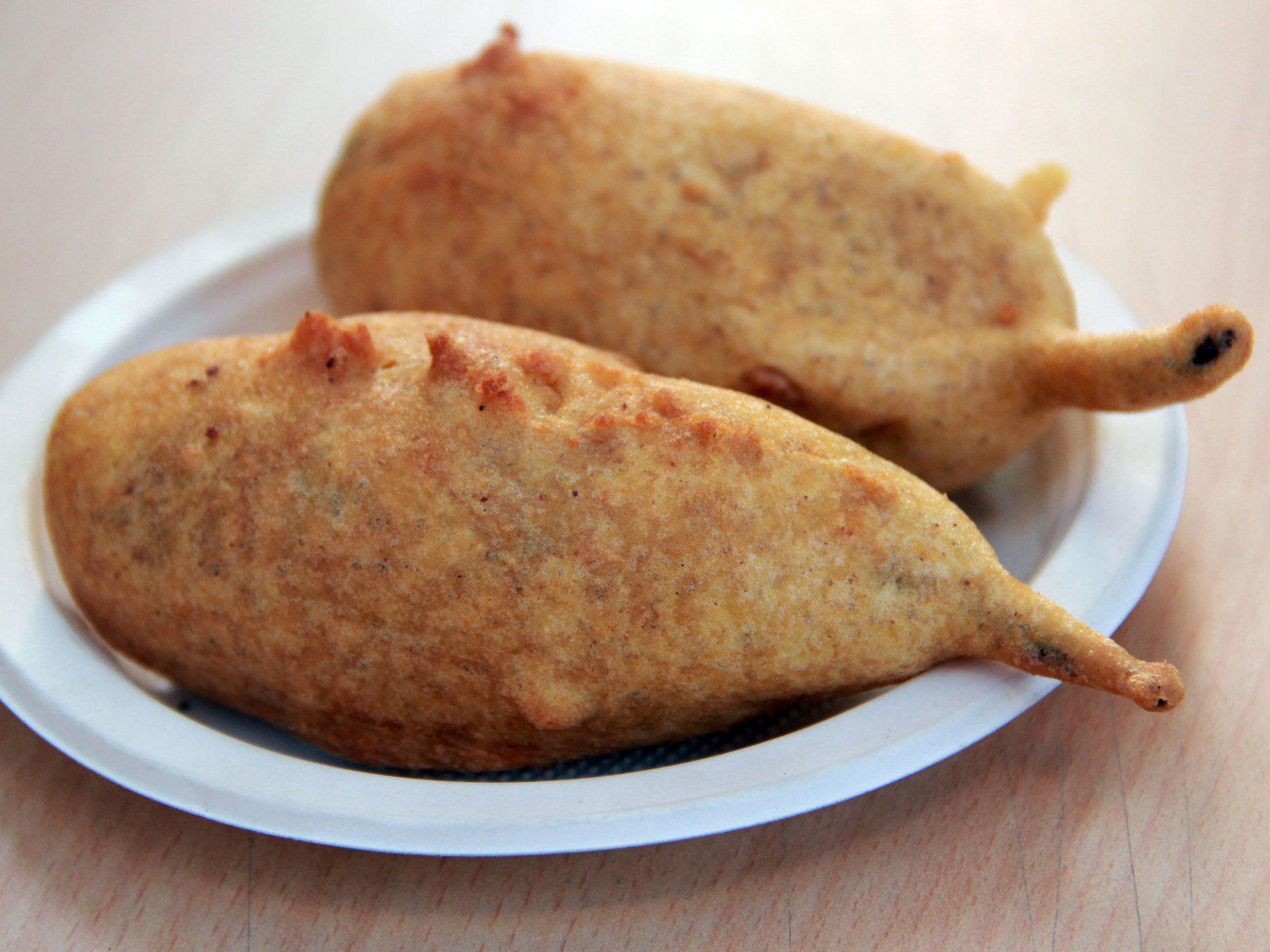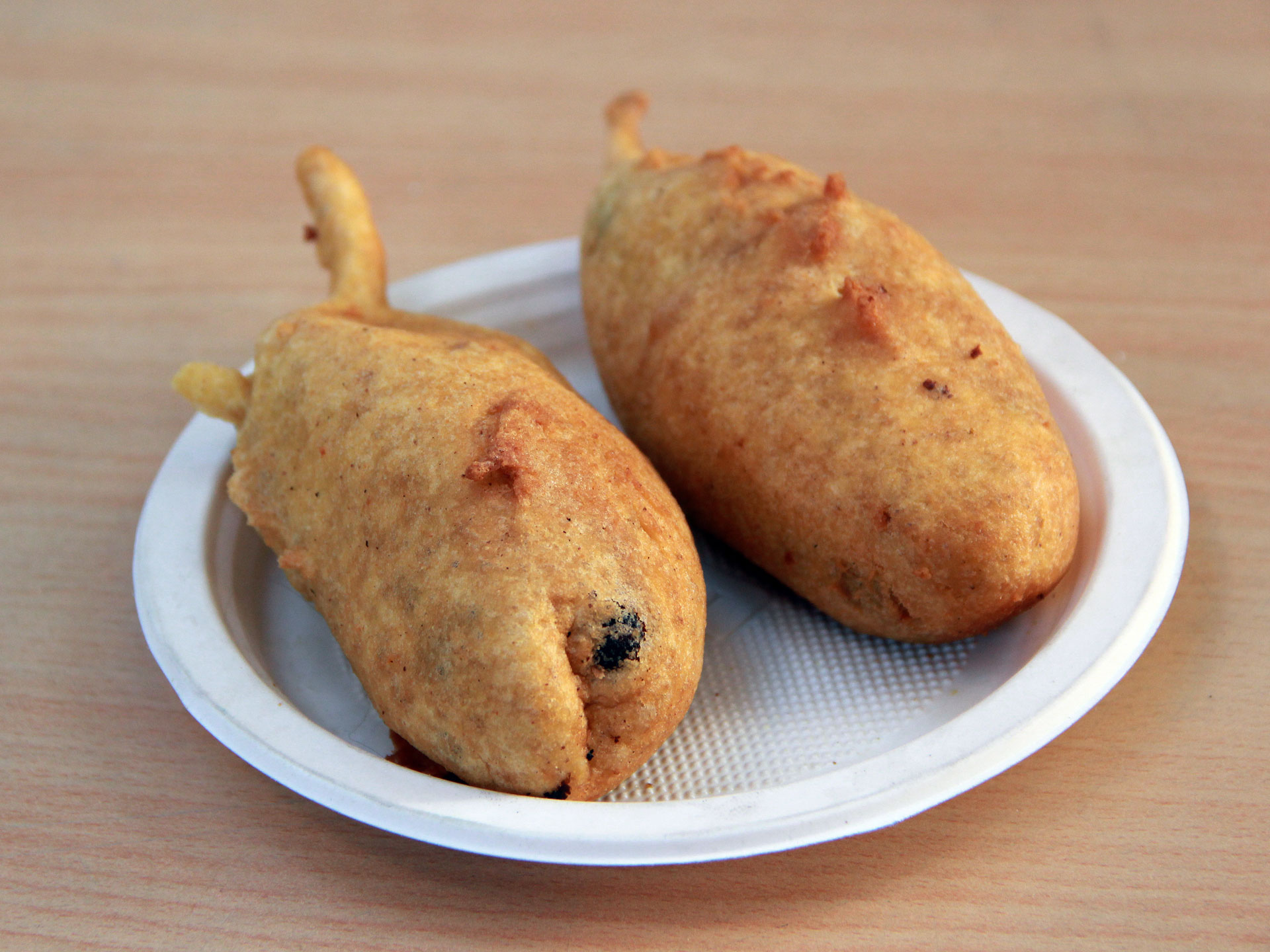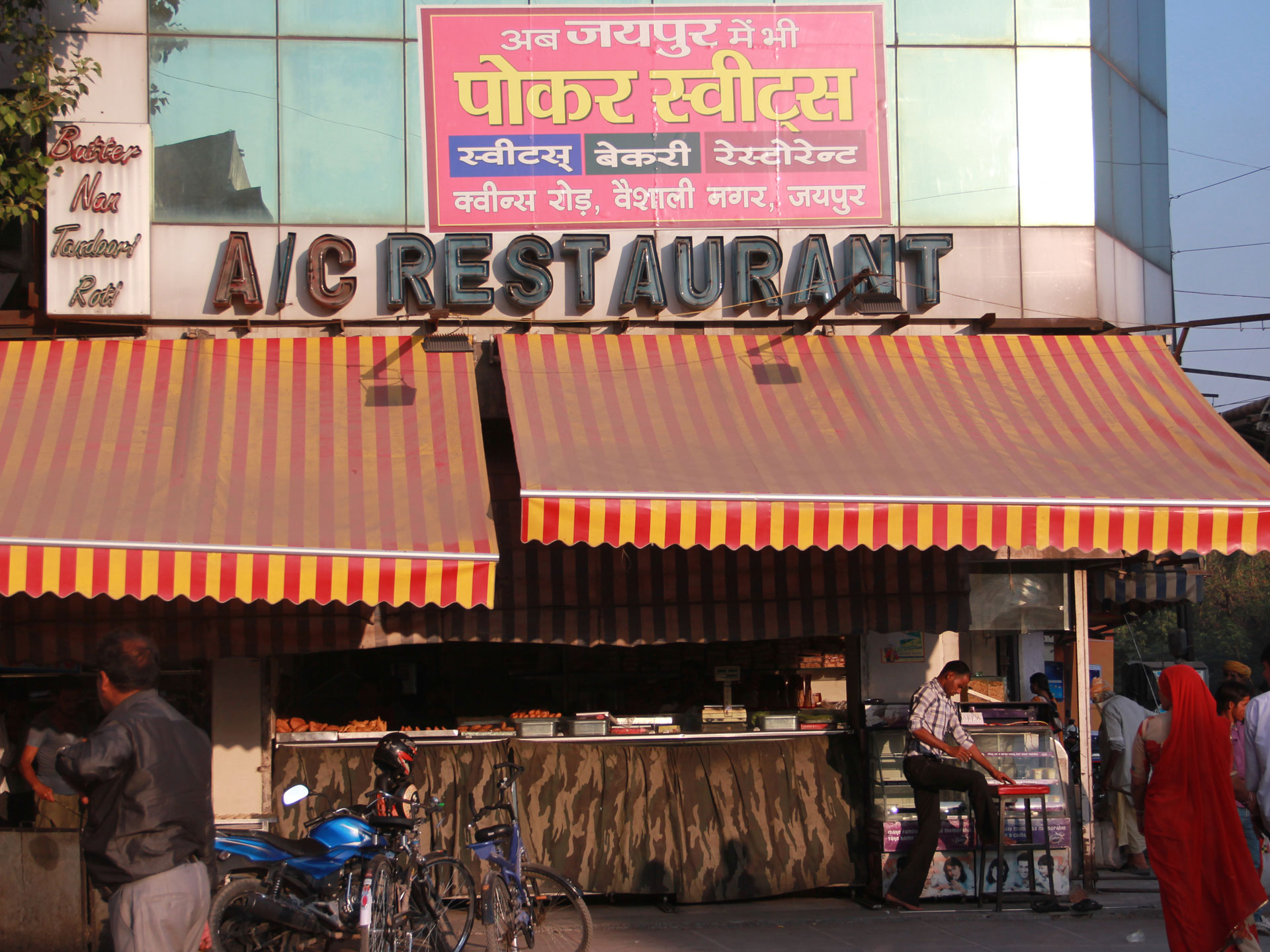 The Specialty
The use of asafoetida (Heeng), Garam Masala (assortment of several spices) and fennel lends a distinct taste to the Mirch Bada at Pokar Sweets & Restaurant.
The Taste
The spicy Mirchi Bada made from the green chilies stuffed with baked mashed potatoes seasoned with usual spices, like- powdered red chili powder, salt, turmeric, coriander cumin seeds (Jeera), asfoetida (Heeng), Raaee (mustard seeds), fennel (Saunf) dipped in the batter of gram (Besan) and deep-fried in groundnut oil is a delectable snack and relished with sweet & sour chutneys or tomato sauce.
Address
Pokar Sweets & Restaurant Rawaton ka Bass, Nai Sarak, Jodhpur, Rajasthan, India
Phone
NA
Available
All Day : 06:30 AM - 11:00 PM
About Shop
More than five decades old Pokar Sweets & Restaurant is a famous joint to serve breakfast, lunch and dinner a variety of foods and snacks like- North & South Indian foods, Rajasthani & Gujrati Thaalee, Chinese foods, pizzas, burgers, sandwiches, ice-creams etc. to its customers in a nice ambiance.