Easy Login with Mobile Number
+91
Please enter valid 10 digit mobile number
Continue
Login with Email
Creating an account means you're okay
with TasteOfCity Terms of Service and Privacy Policy.
Please enter verification code sent to
Enter Code
Submit
Have not received code?
Resend Code
Please enter verification code sent to
Enter Code
Submit
Have not received code?
Resend Code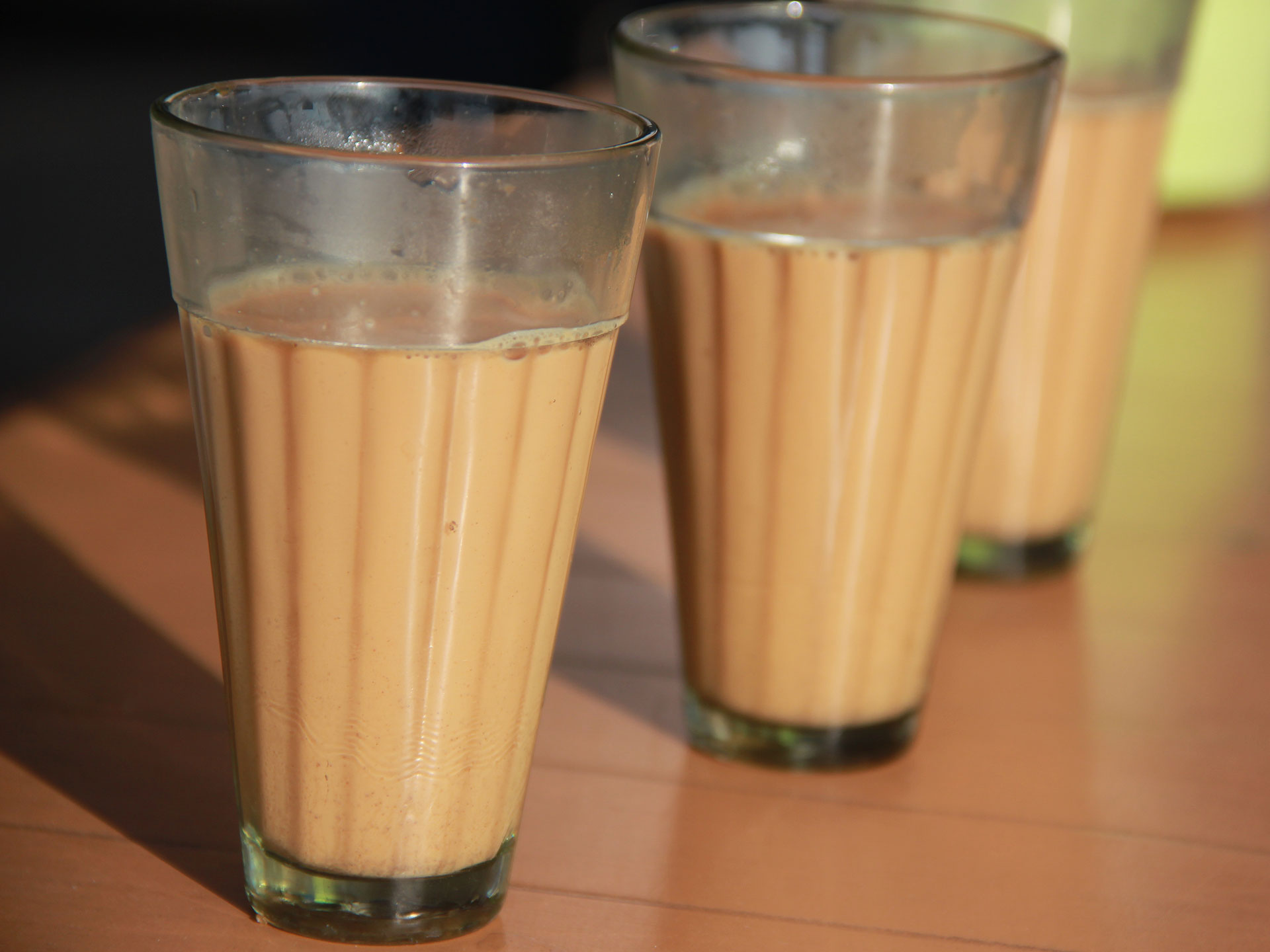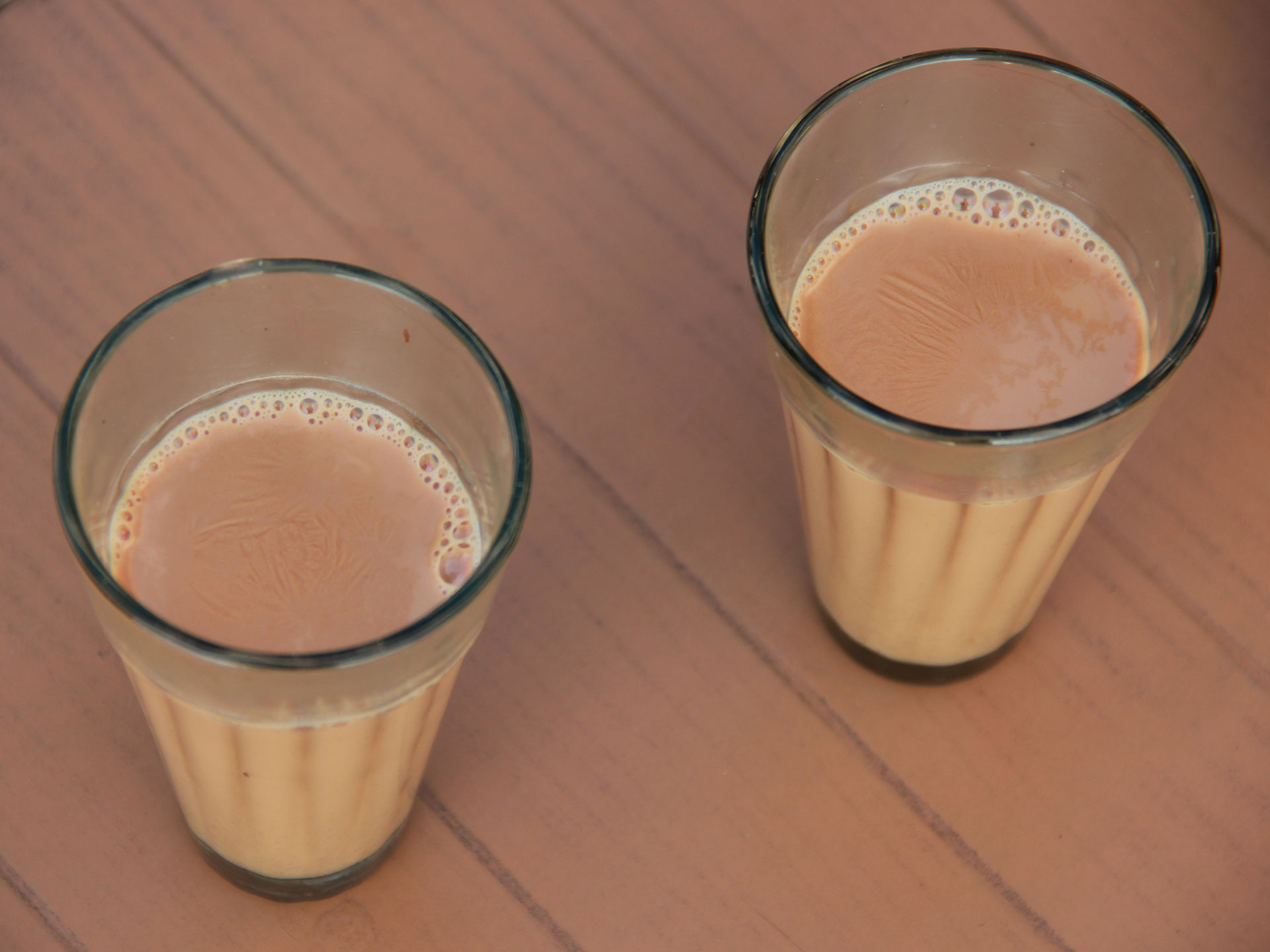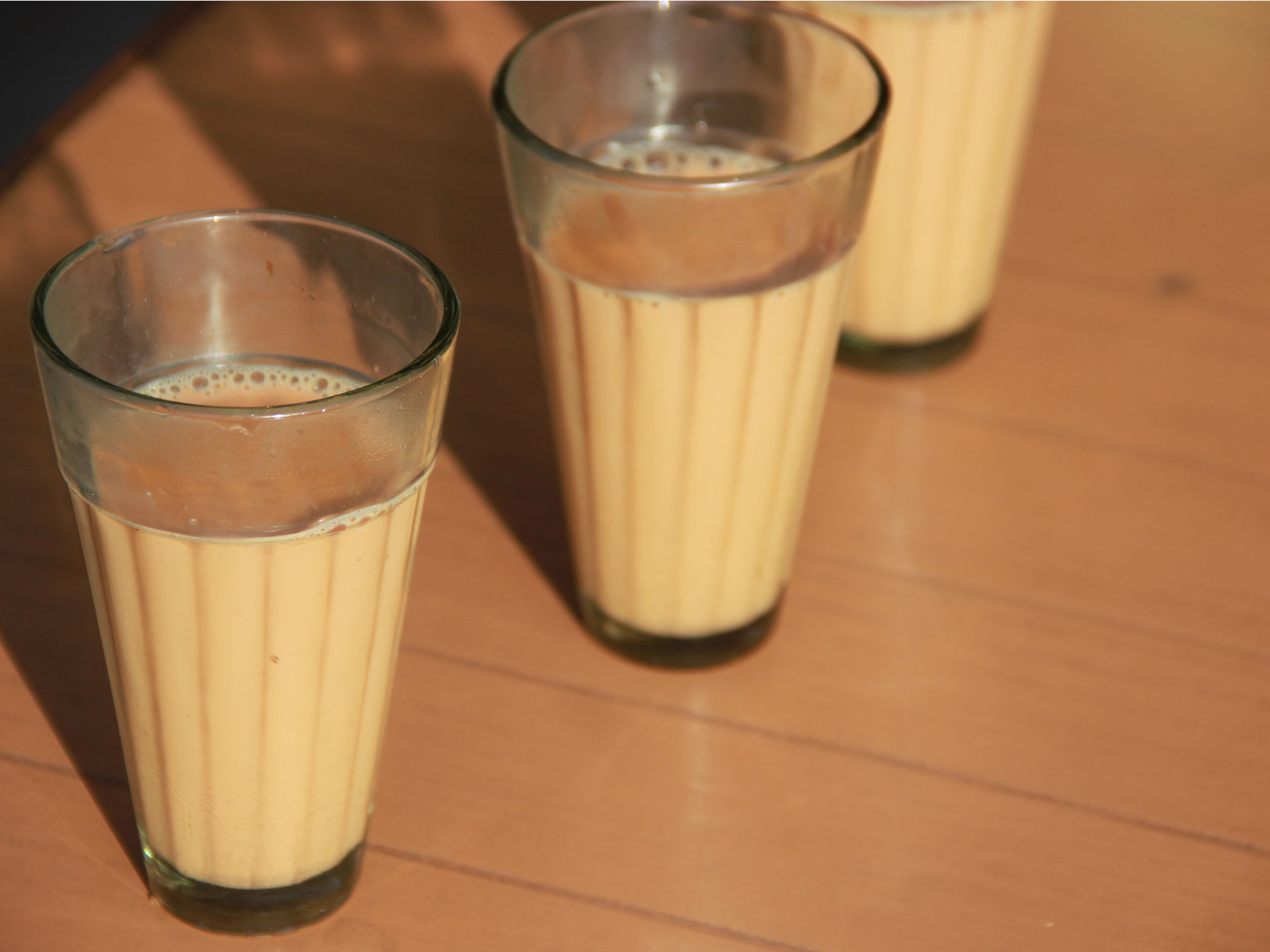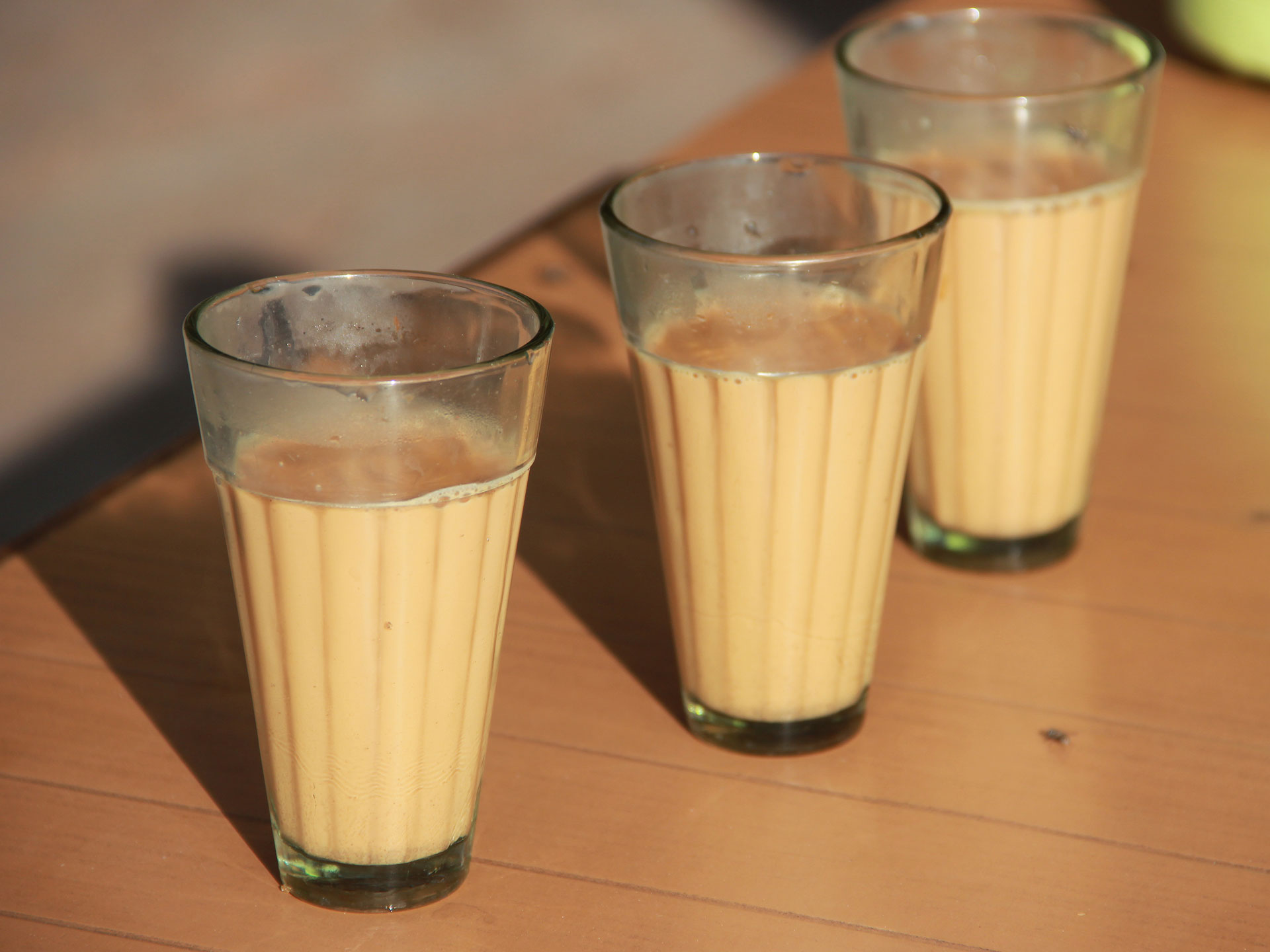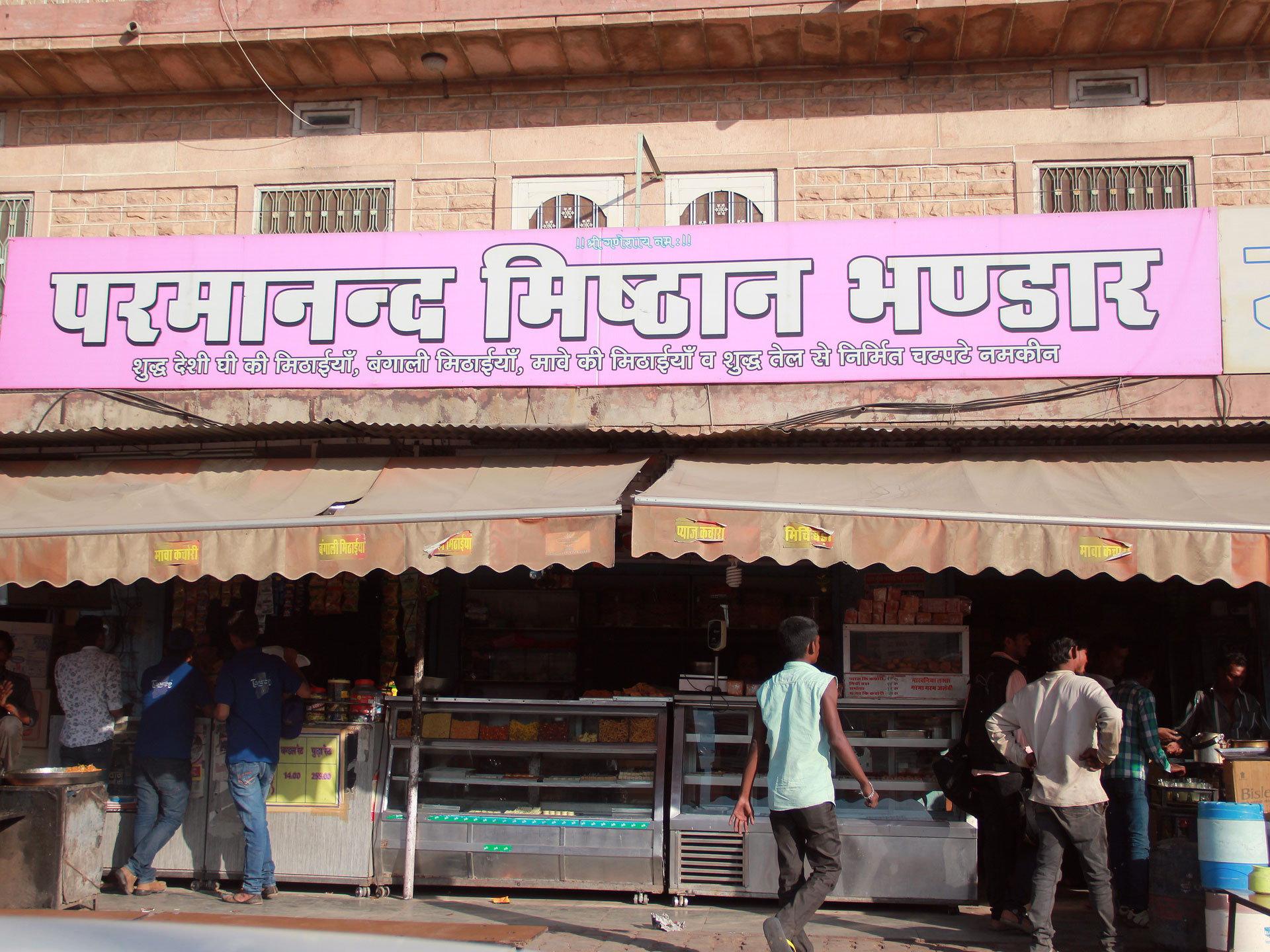 The Specialty
Parmanand ki Chai attains a unique taste owing to the use of cardamom and Chay Masala (assortment of several spices) in it.
The Taste
Chaay (tea) tastes sweet due to the intense effect of sugar while tea leaves and other spices, like- ginger, cardamom and Chai Masala (assortment of spices) make a rejuvenating blend with milk and water. The lasting aroma is unforgettable.
Address
Parmanand Mishtan Bhandar Tempo Stand, Pratap Nagar, Jodhpur, Rajasthan, India
Phone
9414196547
Available
All Day : 07:00 AM - 08:00 PM
About Shop
A more than two and half decade old eatery, Parmanand Mishtan Bhandar serves delectable tea along with other sweets. Basically in a nice ambiance.