Easy Login with Mobile Number
+91
Please enter valid 10 digit mobile number
Continue
Login with Email
Creating an account means you're okay
with TasteOfCity Terms of Service and Privacy Policy.
Please enter verification code sent to
Enter Code
Submit
Have not received code?
Resend Code
Please enter verification code sent to
Enter Code
Submit
Have not received code?
Resend Code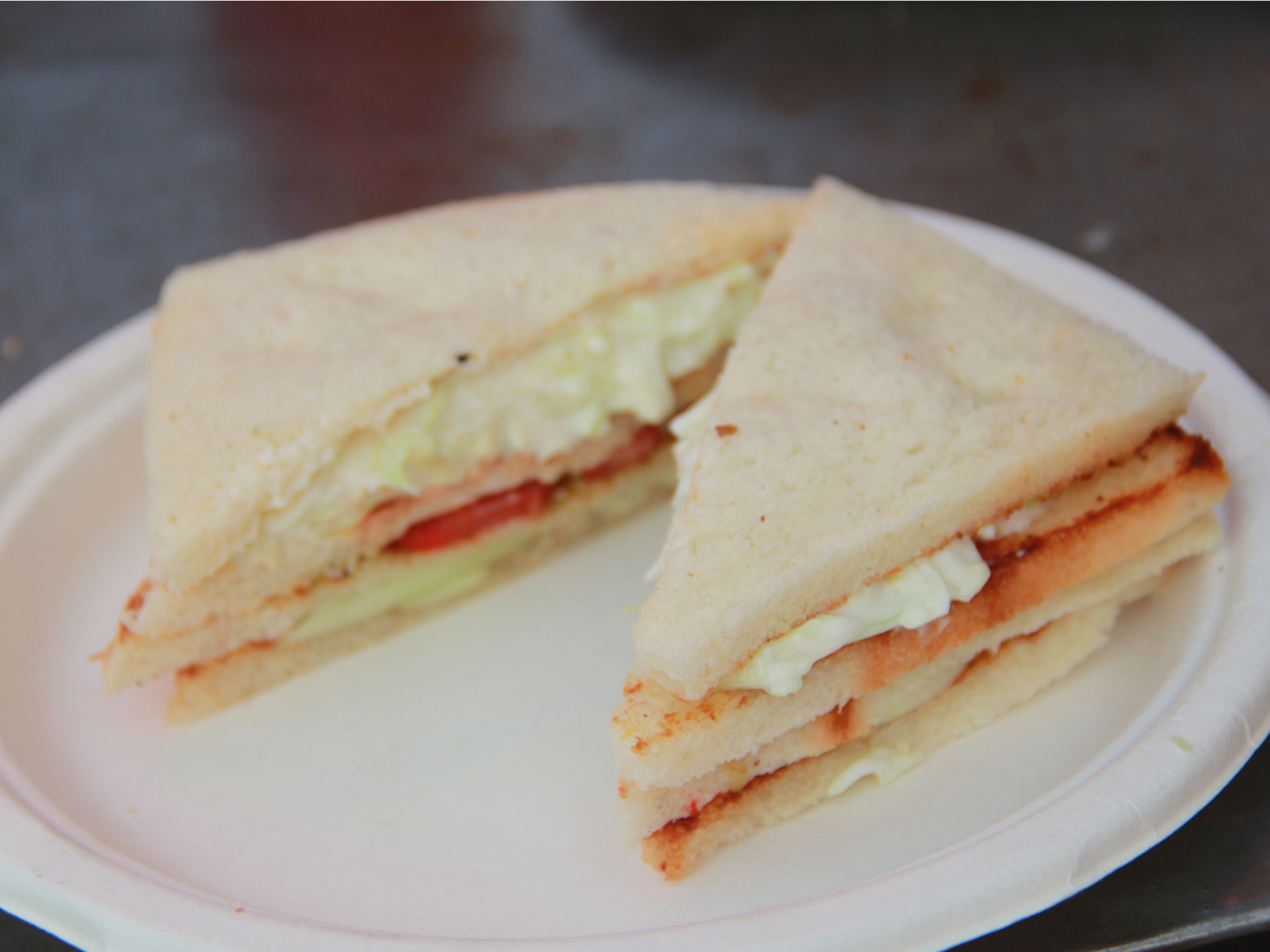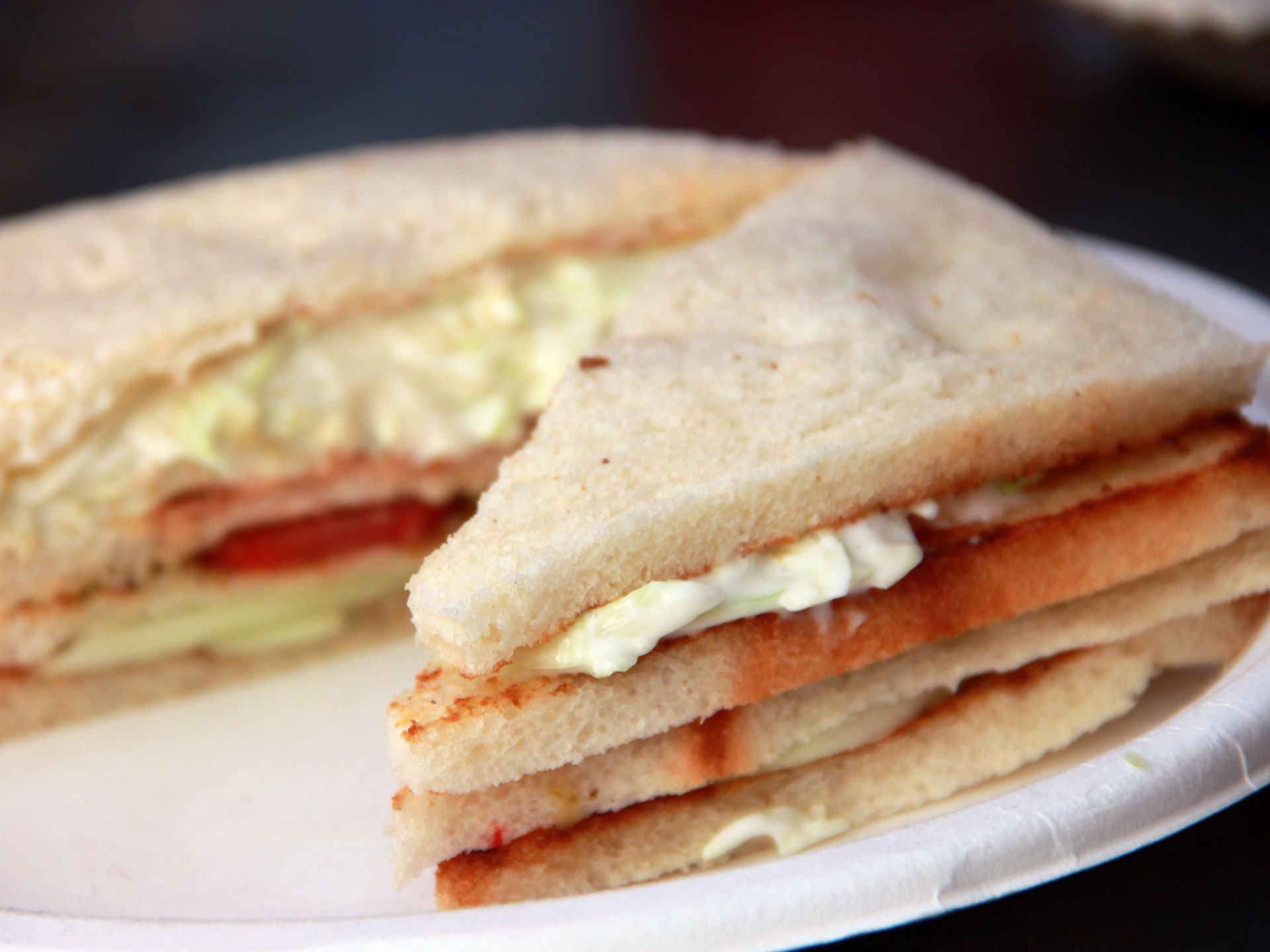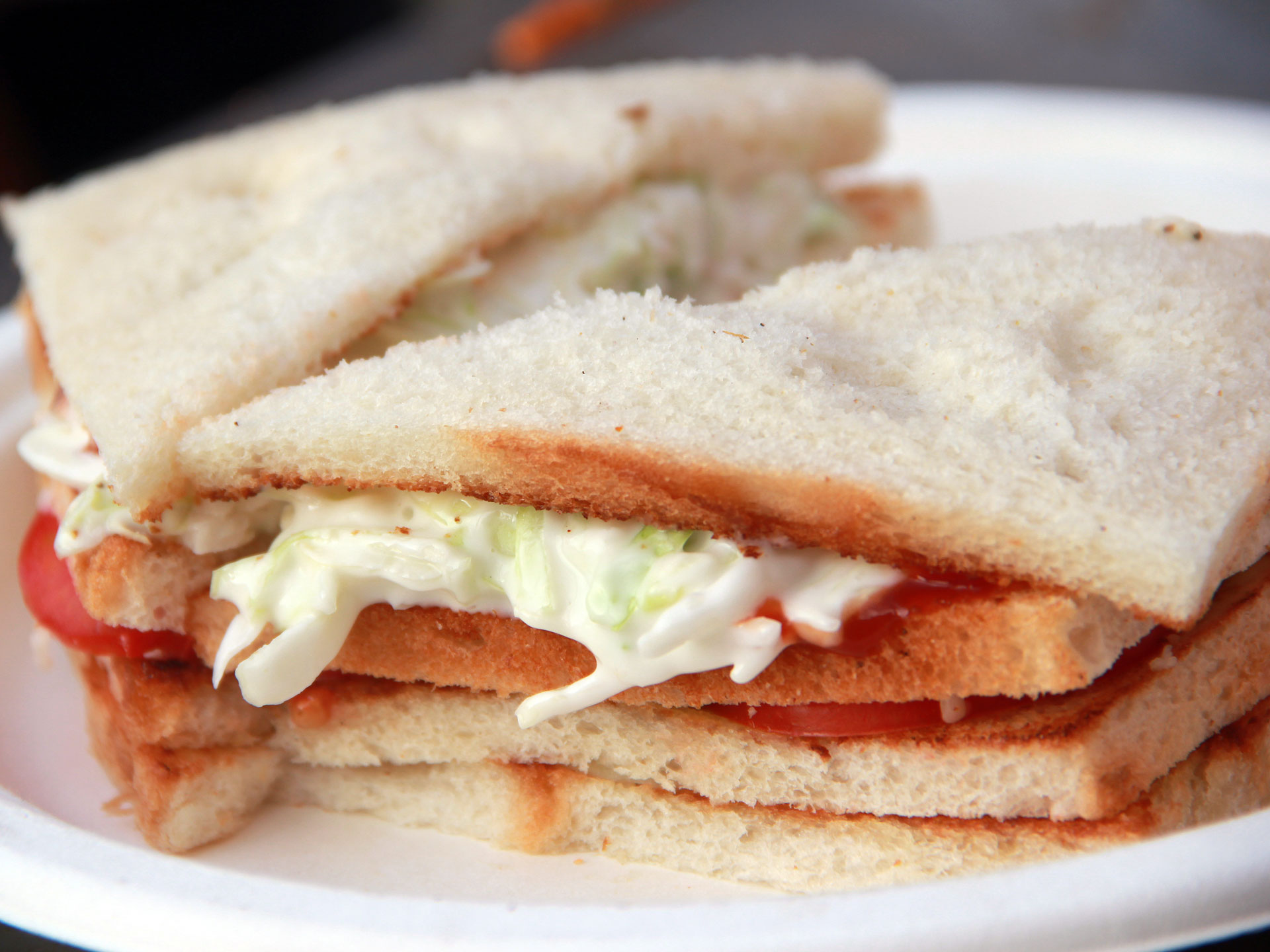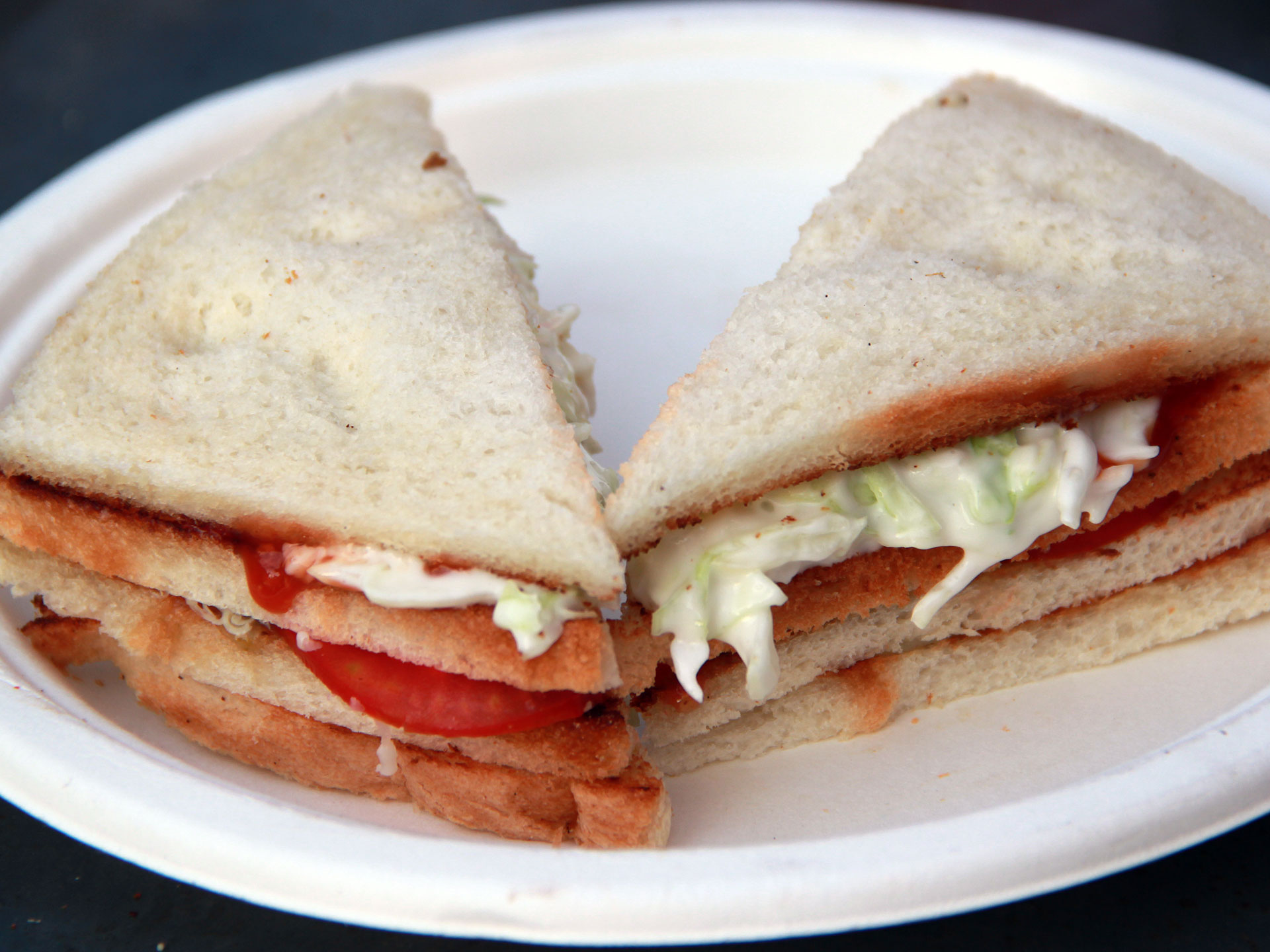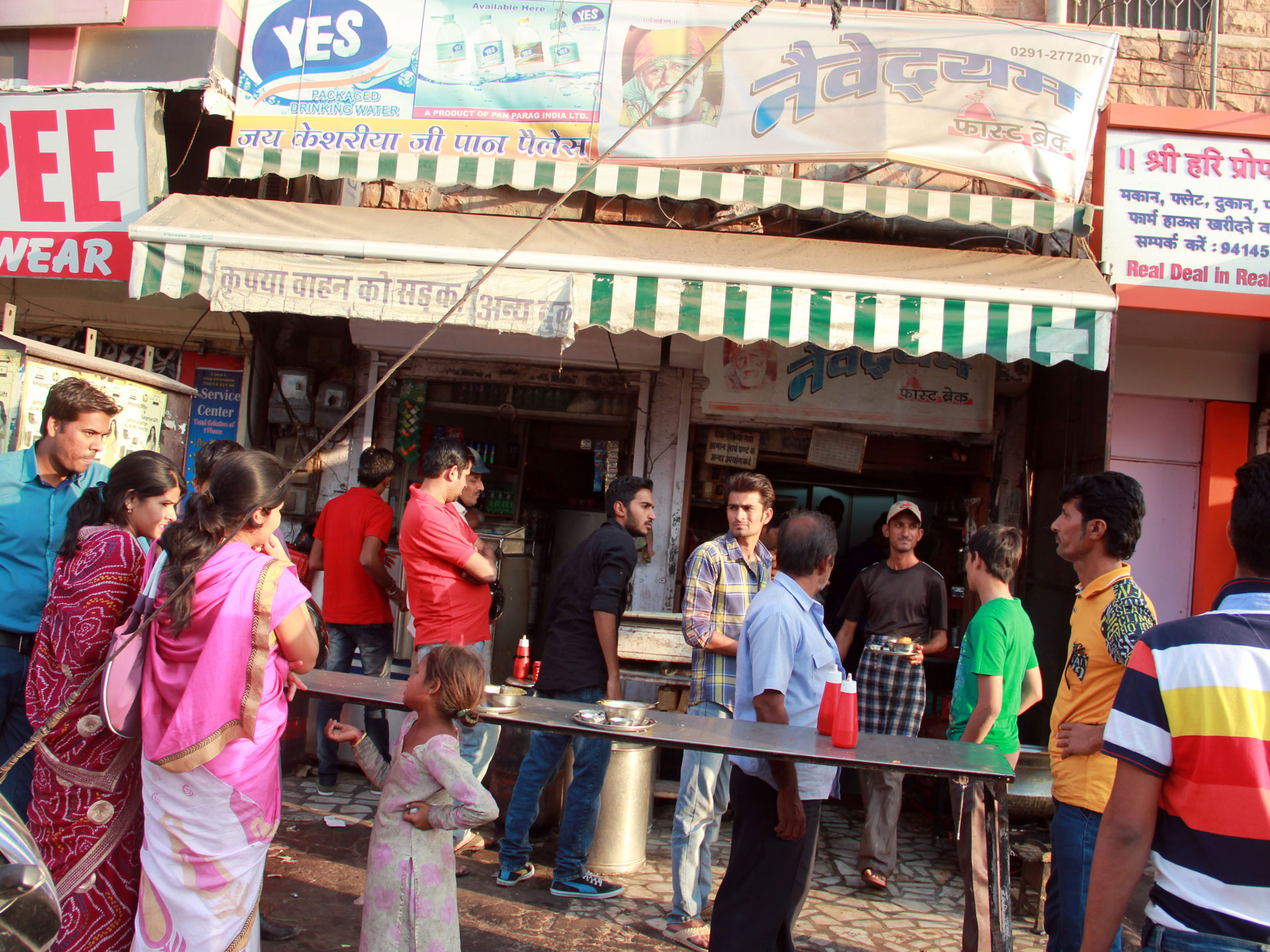 The Specialty
The delicious Sandwich achieves an unmatched taste owing to the use of cream, little curd and cheese at Naivedyam Fast Break.
The Taste
This crunchy sandwich made with toasted breads richly coated with a little curd, cream, vinegar and stuffed with vegetables, like- grated cabbage, sliced cucumber, tomatoes, onions etc., cheese, pinch of sugar, salt and fennel etc. is a delicious snack often consumed as breakfast or tea-time snacking and even packed lunch and relished with tomato ketchup.
Address
Naivedyam Fast Break C- Road, Sector- E, Shastri Nagar, Jaljog Circle, Jodhpur, Rajasthan, India
Phone
2912772076
Available
All Day : 10:00 AM - 10:00 PM
About Shop
More than two decades old Naivedyam Fast Break is famous joint to serve a variety of delectable fast foods including sandwiches prepared in a hygienic environment at affordable prices.