Easy Login with Mobile Number
+91
Please enter valid 10 digit mobile number
Continue
Login with Email
Creating an account means you're okay
with TasteOfCity Terms of Service and Privacy Policy.
Please enter verification code sent to
Enter Code
Submit
Have not received code?
Resend Code
Please enter verification code sent to
Enter Code
Submit
Have not received code?
Resend Code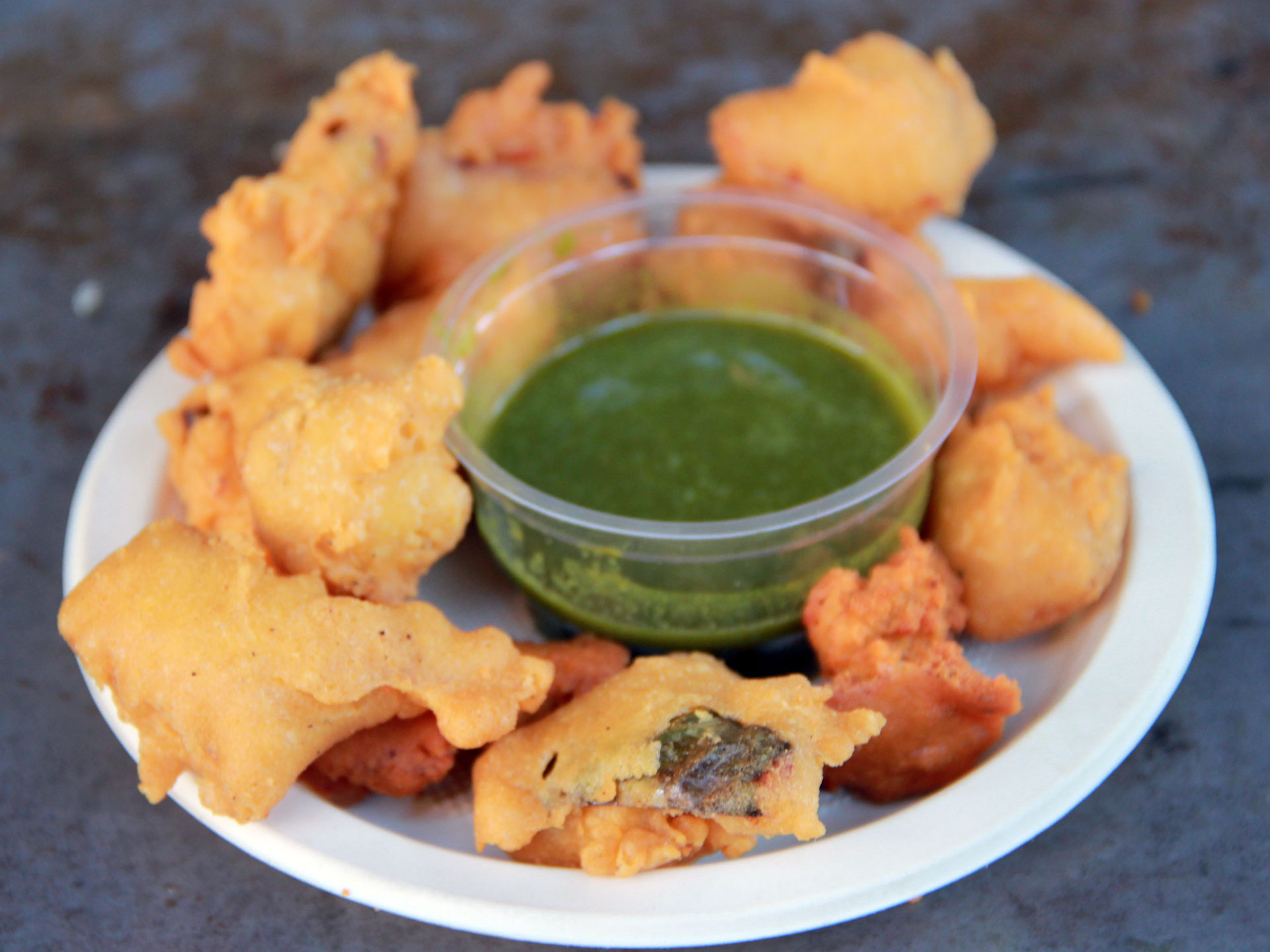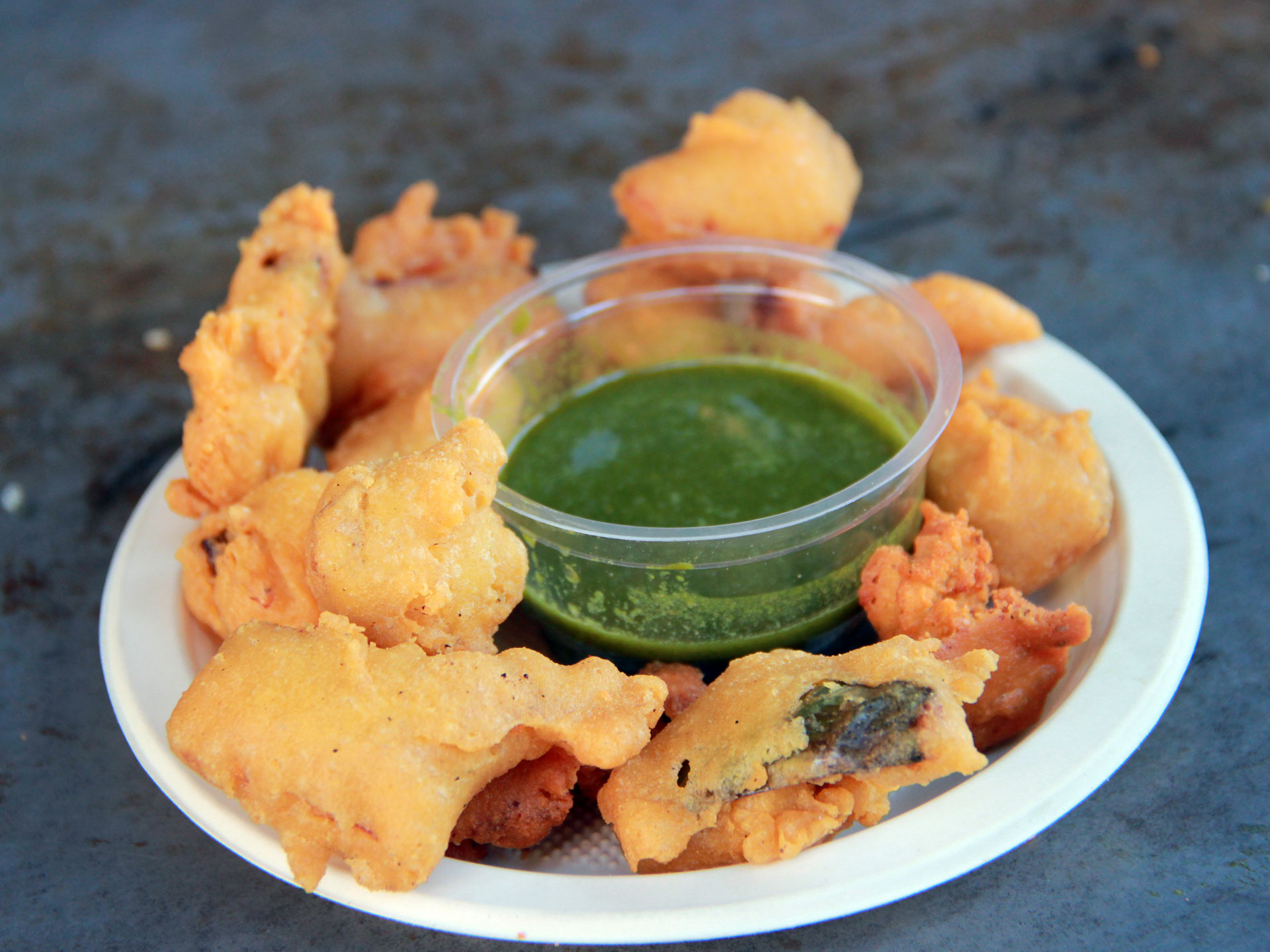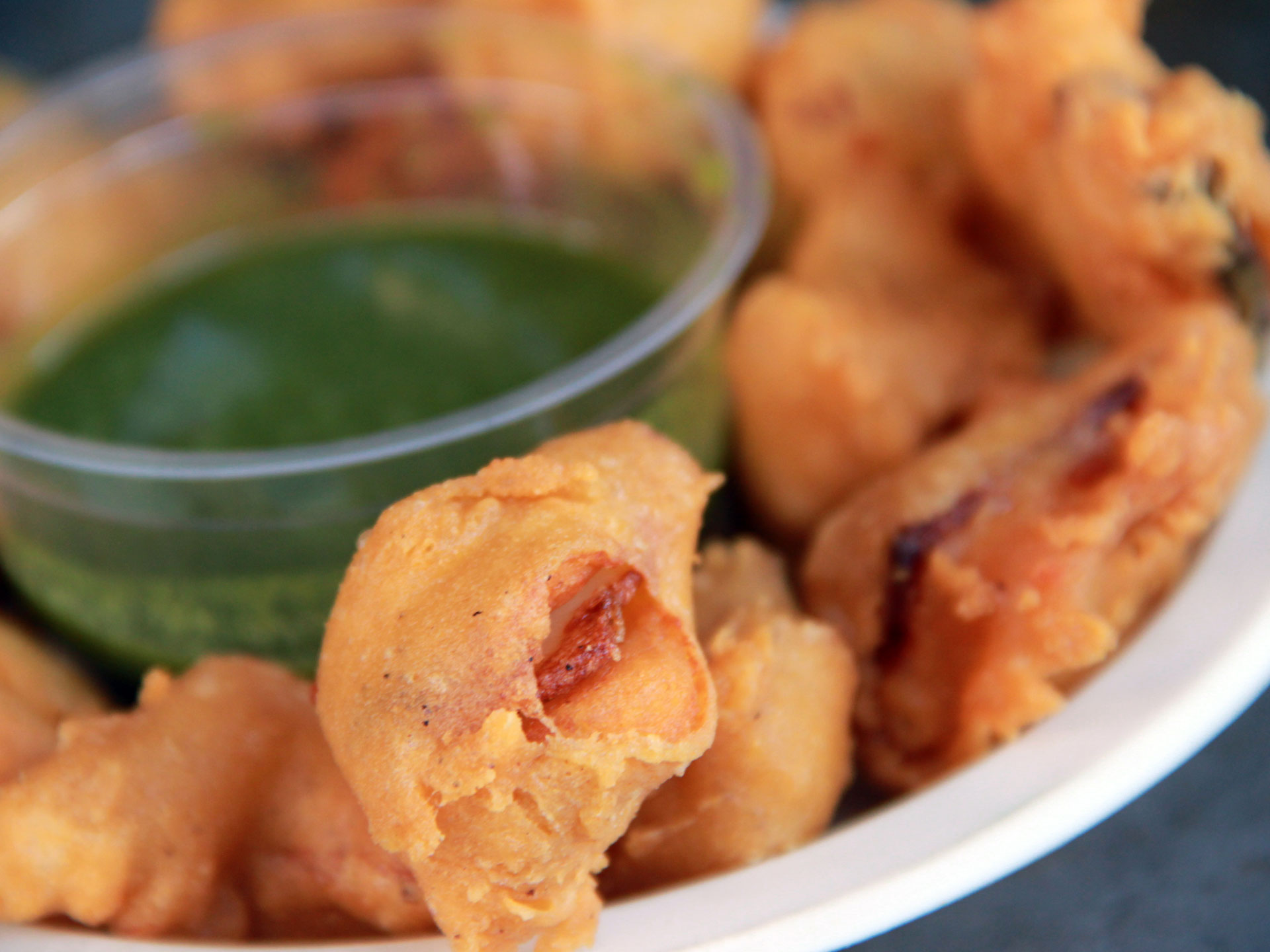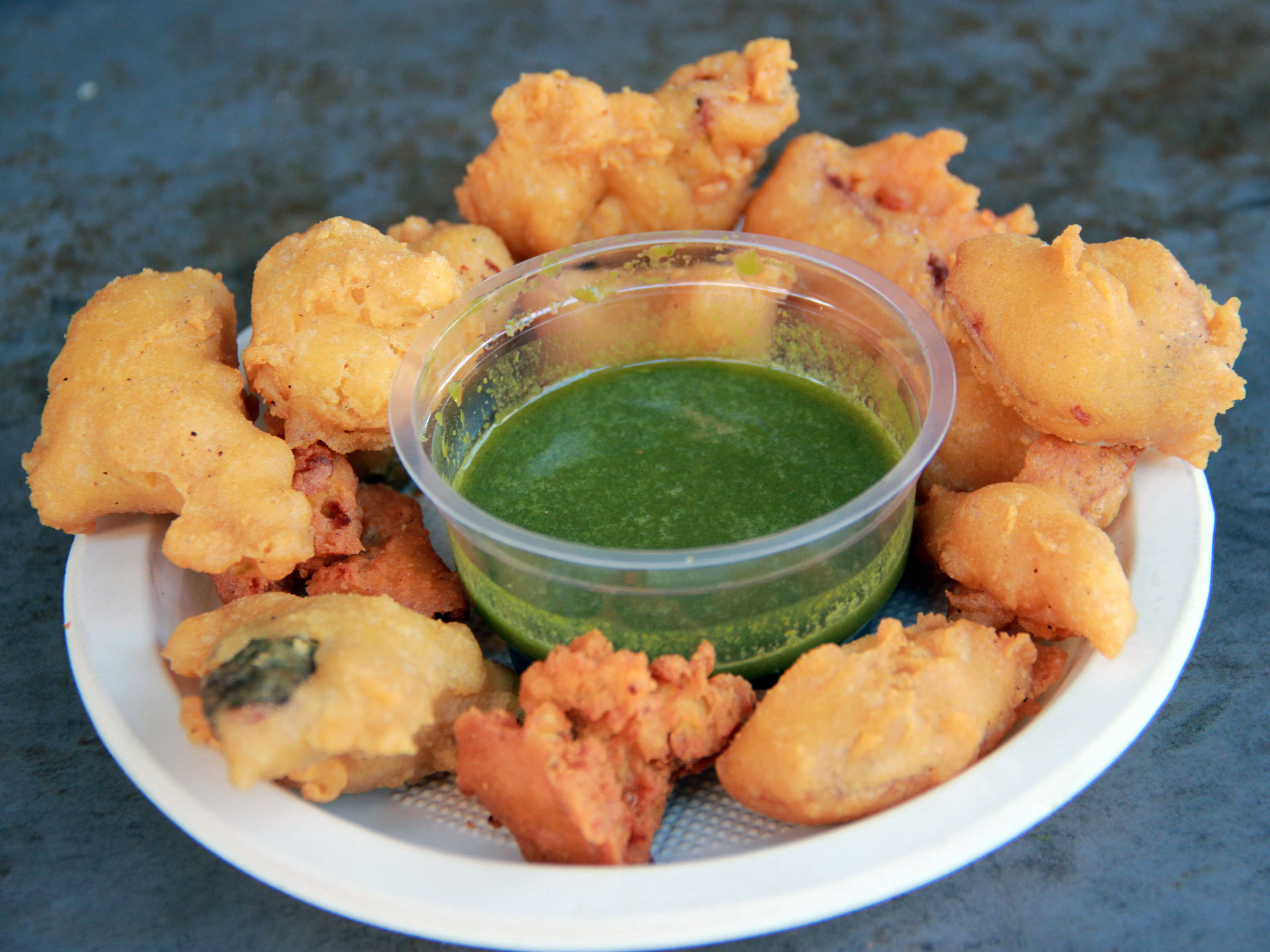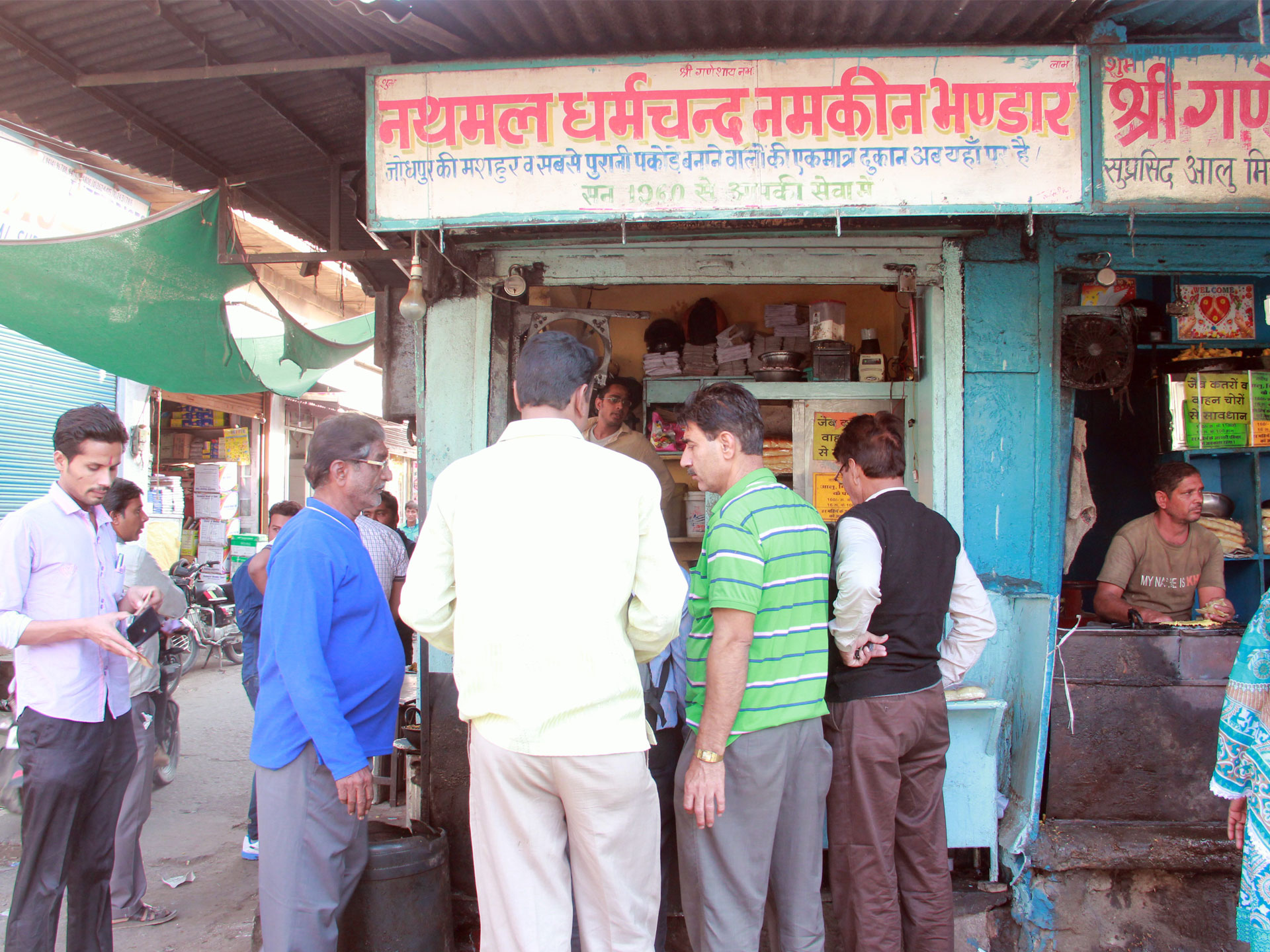 The Specialty
The spicy platter of hot Pakaude attain a distinct taste owing to the use of mint in the spicy green chutney served with it at Nathmal Dharmchand Namkeen Bhandar.
The Taste
The hot and spicy Pakode/Pakaude prepared using sliced onions, potatoes and green chilies mixed in the thick batter of gram flour (Besan) seasoned with usual spices- salt, red chili powder and baking soda and deep-fried to golden-brown hue, served as a delicious platter of mixed Pakaudas with freshly made spicy green mint-coriander chutney (sauce) made with normal spices and tamarind is a savory snack.
What is Pakaudi/ Pakodi
+
Address
Nathmal Dharamchand Namkeen Bhandar Chand Shah Tikiya Road, Sojati Gate, Jodhpur, Rajasthan, India
Phone
9829437646
Available
All Day : 09:00 AM - 09:00 PM
About Shop
More than five decades old Nathmal Dharamhand Namkeen Bhandar is a very famous and one of the oldest shop in the Sun City Jodhpur to serve delectable spicy Pakaude to its customers.