Easy Login with Mobile Number
+91
Please enter valid 10 digit mobile number
Continue
Login with Email
Creating an account means you're okay
with TasteOfCity Terms of Service and Privacy Policy.
Please enter verification code sent to
Enter Code
Submit
Have not received code?
Resend Code
Please enter verification code sent to
Enter Code
Submit
Have not received code?
Resend Code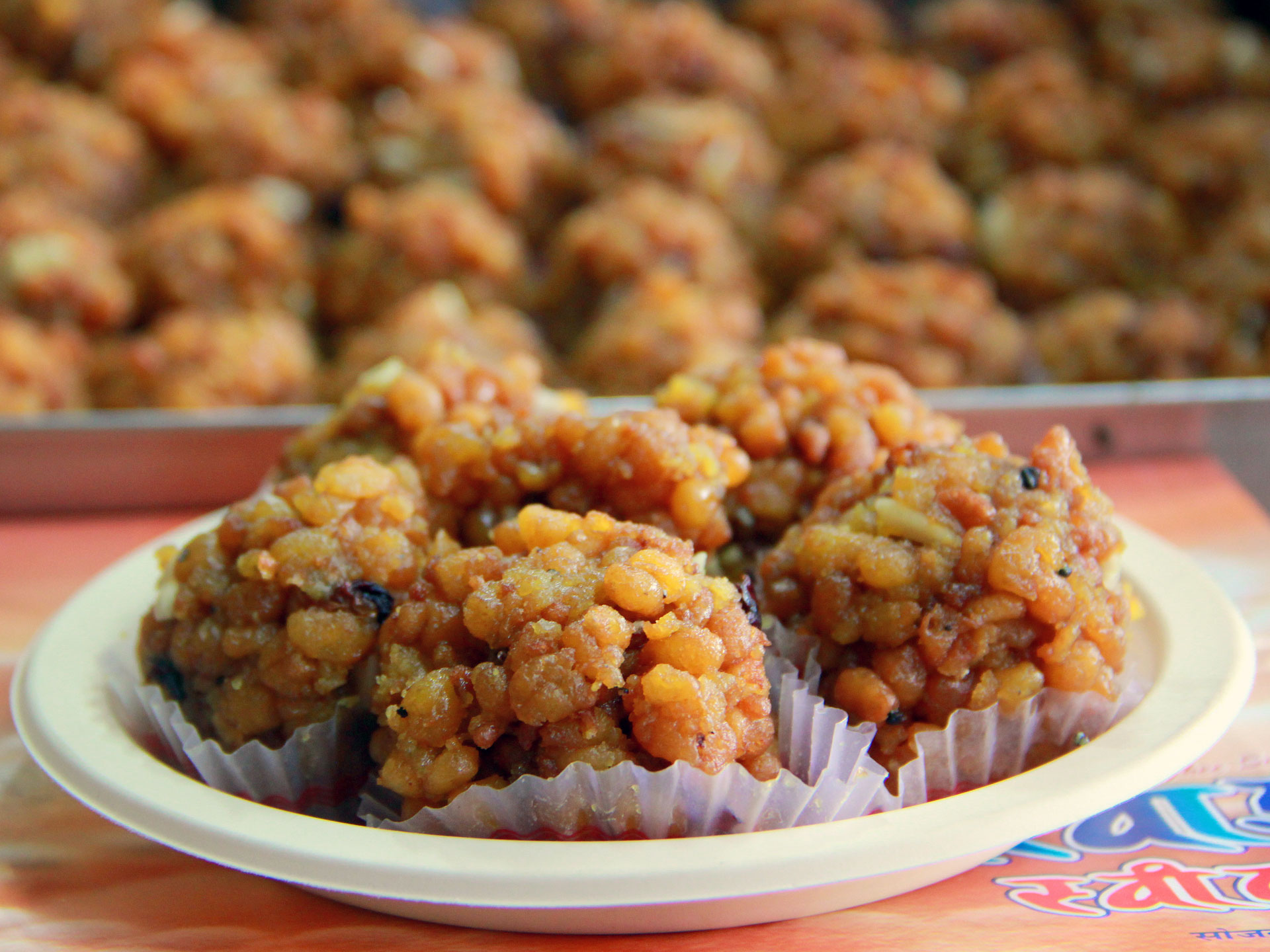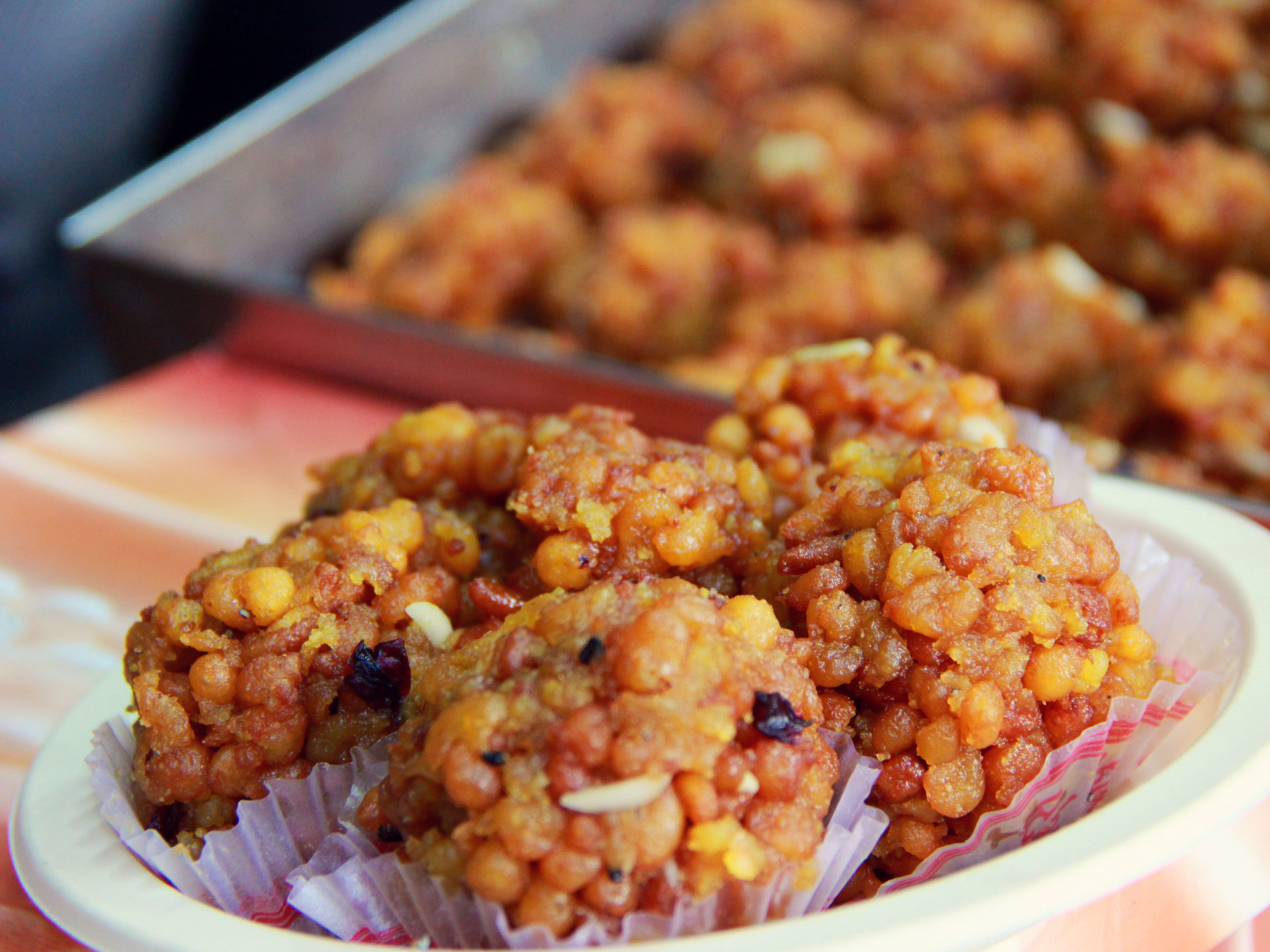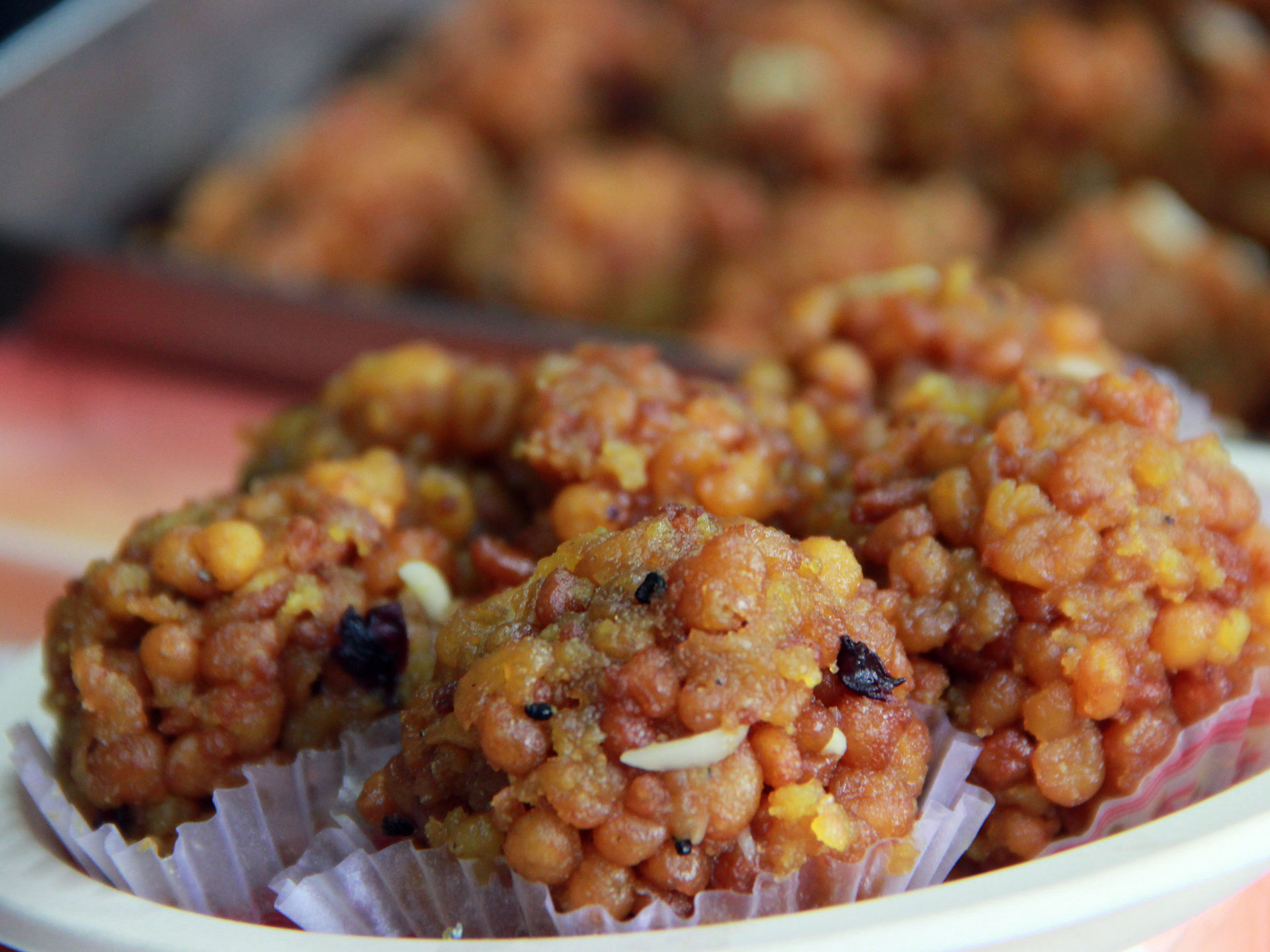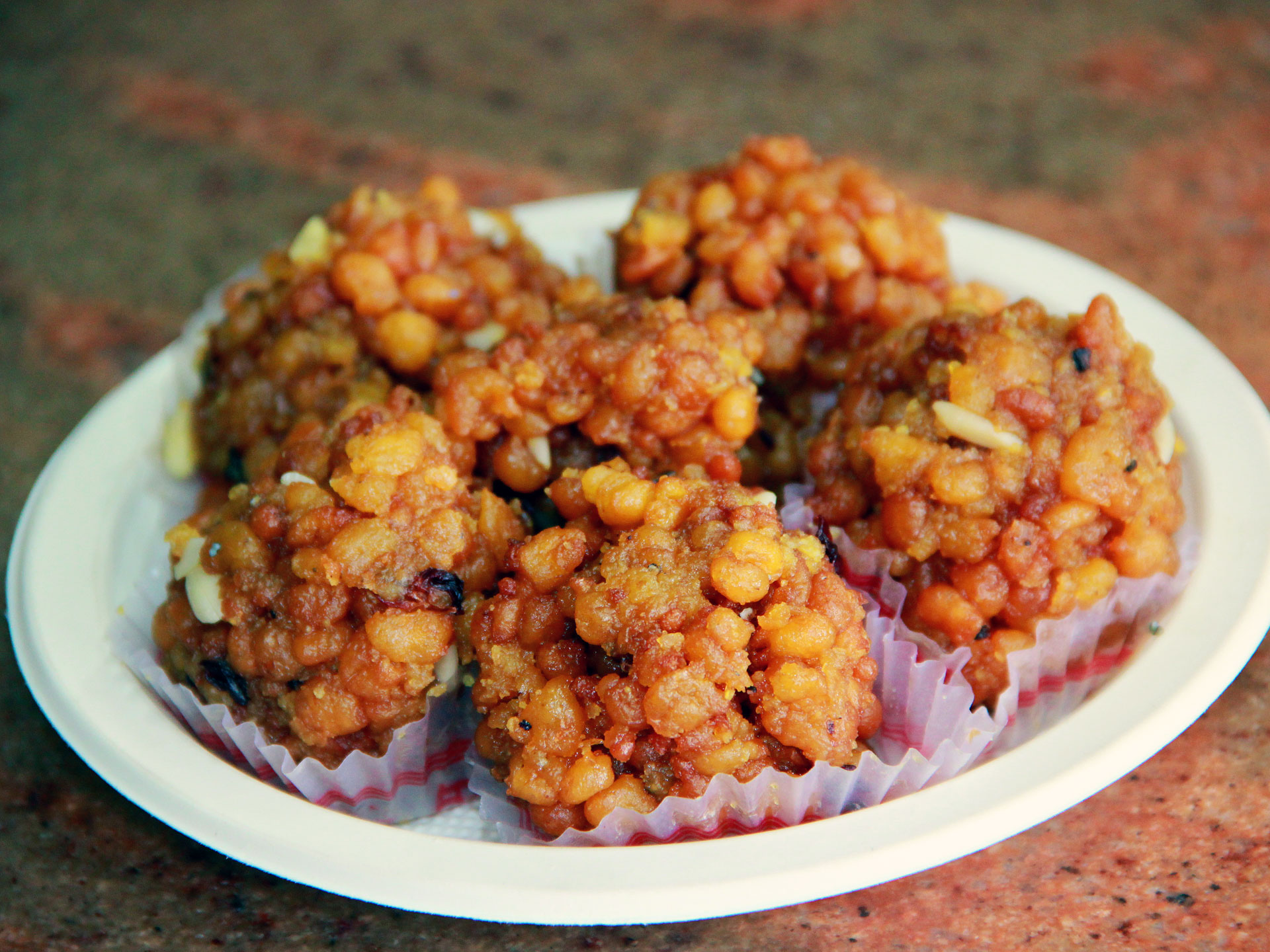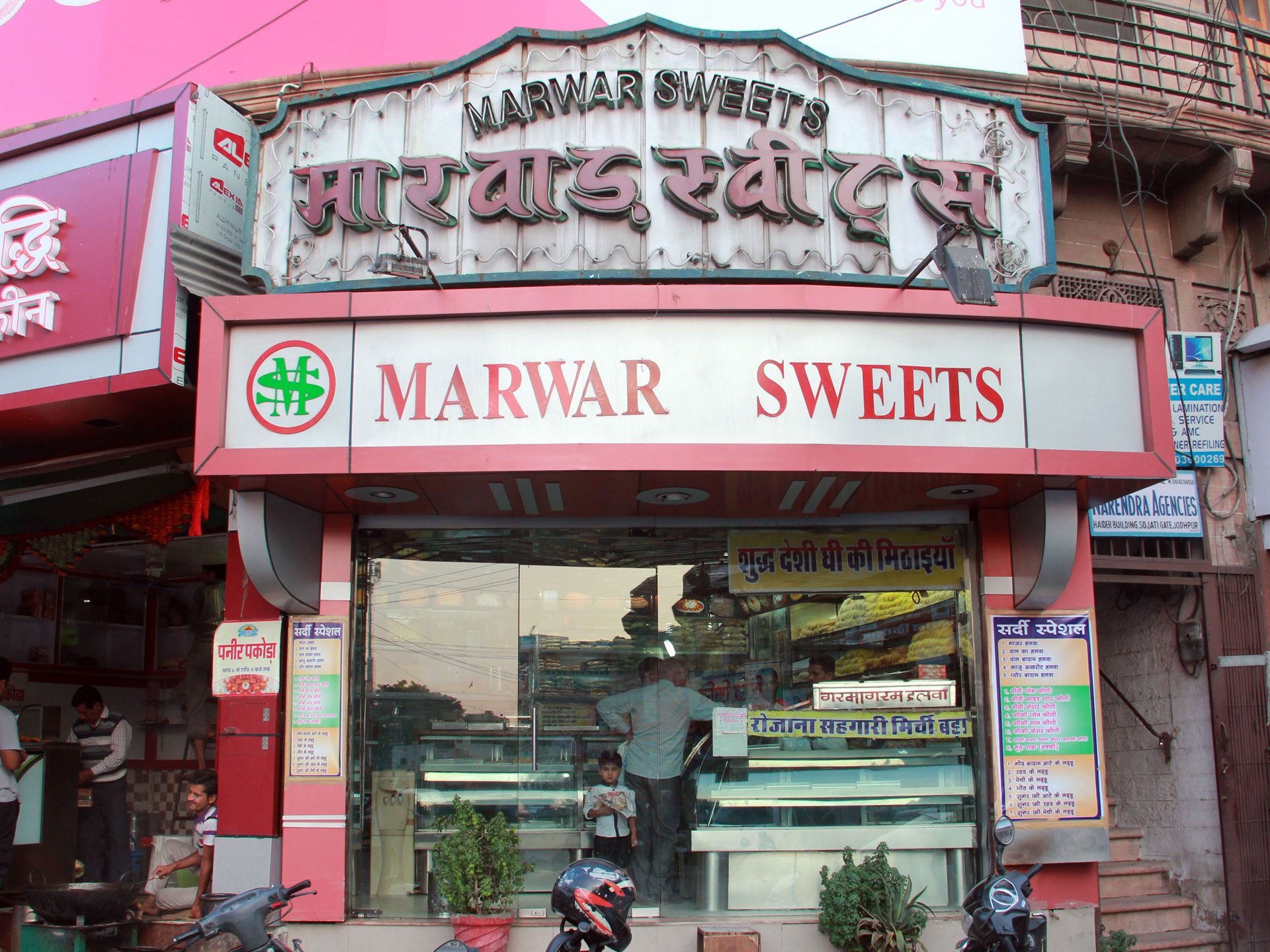 The Specialty
Flavoring with the rose water lends a unique taste to the Rabadee ke Laddoo at Mawar sweets.
The Taste
The luscious Rabri Ke Laddoo prepared with Boondi/Nukti (drops of the batter of Besan (gram flour) mixed with Rabadi/Rabadee and deep-fried in pure Desi Ghee (clarified butter), sweetened by immersing it in a sugar syrup (Chashani), bound lightly in the shape of round balls, garnished with almonds rose leaves etc., flavored with green and black cardamom and rose water is a delectable sweet dessert.
Address
Marwar Sweets Opposite Ganeshji Mandir, Bari Circle , Sojati Gate, Jodhpur, Rajasthan, India
Phone
2913256466
Available
All Day : 07:30 AM - 10:30 PM
About Shop
Existing for the last almost three decades, Marwar Sweets is a renowned sweet shop famous for serving a wide range of sweets made with pure Desi Ghee, spicy Namkeens and snacks.