Easy Login with Mobile Number
+91
Please enter valid 10 digit mobile number
Continue
Login with Email
Creating an account means you're okay
with TasteOfCity Terms of Service and Privacy Policy.
Please enter verification code sent to
Enter Code
Submit
Have not received code?
Resend Code
Please enter verification code sent to
Enter Code
Submit
Have not received code?
Resend Code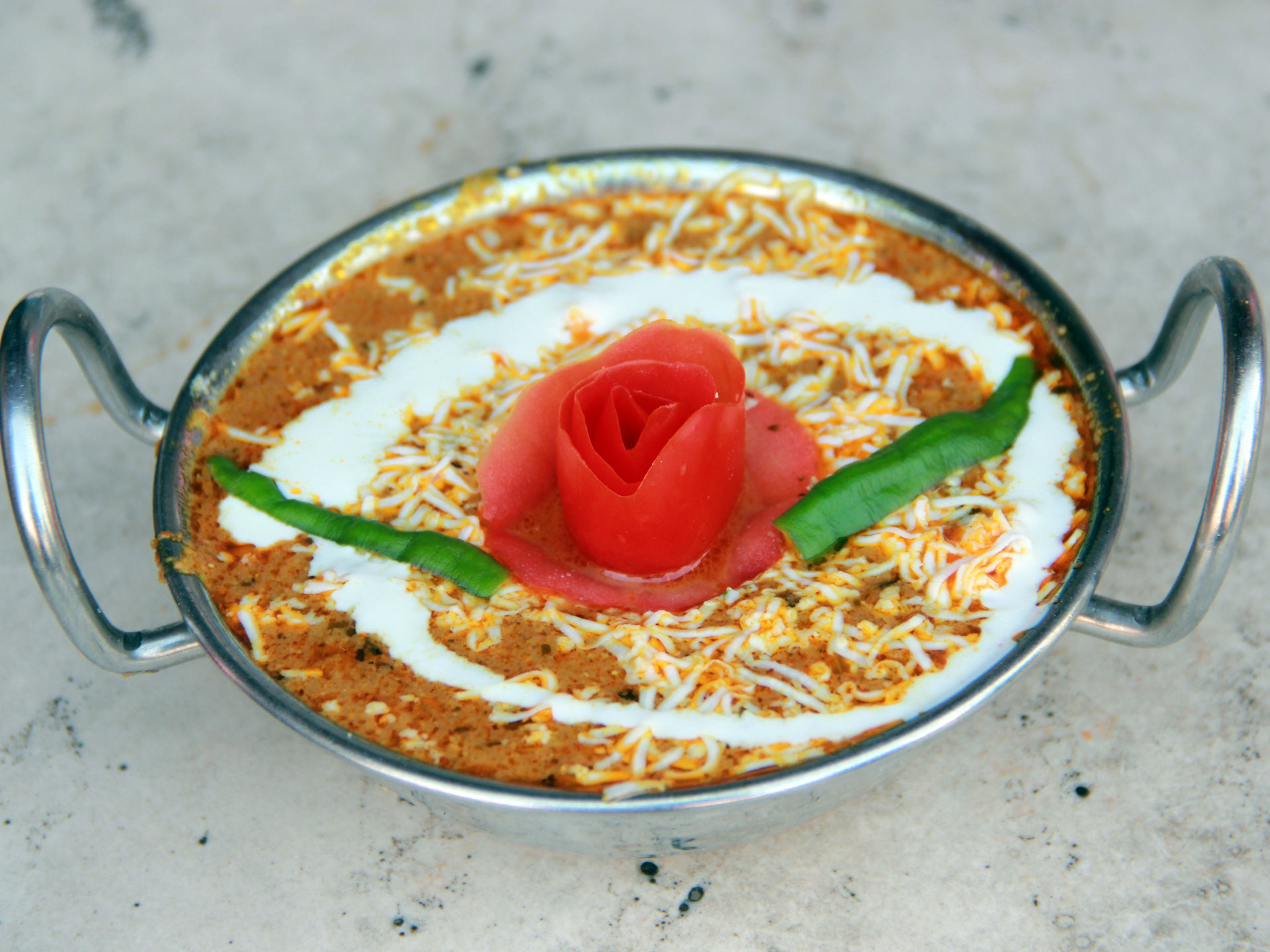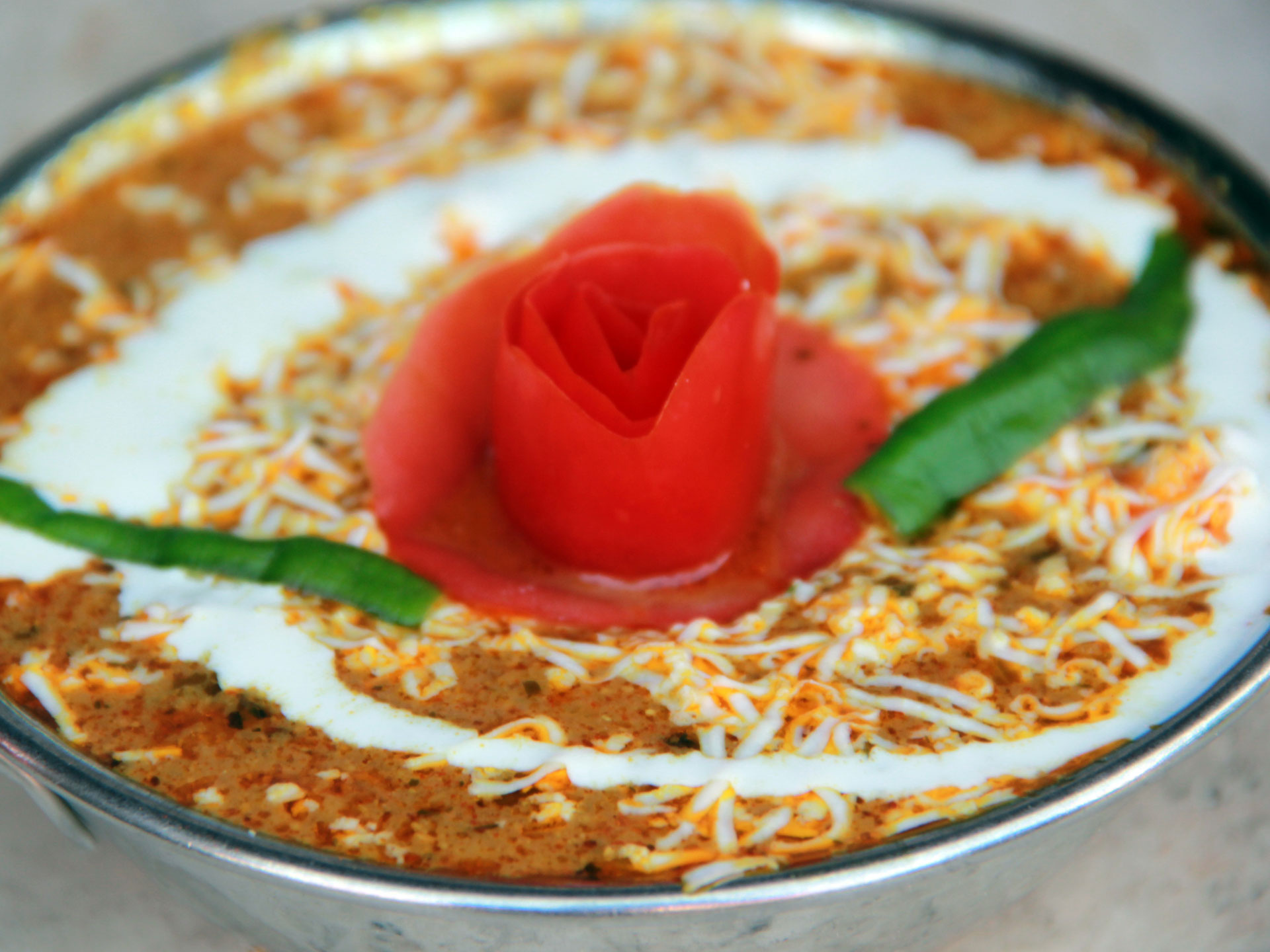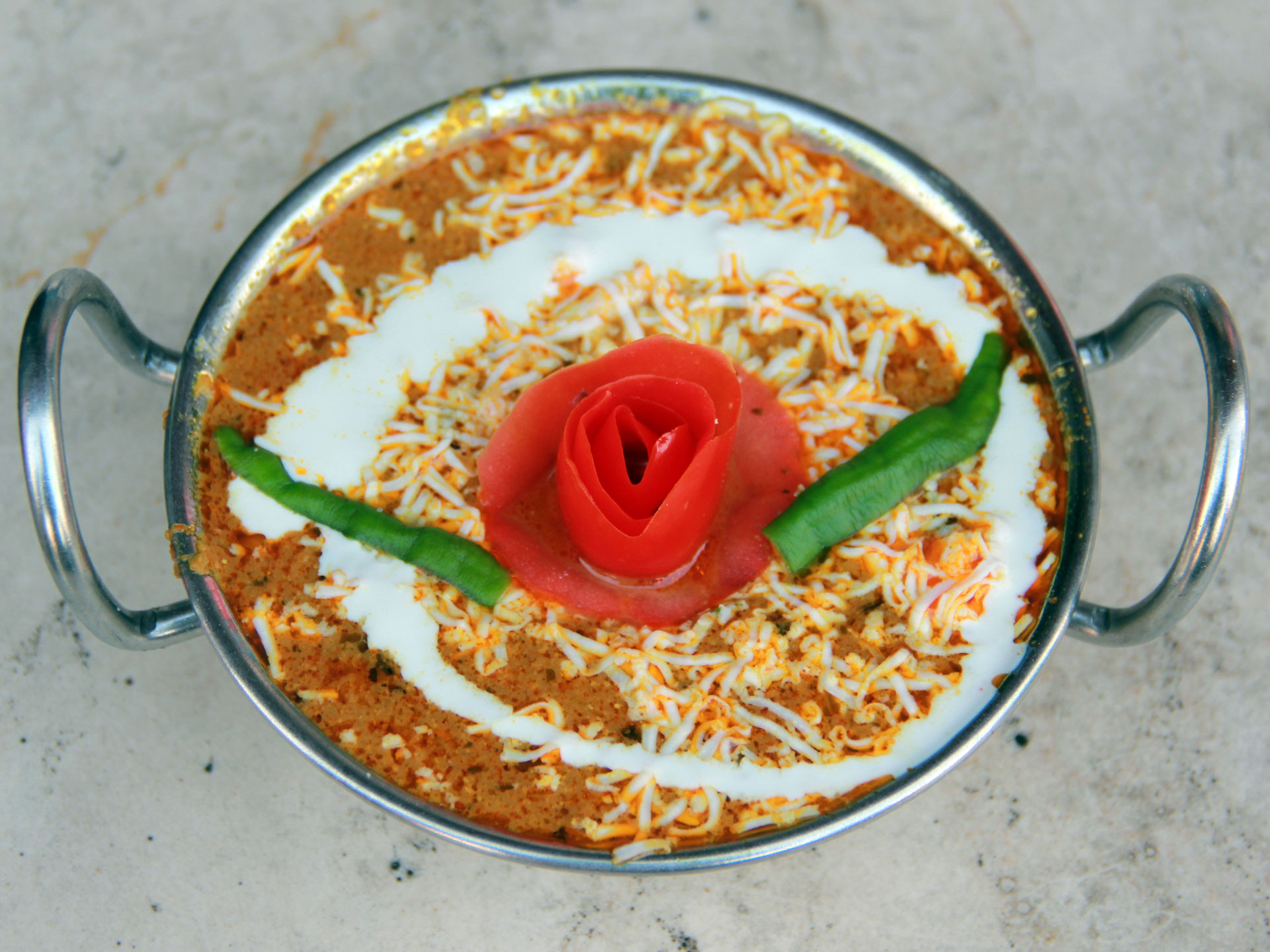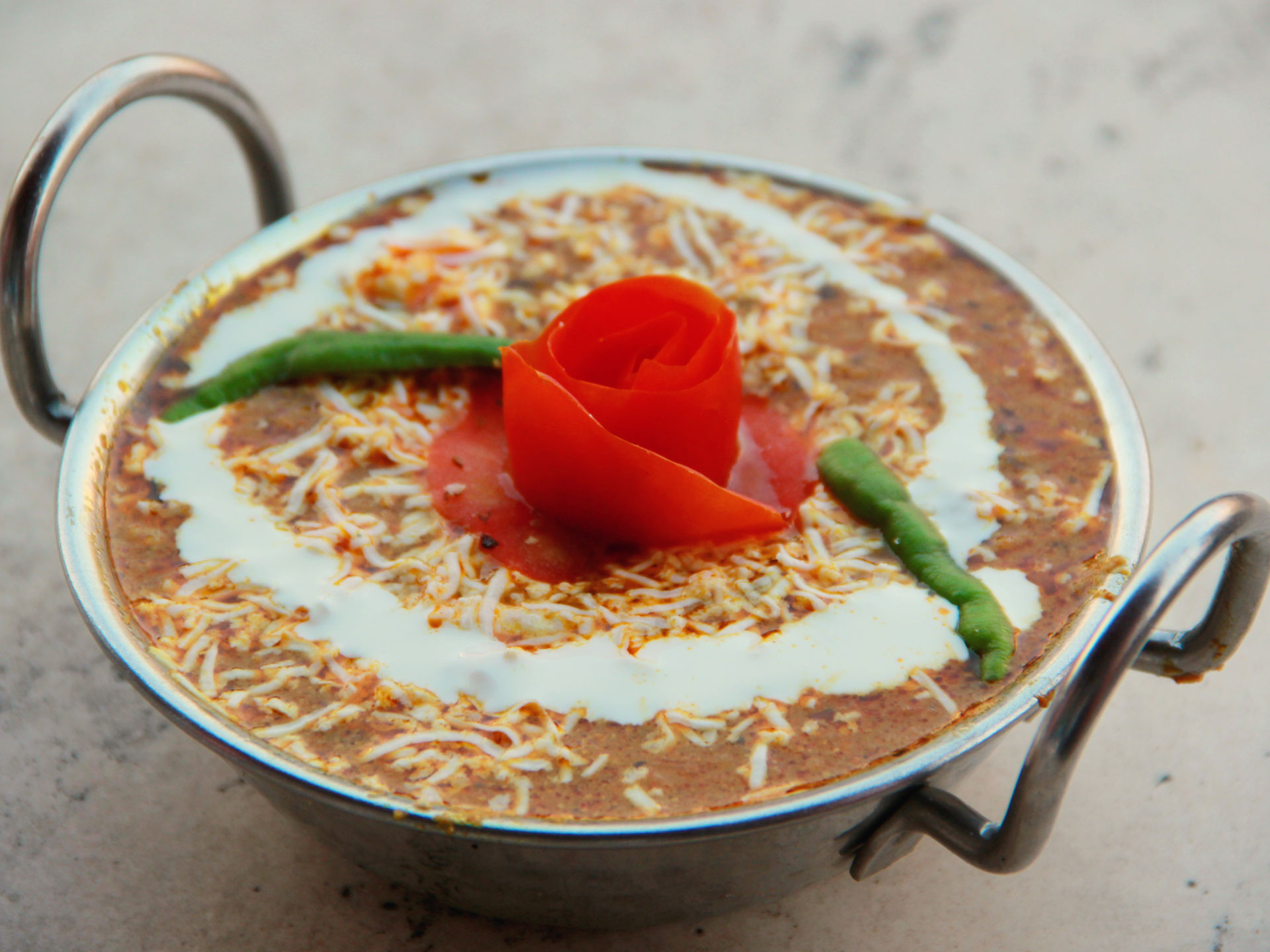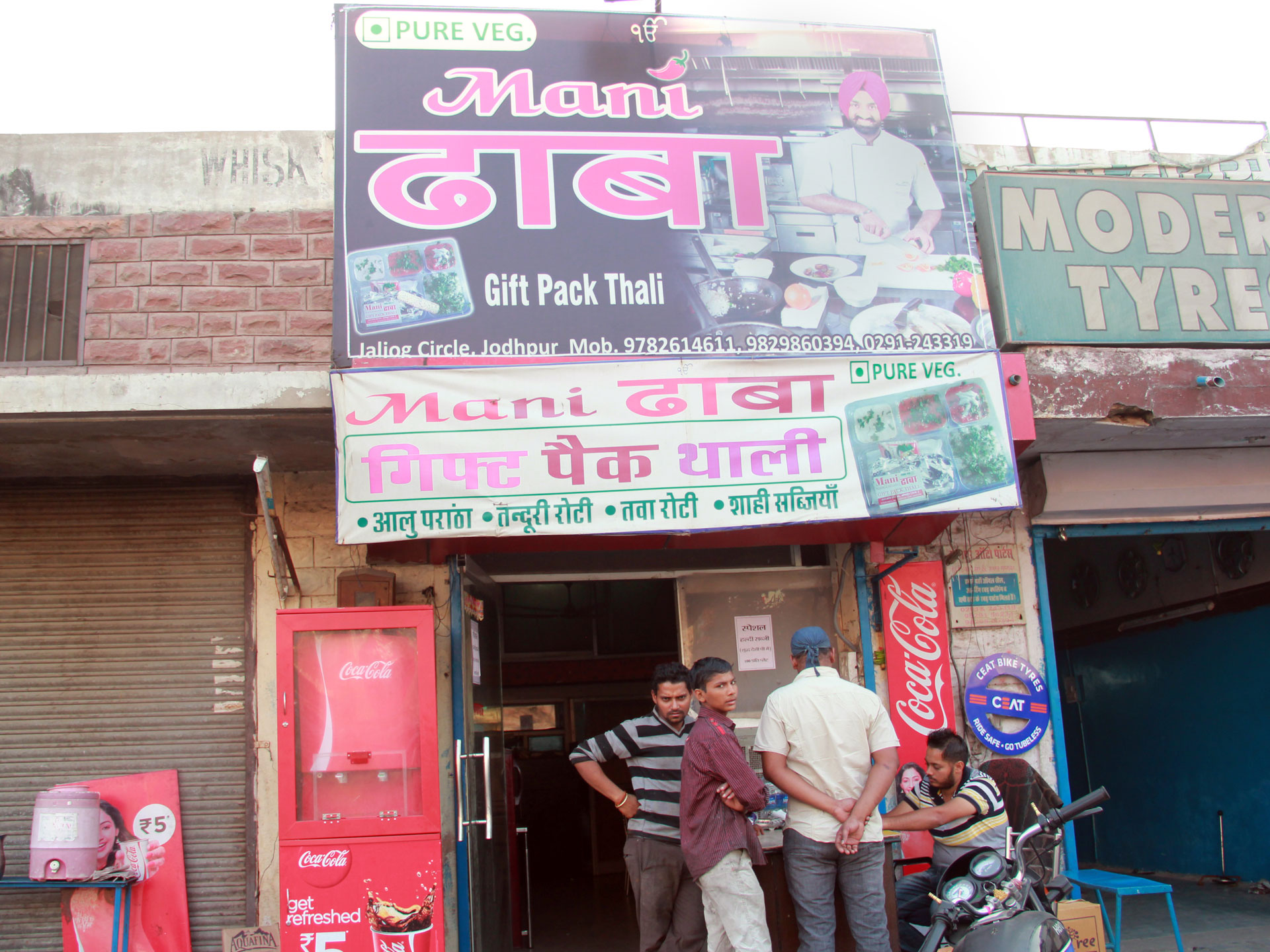 The Specialty
Cooked in ample of butter, the scrumptious Paneer Tikka Masala attains a distinct taste by garnishing it grated cheese green chili and use of black pepper.
The Taste
The delicious Paneer Tikka Masala cooked by adding roasted cubes of Paneer (cottage cheese), stir-fried capsicums and onions in the thick spicy gravy prepared using normal spices, like- red chili powder, salt, Garam Masala (assortment of several spices), black pepper powder etc. Served hot by garnishing it with grated cheese, milk cream, coriander leases and green chilies, it is an all-time savory Punjabi Tadka delicacy relished with Tandoori and Tawa Roti.
What is Paneer Tikka Masala
+
Address
Mani Dhaba Opposite Mahindra Showroom, Shastri Nagar, Jaljog Circle, Jodhpur, Rajasthan, India
Phone
9829860394
Available
All Day : 12:00 PM - 12:00 AM
About Shop
Launched some four years ago, the Mani Dhaba located in the busy Jaljog crossing area famous to serve pure vegetarian delicacies, like- Allo Parantha, Tandoori/Tawa Rot Shahi Sabjiyan to its customers at competitive prices. The Dhaba also offers the Gift Pack Thaalees (platter).