Easy Login with Mobile Number
+91
Please enter valid 10 digit mobile number
Continue
Login with Email
Creating an account means you're okay
with TasteOfCity Terms of Service and Privacy Policy.
Please enter verification code sent to
Enter Code
Submit
Have not received code?
Resend Code
Please enter verification code sent to
Enter Code
Submit
Have not received code?
Resend Code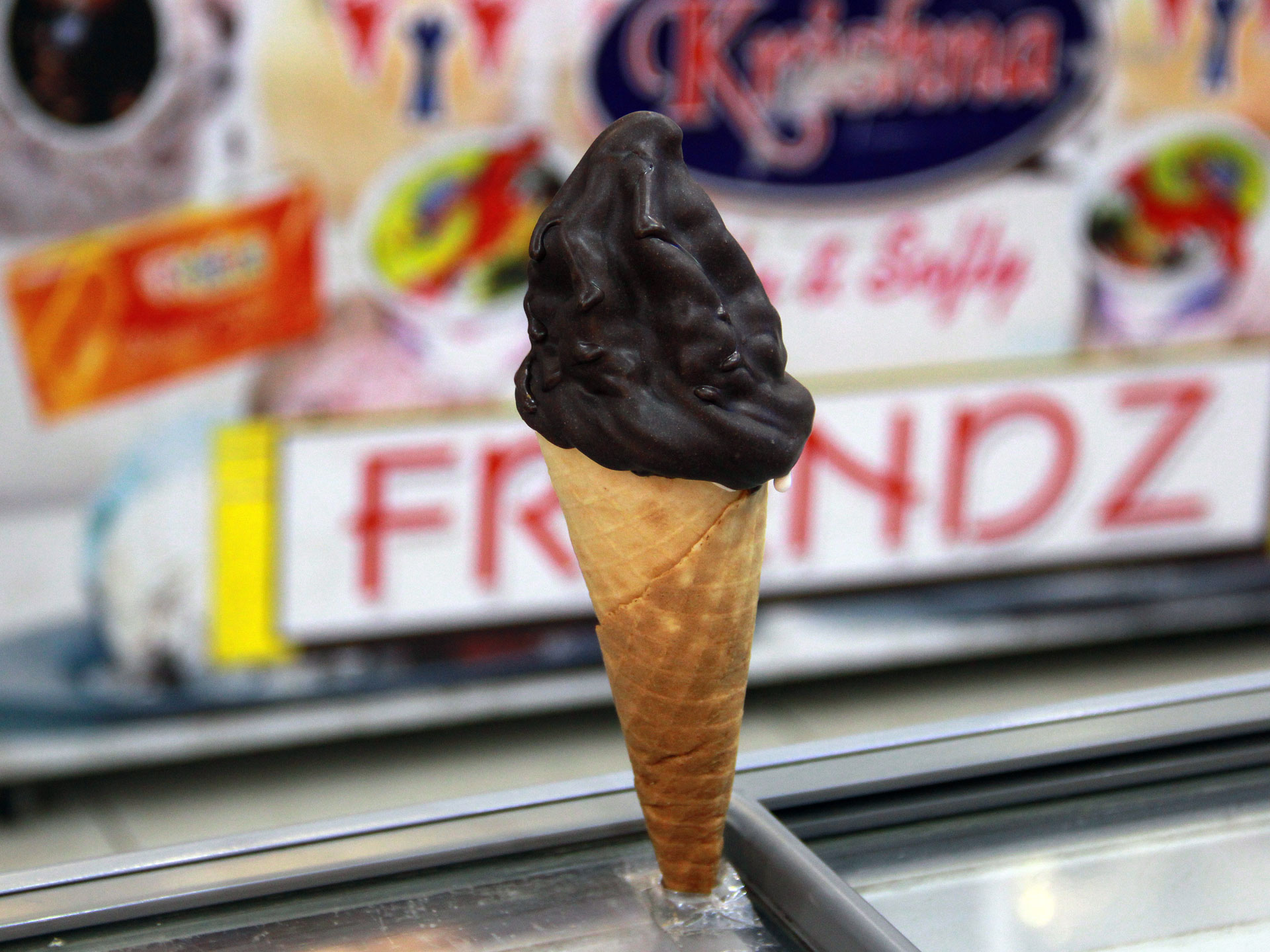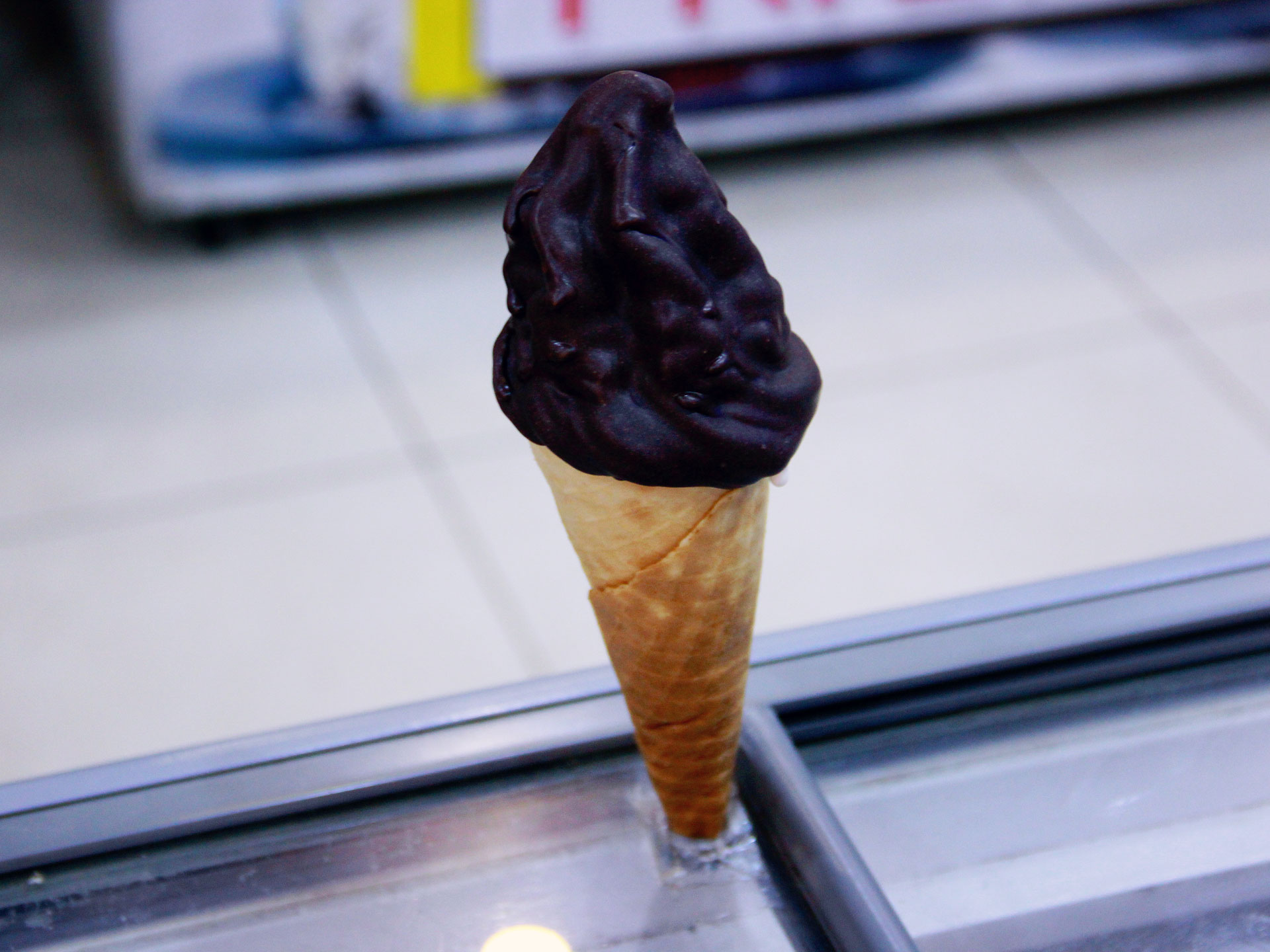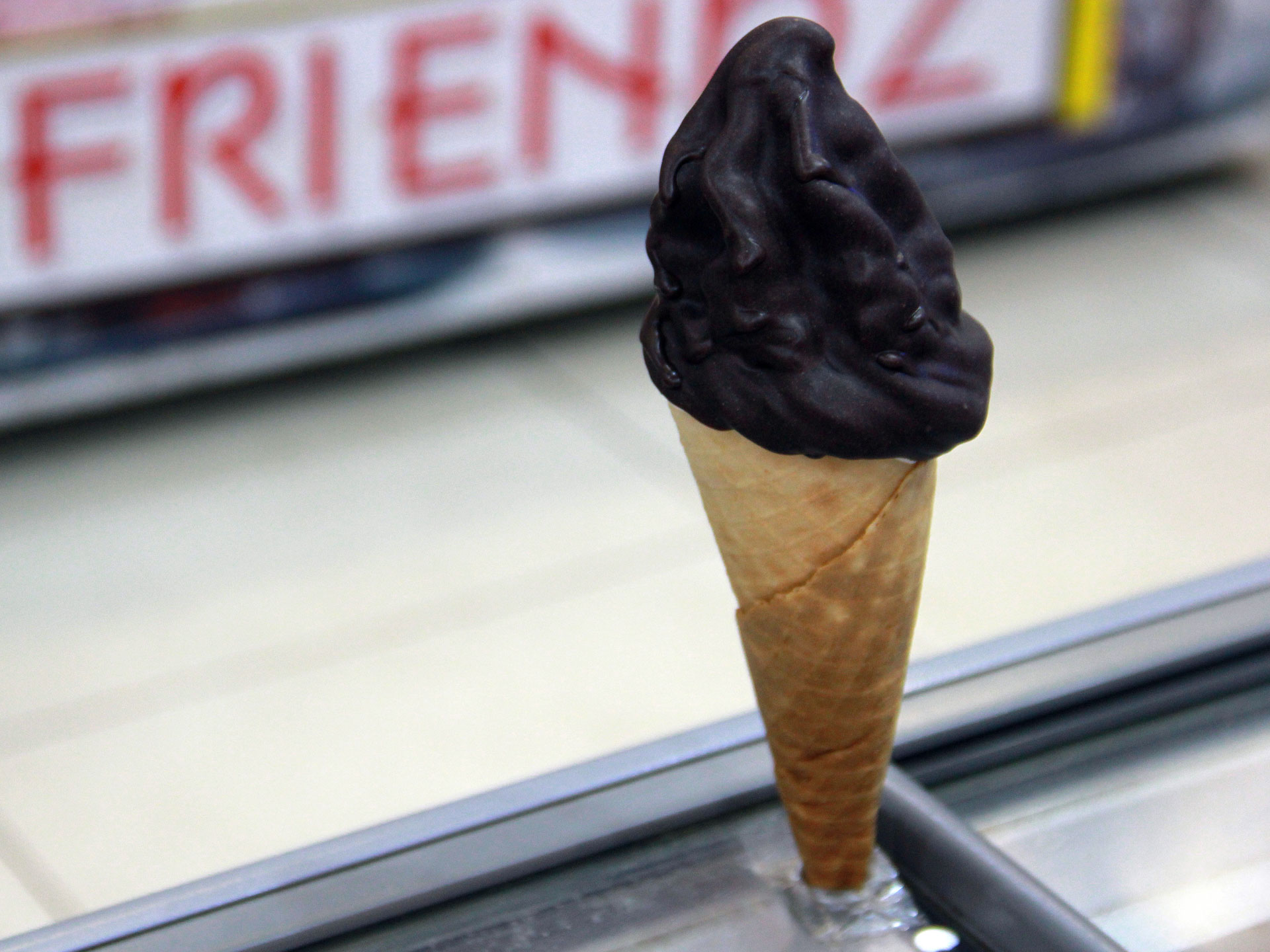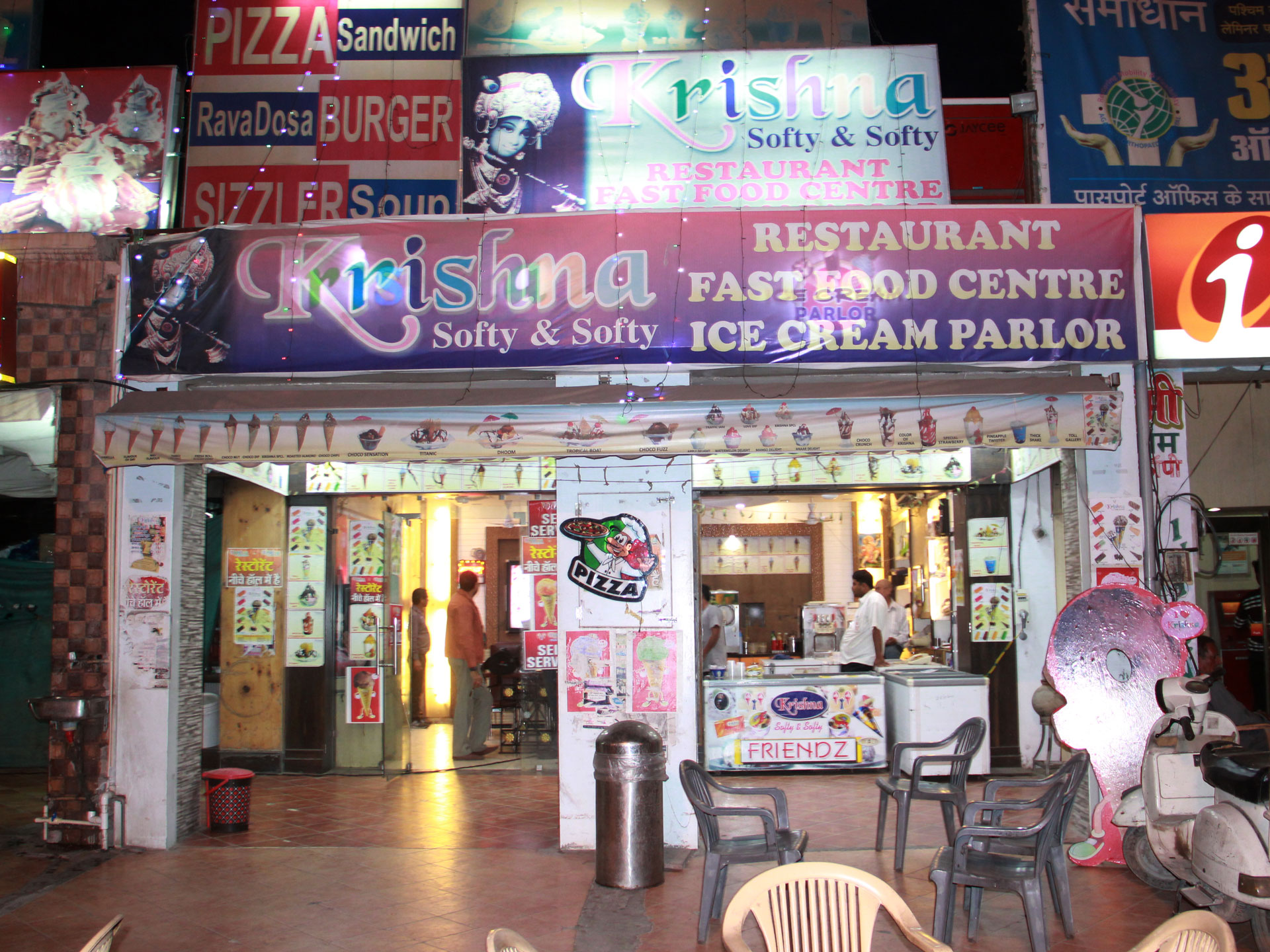 The Specialty
The Chocodip Cone at Krishna Softy & Softy attains a unique taste as the wafer cone filled with hot melted chocolate to give it a crunchy exterior.
The Taste
The Choco-dip cone is a very delicious softy cone prepared using a wafer cone filled with milk cream and vanilla ice-cream topped up with hot chocolate sauce which provides it an crunchy exterior when cooled down.
What is Frozen Desserts & Ice cream
+
Address
Krishna Softy & Softy Shop No. G-28, Shastri Circle, Shastri Nagar, Jodhpur, Rajasthan, India
Phone
8946800552
Available
All Day : 09:00 AM - 10:00 PM
About Shop
More than two decades old Krishna Softy & Softy is a fast food restaurant famous to serve a wide range of softy, ice-cream cones and grilled sandwiches to its customers in a cool ambiance.