Easy Login with Mobile Number
+91
Please enter valid 10 digit mobile number
Continue
Login with Email
Creating an account means you're okay
with TasteOfCity Terms of Service and Privacy Policy.
Please enter verification code sent to
Enter Code
Submit
Have not received code?
Resend Code
Please enter verification code sent to
Enter Code
Submit
Have not received code?
Resend Code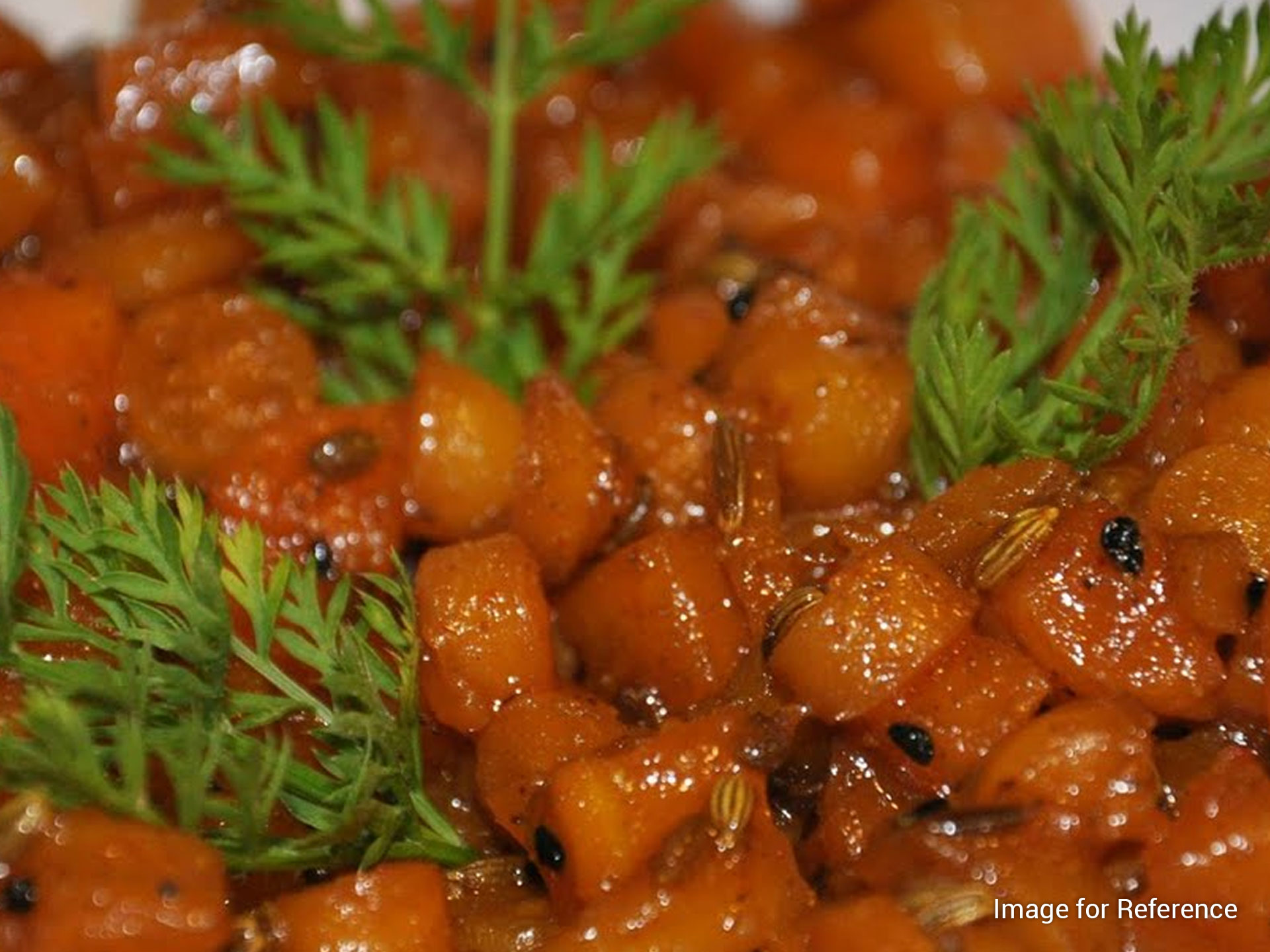 The Specialty
The delectable Haldi ki Sabji achieves a unique taste owing to the use of black pepper, clove and bay leaves contained in the Garam Masala added to it at Shri Kissan Bhojanalaya.
The Taste
This highly nutritious Haldi ki Sabji prepared in pure Desi Ghee (clarified butter) using grated Haldi (turmeric) and green peas fried with the usual spices, like- salt, red chili and Garam Masala (a mixture of several hot spices) and garnished with cashew nuts, raisins etc. is a quintessential medium spicy and healthy treat of Jodhpur.
What is Sabzee / Sabzi /Bhaajee
+
Address
Shri Kissan Bhojanalaya Near 12th B, Residency Road, Pal Road, Jodhpur, Rajasthan, India
Phone
2912625684, 9828148694
Available
All Day : 10:00 AM - 11:00 PM
About Shop
The four decades old Shri Kissan Bojnalaya is a renowned restaurant of the town to serve a variety of quality food dishes to its customers at very reasonable prices in a clean and cool ambiance.