Easy Login with Mobile Number
+91
Please enter valid 10 digit mobile number
Continue
Login with Email
Creating an account means you're okay
with TasteOfCity Terms of Service and Privacy Policy.
Please enter verification code sent to
Enter Code
Submit
Have not received code?
Resend Code
Please enter verification code sent to
Enter Code
Submit
Have not received code?
Resend Code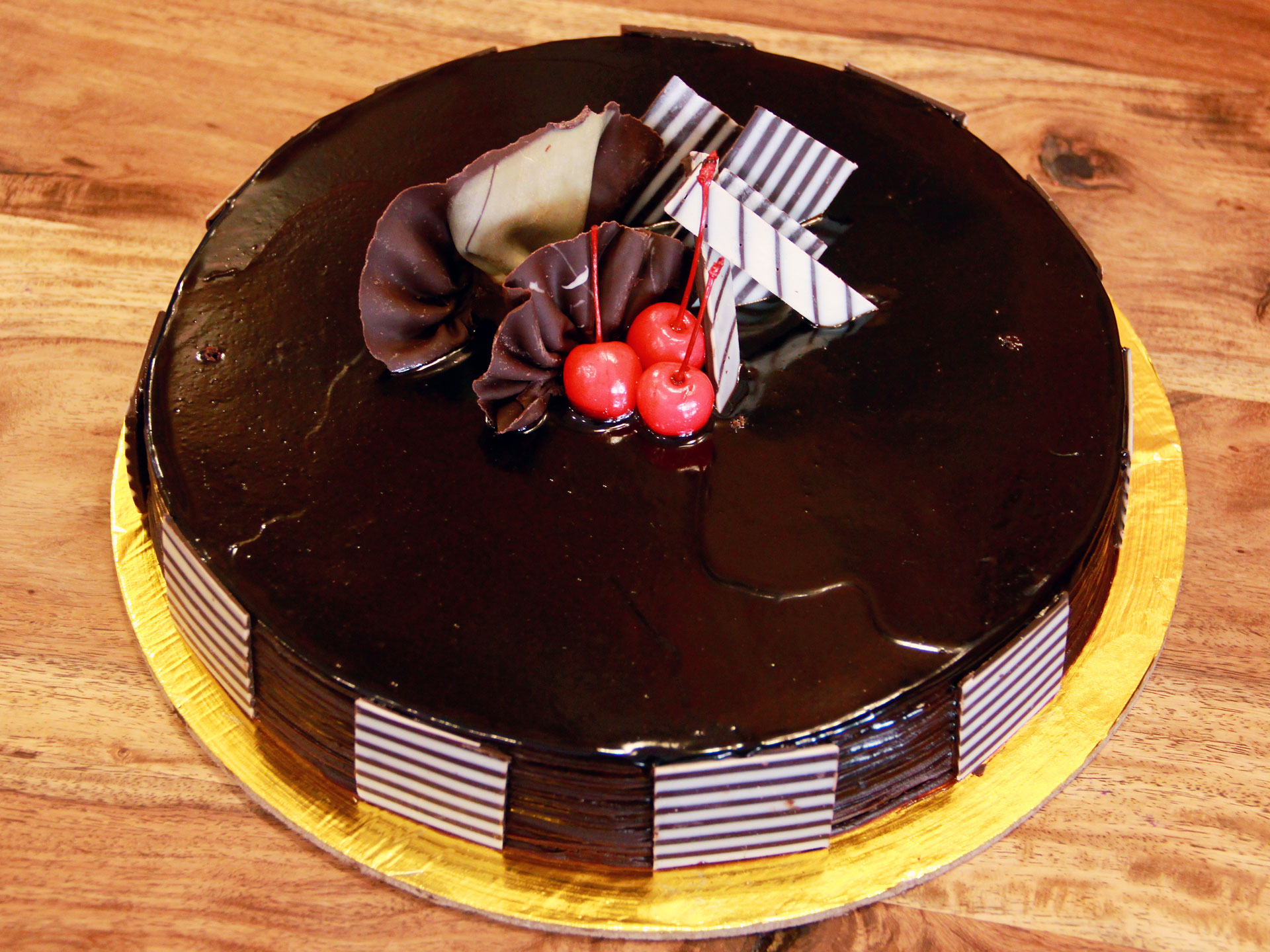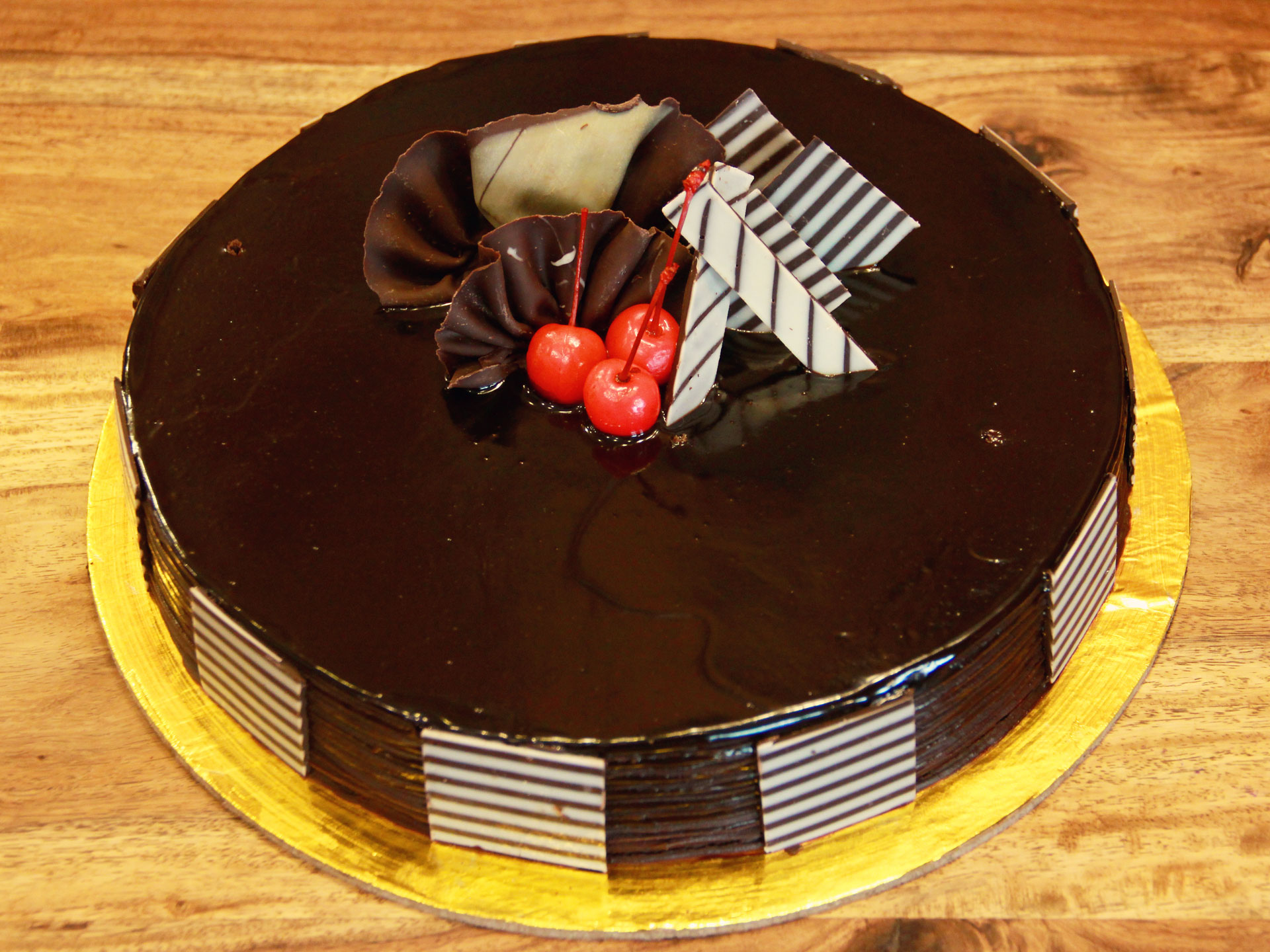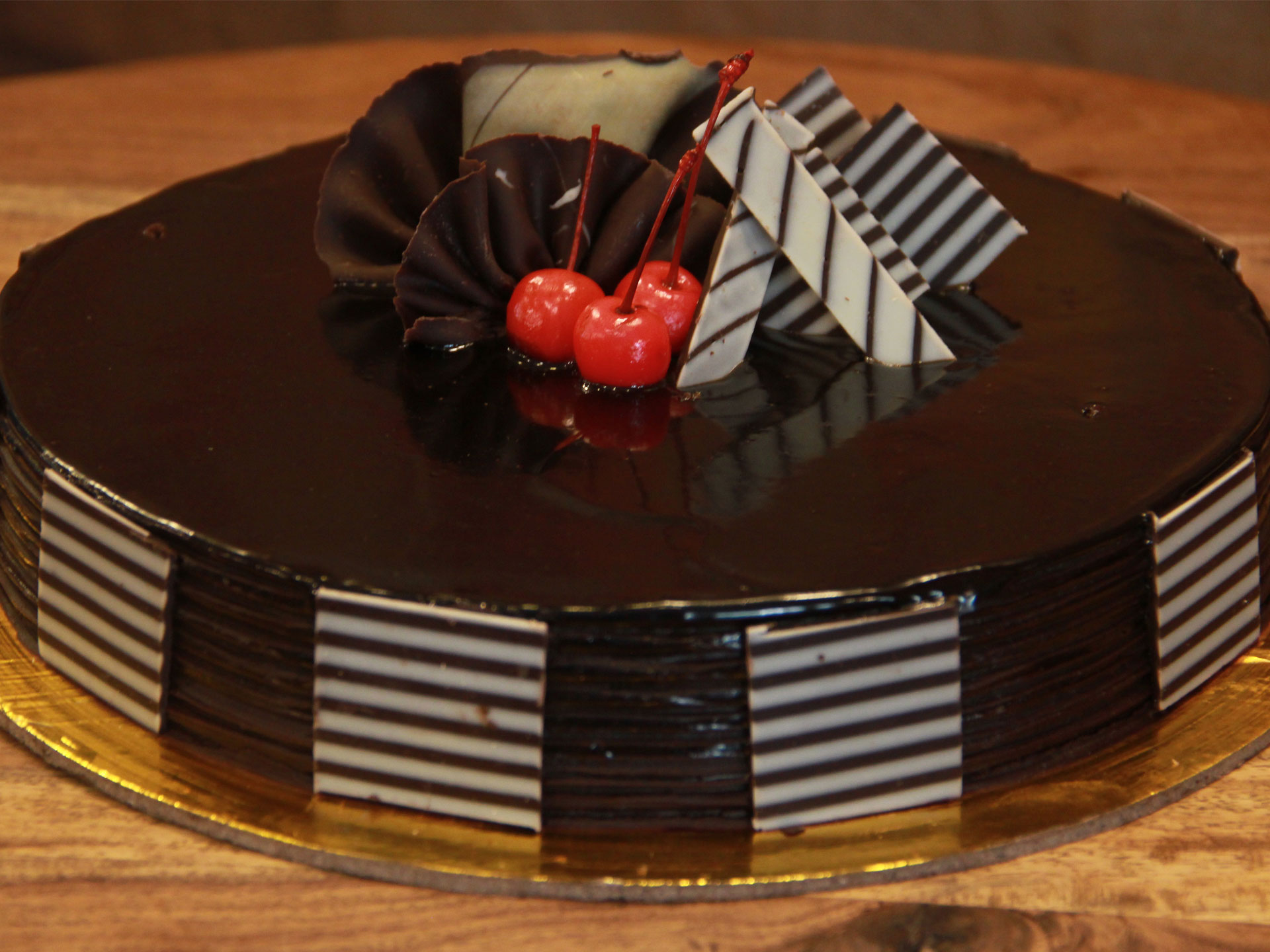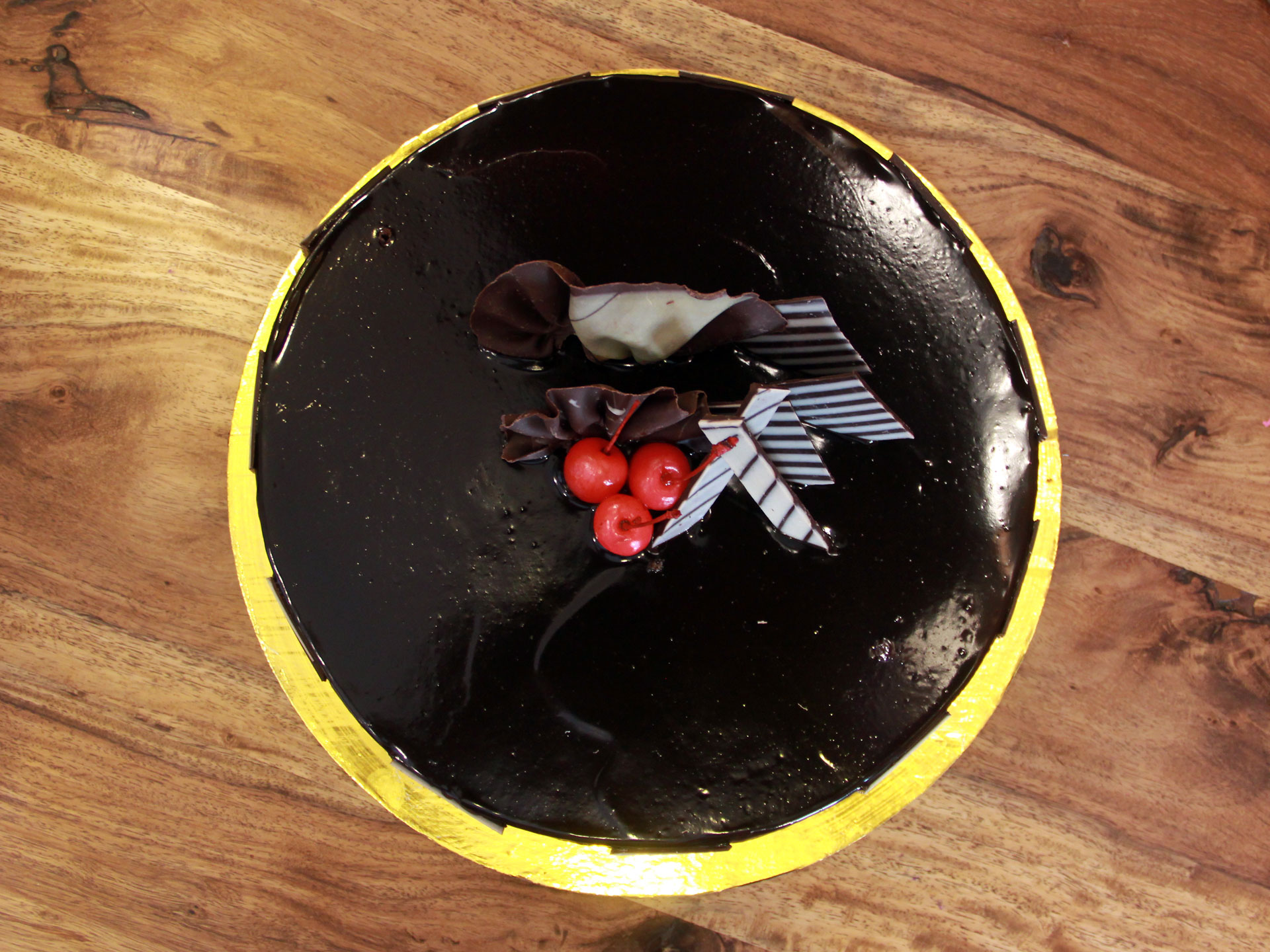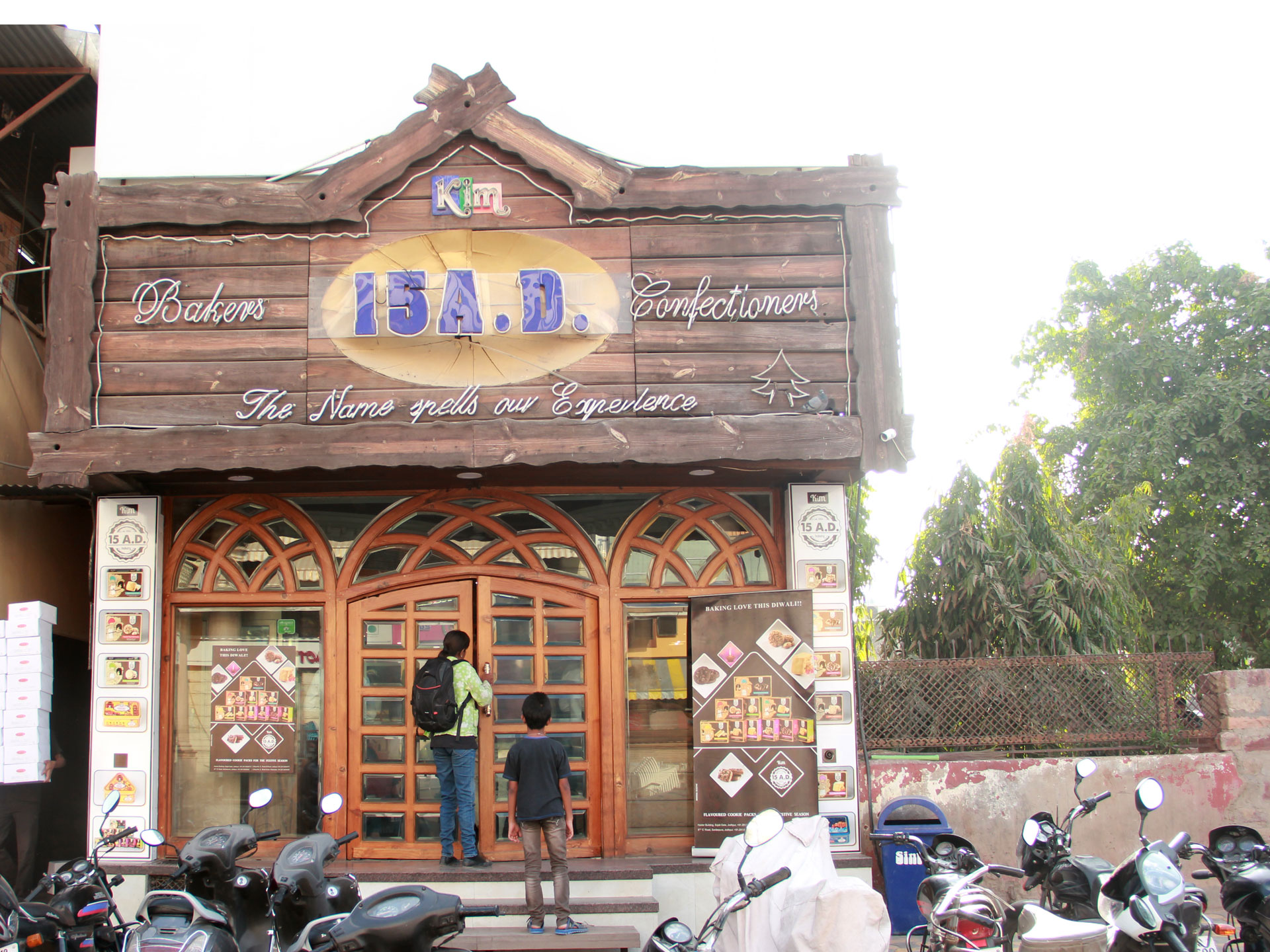 The Specialty
The truffle cake designed with edible white icing placed on the glazed chocolate icing has a distinct taste owing to the use of butter and garnishing with whipped cream and grated chocolate.
The Taste
This soft and spongy freshly baked Chocolate Truffle Cake prepared using batter of the all-purpose flour, baking powder, Choco powder, vanilla extract and a pinch of salt, layered with dark chocolate and white cream is an exotic sweet delicacy glazed with melted chocolate chunk and butter icing garnished with cherries and decorated with chocolate swirls of whipped cream and grated chocolate.
Address
Kim 15 AD Bakers 9th C Road, Sardarpura, Jodhpur, Rajasthan, India
Phone
2916539833
Available
All Day : 10:00 AM - 10:00 PM
About Shop
The five decades old, 15 AD is one of the finest confectionery known for its unique and wide range of the best quality cakes in the Jodhpur. The interior of the bakery is nicely decorated and well illuminated with big cases displaying the food items kept in an apt cooling.