Easy Login with Mobile Number
+91
Please enter valid 10 digit mobile number
Continue
Login with Email
Creating an account means you're okay
with TasteOfCity Terms of Service and Privacy Policy.
Please enter verification code sent to
Enter Code
Submit
Have not received code?
Resend Code
Please enter verification code sent to
Enter Code
Submit
Have not received code?
Resend Code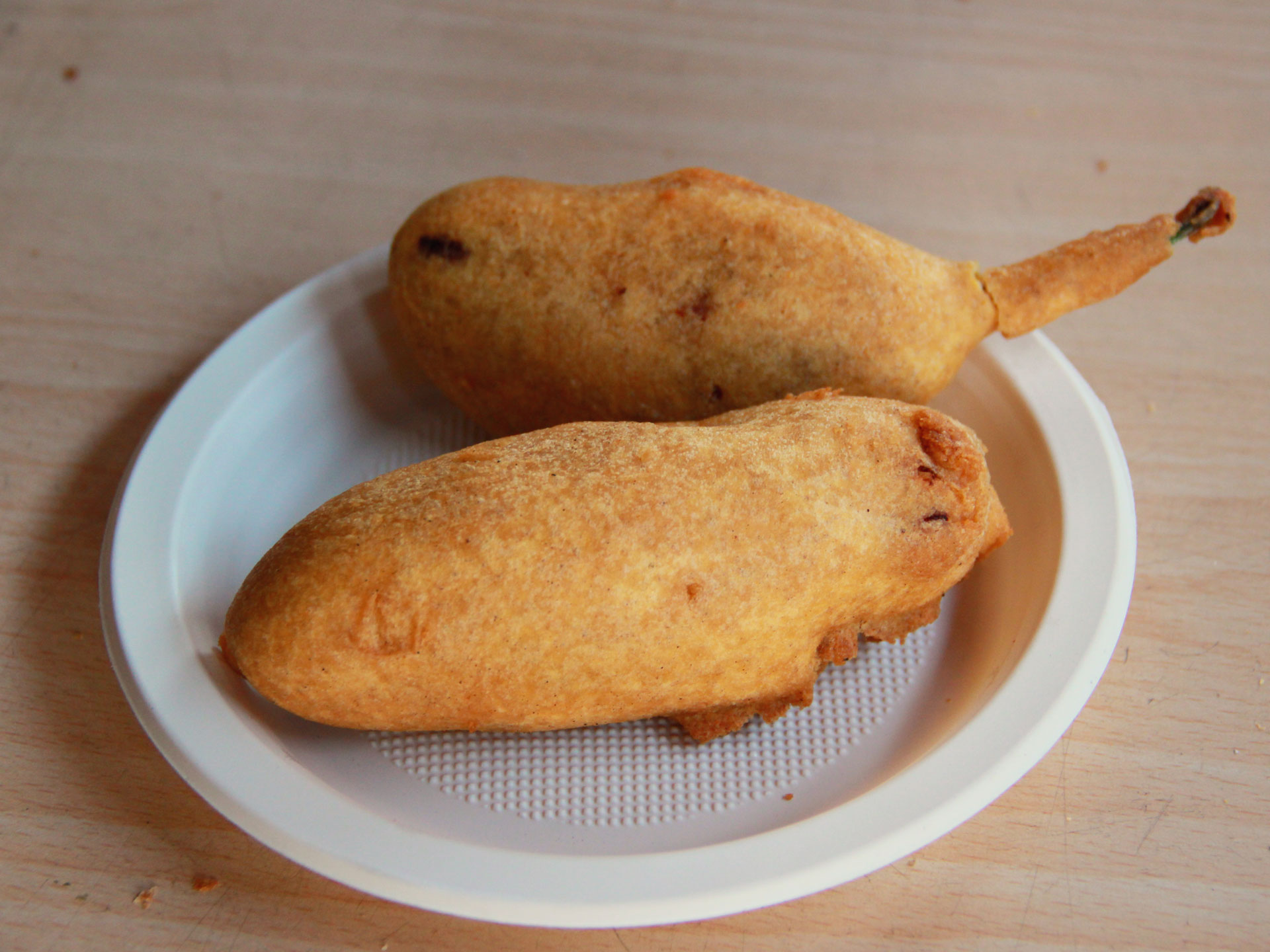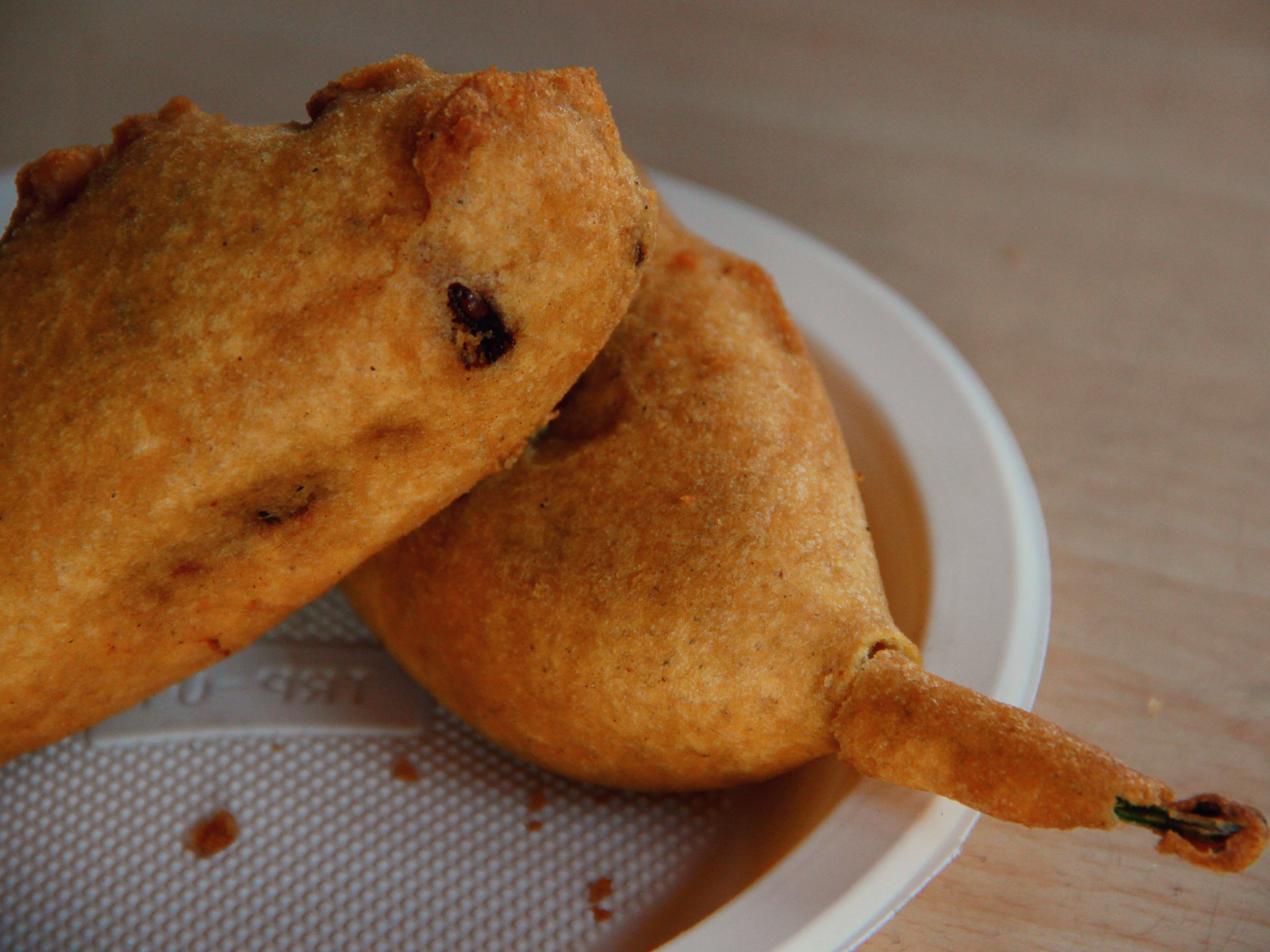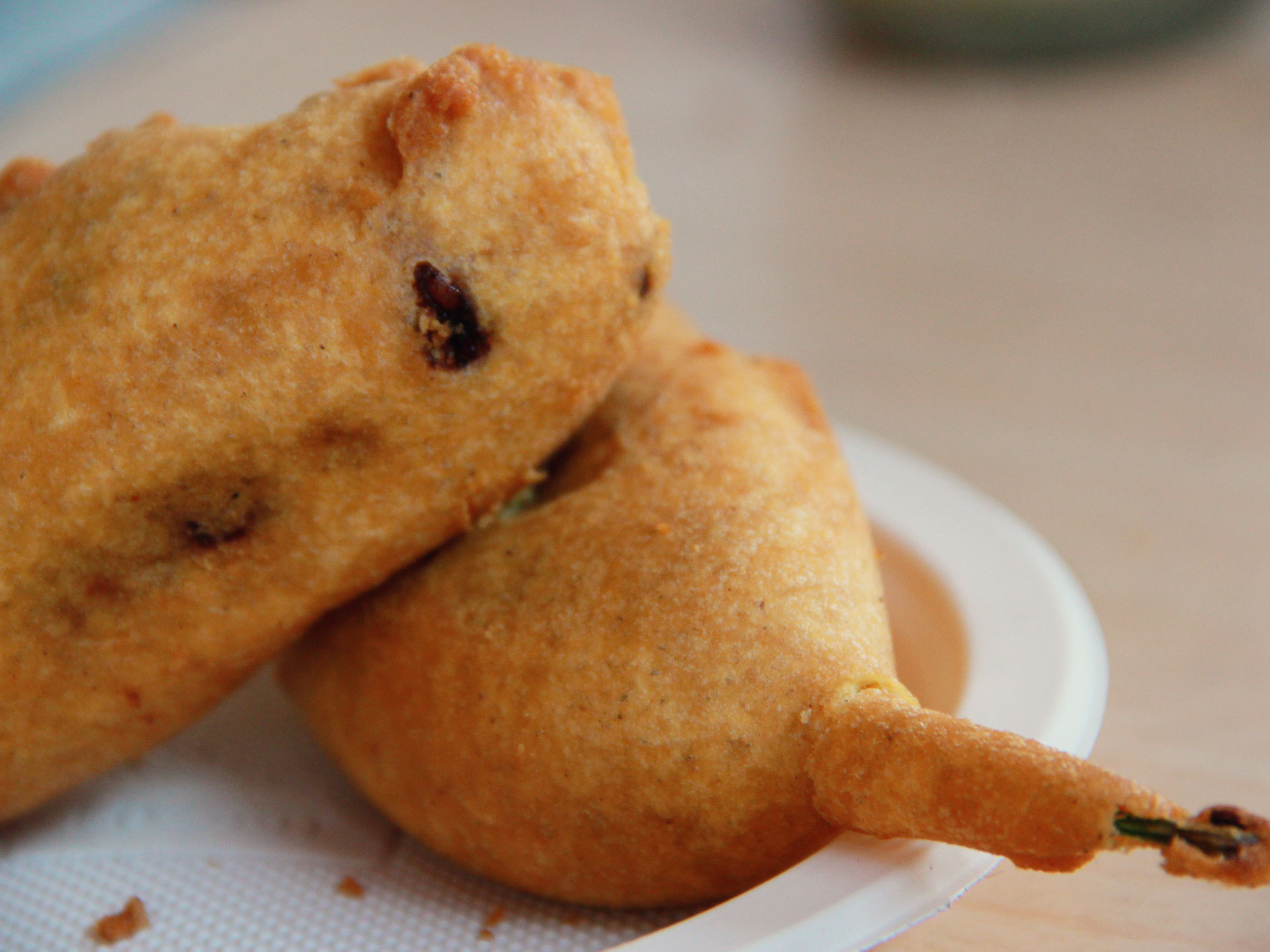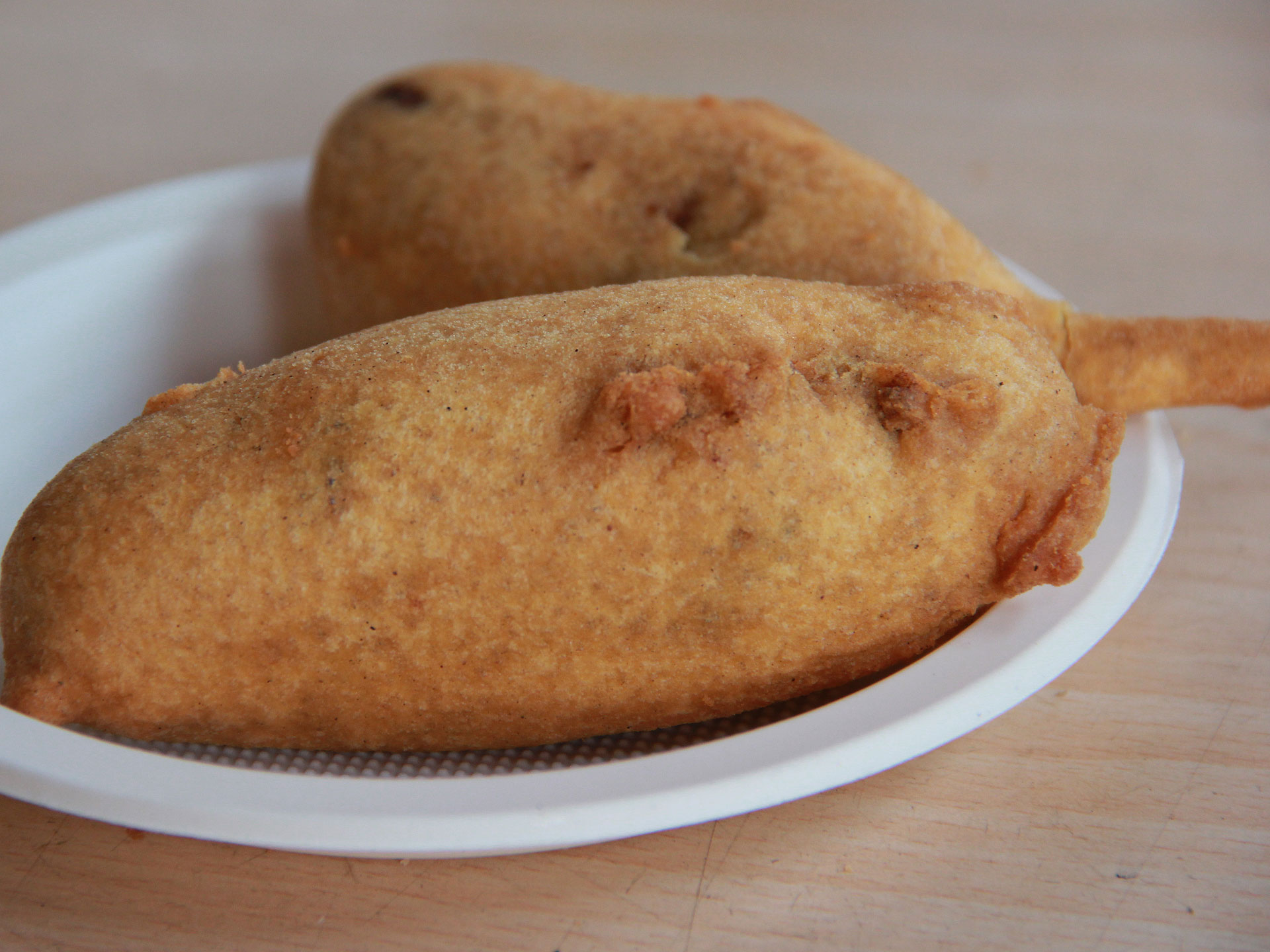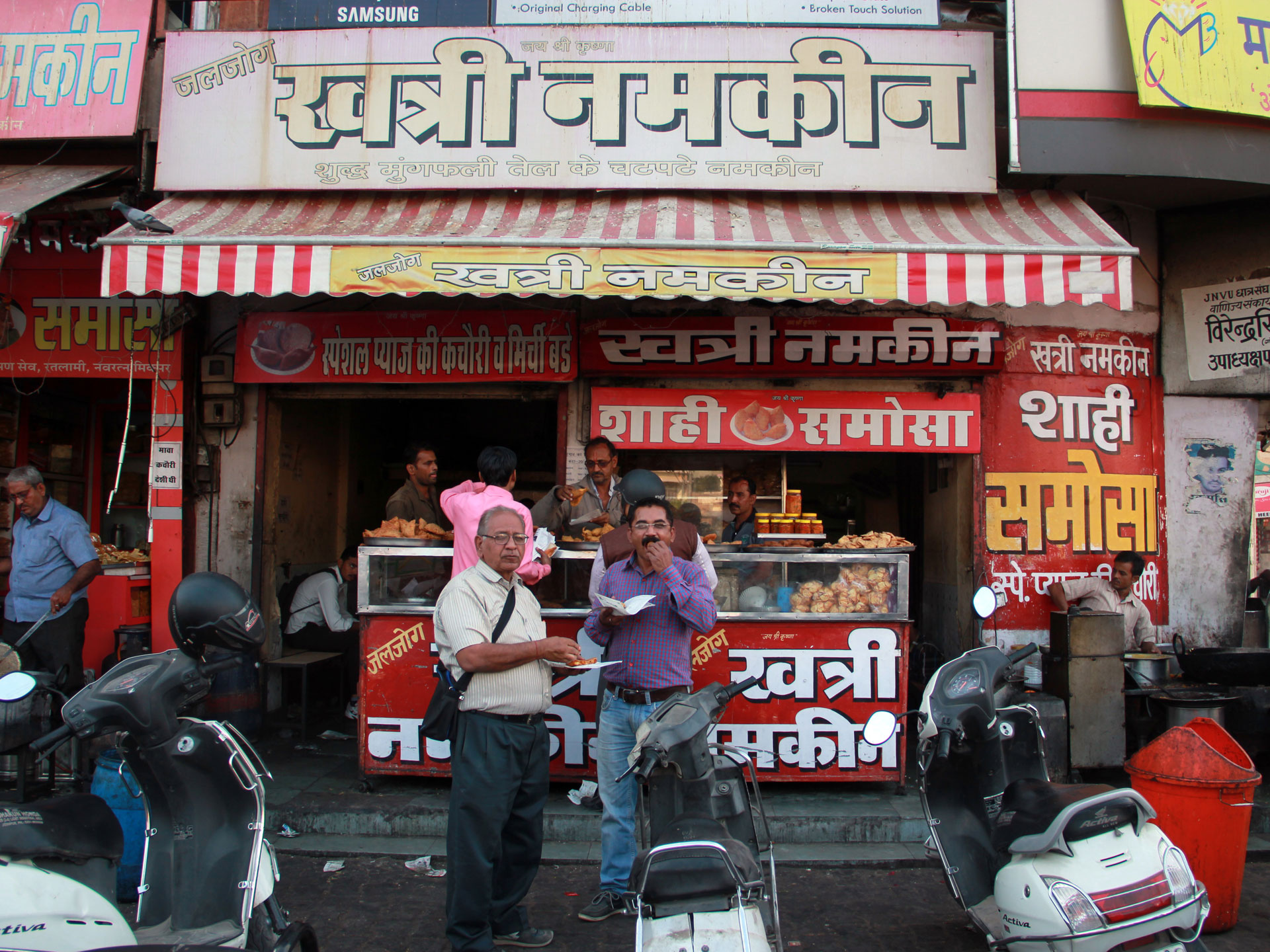 The Specialty
The spicy Mirchi Bada at Khatri Namkeen attains a distinct taste owing to the use of garlic is in it.
The Taste
This delectable Mirchi Bada prepared by stuffing the slit green chilies with the filling of mashed potatoes, shredded onions, garlic, coriander leaves, green chilies etc. seasoned with normal spices and deep-fried by dipping in the batter of gram flour (Besan) is a crisp and spicy snack. It is relished hot with spicy green coriander and sweet and tangy tamarind chutneys.
Address
Khatri Namkeen Jaljog Circle, Sardarpura, Jodhpur, Rajasthan, India
Phone
9828038664
Available
All Day : 08:00 AM - 10:00 PM
About Shop
Serving the connoisseurs since last four decades, Khatri Namkeen is a renowned Namkeen shop famous to serve spicy Mirchi Bada, Pyaz ki Kachaur/Kachorii, Samosa and a variety of Namkkens prepared in vegetable oil at very reasonable prices.