Easy Login with Mobile Number
+91
Please enter valid 10 digit mobile number
Continue
Login with Email
Creating an account means you're okay
with TasteOfCity Terms of Service and Privacy Policy.
Please enter verification code sent to
Enter Code
Submit
Have not received code?
Resend Code
Please enter verification code sent to
Enter Code
Submit
Have not received code?
Resend Code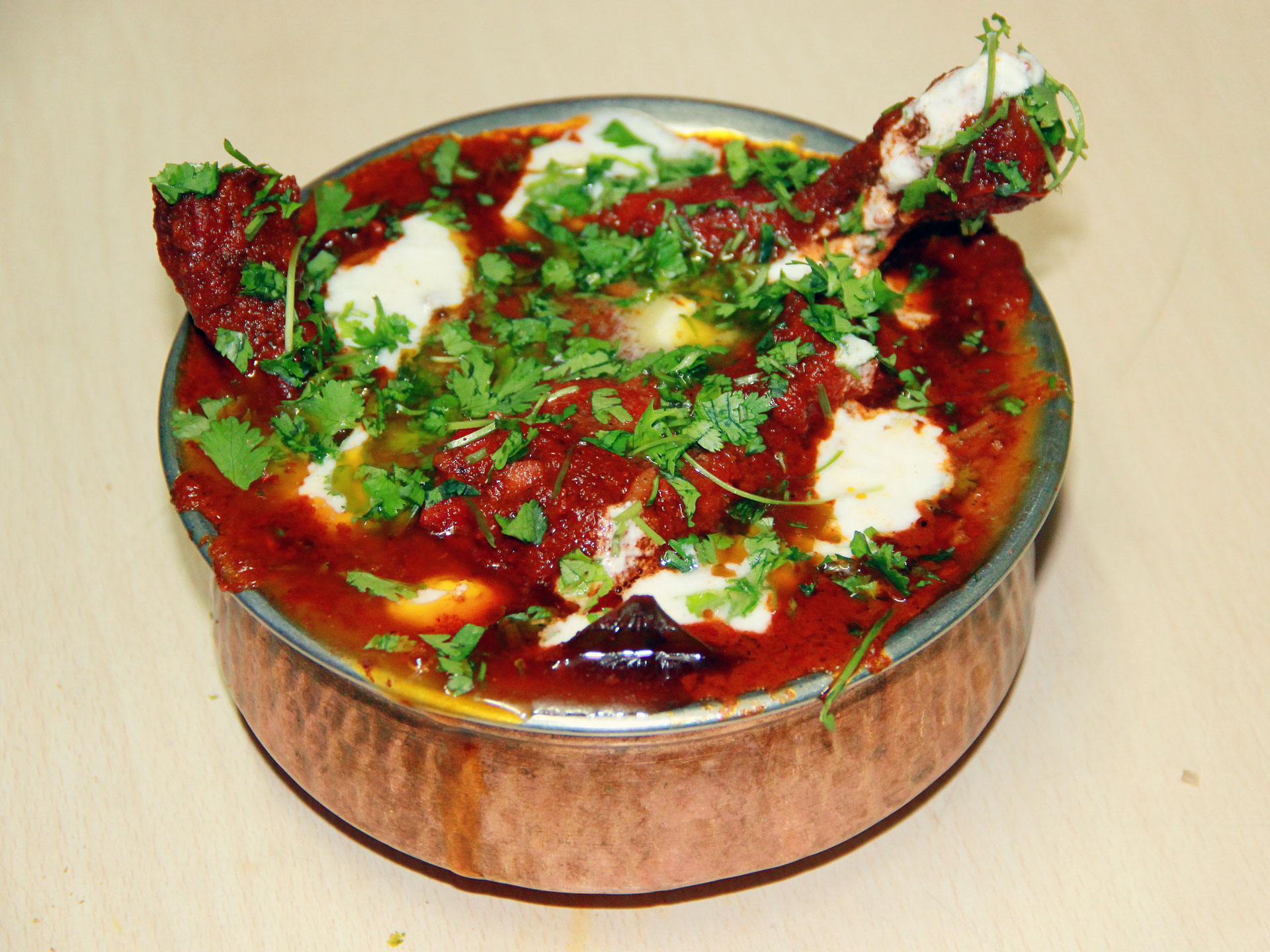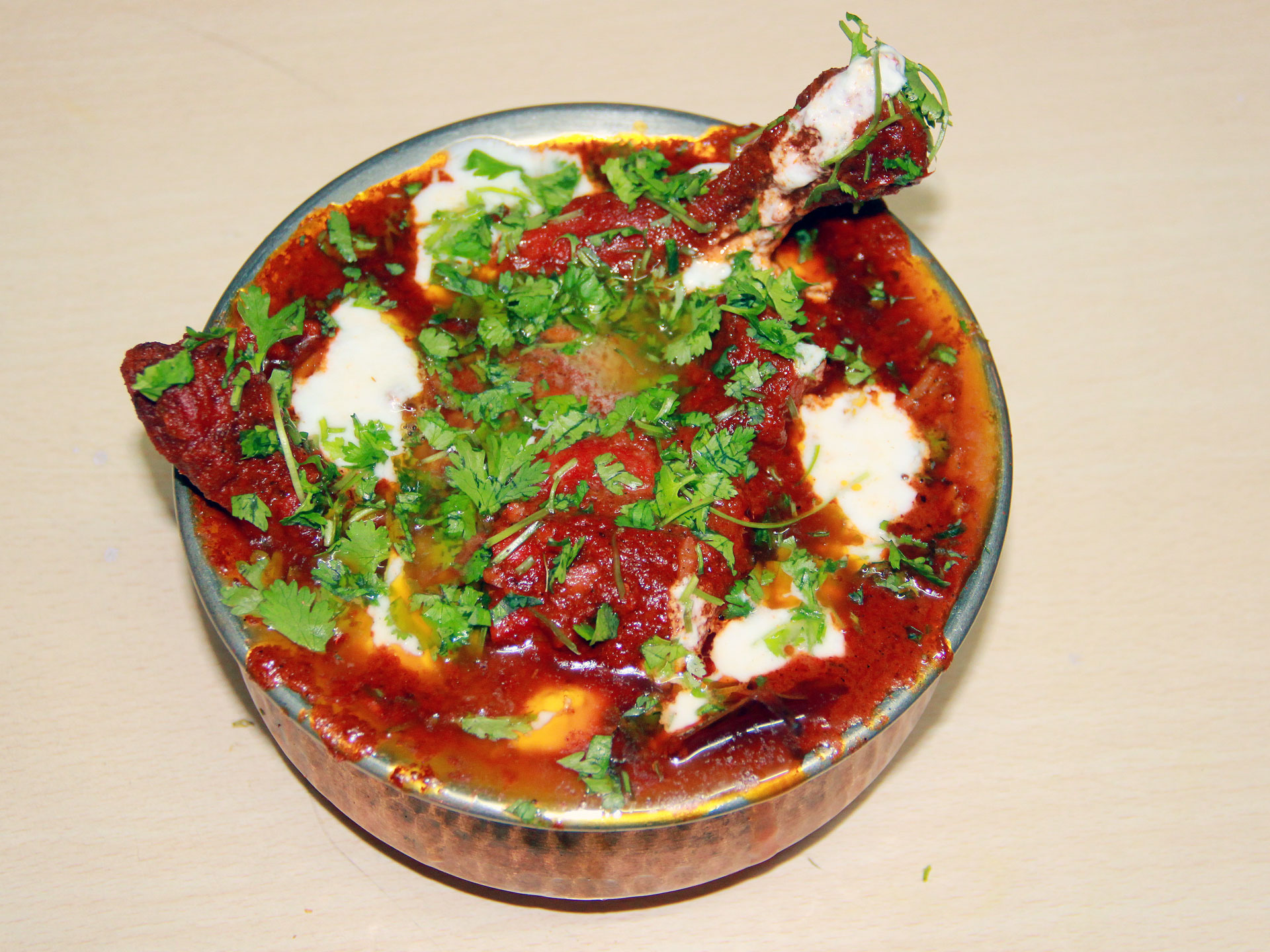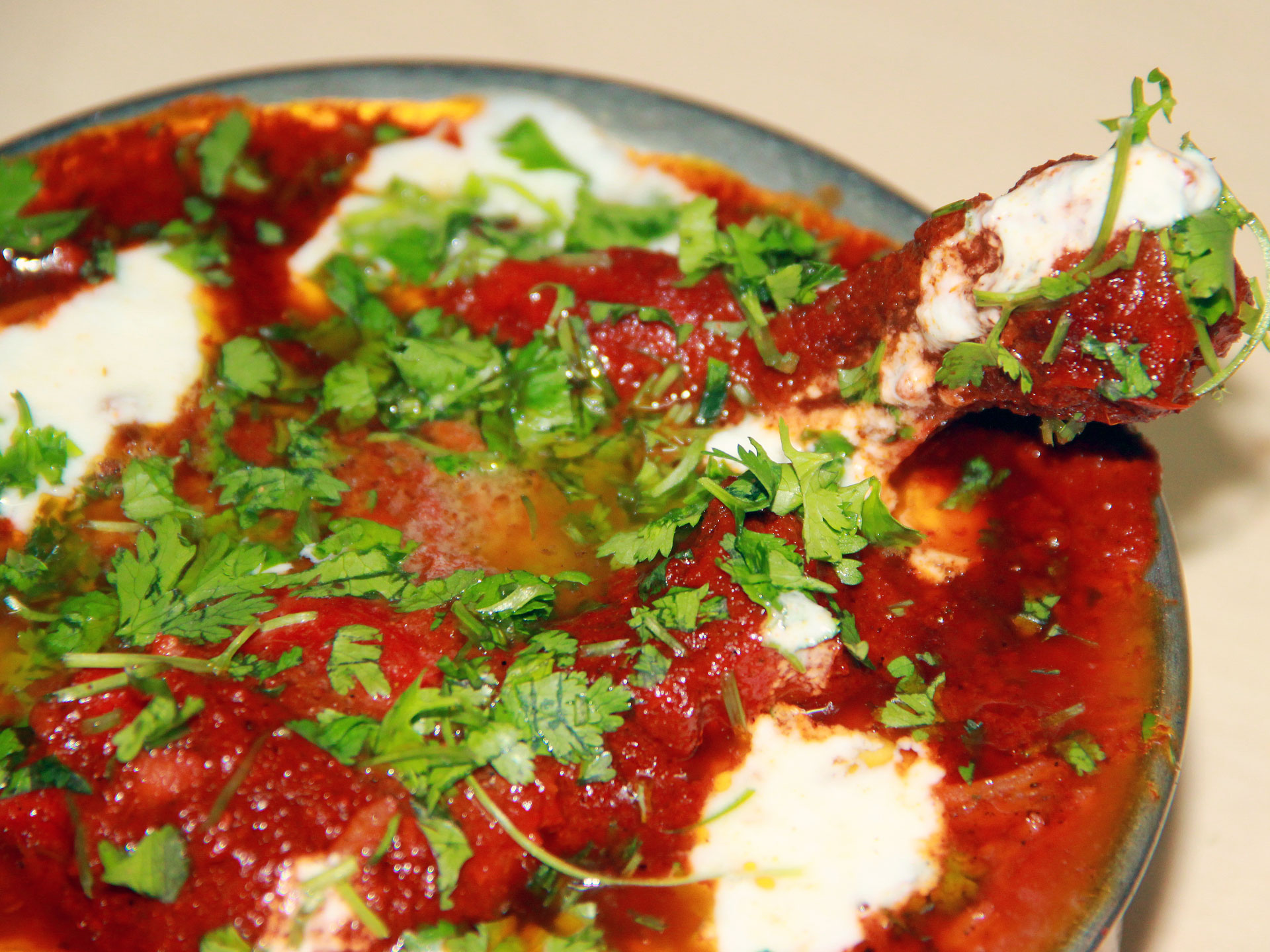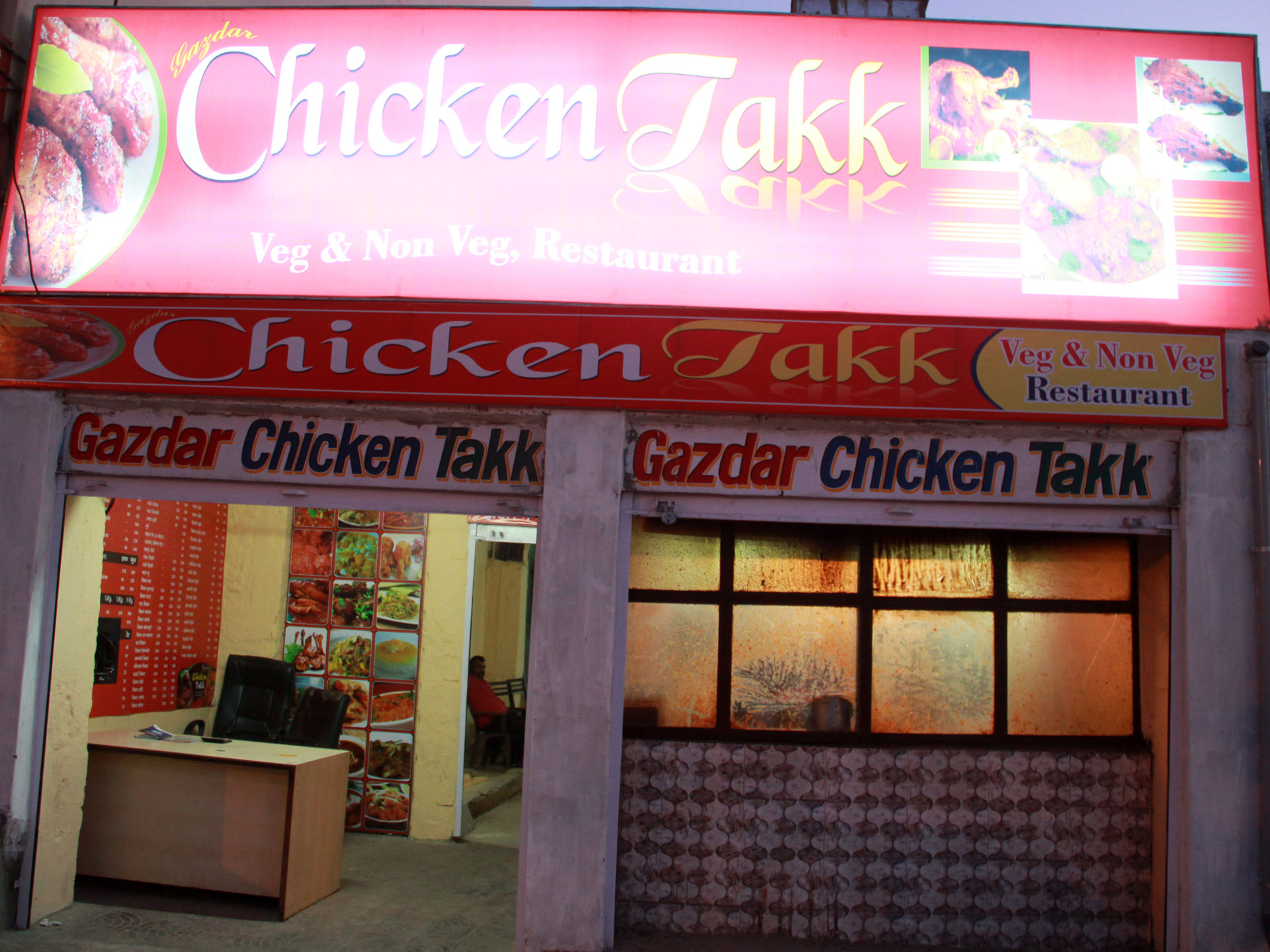 The Specialty
At Gazdar Chicken Takk, the use of butter, Garam Masal (blend of several hot ground spices) and Chicken Masala lend this chicken delicacy a distinct taste.
The Taste
This Butter Chicken prepared by marinating tender chicken pieces in curd, red chili powder, turmeric, ajinomoto , lemon, etc for a few hours, roasted in Tandoor and cooked in a thick spicy gravy made from garlic, ginger, tomato, cream, butter, cashew nut paste, water melon seeds (Tarbooj ke Beej), coconut powder etc seasoned with normal spices, like- salt, ground red chili, coriander, turmeric, Garam Masala (mixture of several hot spices), Chicken Masala etc. is a delectable spicy poultry delicacy. Served by garnishing it with butter, cream and coriander leaves, it is relished with all types of Indian breads.
Address
Gazdar Chicken Takk Shop No. F - 14, LMJ Road, Near Ambedkar Park, Shopping Center, Pratap Nagar, Jodhpur, Rajasthan, India
Phone
9829821481
Available
All Day : 12:00 PM - 11:00 PM
About Shop
Established some four years ago, the Gazdar Chicken Takk is a renowned Restaurant of the Sun City, Jodhour famous to serve a variety of veg and non veg dishes to its customers in a very pleasing and cozy environment at very reasonable prices.