Easy Login with Mobile Number
+91
Please enter valid 10 digit mobile number
Continue
Login with Email
Creating an account means you're okay
with TasteOfCity Terms of Service and Privacy Policy.
Please enter verification code sent to
Enter Code
Submit
Have not received code?
Resend Code
Please enter verification code sent to
Enter Code
Submit
Have not received code?
Resend Code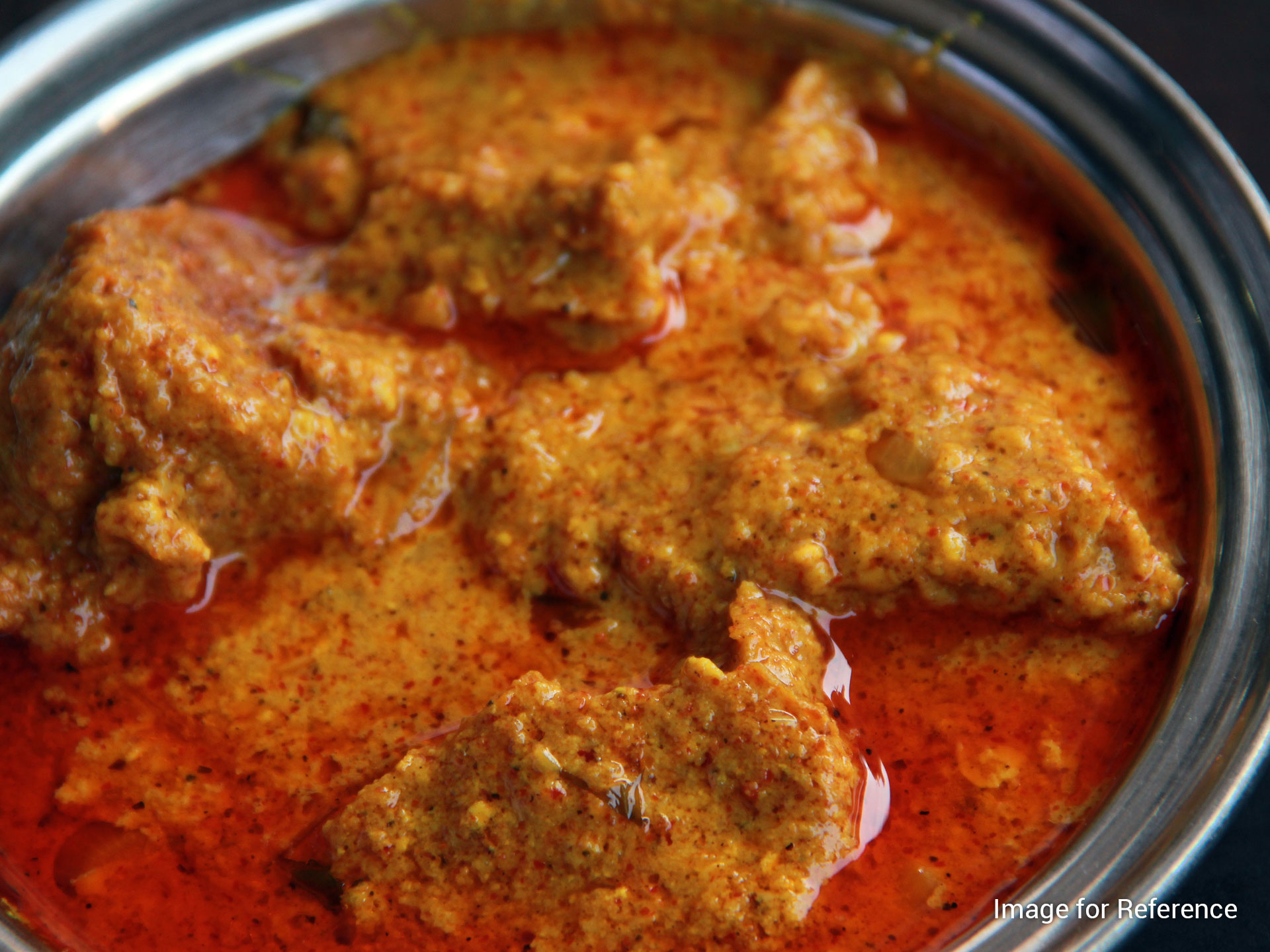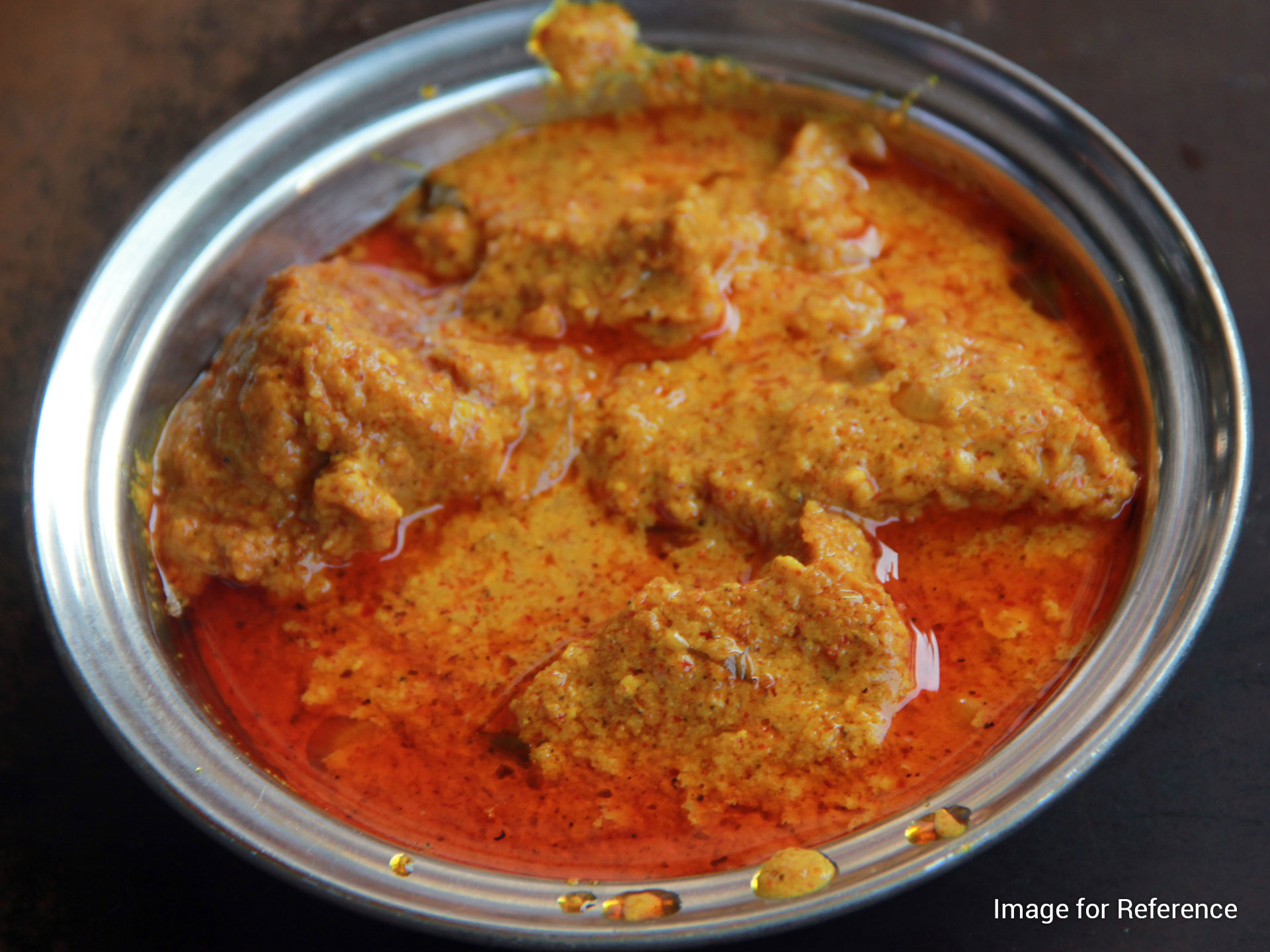 The Specialty
The gingered up Hare Krishna Ki Chakki Ki Sabzi attains a special taste as the dish is prepared in Desi Ghee using garlic to lend an extra flavor to the curry.
The Taste
This unique Rajasthani dish which is quite popular in the Jodhpur region, is prepared using starch free gluten (Aate ki Chakki) made from whole wheat flour dough, cut into small pieces and deep fried in pure Deshi Ghee (clarified butter) and cooked in the rich gravy of onion, garlic, ginger, tomato, Garama Masala (assortment of several spices) normal spices, like salt red chili turmeric powder and curd and served hot with Roti (Indian bread) is spicy and tangy delicacy.
What is Sabzee / Sabzi /Bhaajee
+
Address
Hare Krishna Restaurant Mehron ka Chowk, Killi Khana, Gulab Sagar, Old City, Jodhpur, Rajasthan, India
Phone
9829203563
Available
All Day : 08:00 AM - 10:00 PM
About Shop
More than a decade old Hare Krishna Restaurant is a famous joint to serve many a delicious Rajasthani delicacies, especially, Chakki ki Sabzi.