Easy Login with Mobile Number
+91
Please enter valid 10 digit mobile number
Continue
Login with Email
Creating an account means you're okay
with TasteOfCity Terms of Service and Privacy Policy.
Please enter verification code sent to
Enter Code
Submit
Have not received code?
Resend Code
Please enter verification code sent to
Enter Code
Submit
Have not received code?
Resend Code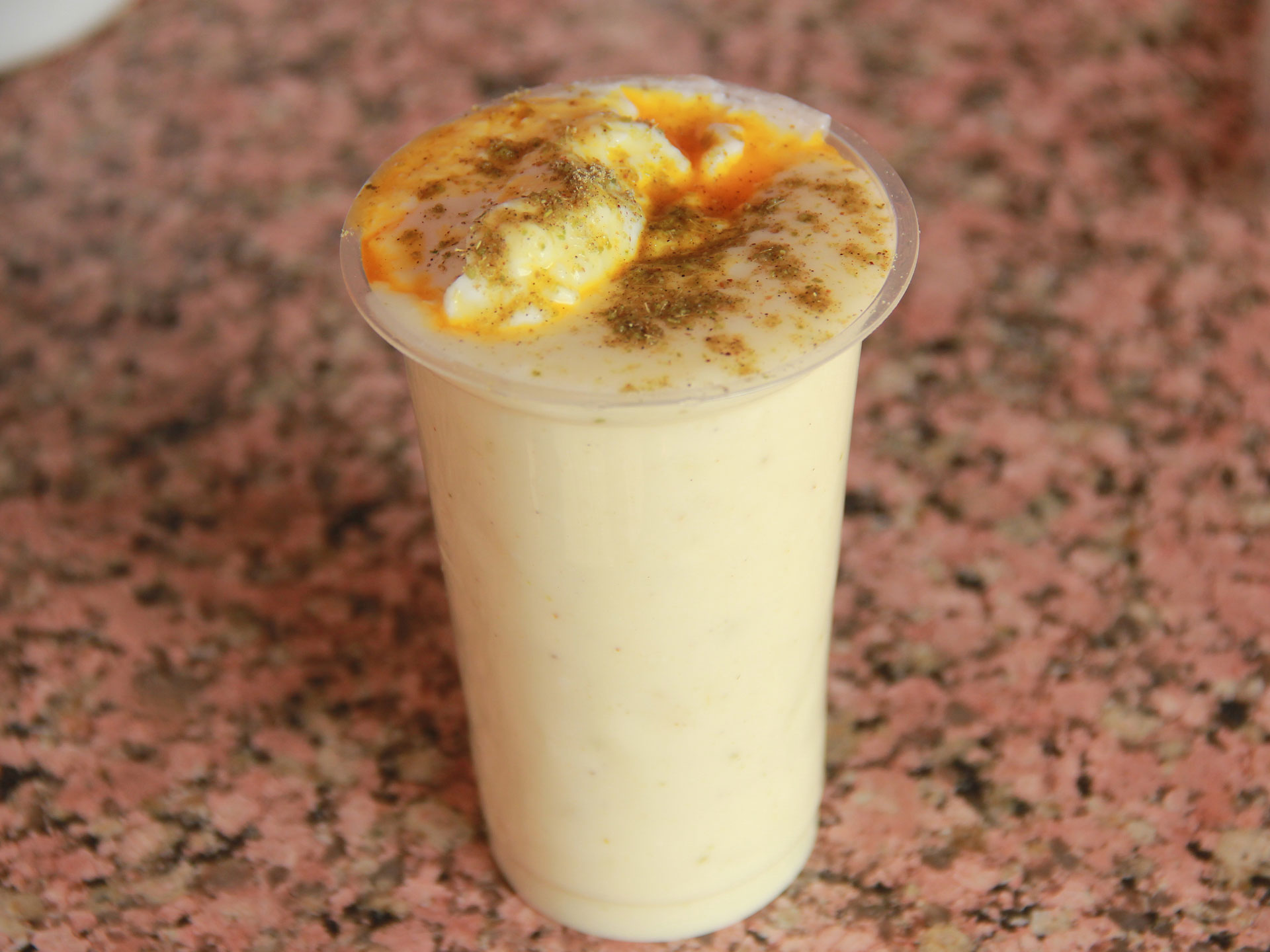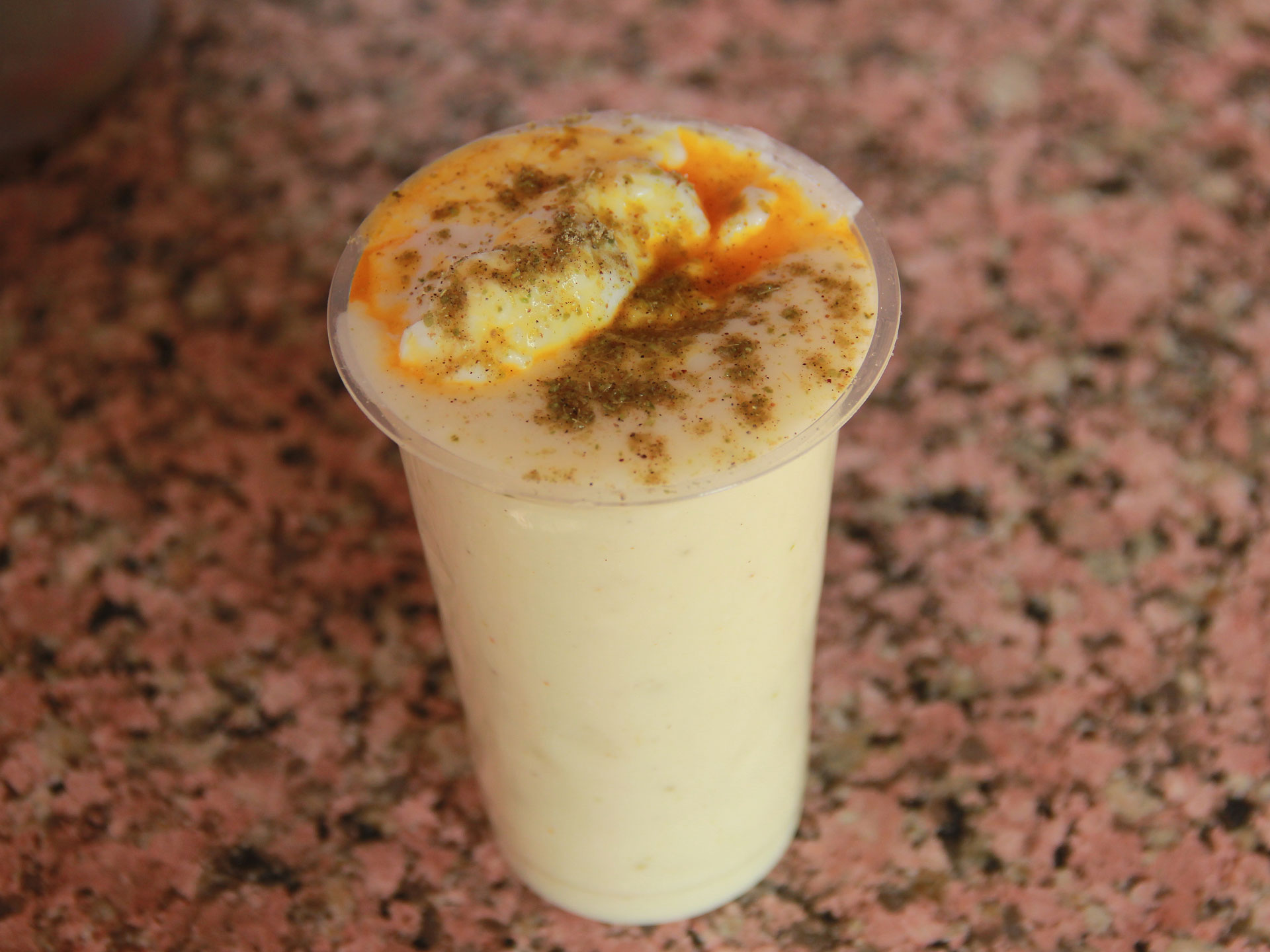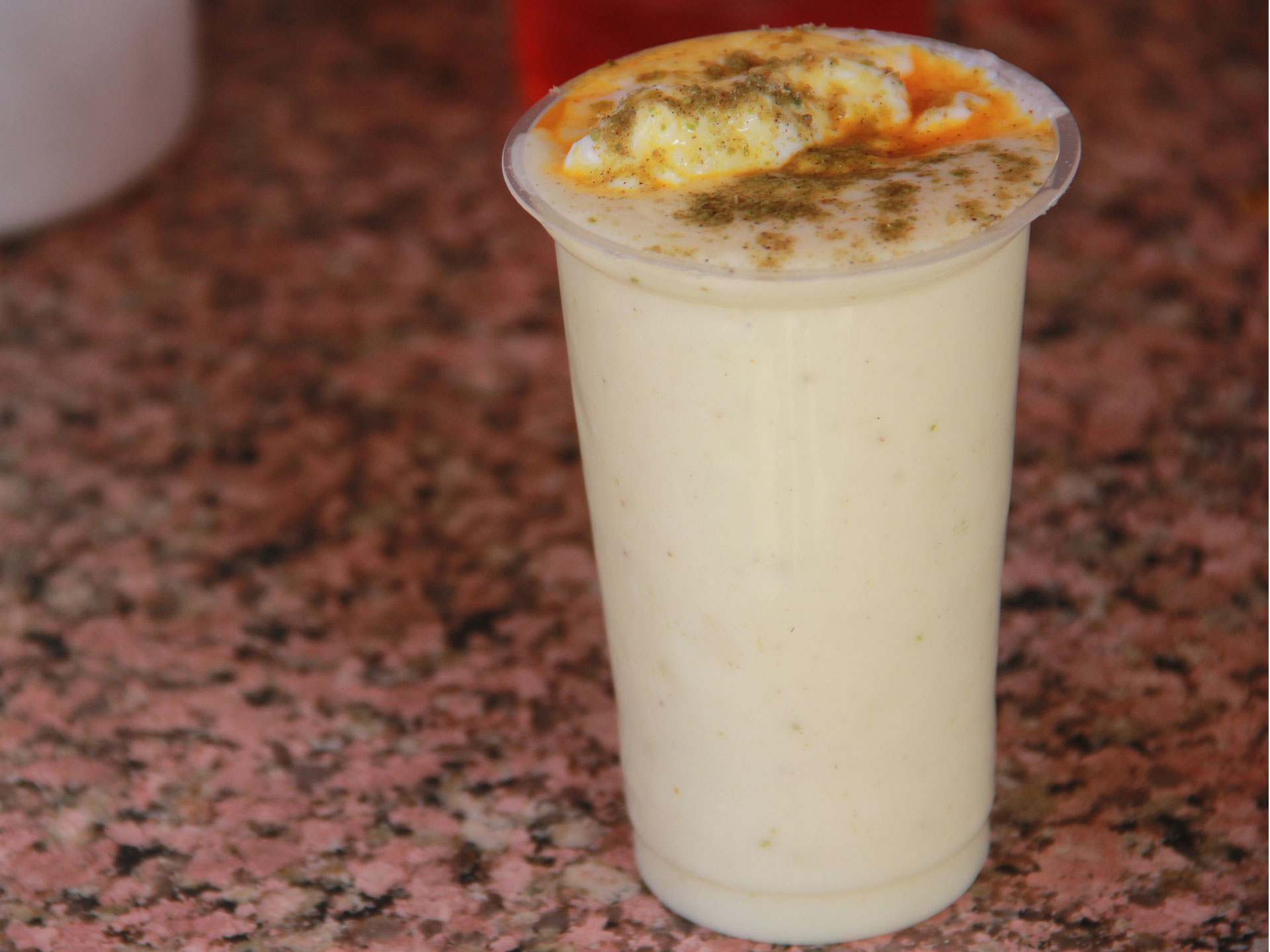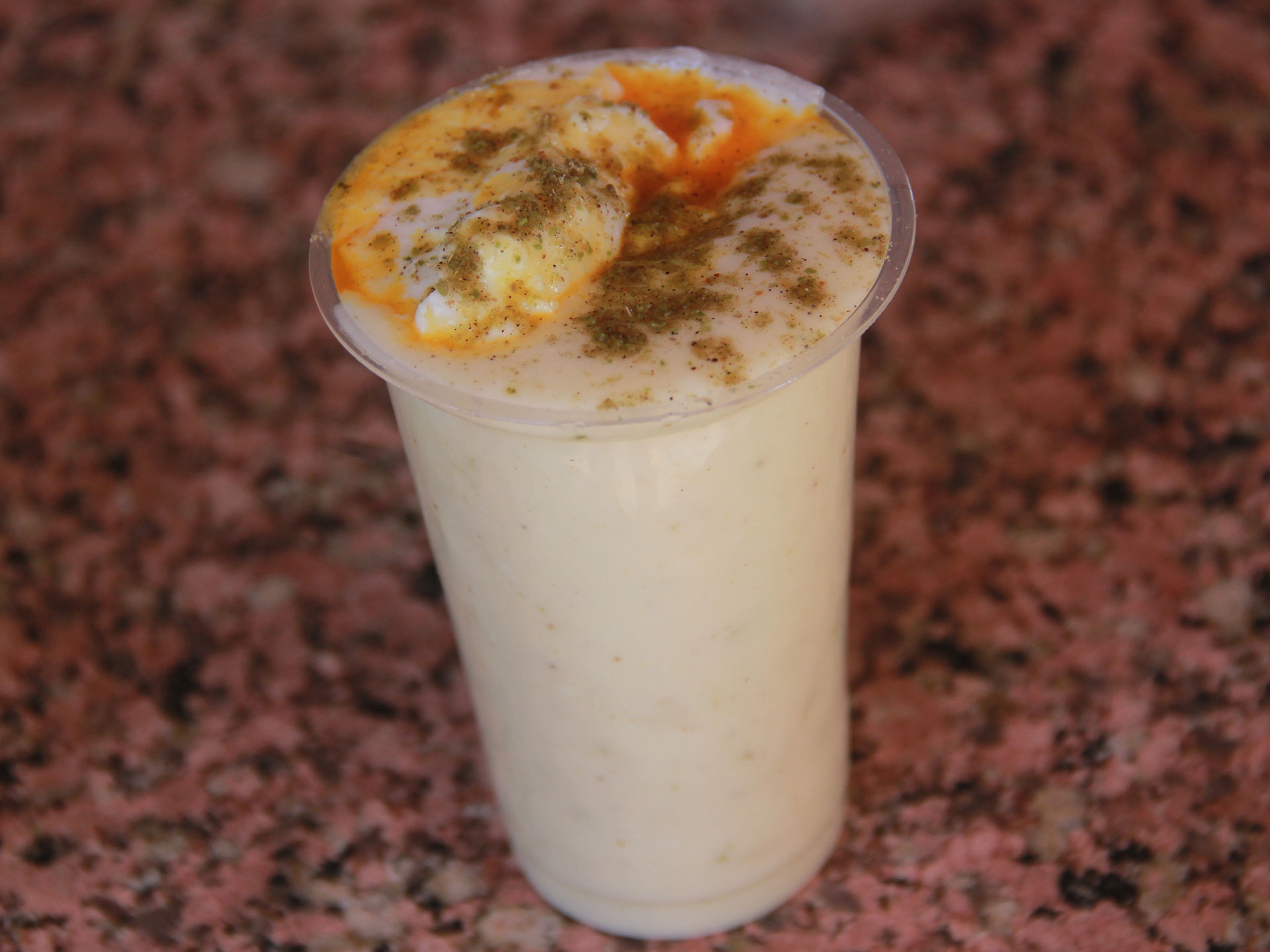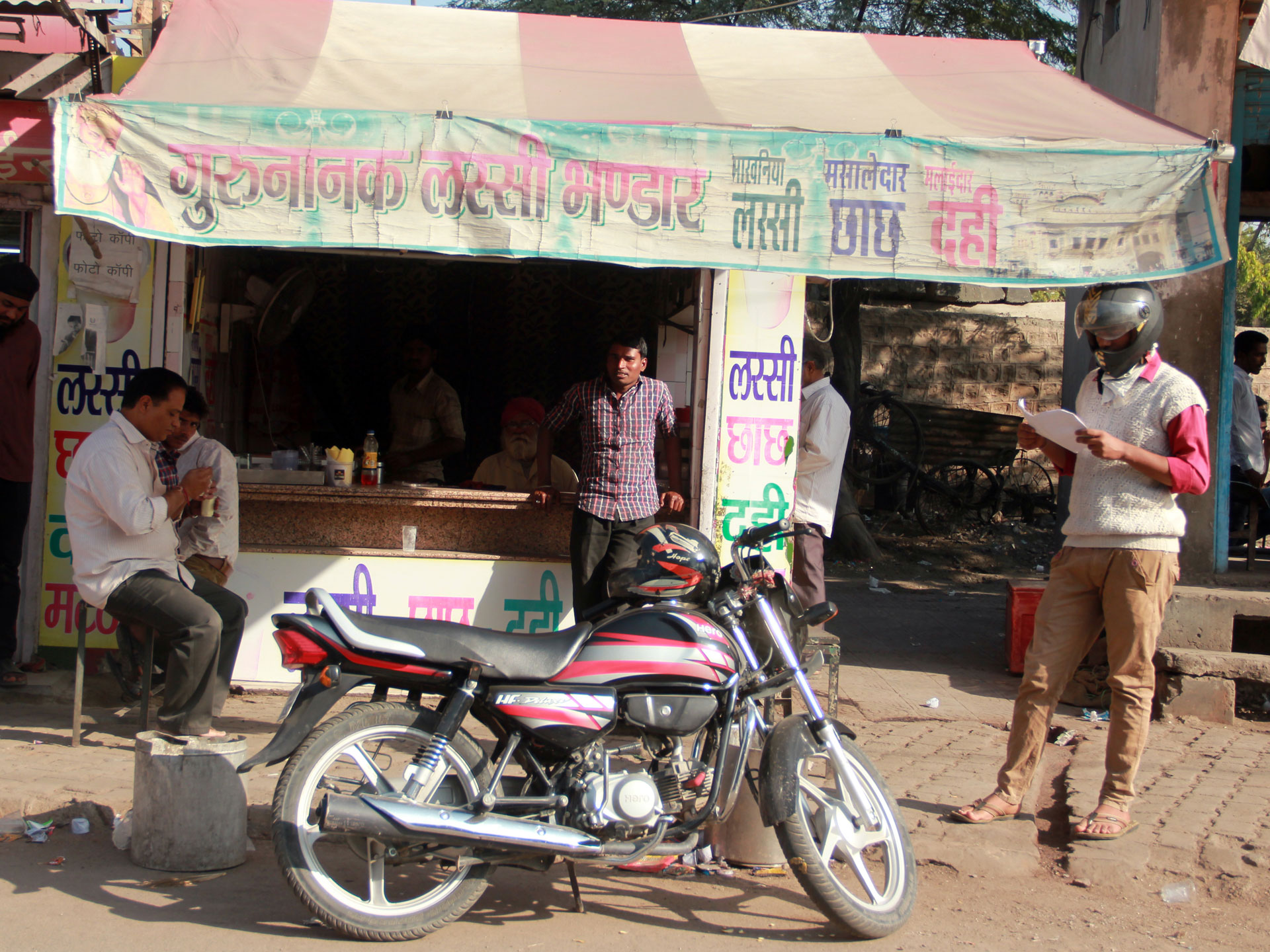 The Specialty
The delicious sweet and sour Lassi attains a unique taste owing to the use of ground cardamom and strands of the saffron.
The Taste
Served chilled, this delectable Lassi (sweetened butter milk) prepared using fresh curd, sugar, pure Makkhan (butter), topped up with Malai (thick layer of milk cream) and garnished with ground cardamom and saffron tasted sour and sweet.
What is Butter Milk (Chhachh / Lassi)
+
Address
Guru Nanak Lassi Bhandar Olympic Cinema Road, Near Big Bazar, Sardarpura, Jodhpur, Rajasthan, India
Phone
8233861075
Available
All Day : 10:00 AM - 10:00 PM
About Shop
More than five decades old Guru Nanak Lassi Bhandar is famous to serve Laasi, Chhach (salted and spicy butter milk), curd etc. round the year to its customer, hence got a regular clientele.