Easy Login with Mobile Number
+91
Please enter valid 10 digit mobile number
Continue
Login with Email
Creating an account means you're okay
with TasteOfCity Terms of Service and Privacy Policy.
Please enter verification code sent to
Enter Code
Submit
Have not received code?
Resend Code
Please enter verification code sent to
Enter Code
Submit
Have not received code?
Resend Code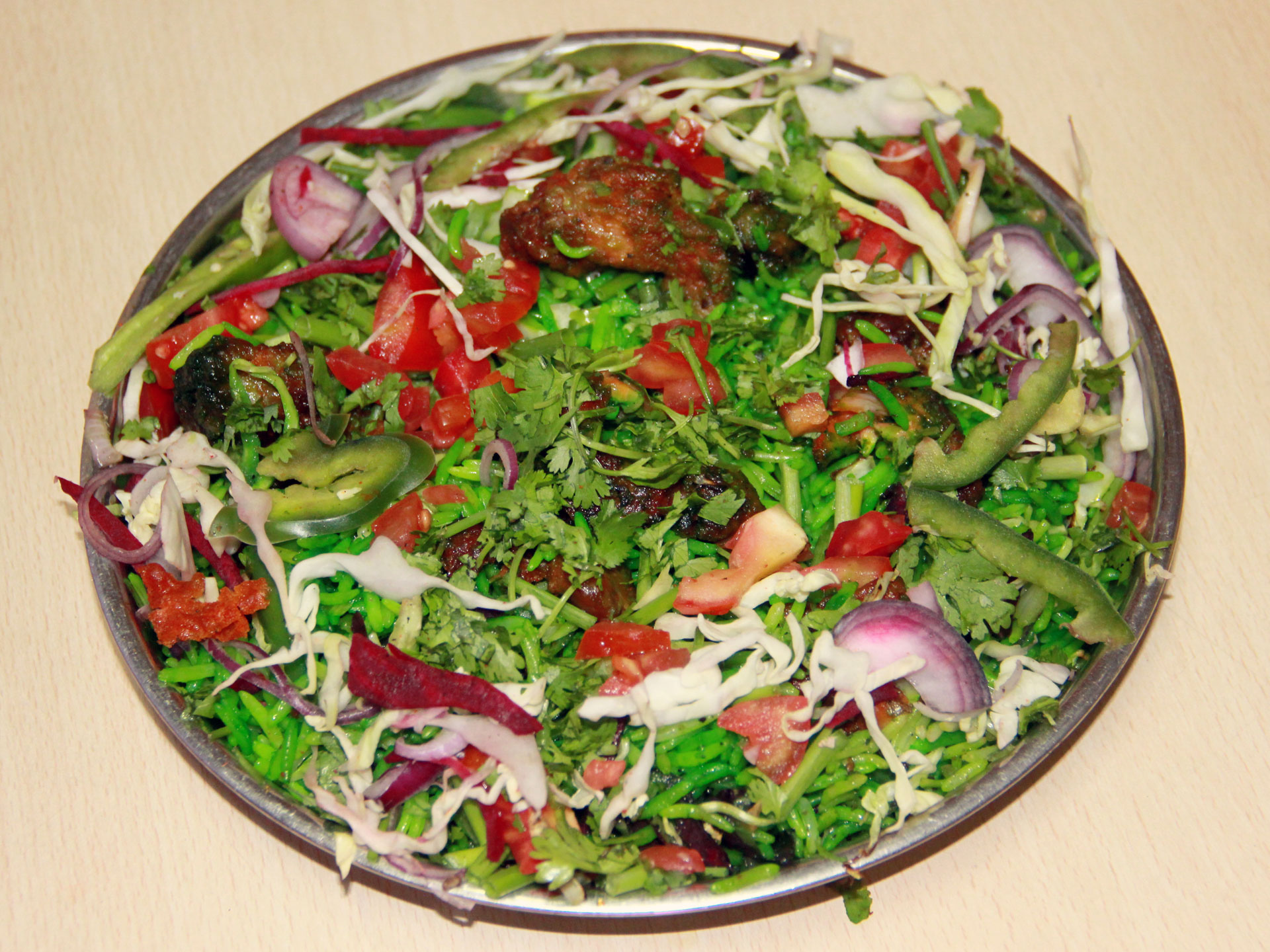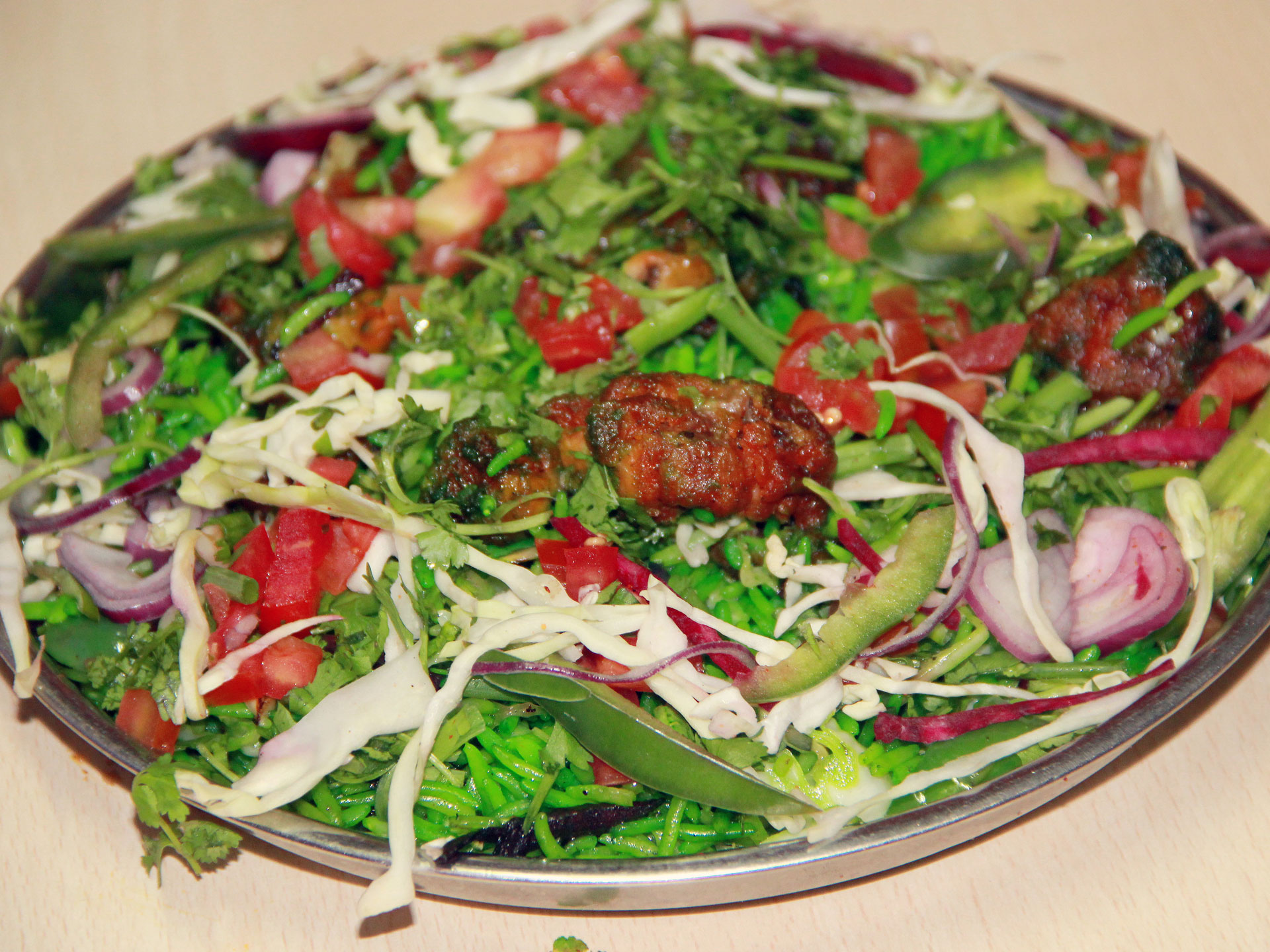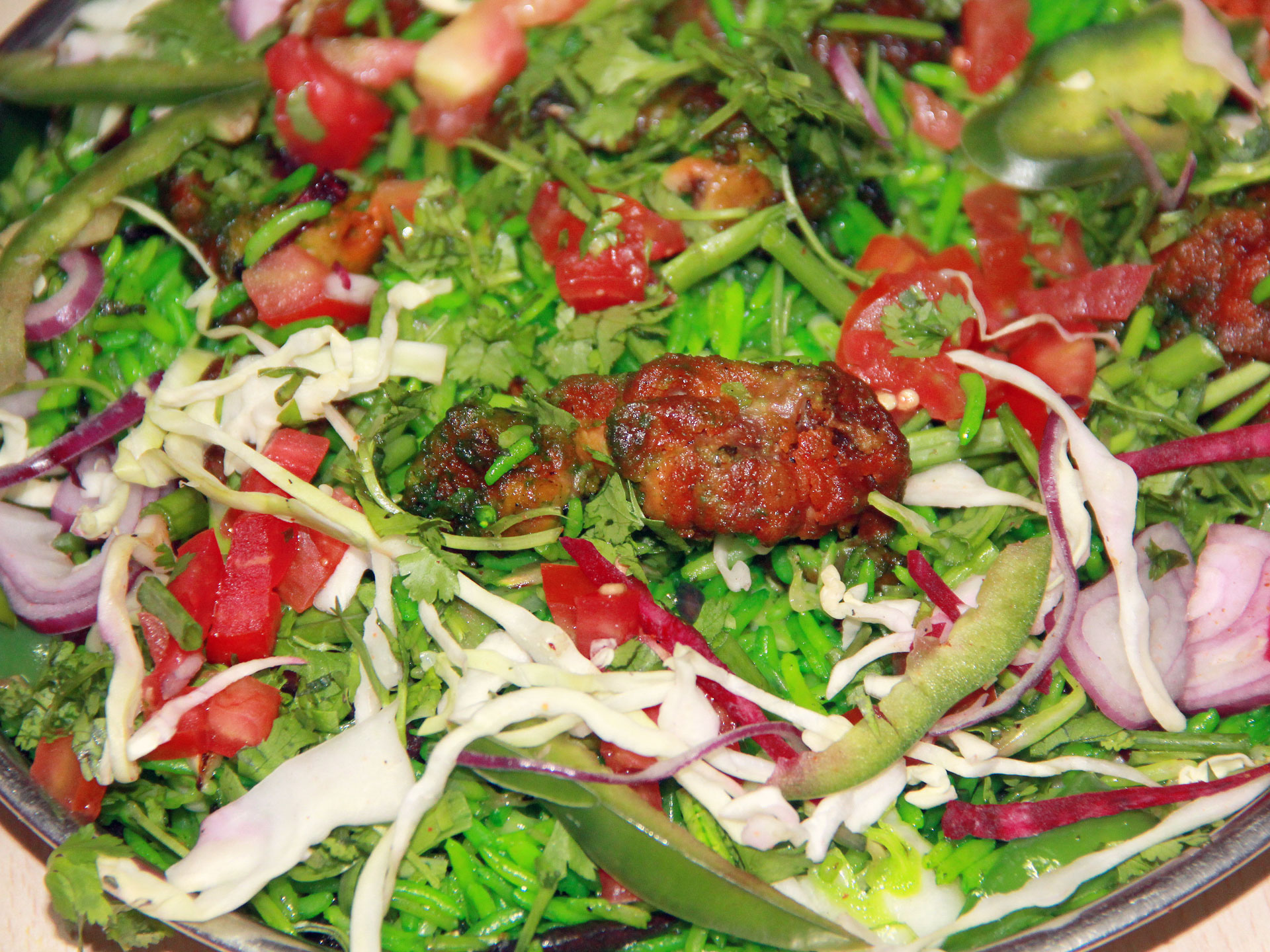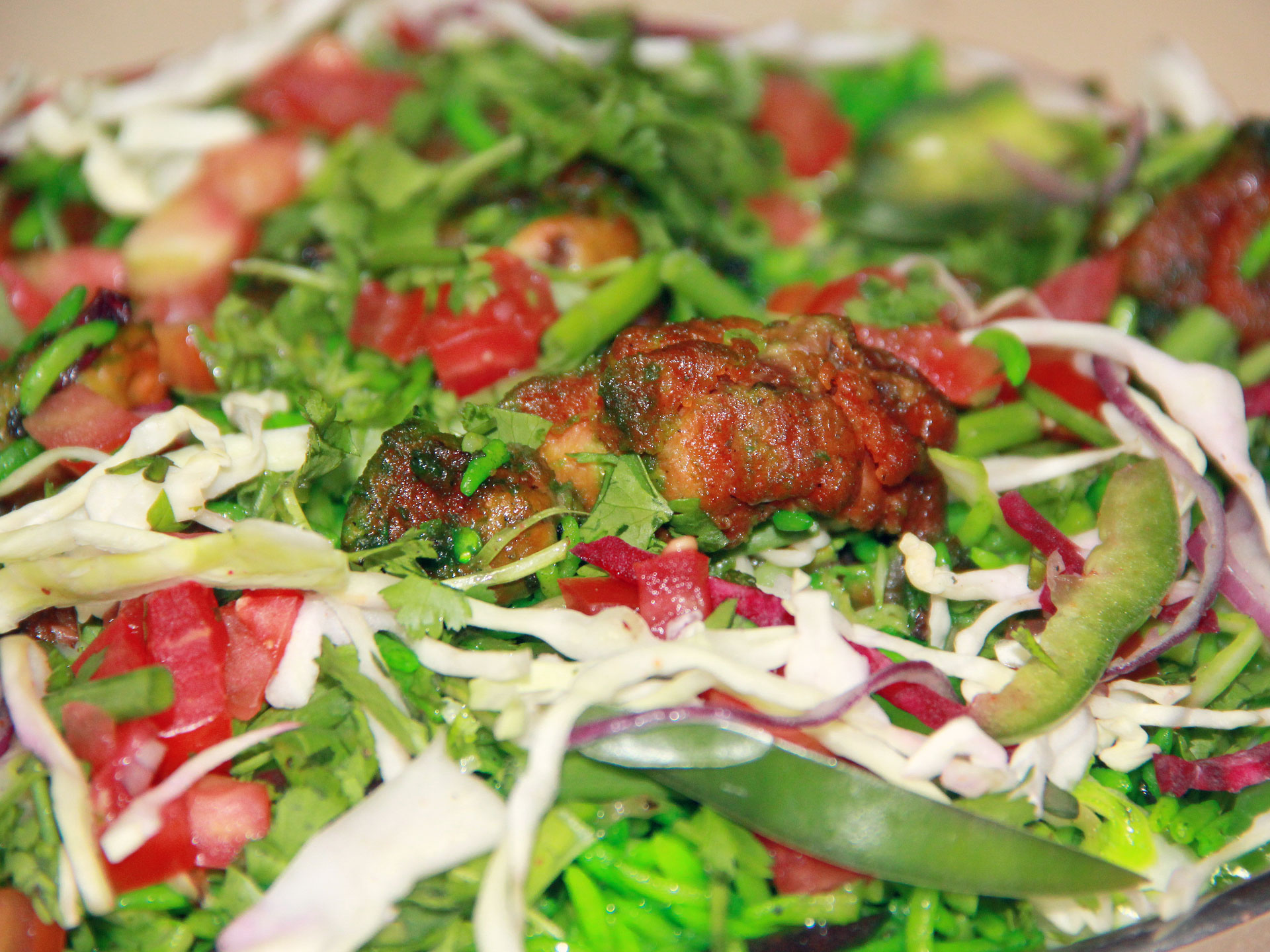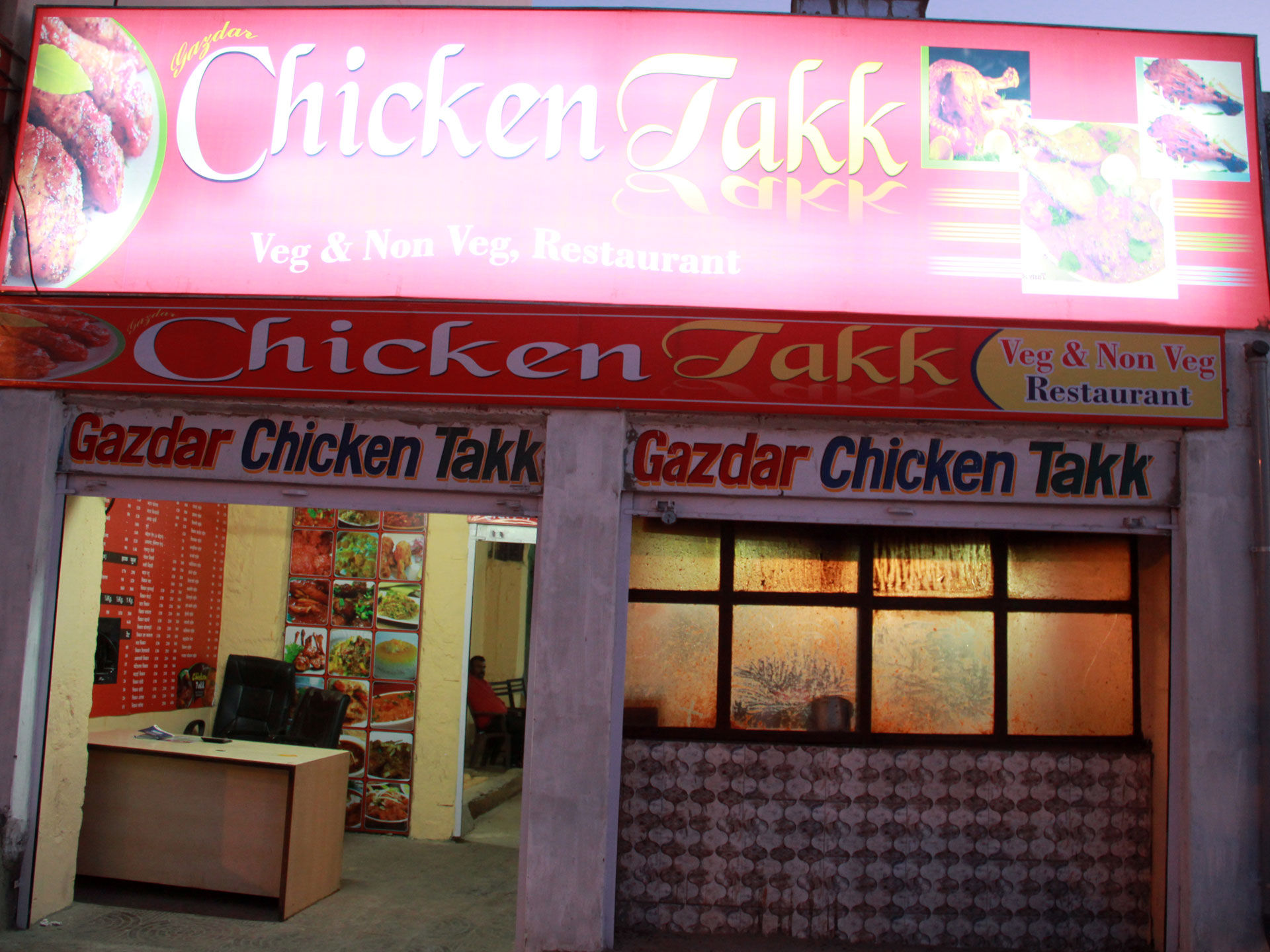 The Specialty
The Junglee/Jungli Rice attains a distinct taste in terms of flavor as well as aroma owing to the use of Basmati rice, black pepper and ajinomto.
The Taste
Pleasantly spicy stir-fried rice- Jungli Rice enchants with its rich taste values attained from the use of boiled Basmati rice colored green with the food color, harmonized well with the indigenous spices- salt and red chili powder along with fried eggs, roasted chicken pieces and fried vegetables, like- cabbage, onion garlic, capsicum, tomato, green chilies, seasonal vegetables, soya and green chili sauces, ajinomoto, black pepper etc. It is relished hot when served by garnishing with, shredded cabbage, sliced capsicum, beetroots, onions, coriander leaves and green chilies.
Address
Gazdar Chicken Takk Shop No. F- 14, Near Ambedkar Park, Shopping Center, Pratap Nagar, Jodhpur, Rajasthan, India
Phone
NA
Available
All Day : 05:00 PM - 11:00 PM
About Shop
Launched some four years ago, Gazdar Chicken Takk is a renowned restaurant to serve delectable veg and non veg dishes in a very clean and calm environment. Prices are not a matter of concern here.