Easy Login with Mobile Number
+91
Please enter valid 10 digit mobile number
Continue
Login with Email
Creating an account means you're okay
with TasteOfCity Terms of Service and Privacy Policy.
Please enter verification code sent to
Enter Code
Submit
Have not received code?
Resend Code
Please enter verification code sent to
Enter Code
Submit
Have not received code?
Resend Code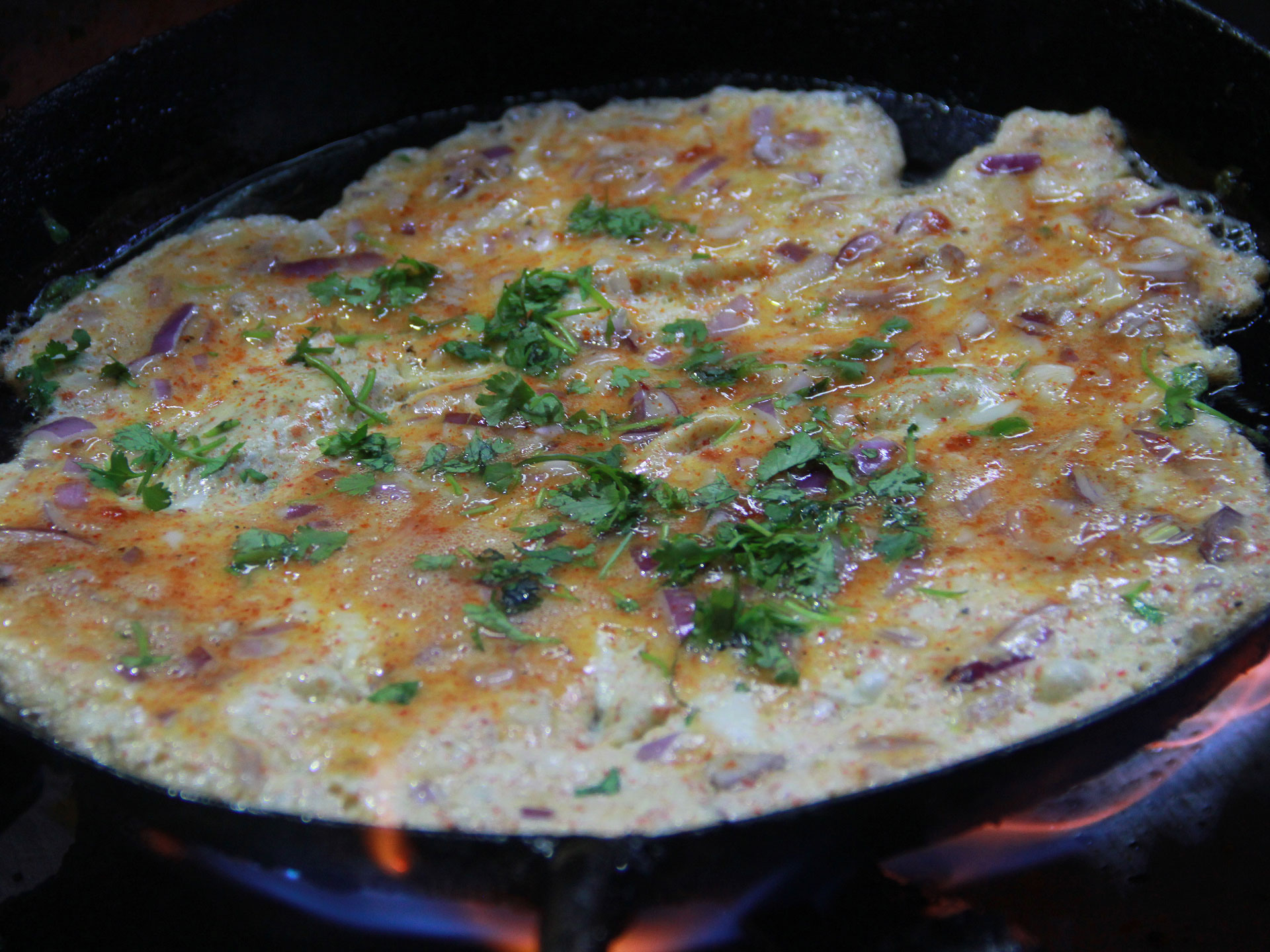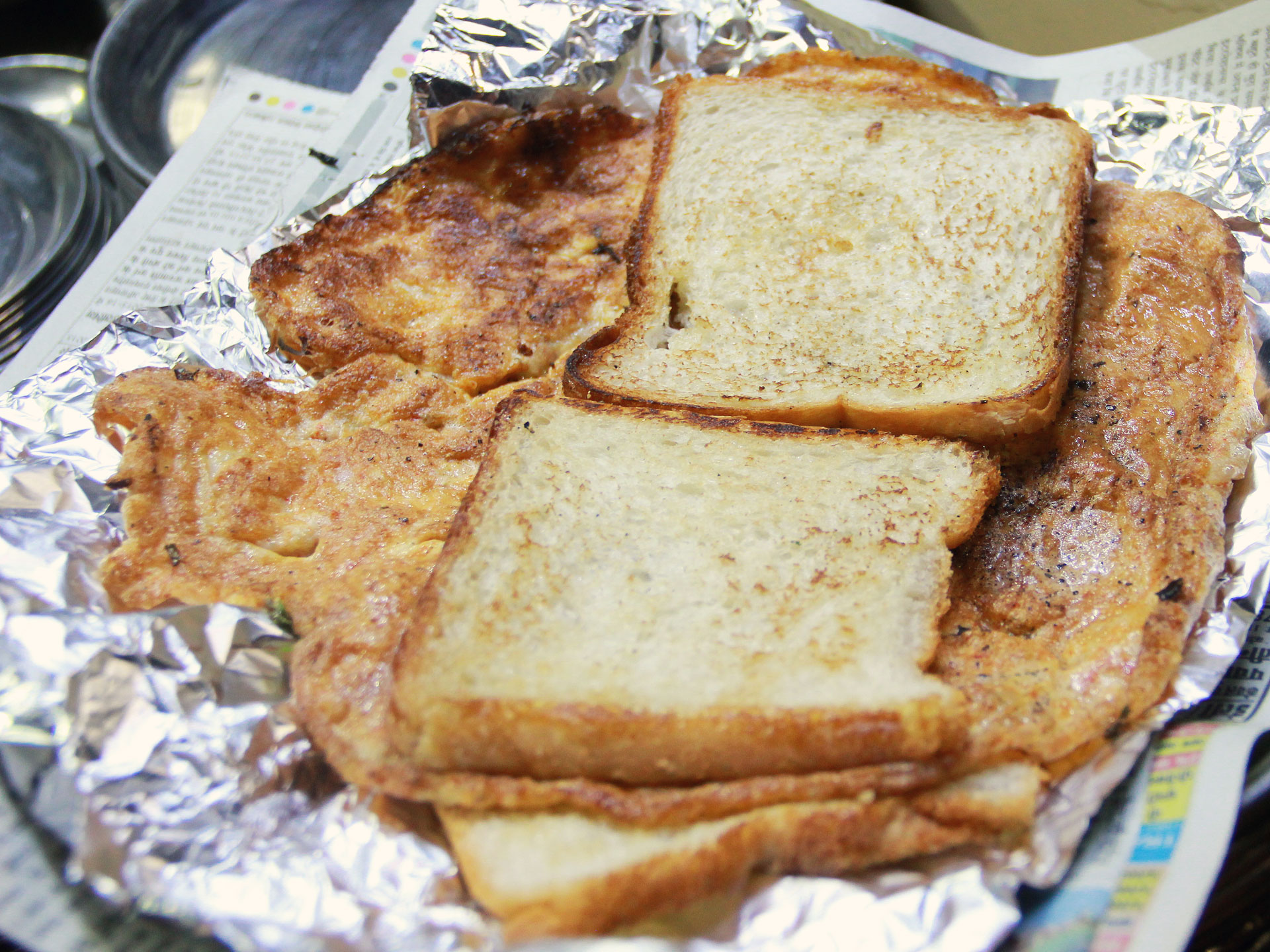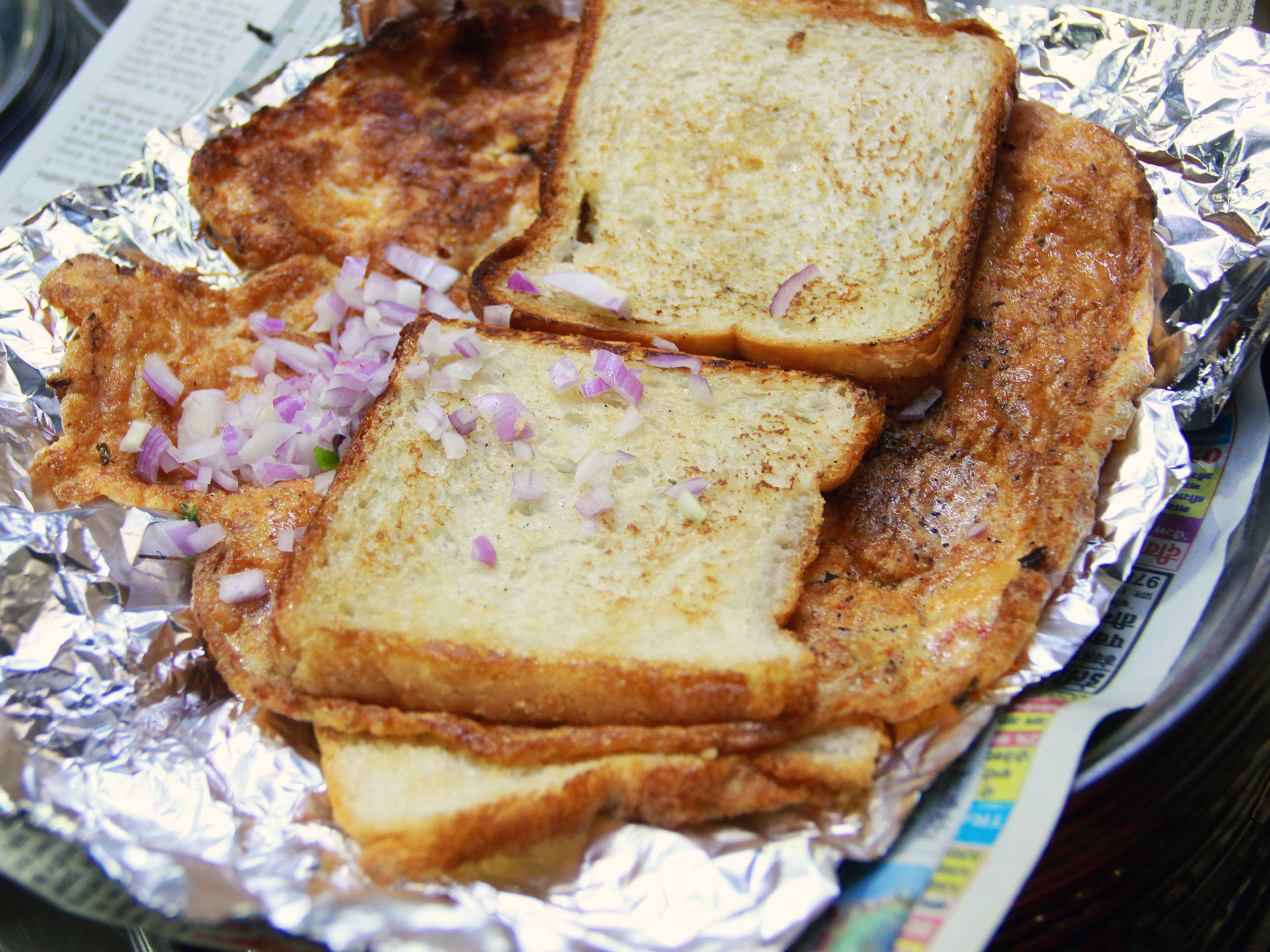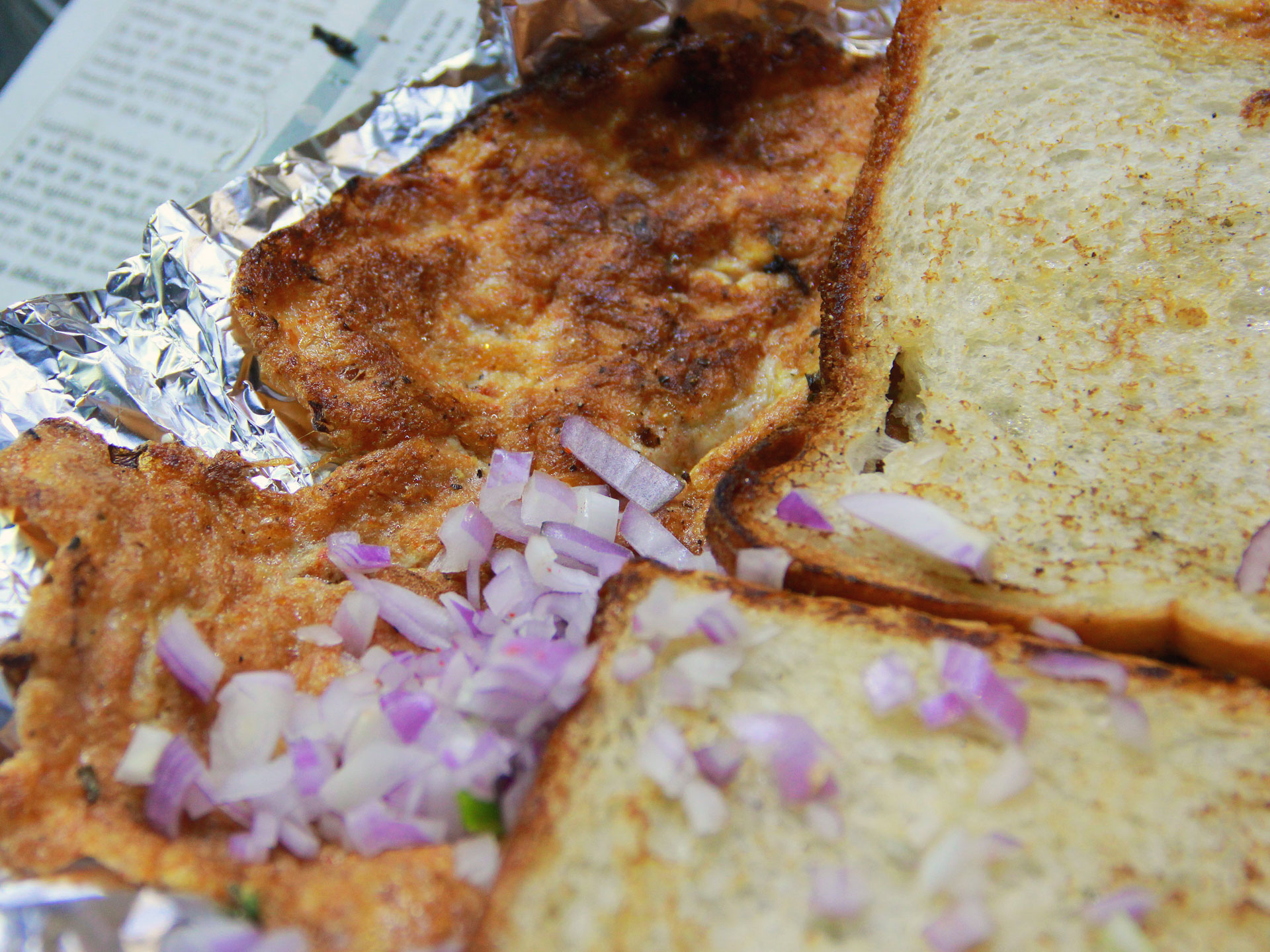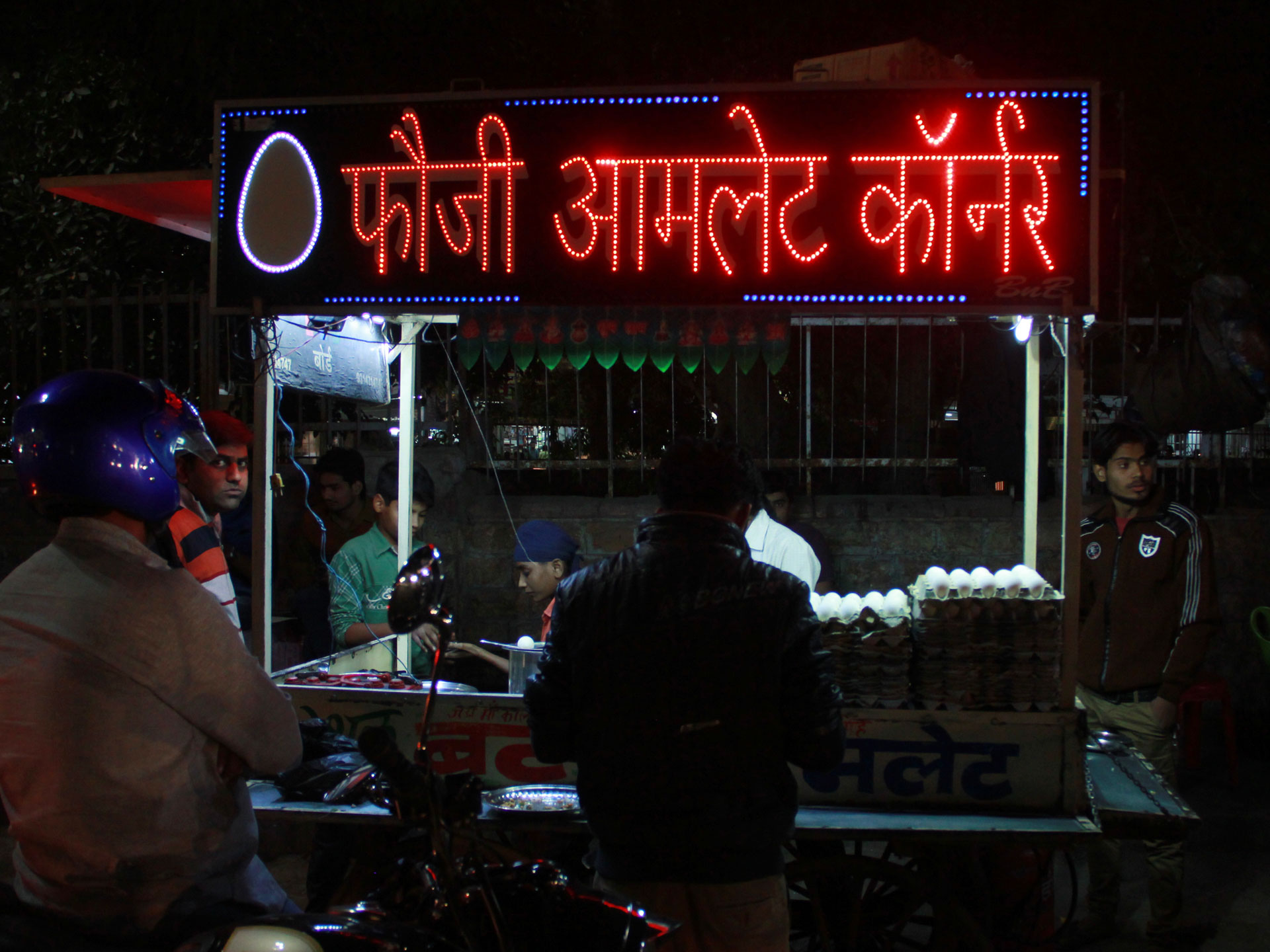 The Specialty
The spicy omelette prepared in butter attains a distinct taste by garnishing it with ground black pepper.
The Taste
This delicious omelette made from beaten eggs, finely cut onions, green chili etc. seasoned with salt, red chili powder fried in plenty of butter, garnished with black pepper and coriander leaves, served with baked bread and relished with tomato sauce is a spicy snack.
Address
Fauji Omelette Corner Near TB Hospital, Olympic Road, Jalori Gate, Jodhpur, Rajasthan, India
Phone
7791815802
Available
All Day : 06:00 PM - 11:00 PM
About Shop
The four and a half decades-old food joint, Fauji Omelette is famous to serve quality egg delicacies, especially, omelette in a very hygienic environment miles away from any health hazard.