Easy Login with Mobile Number
+91
Please enter valid 10 digit mobile number
Continue
Login with Email
Creating an account means you're okay
with TasteOfCity Terms of Service and Privacy Policy.
Please enter verification code sent to
Enter Code
Submit
Have not received code?
Resend Code
Please enter verification code sent to
Enter Code
Submit
Have not received code?
Resend Code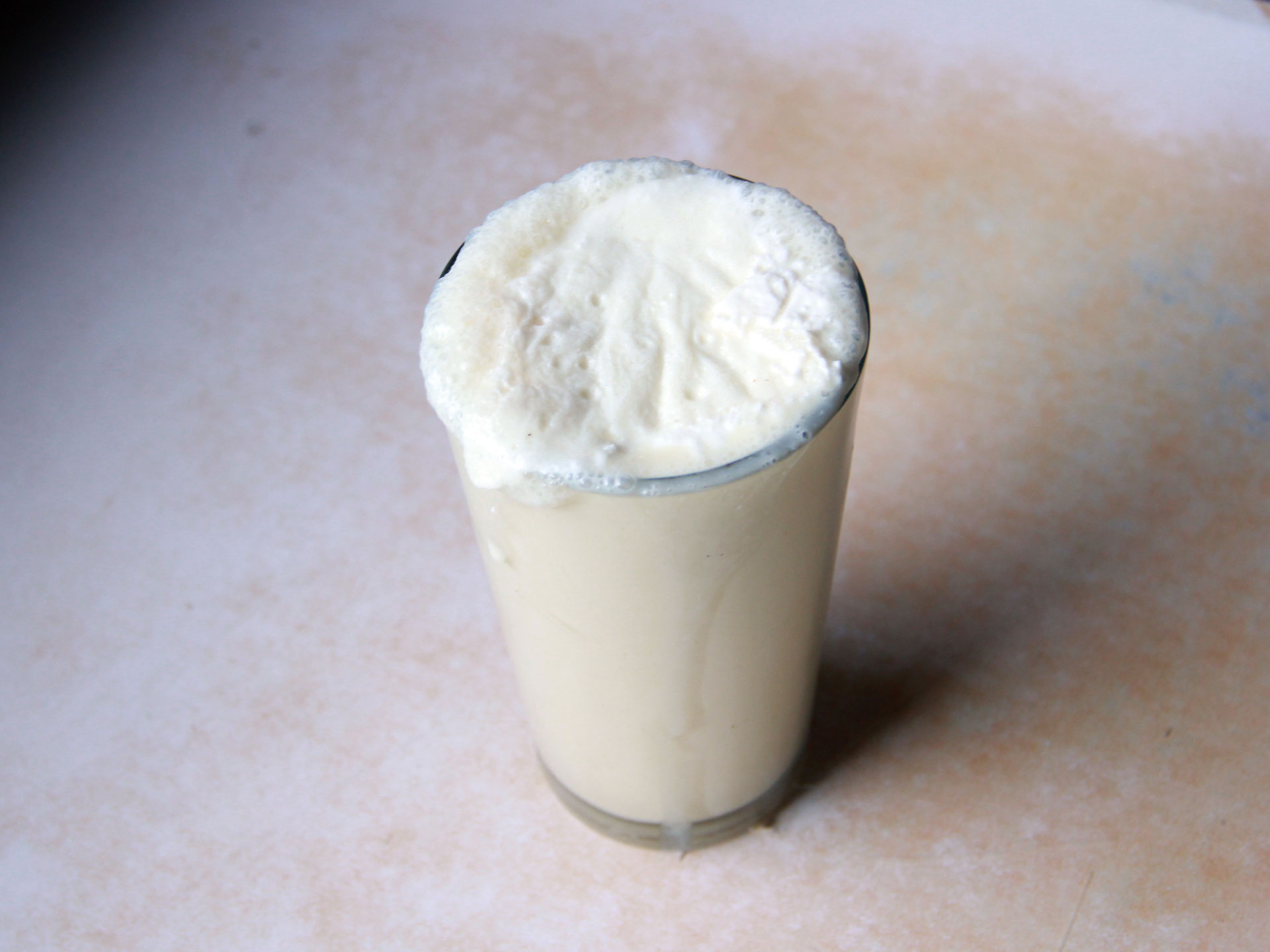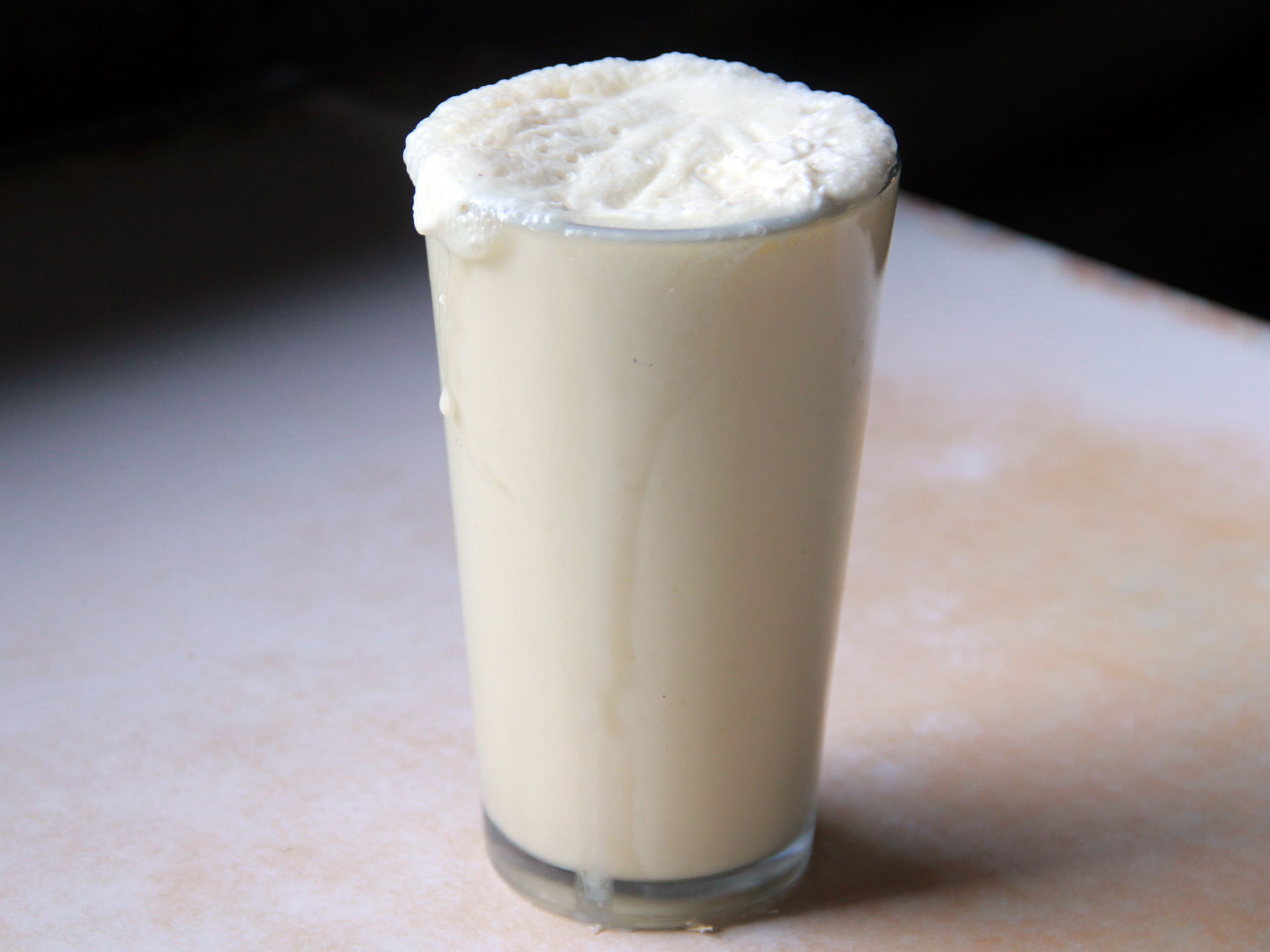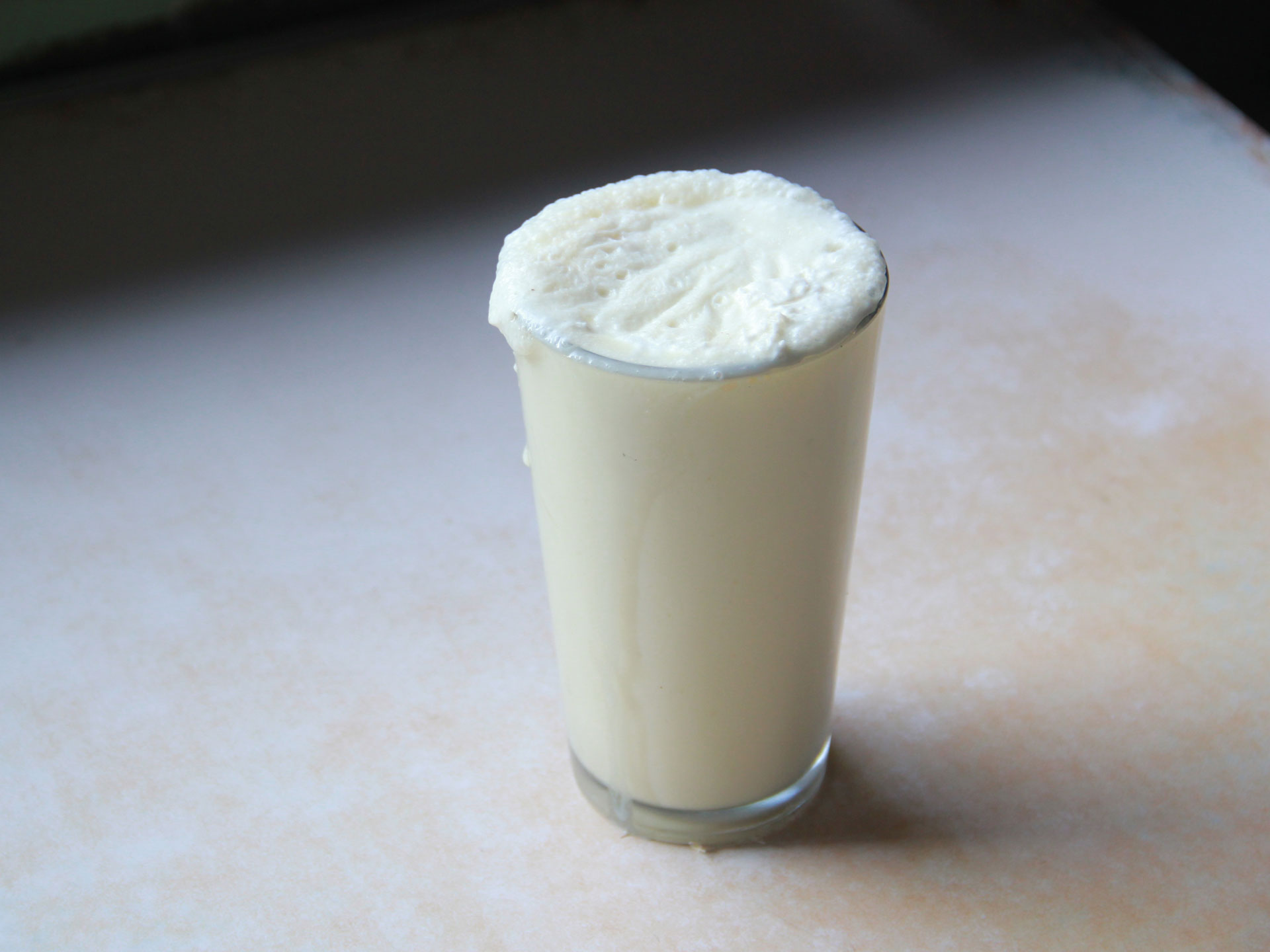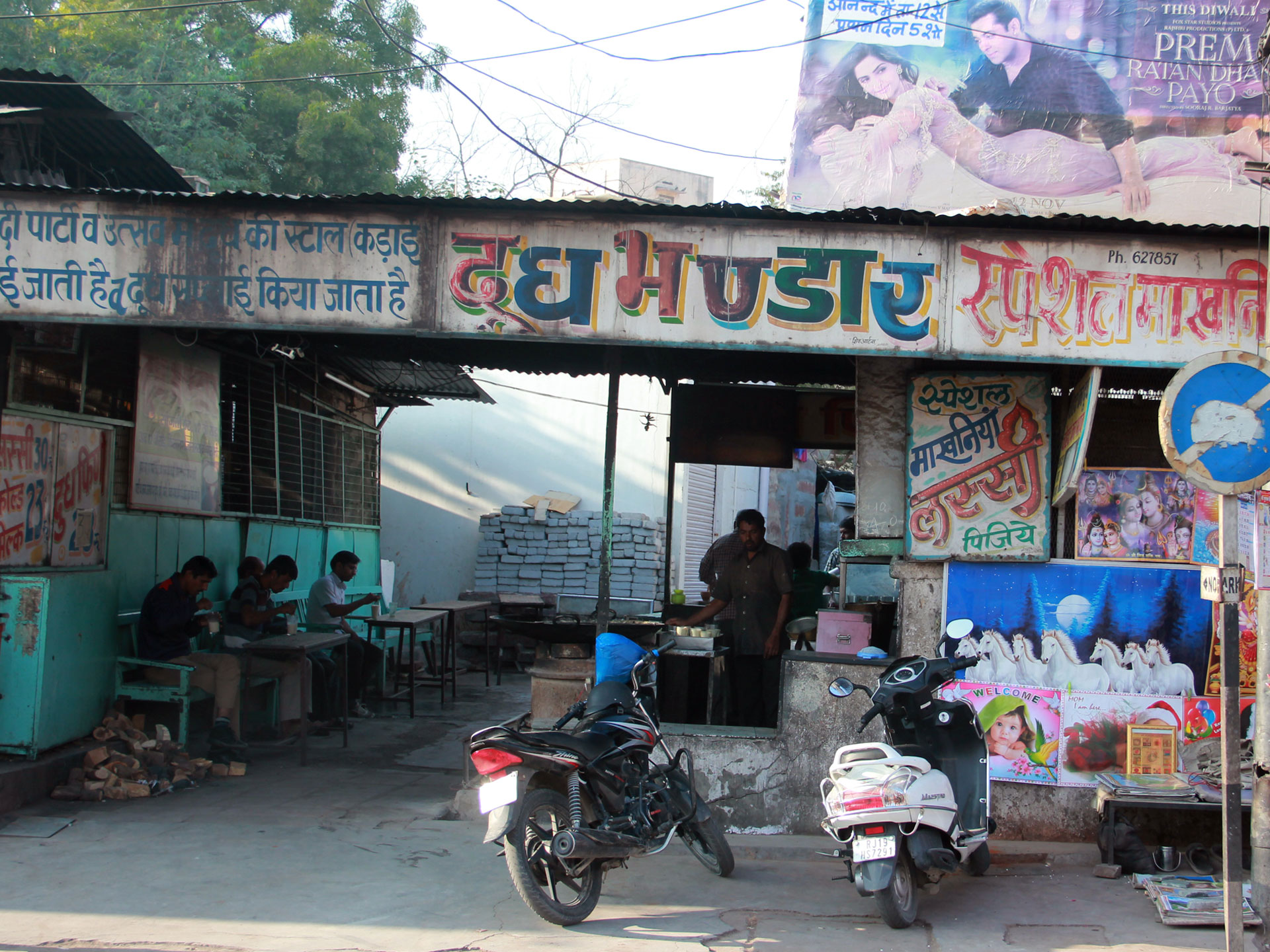 The Specialty
The curd well diluted with milk and topped up with thick layer of Malai (milk cream) lends it a unique taste.
The Taste
This delicious Mattha (sweetened buttermilk) prepared with Makhania Laasi well blended with milk and sugar, topped up with a thick layer of Makkhan (milk cream) and served chilled is a delectable sweet and sour indigenous cold beverage most ideal for hot summers.
What is Butter Milk (Chhachh / Lassi)
+
Address
Doodh Bhandar Near Sojati Gate Bari, Sojati Gate, Jodhpur, Rajasthan, India
Phone
9314703719
Available
All Day : 06:00 AM - 03:00 AM
About Shop
Existing in the old city area near Sojati Gate for almost last seven decades, is famous to serve dairy products, like- Lassi, milk, Mattha, Doodh Feni, butter etc. to its customers in a nice ambiance.