Easy Login with Mobile Number
+91
Please enter valid 10 digit mobile number
Continue
Login with Email
Creating an account means you're okay
with TasteOfCity Terms of Service and Privacy Policy.
Please enter verification code sent to
Enter Code
Submit
Have not received code?
Resend Code
Please enter verification code sent to
Enter Code
Submit
Have not received code?
Resend Code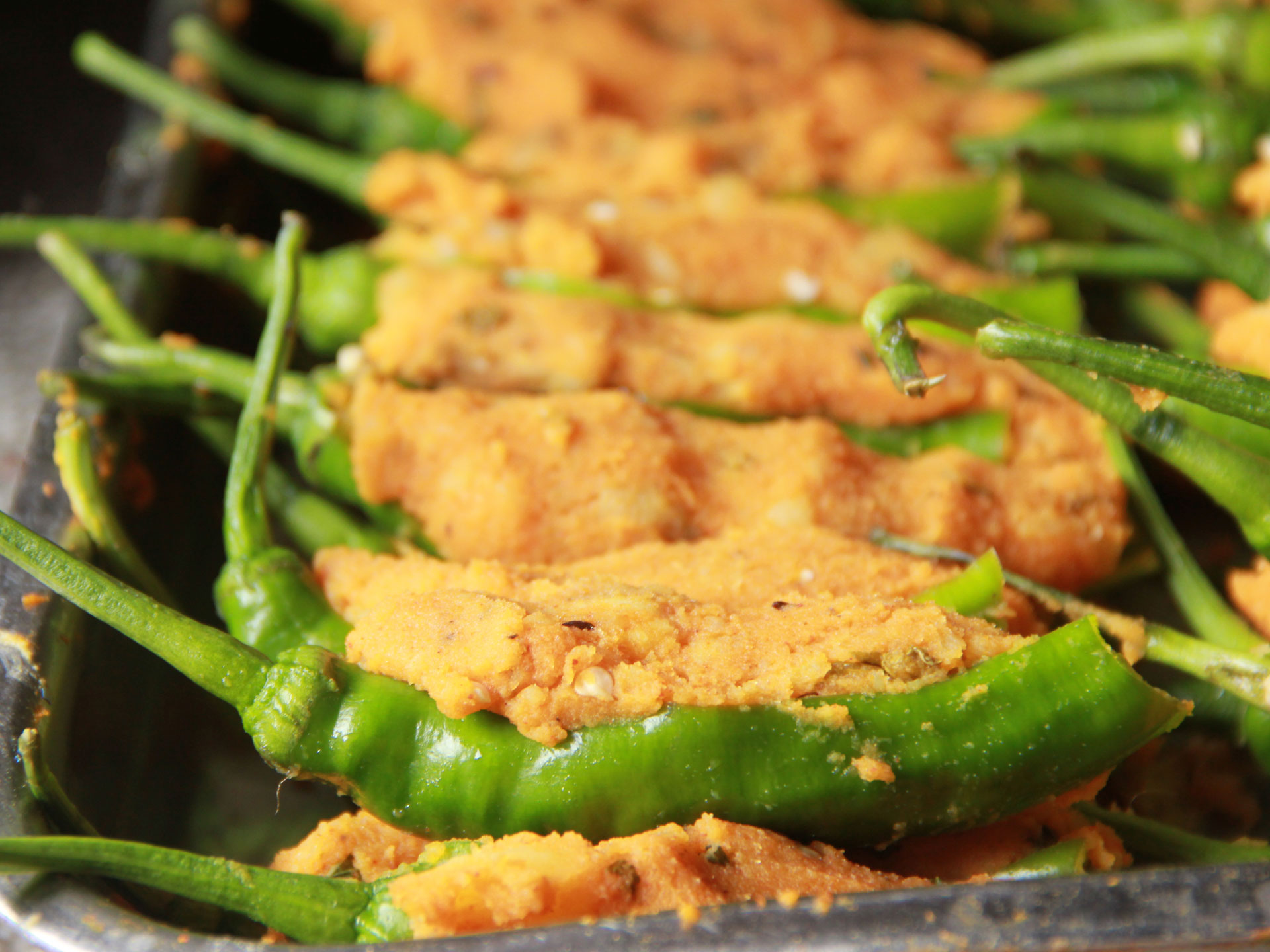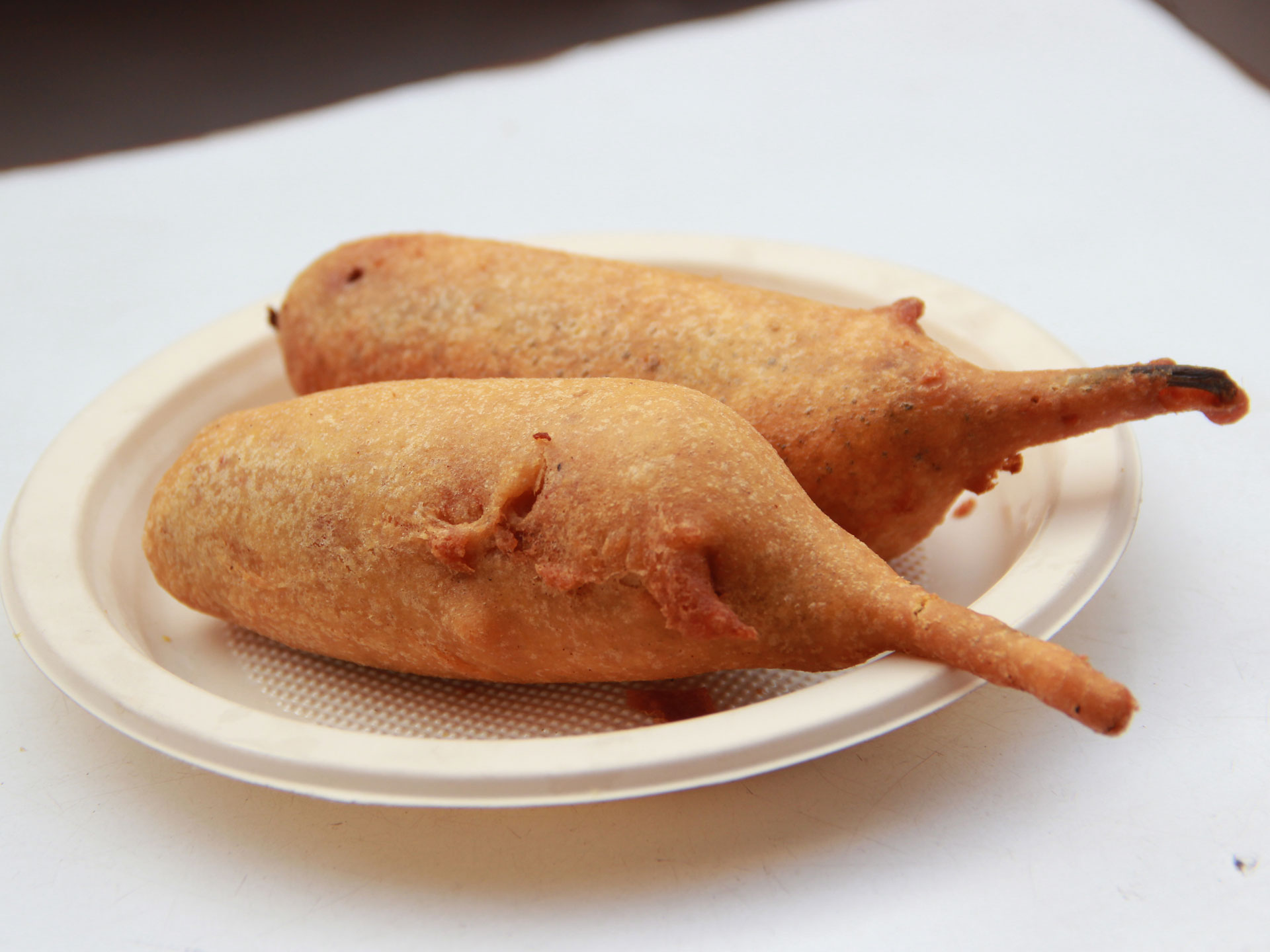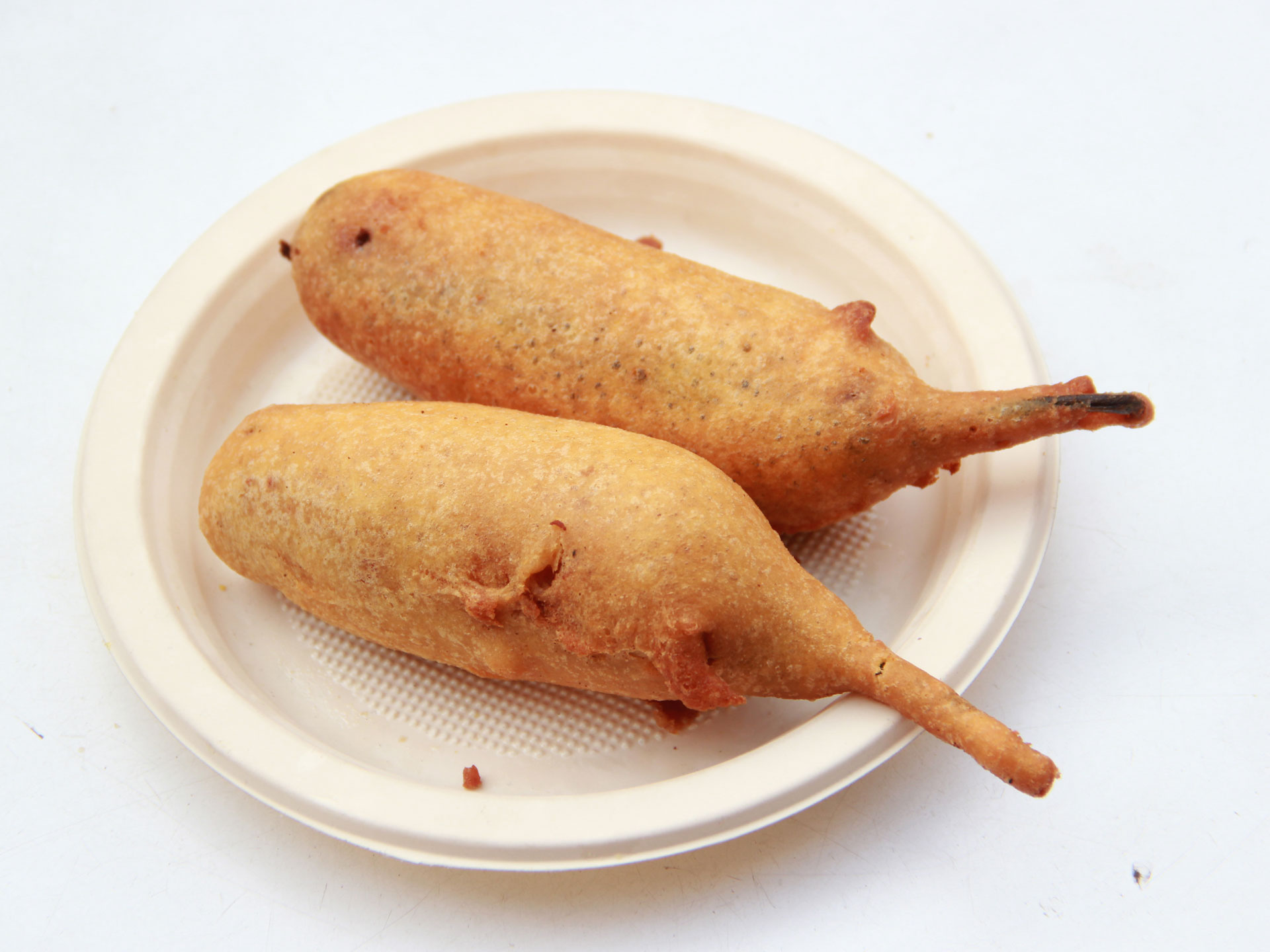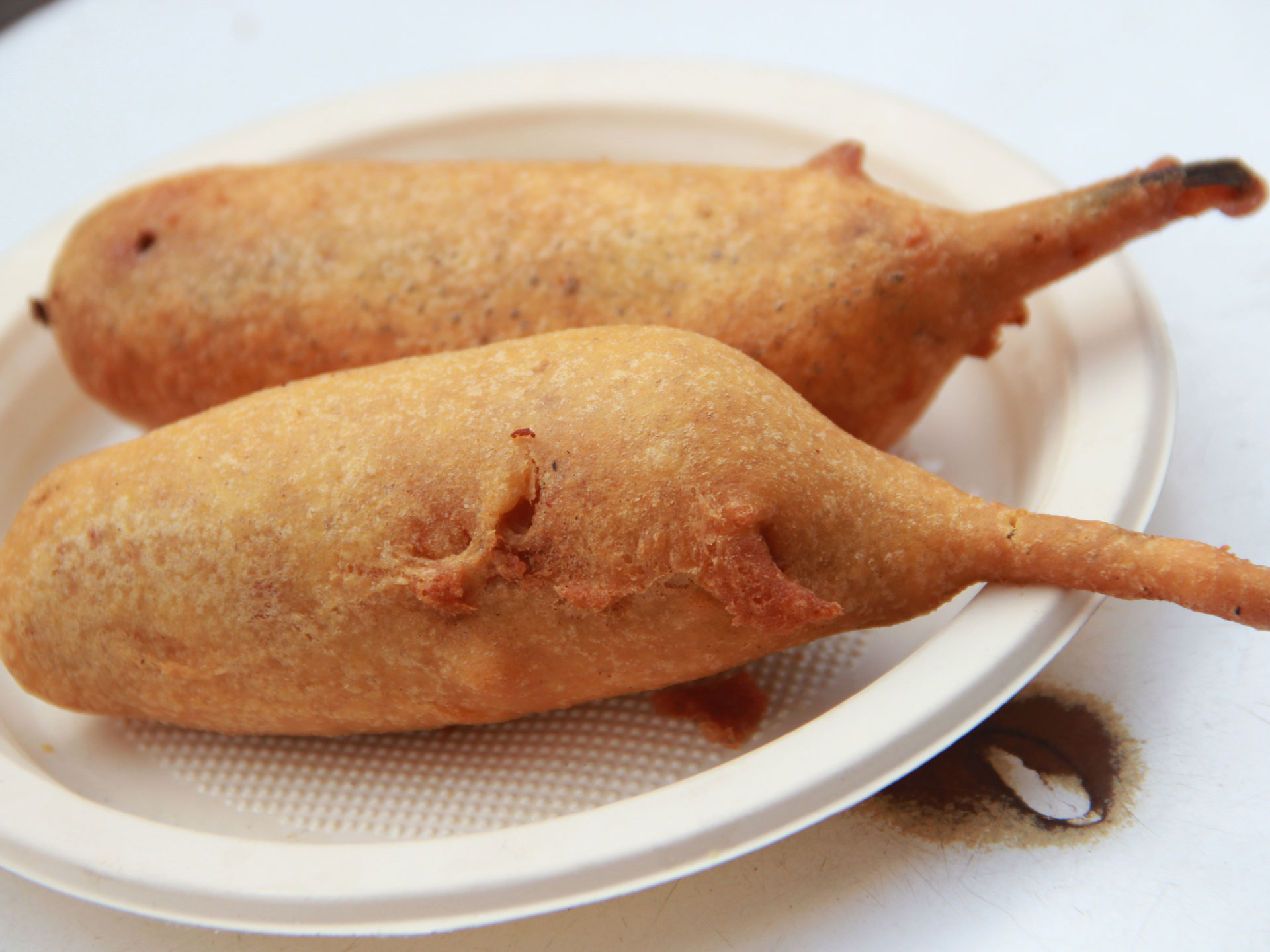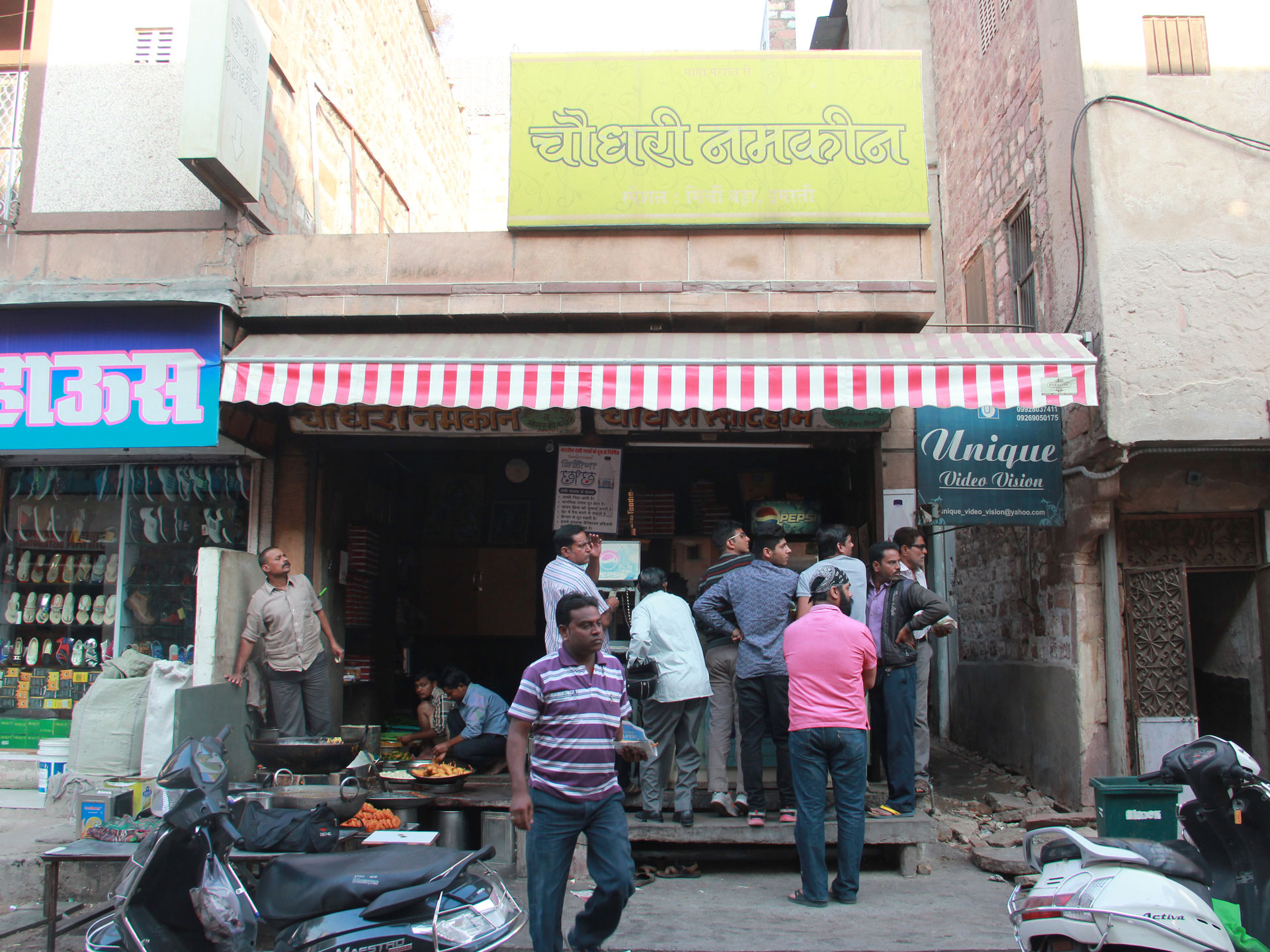 The Specialty
The use of Heeng (asafoetida) and Garam Masala lends a distinct taste to the spicy mirchi Bada at Chaudhary Namkeen.
The Taste
This savory Mirchi Bada (chili cutlet) made with green chilies, stuffed with mashed boiled potatoes seasoned with salt, red chili powder, turmeric powder, coriander powder, Nimboo ka Sat (citric acid), asafoetida (Heeng), Garam Masala dipped in the gram flour batter and deep-fried is a spicy Indian snack relished with red and green chutneys (sauces).
Address
Chaudhary Namkeen Opposite Jodhpur Dairy , 1 B Road, Sardarpura, Jodhpur, Rajasthan, India
Phone
NA
Available
All Day : 08:30 AM - 08:30 PM
About Shop
More than two and a half decade old Chaudhary namkeen is a wel-known joint to serve delicious Mirch Badas, Chhach (salted butter milk, Imarti etc. to its customers in a health ambiance.