Easy Login with Mobile Number
+91
Please enter valid 10 digit mobile number
Continue
Login with Email
Creating an account means you're okay
with TasteOfCity Terms of Service and Privacy Policy.
Please enter verification code sent to
Enter Code
Submit
Have not received code?
Resend Code
Please enter verification code sent to
Enter Code
Submit
Have not received code?
Resend Code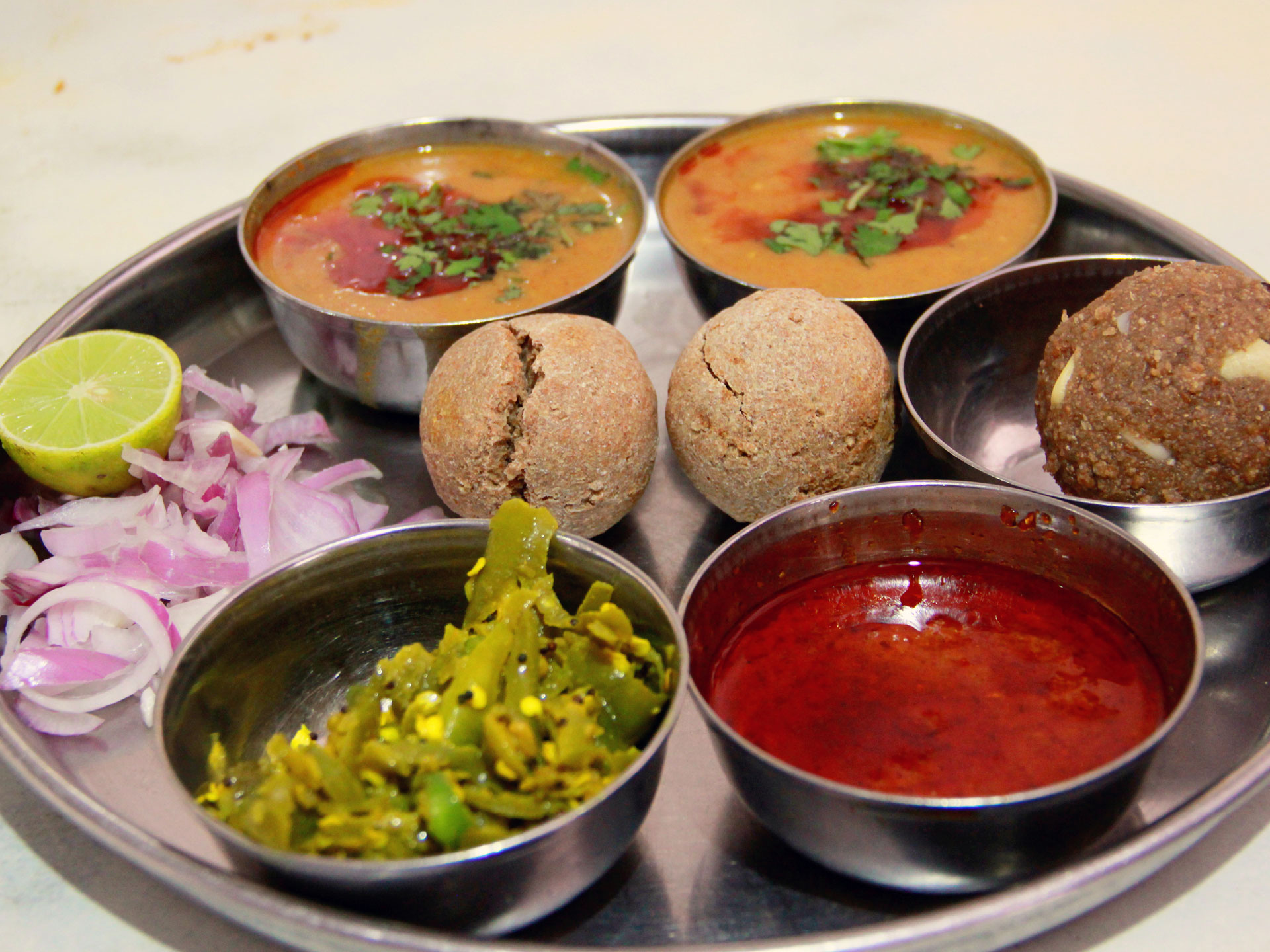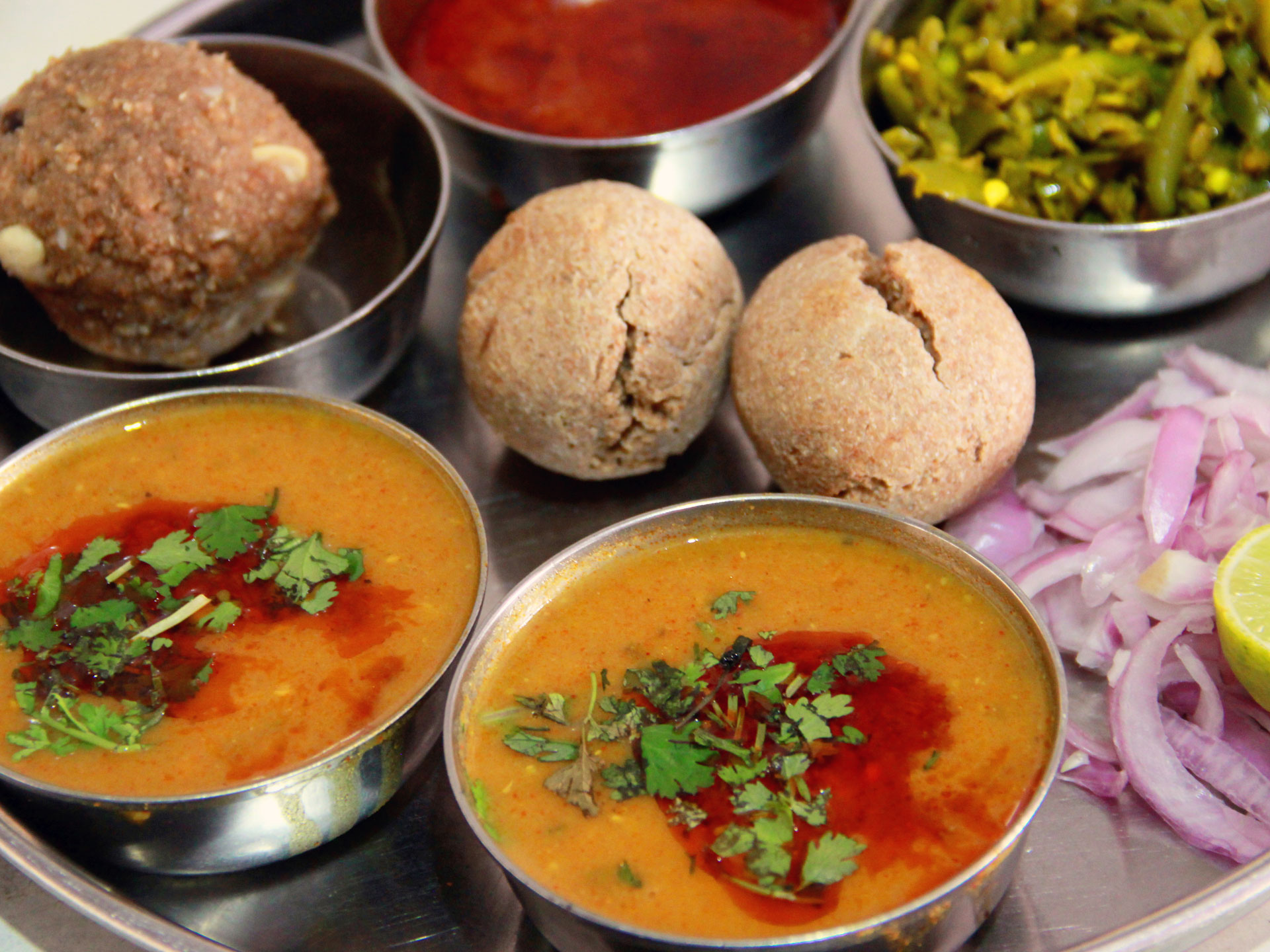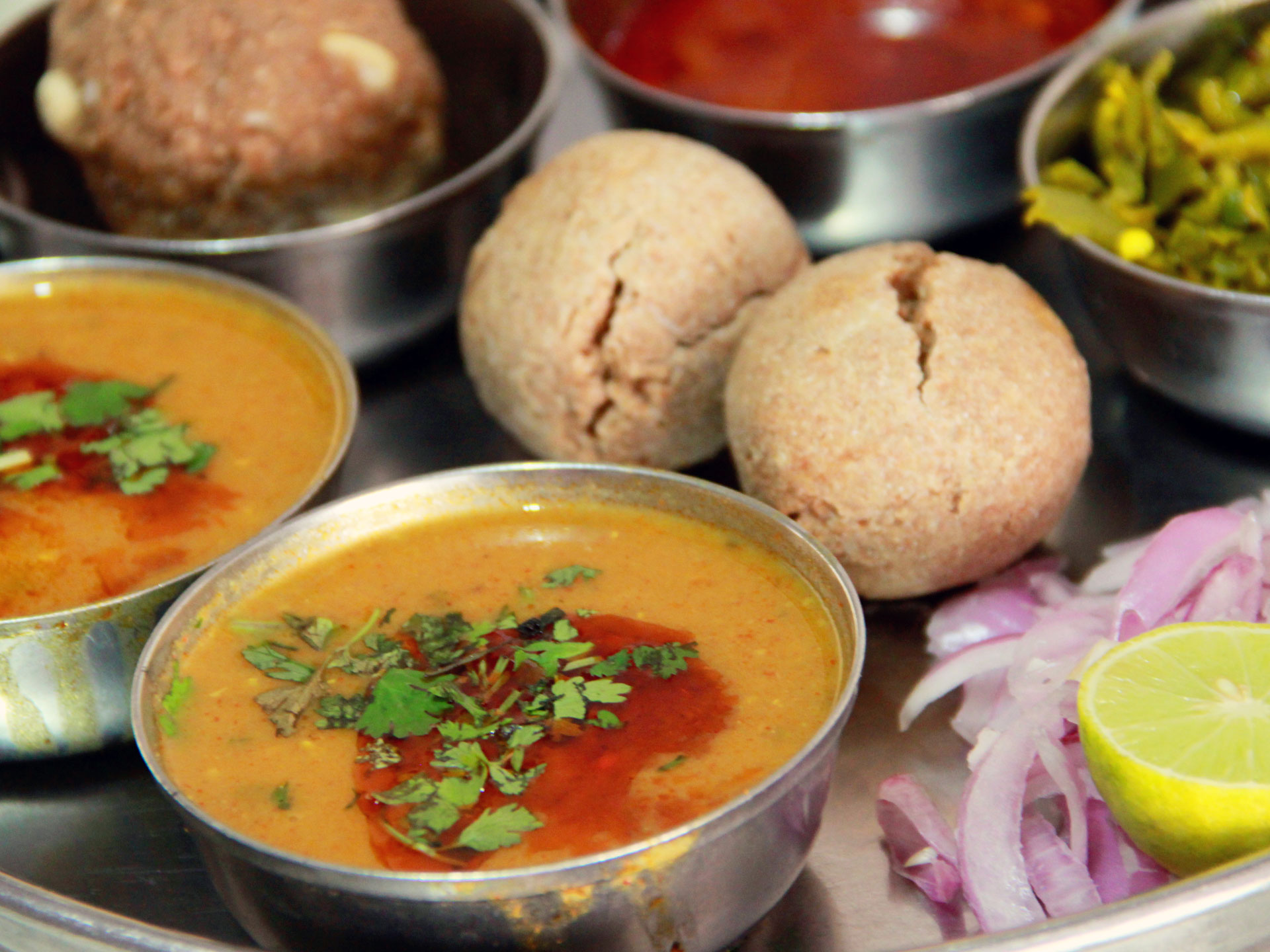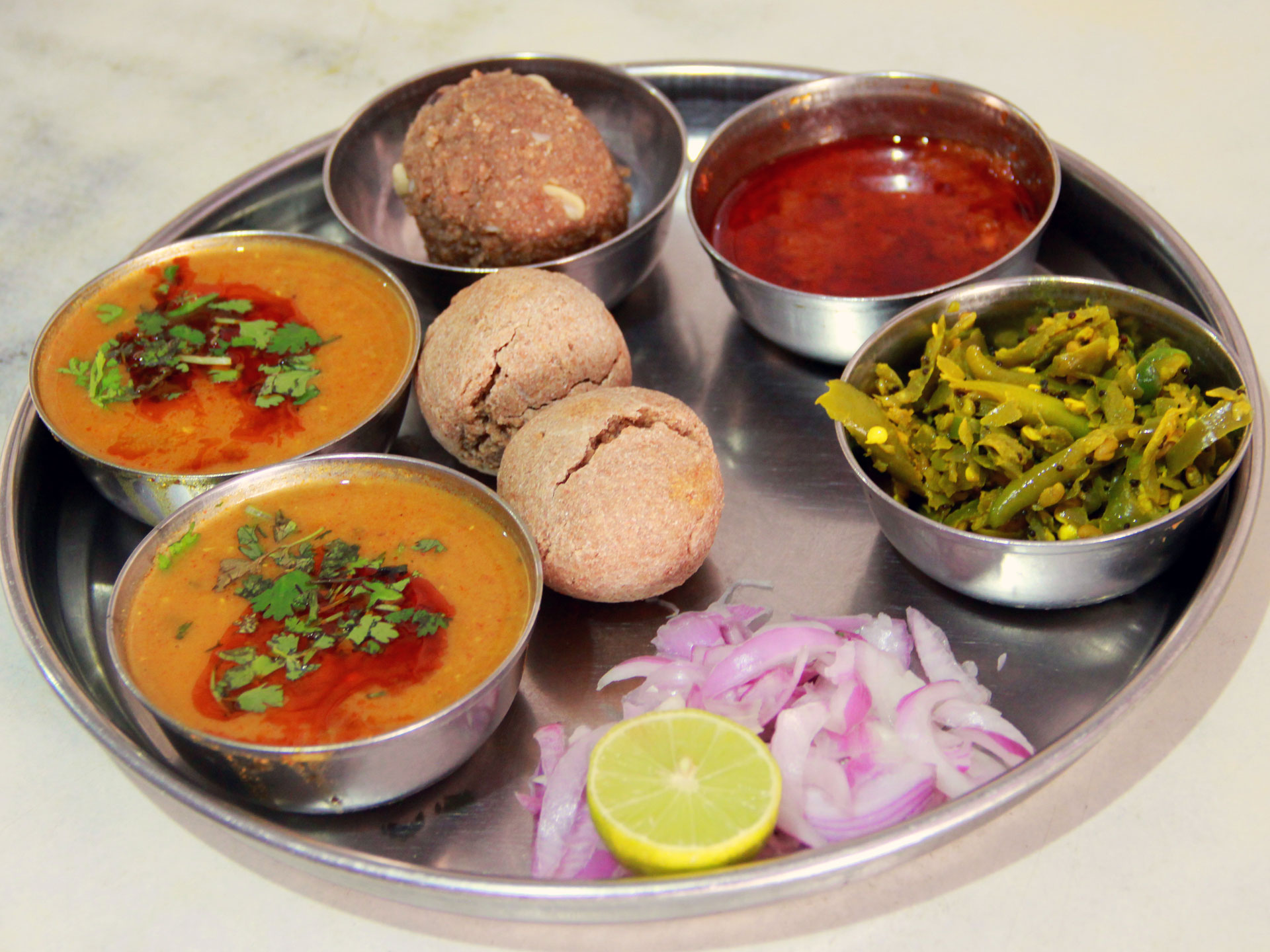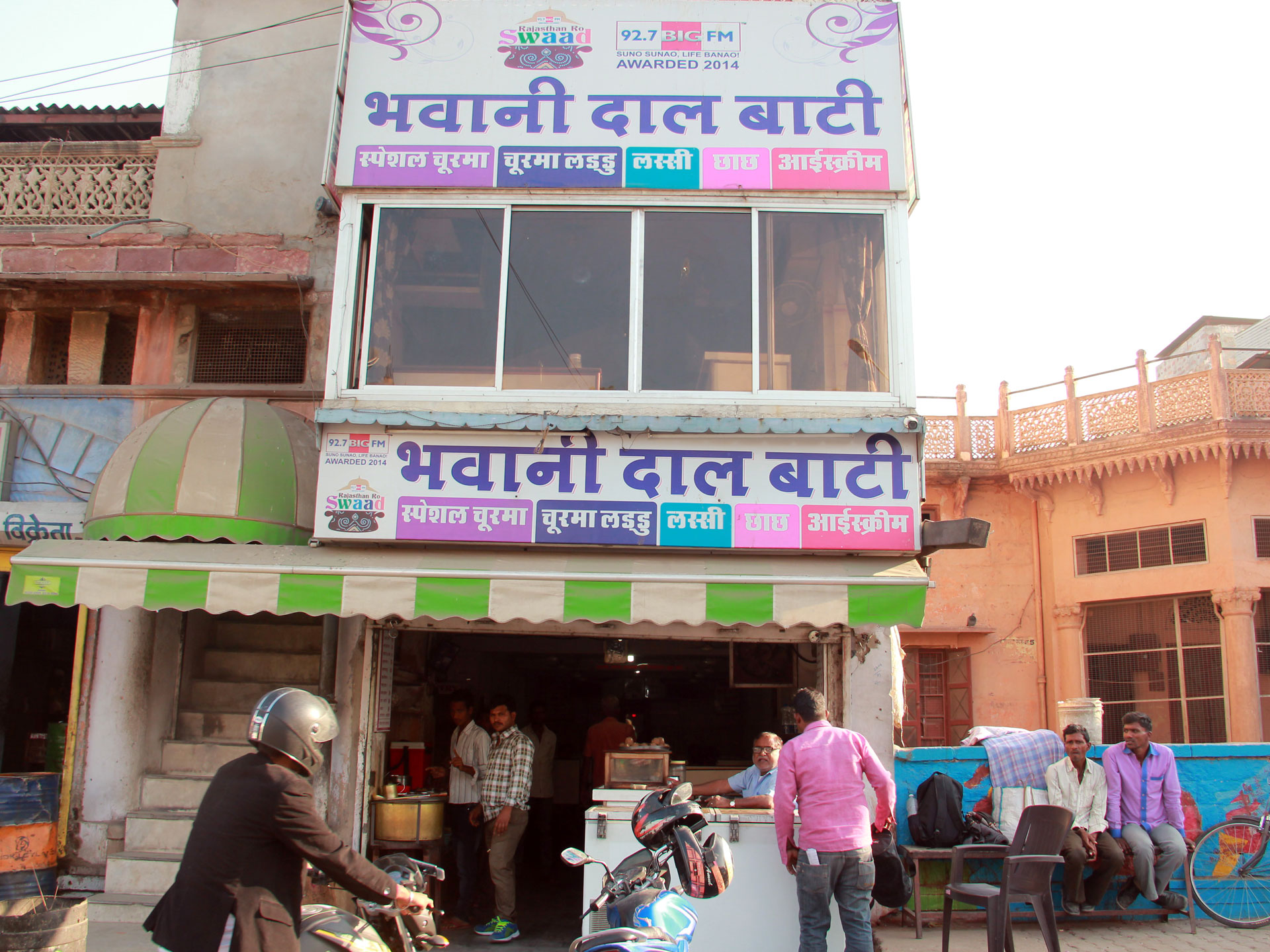 The Specialty
The use of heeng (asafoetida) in daal and pure desi ghee (clarified butter) in Churma/Choorma and Baati renders a distinct taste to the Daal Baati & Churma at Bhawani Dall Baati.Churma.
The Taste
This platter comprised of delicious Daal, Baati and Churma/Choorma is a very filling and heavy Rajasthani delicacy. While the Baati and Churma are made with wheat flour and amply poured with pure Desi Ghee (clarified butter), the Churma is further sweetened with ground sugar and garnished with dry-fruits, like-cashew-nuts and almonds. The spicy Daal made from the lentils- Moond and Chana Daals is tempered using usual spices and asfoetida (Heeng) and garnished with coriander leaves. The delicacy is relished with salads, like- sliced onions, lemon and spicy Tipore made from green chilies tempered with the normal spices.
What is Daal, Baatee, Choorma
+
Address
Bhawani Daal Baati 77, Pratham Chopasani Road, Opposite IDBI Bank, Chopasni Housing Board, Jodhpur, Rajasthan, India
Phone
9928198283
Available
All Day : 10:00 AM - 10:00 PM
About Shop
Nearly three and a half decades old Bhawani Daal, Baati & Choorma is a famous joint to serve delicious platter of Rajasthani delicacy Daal, Baati, special Choorma, Choorma Laddoo and other varietites, like- Lassi, Chhaach, Ice cream and has been awarded the Big FM Rajasthan Ro Swaad Award during the year 2014. It offers a neat and clean ambiance to the customers and serves the delicacies at reasonable prices with swift services.