Easy Login with Mobile Number
+91
Please enter valid 10 digit mobile number
Continue
Login with Email
Creating an account means you're okay
with TasteOfCity Terms of Service and Privacy Policy.
Please enter verification code sent to
Enter Code
Submit
Have not received code?
Resend Code
Please enter verification code sent to
Enter Code
Submit
Have not received code?
Resend Code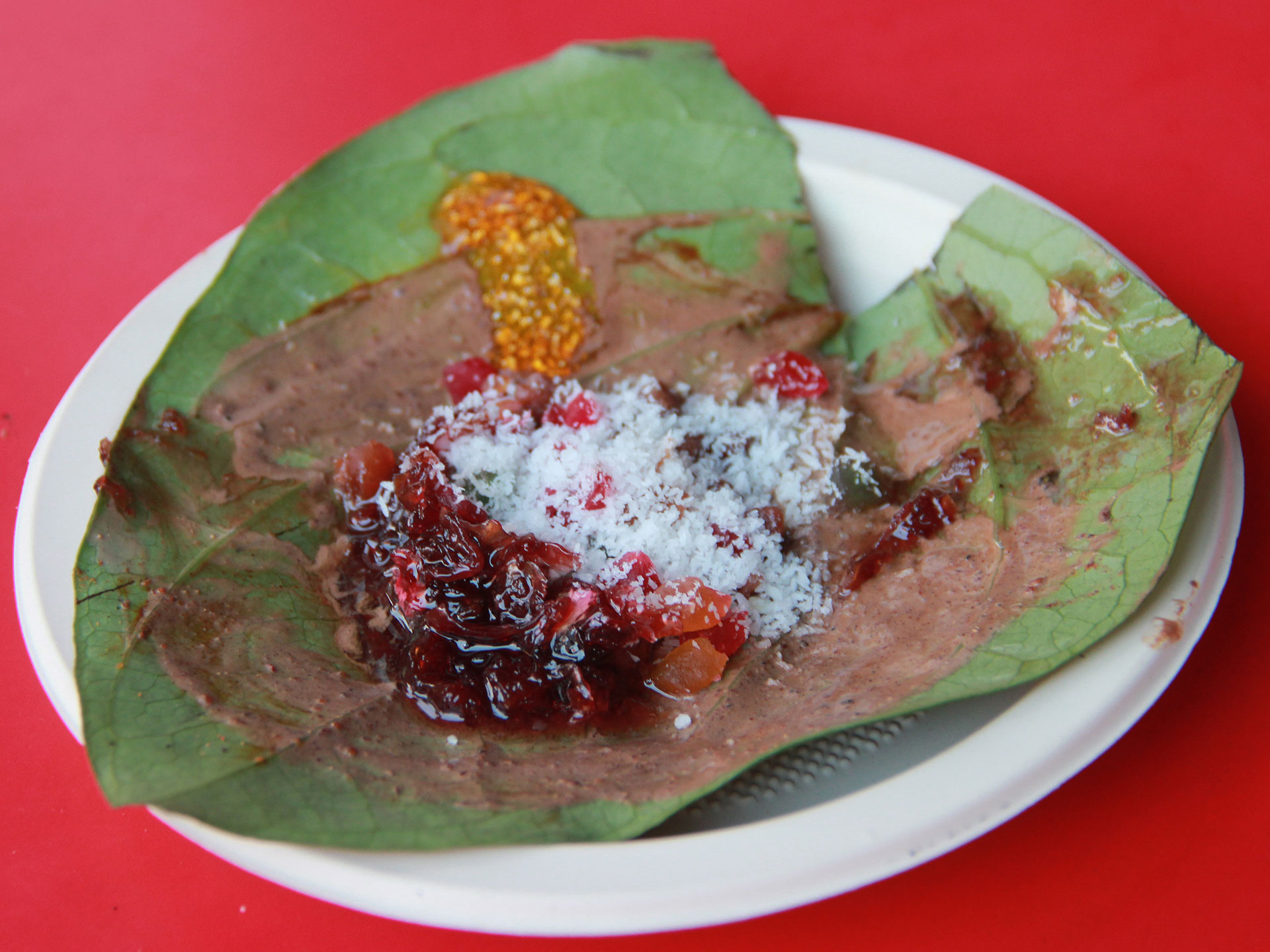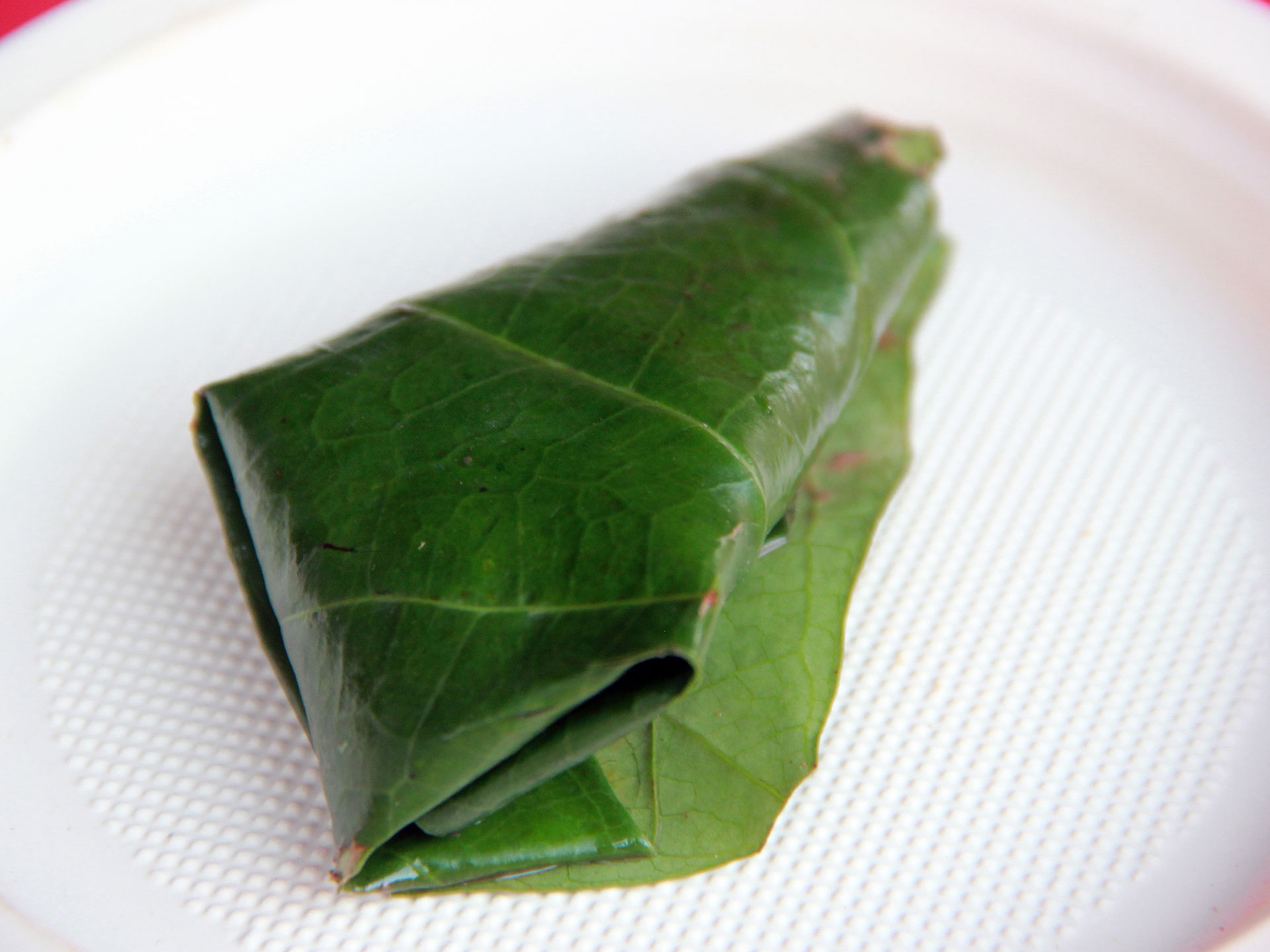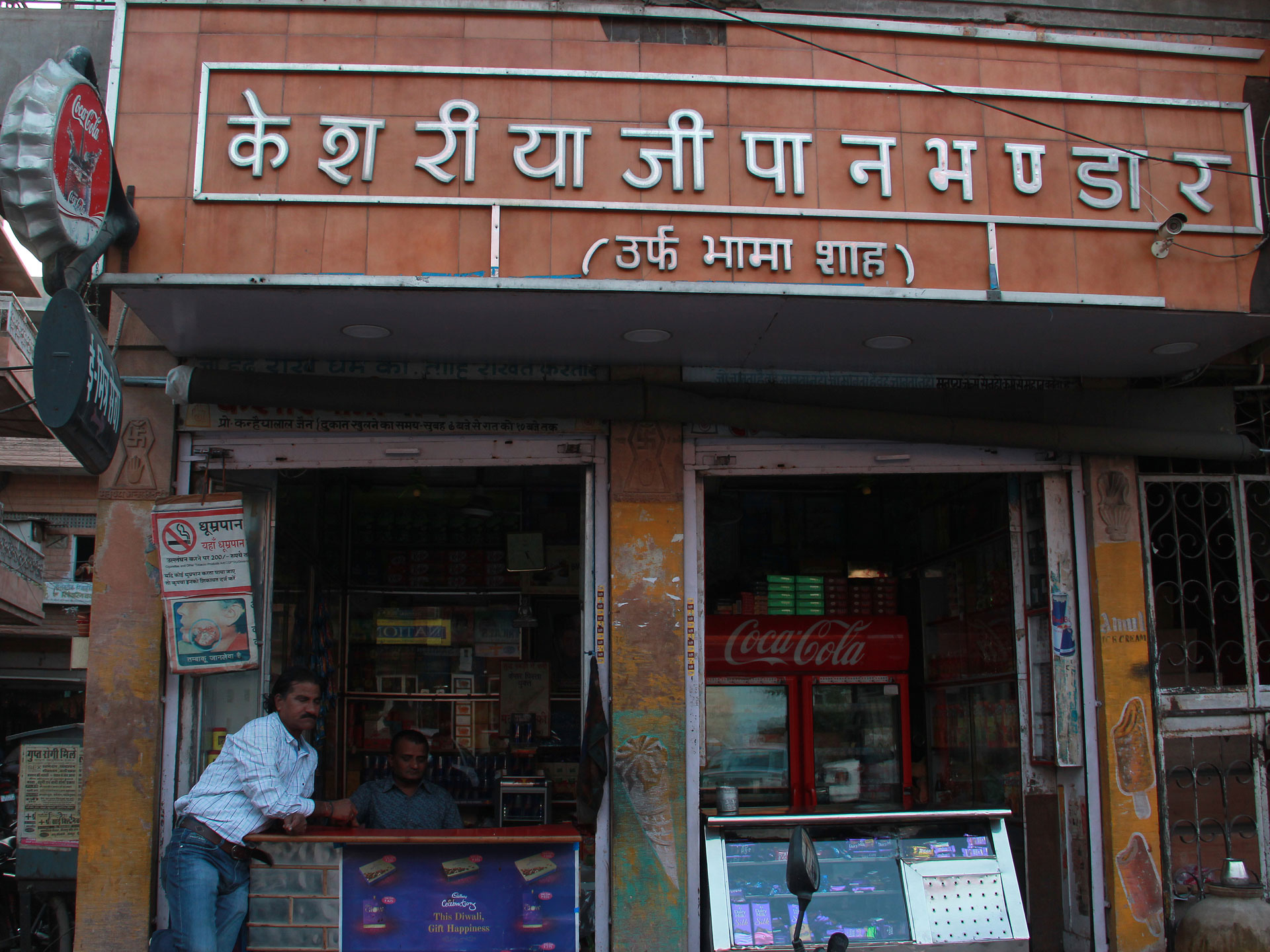 The Specialty
The use of cardamom and clove render a unique taste and aromatic flavor to the Paan (betel) at Keshariyaji Paan Bhandar.
The Taste
This sweet Paan (betel) prepared using Kalkatti betel leave, Kesar Supari (contiaing supari, sugar, Kesar (saffron), menthol, cardamom, sod-saccharin, artificial flavors etc.), branded chutney comprised of sweet betel-nut, clove (Laung), Gulkand (sweet preserve of rose petals), cardamom grains, branded Khushbu (made from fennel (Sounff), coriander seeds (Dhana Daal), menthol, flavor and sodium saccharine), cherry, grated coconut etc. is a delectable chew often relished after heavy meals.
Address
Keshariyaji Paan Bhandar (Bhama Shah) Beside PNB ATM, 1st C Road, Sardarpura, Jodhpur, Rajasthan, India
Phone
9314759954
Available
All Day : 08:00 AM - 11:00 PM
About Shop
More than four decades old Keshariyaji Paan Bhandar alias Bhama Shah is a famous Paan (betel) shop in Sardarpura area of Jodhpur and well-known to serve a variety of Paans with exclusive flavors at economical prices.