Easy Login with Mobile Number
+91
Please enter valid 10 digit mobile number
Continue
Login with Email
Creating an account means you're okay
with TasteOfCity Terms of Service and Privacy Policy.
Please enter verification code sent to
Enter Code
Submit
Have not received code?
Resend Code
Please enter verification code sent to
Enter Code
Submit
Have not received code?
Resend Code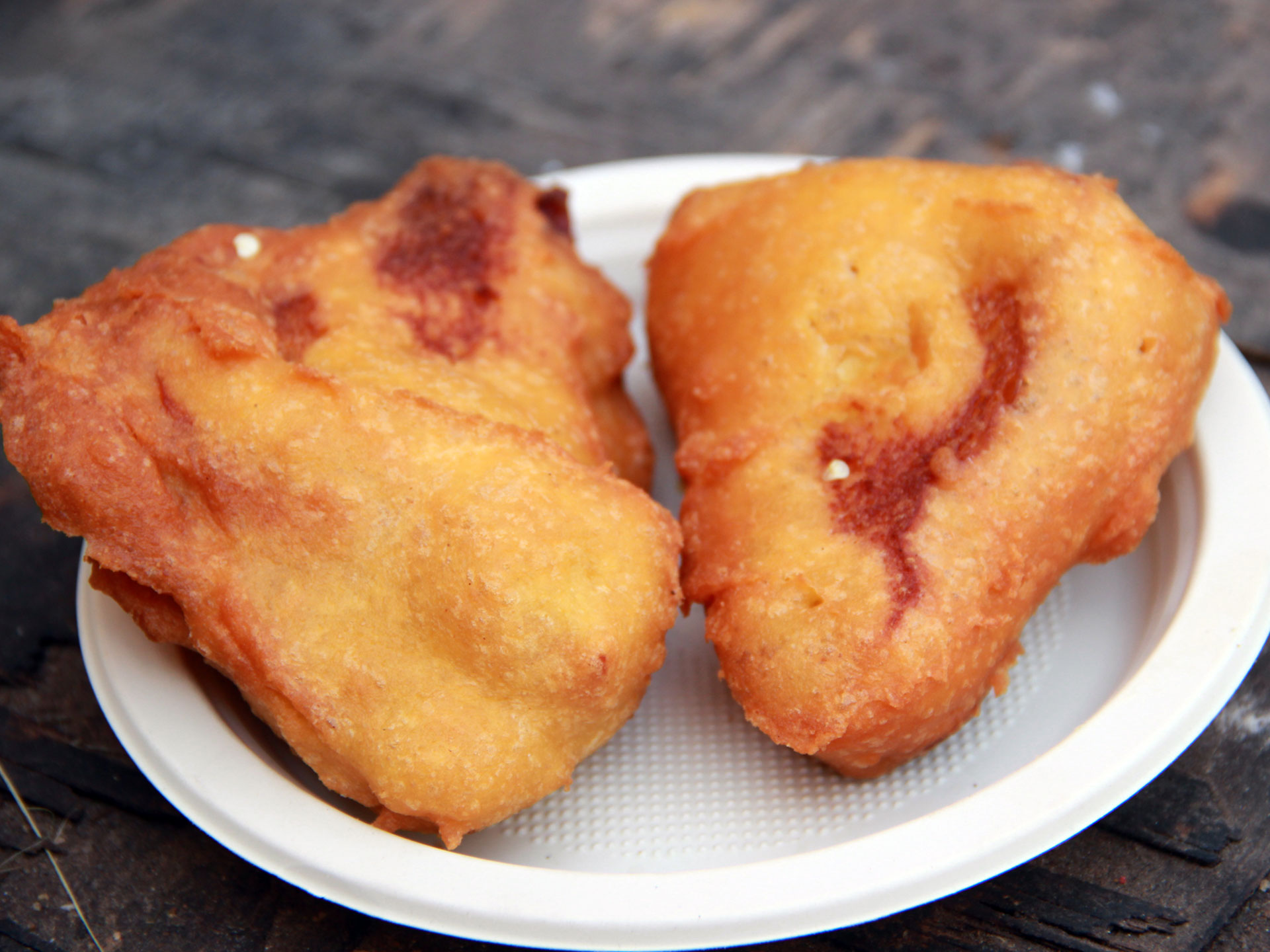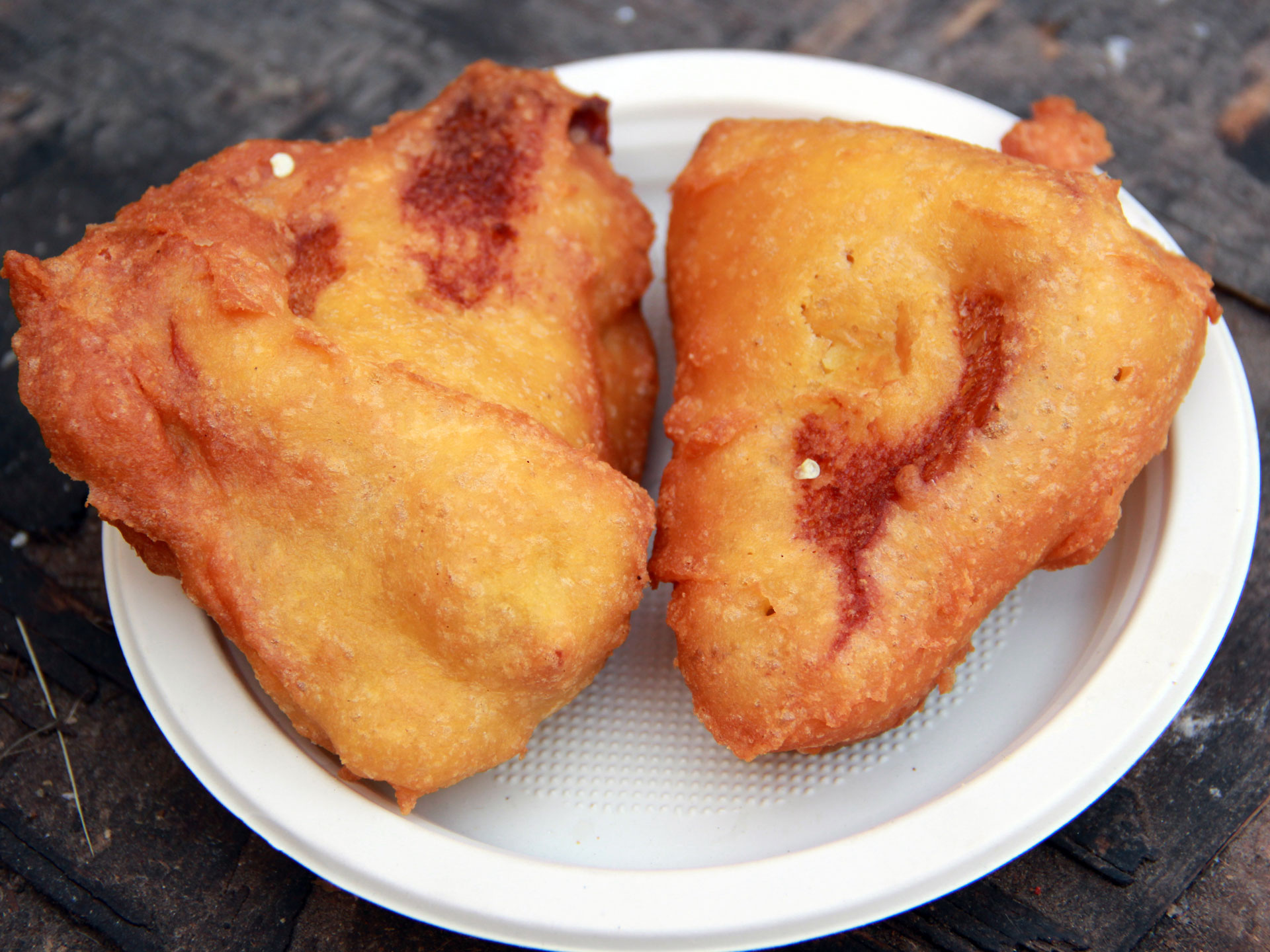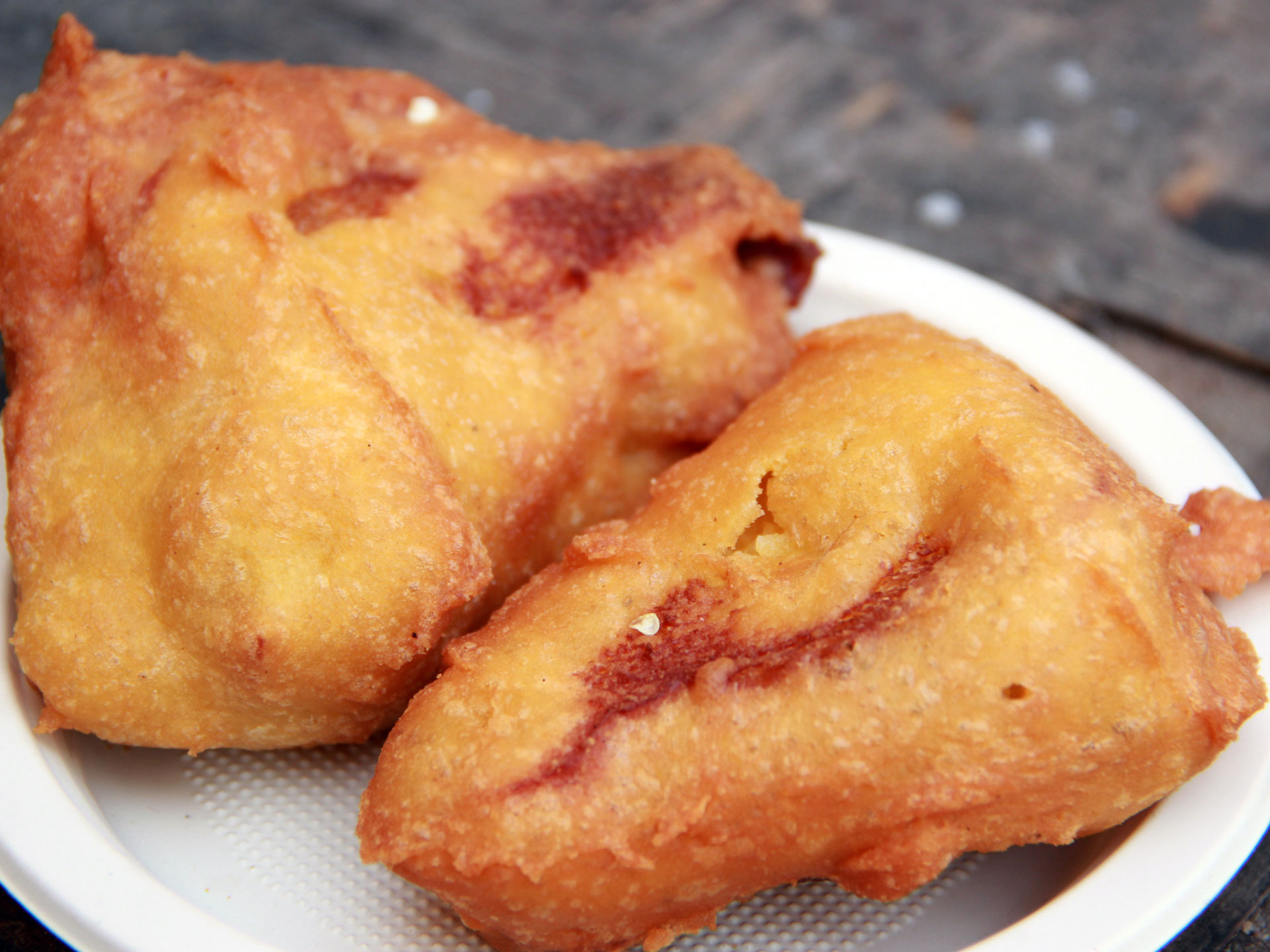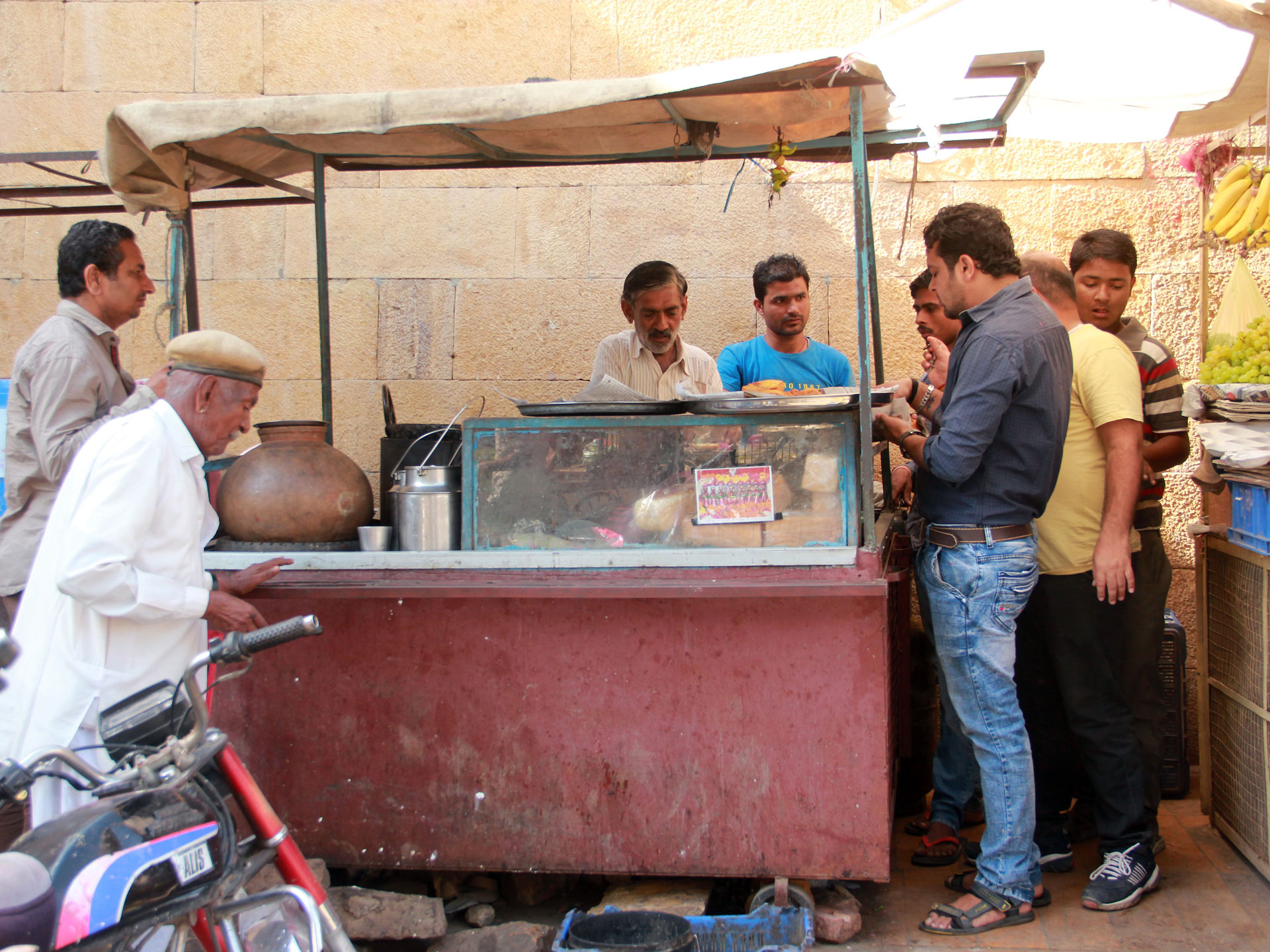 The Specialty
What makes this Bread Vadas served at Trilok Namkeen special, is the use of Heeng (asafoetida) and Garam Masala in it.
The Taste
Bread Vada prepared using bread slices stuffed with spiced up mashed potatoes added with Heeng (asafoetida), Garam masala (assortment of several spices) cumin seeds, mustard seeds, Nibu ka Sat (citric acid) etc. dipped in the batter of gram flour and deep-fried is a spicy snack. It is relished hot with green coriander-mint-green chili chutney and sweet chutney made from tamarind and jaggery. The taste is available from 07:00 a.m. to 01:00 p.m.
Address
Trilok Namkeen Near Fort Road, Gopa Chowk, Jaisalmer, Rajasthan, India
Phone
NA
Available
All Day : 07:00 AM - 01:00 PM
About Shop
Operating for the last three decades at Gopa Chock, Trilok Namkeen serves delicious snacks to its clients at reasonable prices. It is set at a strategic location that makes it a favorite hunt for a quick satisfying bite.