Easy Login with Mobile Number
+91
Please enter valid 10 digit mobile number
Continue
Login with Email
Creating an account means you're okay
with TasteOfCity Terms of Service and Privacy Policy.
Please enter verification code sent to
Enter Code
Submit
Have not received code?
Resend Code
Please enter verification code sent to
Enter Code
Submit
Have not received code?
Resend Code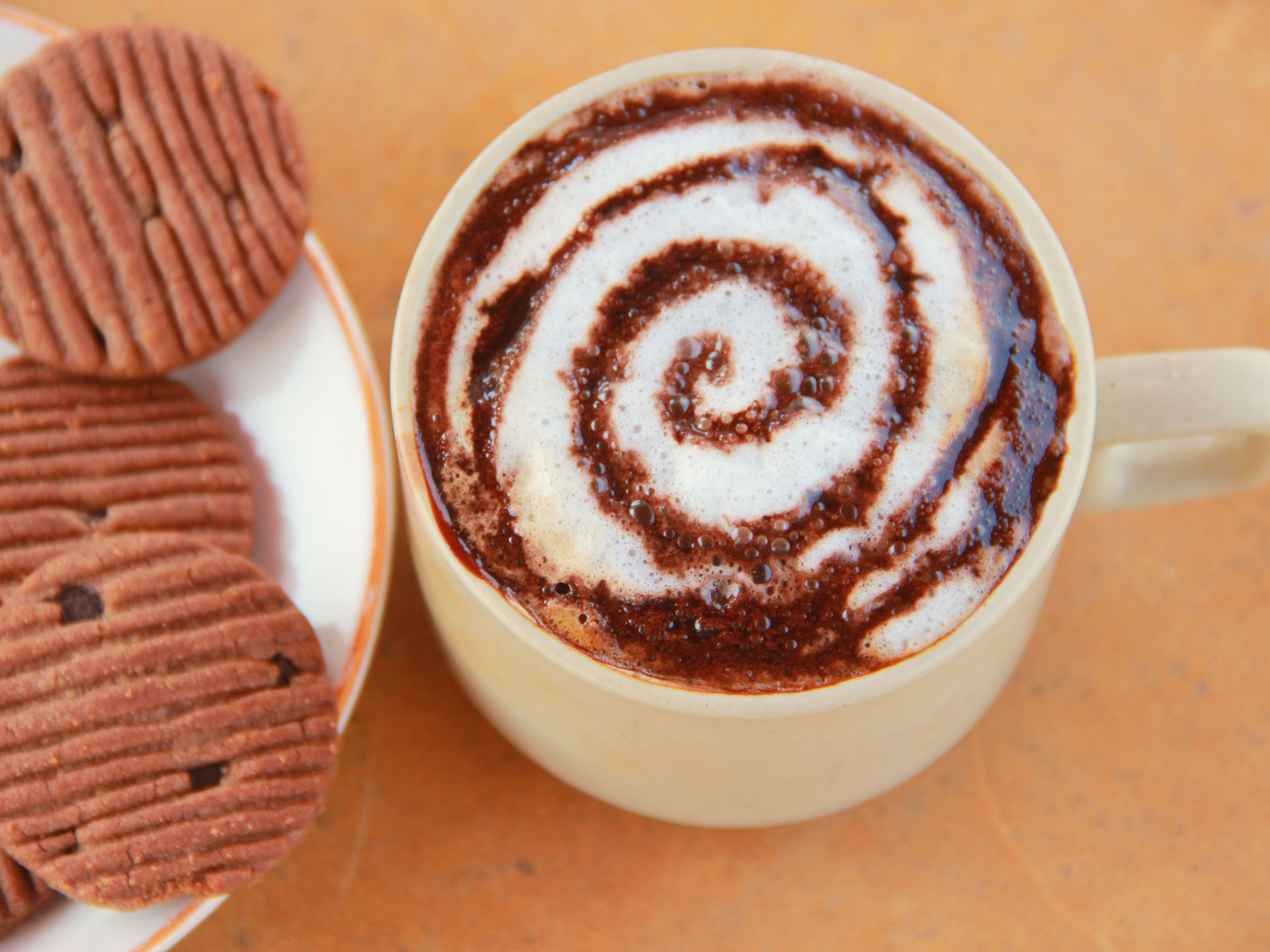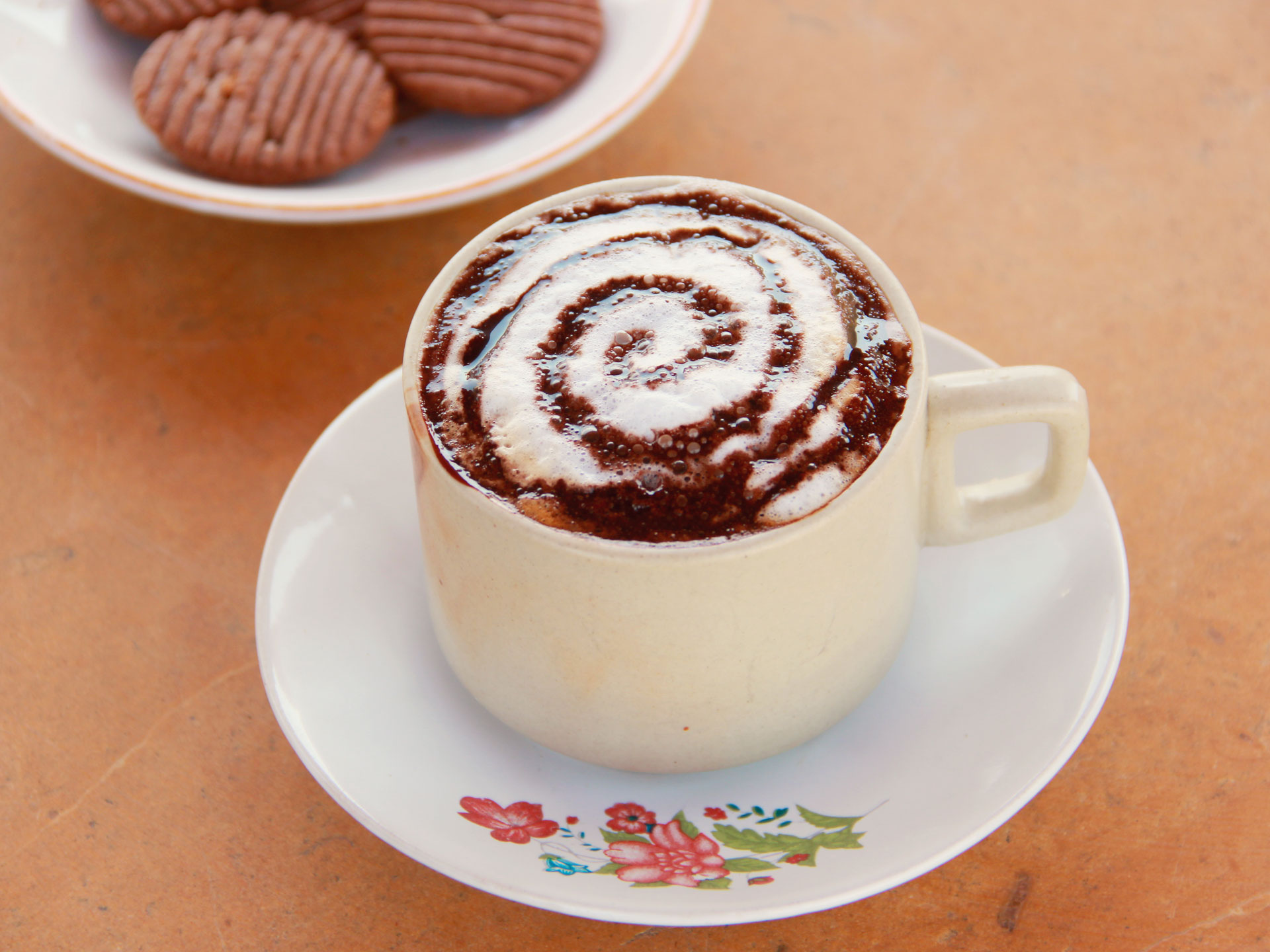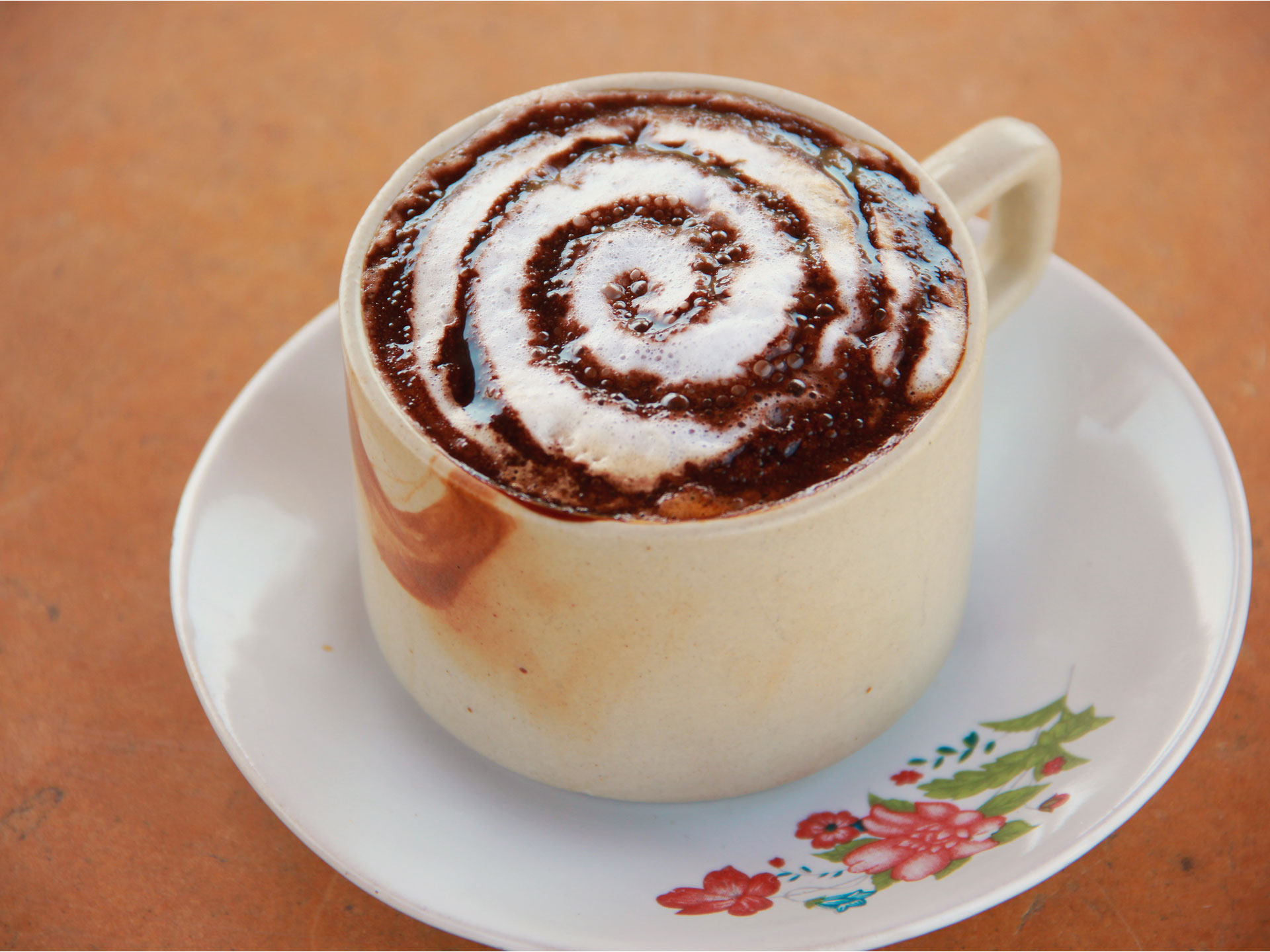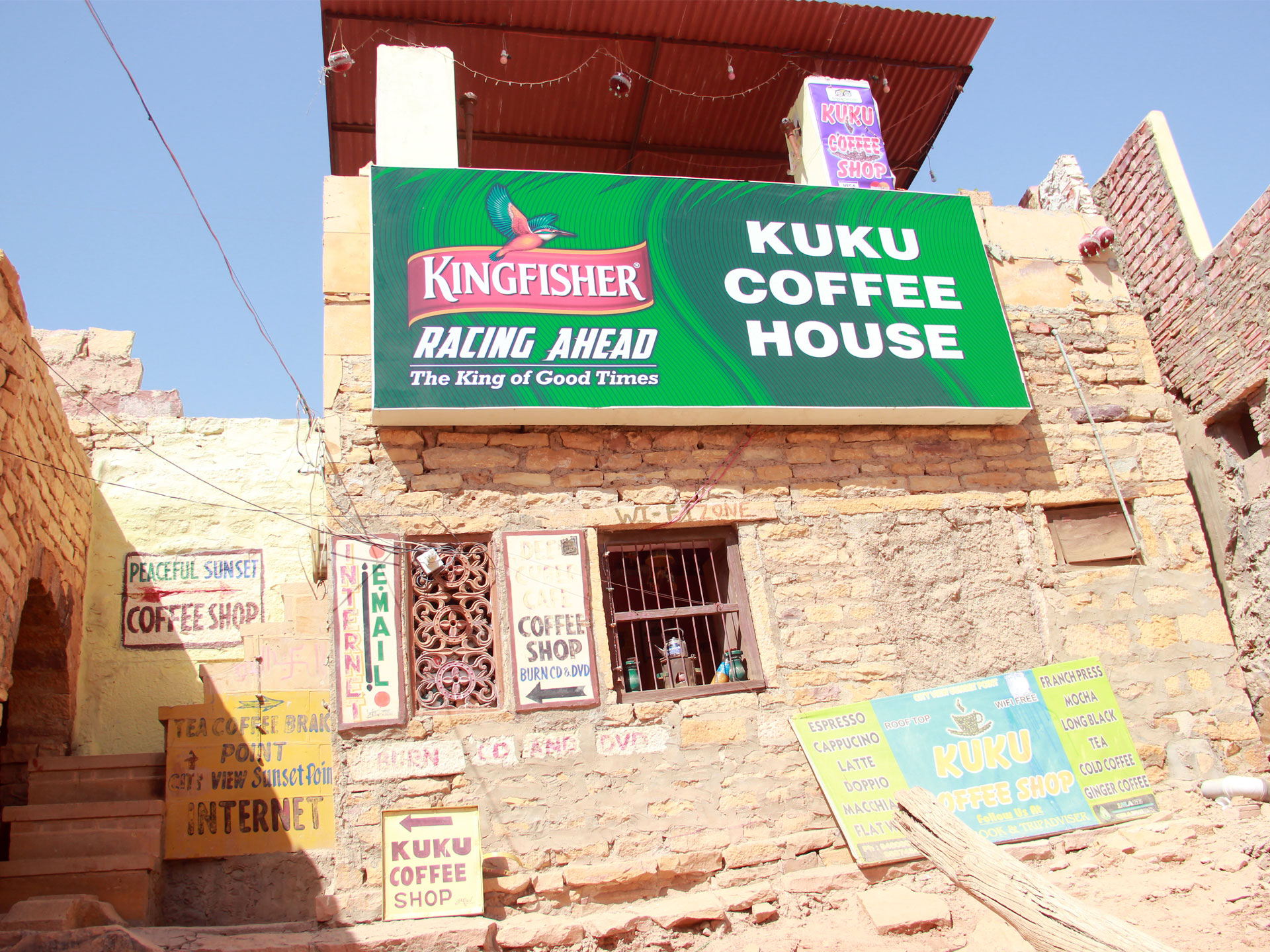 The Specialty
The Beans Espresso Coffee served at Kuku Coffee Shop attains a unique taste owing to the use of roasted and ground green coffee beans and topping with melted chocolate.
The Taste
The richly frothy Beans Espresso Coffee has a fabulous aromatic and sweet taste as it is prepared from the powder of roasted coffee beans, thicker milk, sweetened with sugar pouches and topped with melted chocolate. Its rich stimulant property of caffeine is well rendered with the wholesome taste of pure milk added to it. Served hot with some cookies, It is a hot beverage with refreshing effect.
Address
Kuku Coffee Shop Opposite Fort, Chougan Para, Near Hariom Jewellers, Fort Road, Jaisalmer, Rajasthan, India
Phone
9460806672
Available
All Day : 08:30 AM - 09:30 PM
About Shop
Located inside Jaisalmer Fort, nearly a decade old Kuku Coffee Shop is a roof top tea, coffee and breakfast joint and offers a picturesque and fabulous view of the Jaisalmer city and sunset. Its well-prepared coffee servings and other taste varieties served at affordable prices add to the excitement when enjoying coffee or other special snacks served alongside it. It is well equipped with Wi-Fi facility and has the distinction of appearing on website of the Trip Adviser.