Easy Login with Mobile Number
+91
Please enter valid 10 digit mobile number
Continue
Login with Email
Creating an account means you're okay
with TasteOfCity Terms of Service and Privacy Policy.
Please enter verification code sent to
Enter Code
Submit
Have not received code?
Resend Code
Please enter verification code sent to
Enter Code
Submit
Have not received code?
Resend Code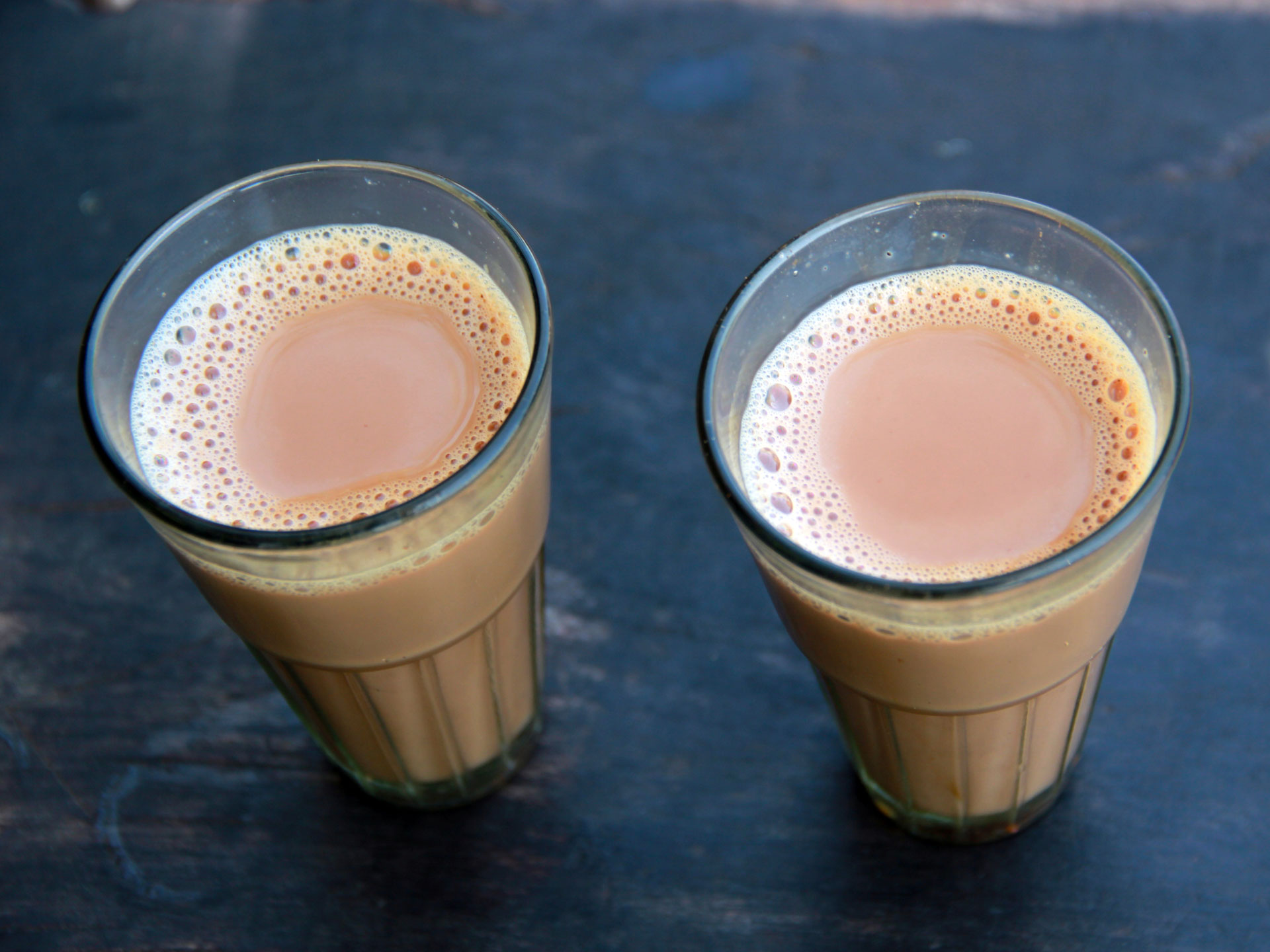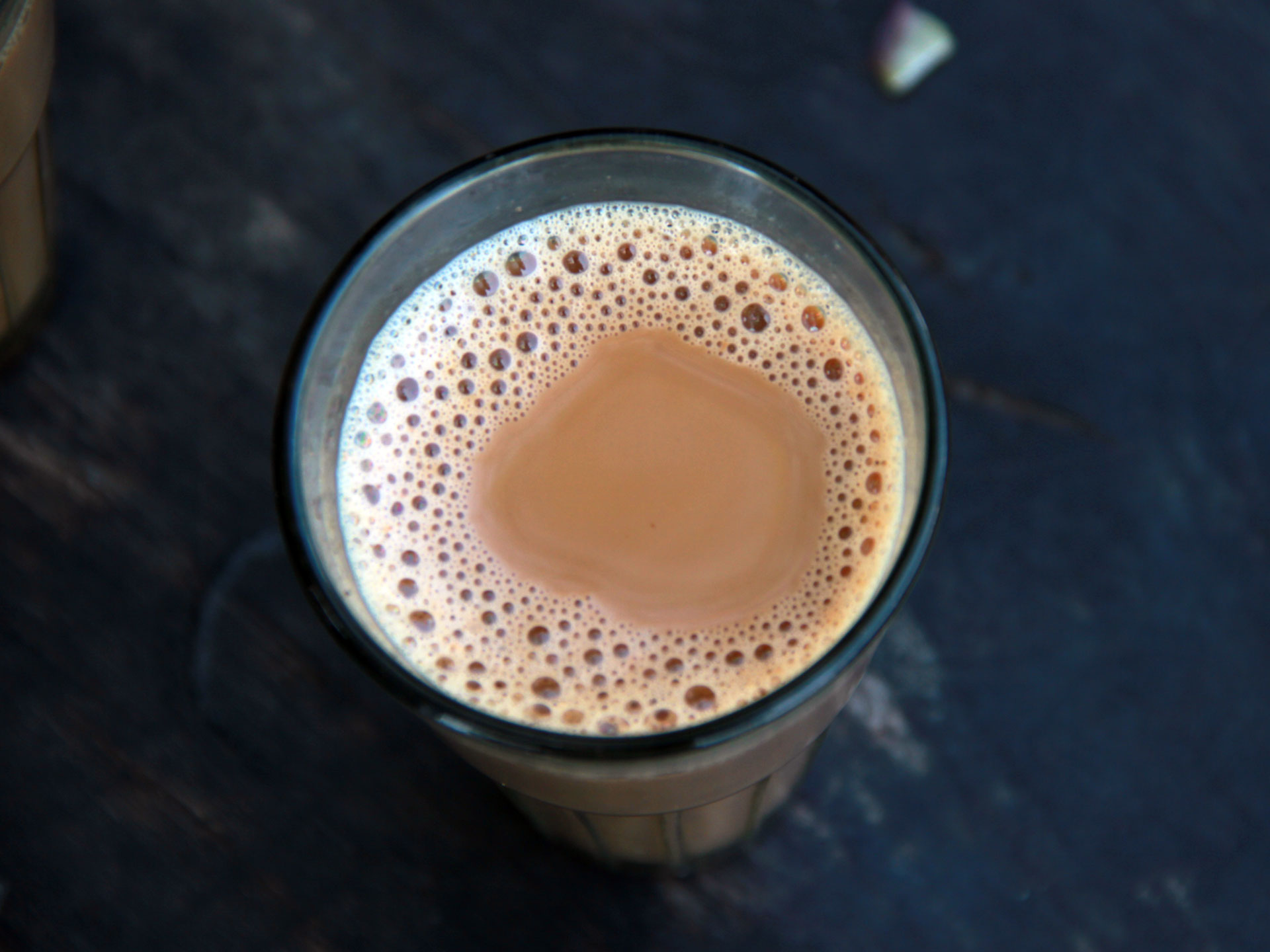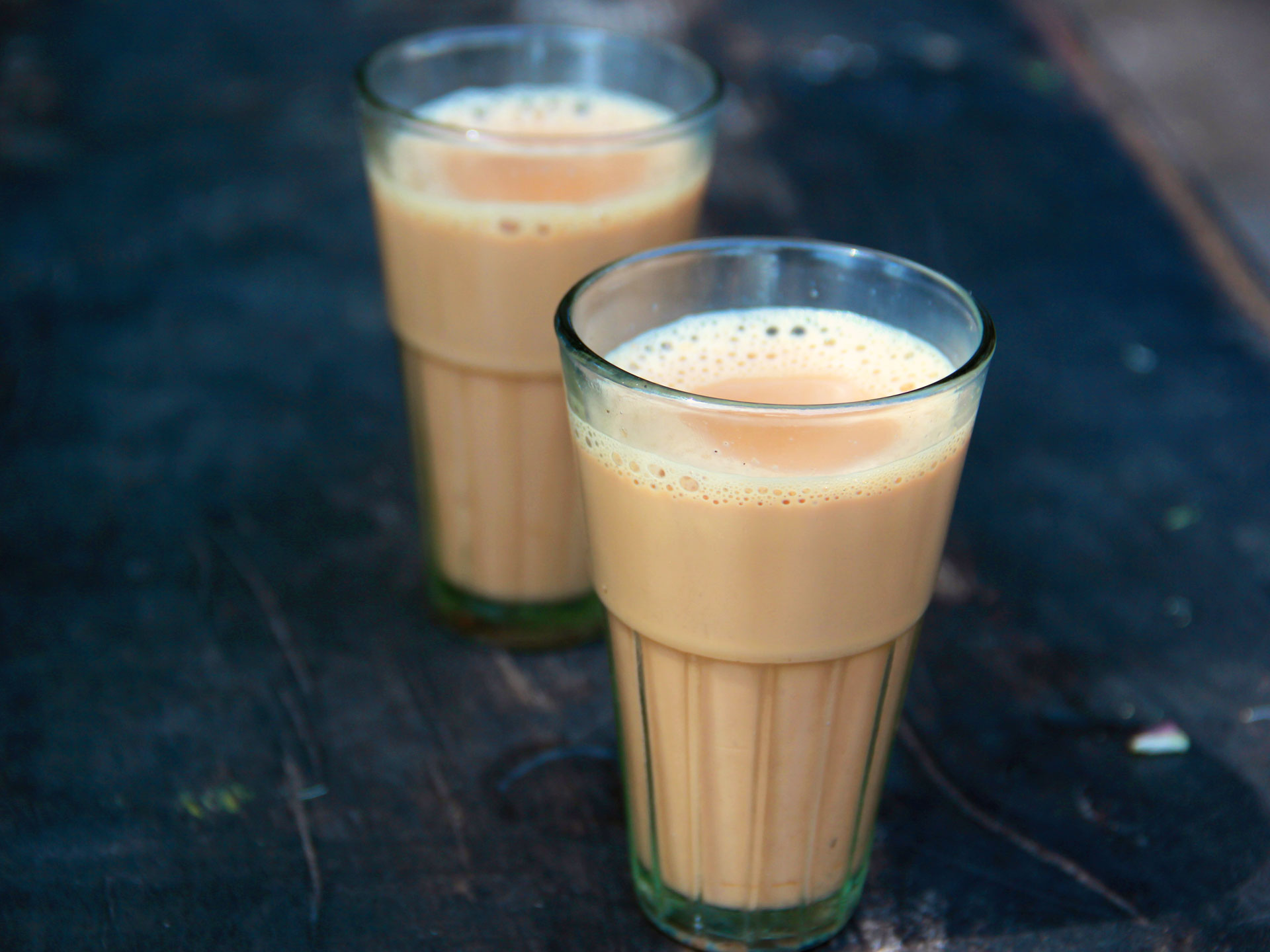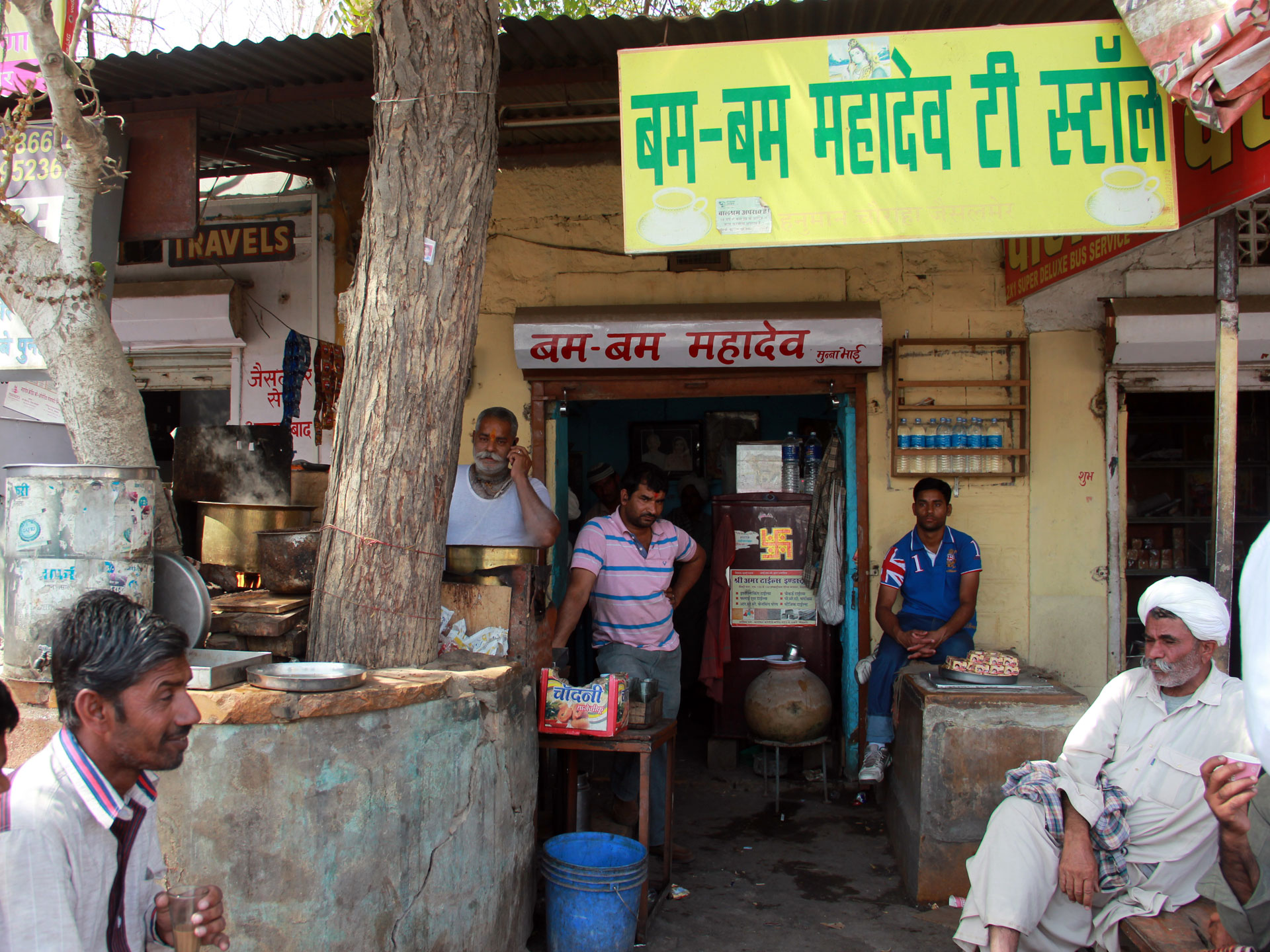 The Specialty
The delectable tea served at Bam Bam Mahadev Tea Stall attains a unique taste with the use of green cardamom and ginger during summers, but during the winters the vendor starts adding a special Masala (comprised of ten specific types of spices including the two as mentioned above).
The Taste
The delicious tea made with milk, cured tea leaves and homemade special Masala (assortment of ten spices, like- clove, black pepper, cardamom ginger, cinnamon, dry ginger etc.) is a sweet and refreshing hot beverage. While the special Masala is used only during winters, in summer only green cardamom and ginger is used in this tea.
Address
Bam Bam Mahadev Tea Stall Near Vodafone Mini Store, Hanuman Circle, Jaisalmer, Rajasthan, India
Phone
9461113037
Available
All Day : 06:00 AM - 08:00 PM
About Shop
The Bam Bam Mahadev is a three decades old tea stall that has been known to serve special winter and summer tea at very a reasonable price. It also serves some snacks along with a glass of tea to its customers.