Easy Login with Mobile Number
+91
Please enter valid 10 digit mobile number
Continue
Login with Email
Creating an account means you're okay
with TasteOfCity Terms of Service and Privacy Policy.
Please enter verification code sent to
Enter Code
Submit
Have not received code?
Resend Code
Please enter verification code sent to
Enter Code
Submit
Have not received code?
Resend Code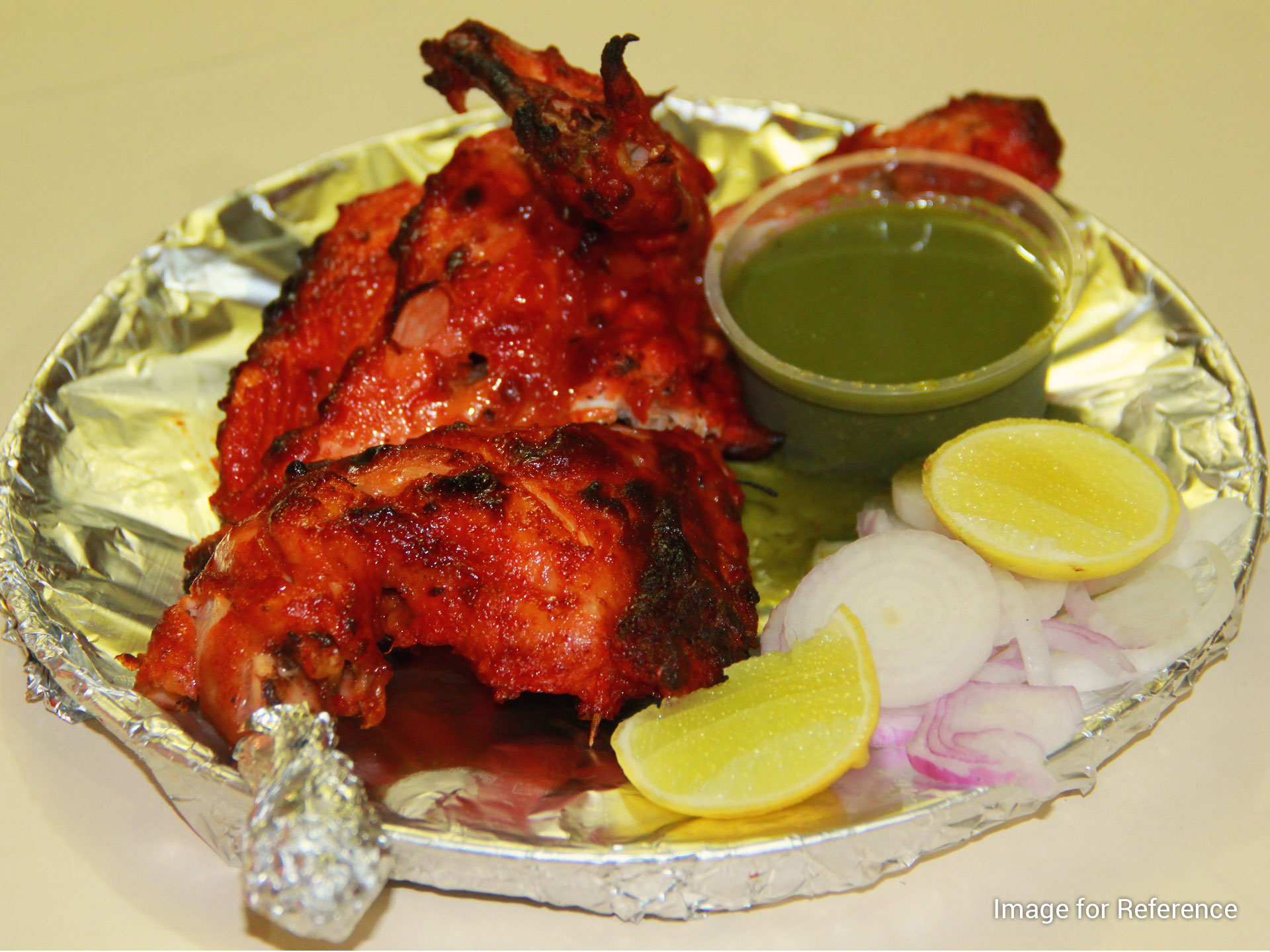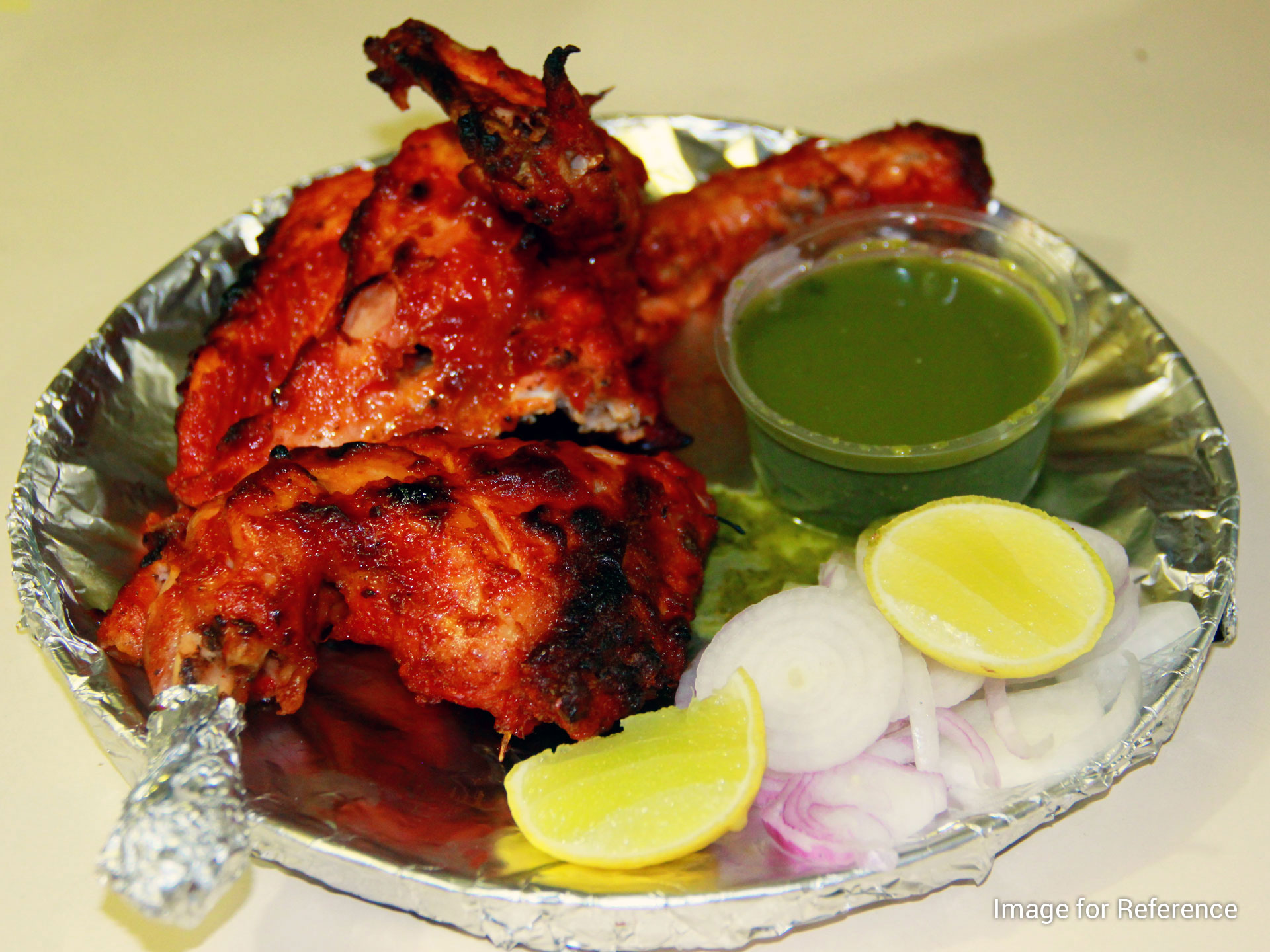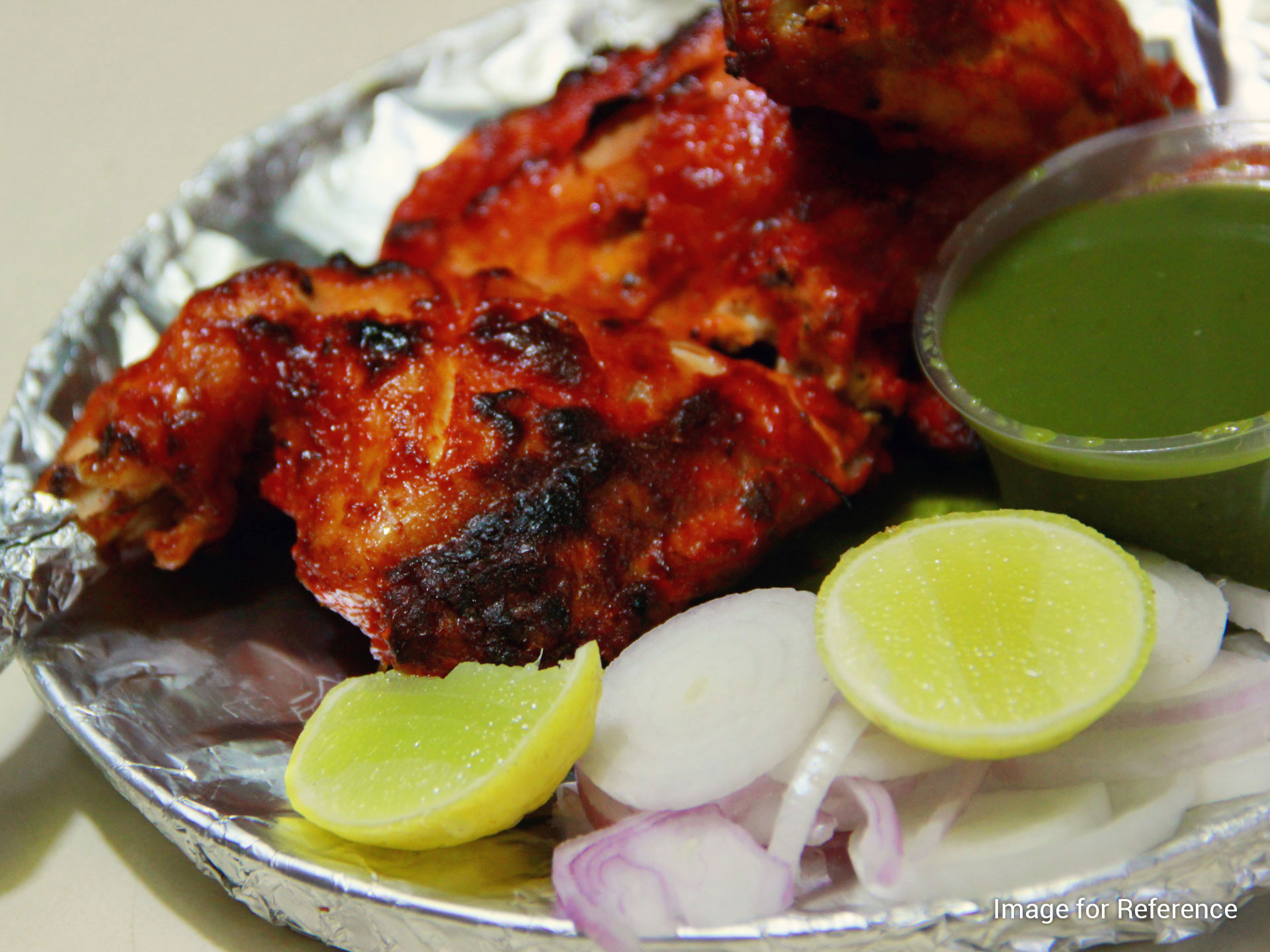 The Specialty
The use of crushed black pepper lends a unique taste to the Chili Chicken Dry at YanGse.
The Taste
The dish Chili Chicken Dry- comprised of deep-fried Pakodas (fritters) of boneless chicken pieces made from the batter of Besan (gram flour) are sauteed (fried quickly in a little Soya oil) with a gravy made of different kinds of usual spices, homemade chilli sauce, vinegar, garam masala, vegetables (sliced onions, capsicum and slit green chilies) and further added with corn flour (to give it dry texture) to make a delicious poultry delicacy. It is served hot with tomato ketchup and Soya sauce.
Address
YanGse The Food Station, 3rd Floor, MGF Mall, Bais Godam Circle, C Scheme, Jaipur, Rajasthan, India
Phone
1414107237, 9309383851
Available
All Day : 11:00 AM - 11:00 PM
About Shop
Launched a decade ago at MGF Mall- Food Court, YanGse is a very famous joint to serve delicious Indo-Chinese cuisines.