Easy Login with Mobile Number
+91
Please enter valid 10 digit mobile number
Continue
Login with Email
Creating an account means you're okay
with TasteOfCity Terms of Service and Privacy Policy.
Please enter verification code sent to
Enter Code
Submit
Have not received code?
Resend Code
Please enter verification code sent to
Enter Code
Submit
Have not received code?
Resend Code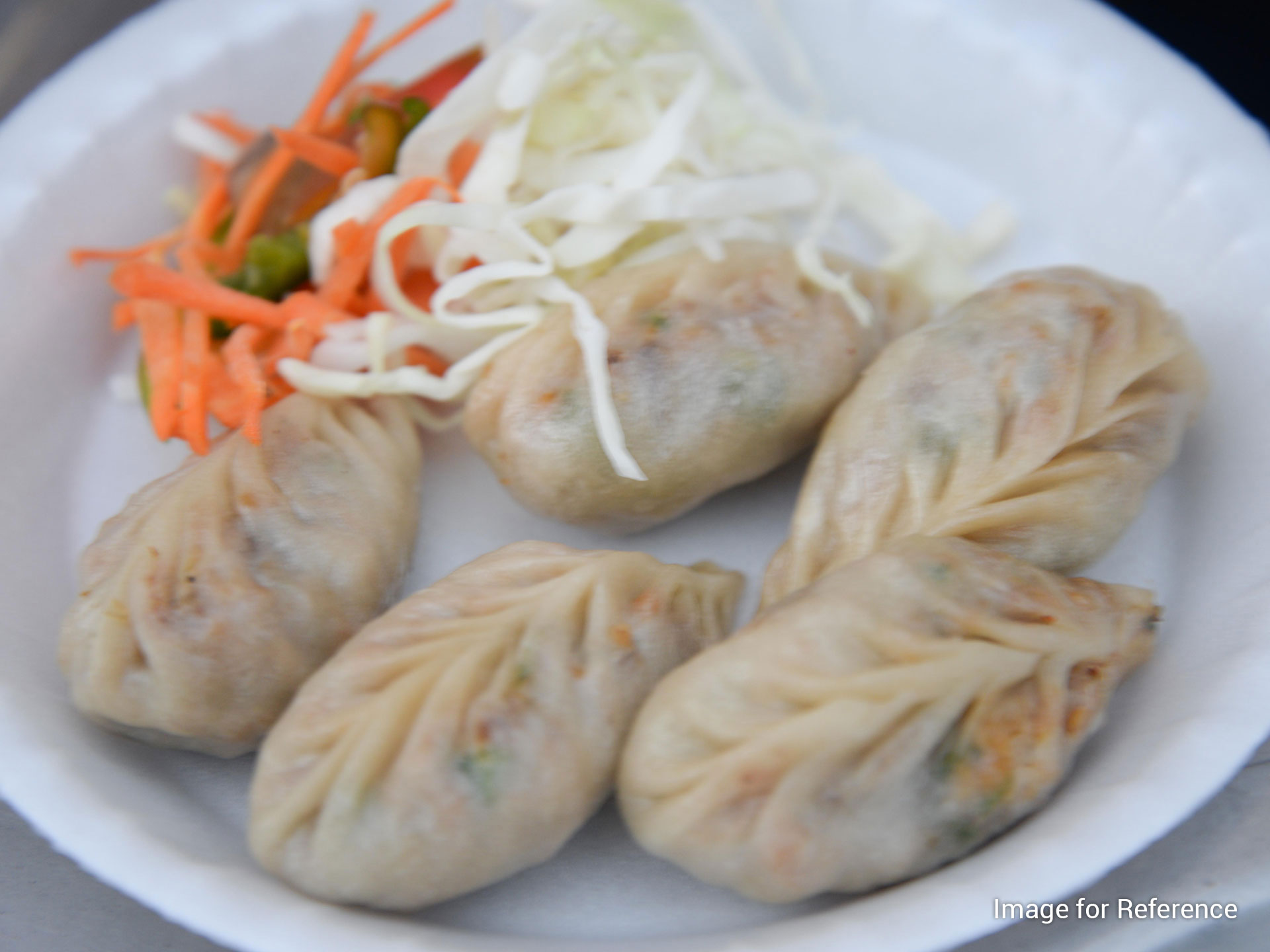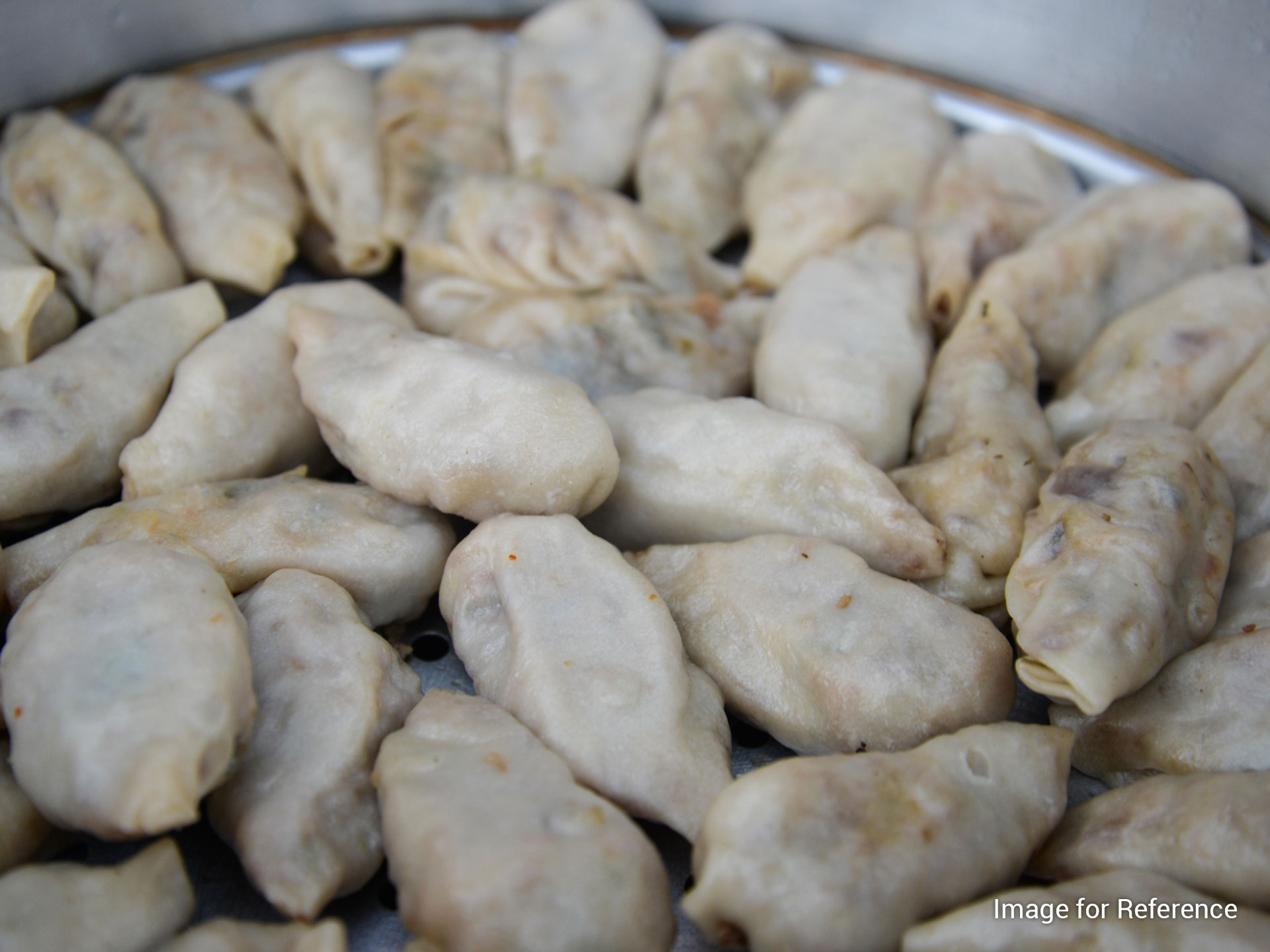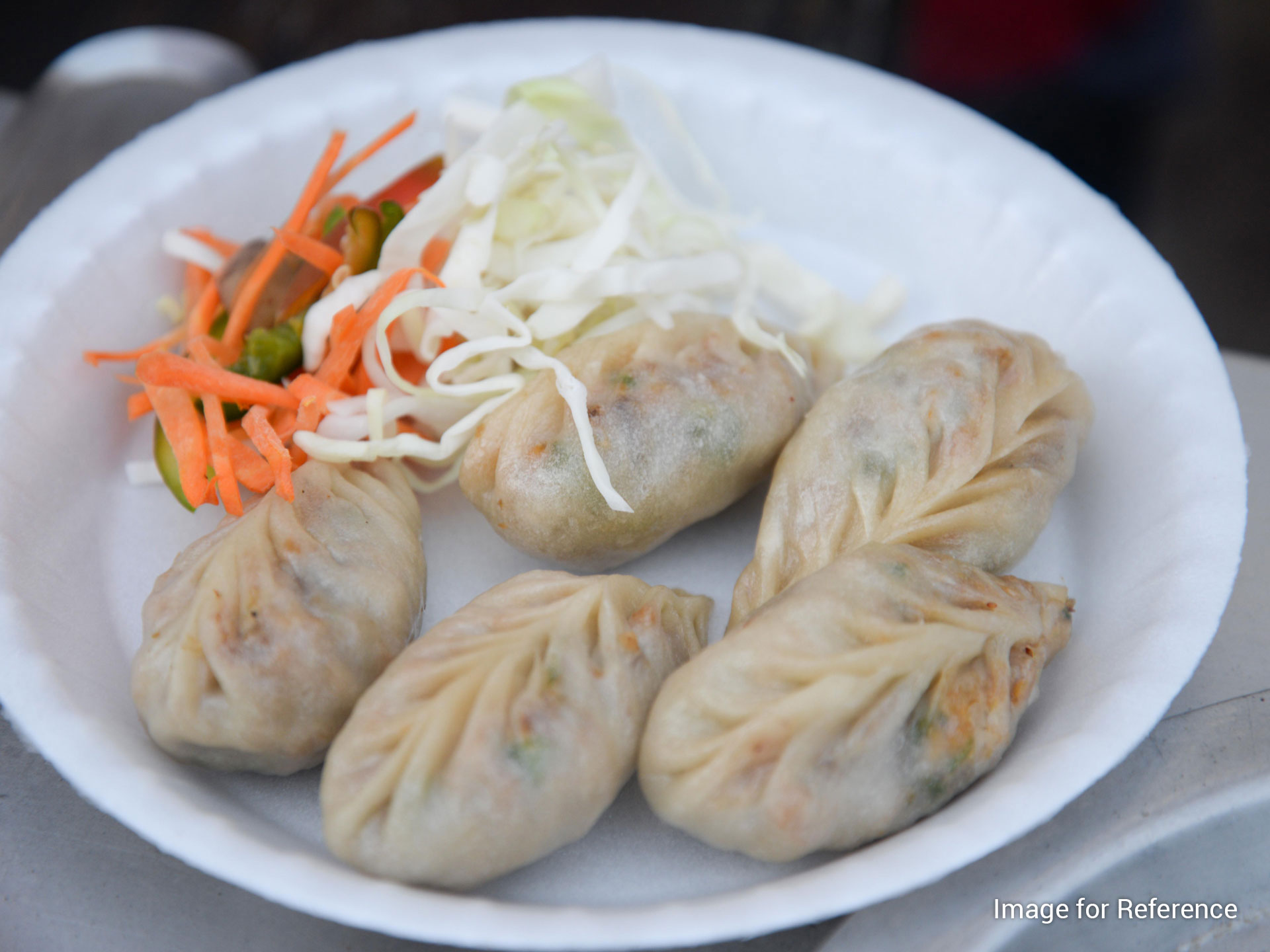 The Specialty
The addition of Mayonnaise Cocktail Sauce provides a delectable flavor that everyone loves to relish.
The Taste
Fried Momos taste crisp and mildly spicy owing to the seasonings in which the finely chopped vegetables like cabbage, onion and green chili are fried. Afterwards, the filling is stuffed in the medium sized rolled dough and deep fried.
Address
The Canteen VIP Parking, Crystal Palm, Sardar Patel Marg, C Scheme, Jaipur, Rajasthan, India
Phone
8946841884
Available
All Day : 11:00 AM - 11:30 PM
About Shop
Recently established, the Canteen is a perfect halt for those who love the supreme taste of Momos. Its eye-catching interior is another highlight of this place which draws the attention of the foodies instantly.