Easy Login with Mobile Number
+91
Please enter valid 10 digit mobile number
Continue
Login with Email
Creating an account means you're okay
with TasteOfCity Terms of Service and Privacy Policy.
Please enter verification code sent to
Enter Code
Submit
Have not received code?
Resend Code
Please enter verification code sent to
Enter Code
Submit
Have not received code?
Resend Code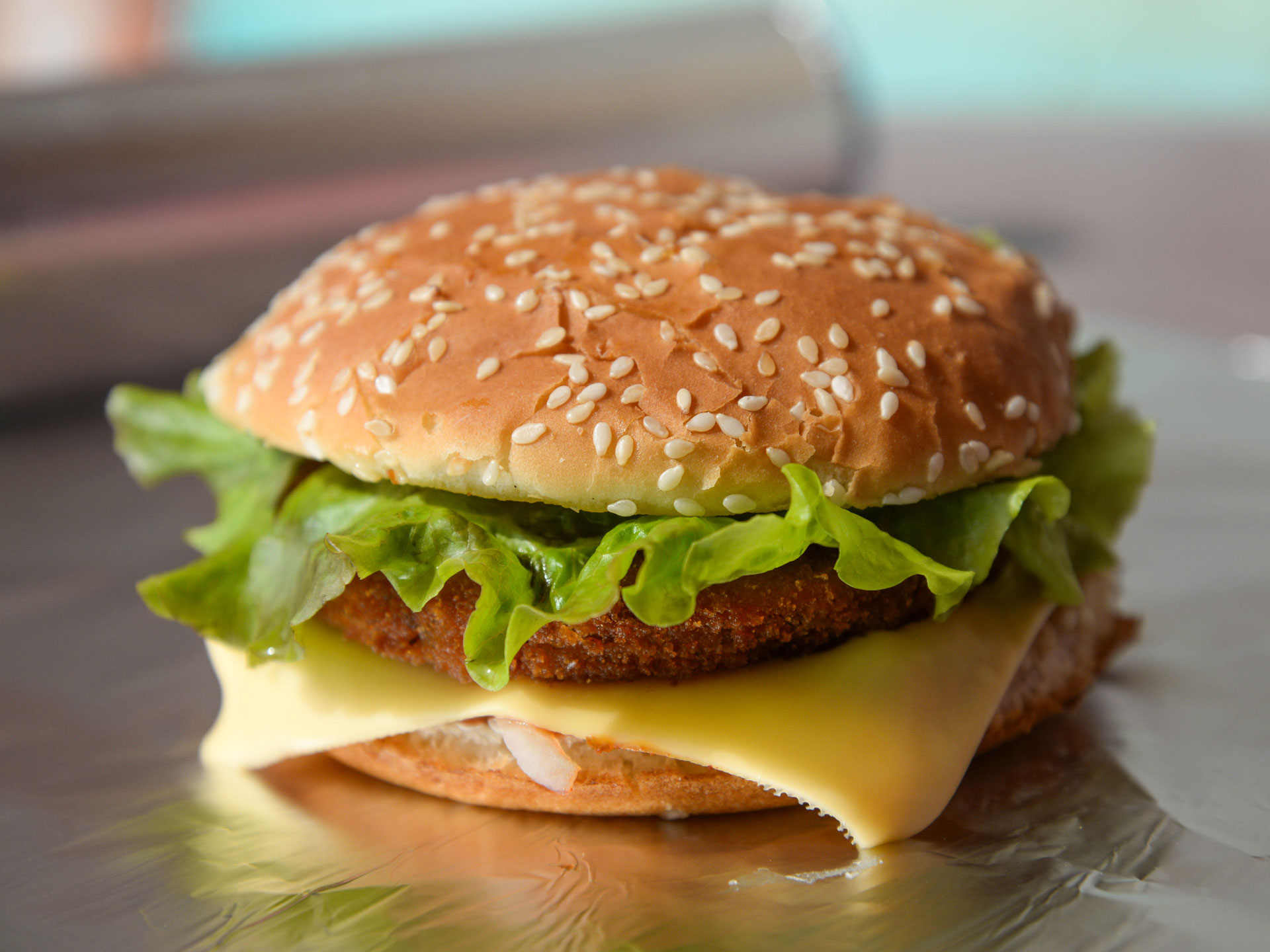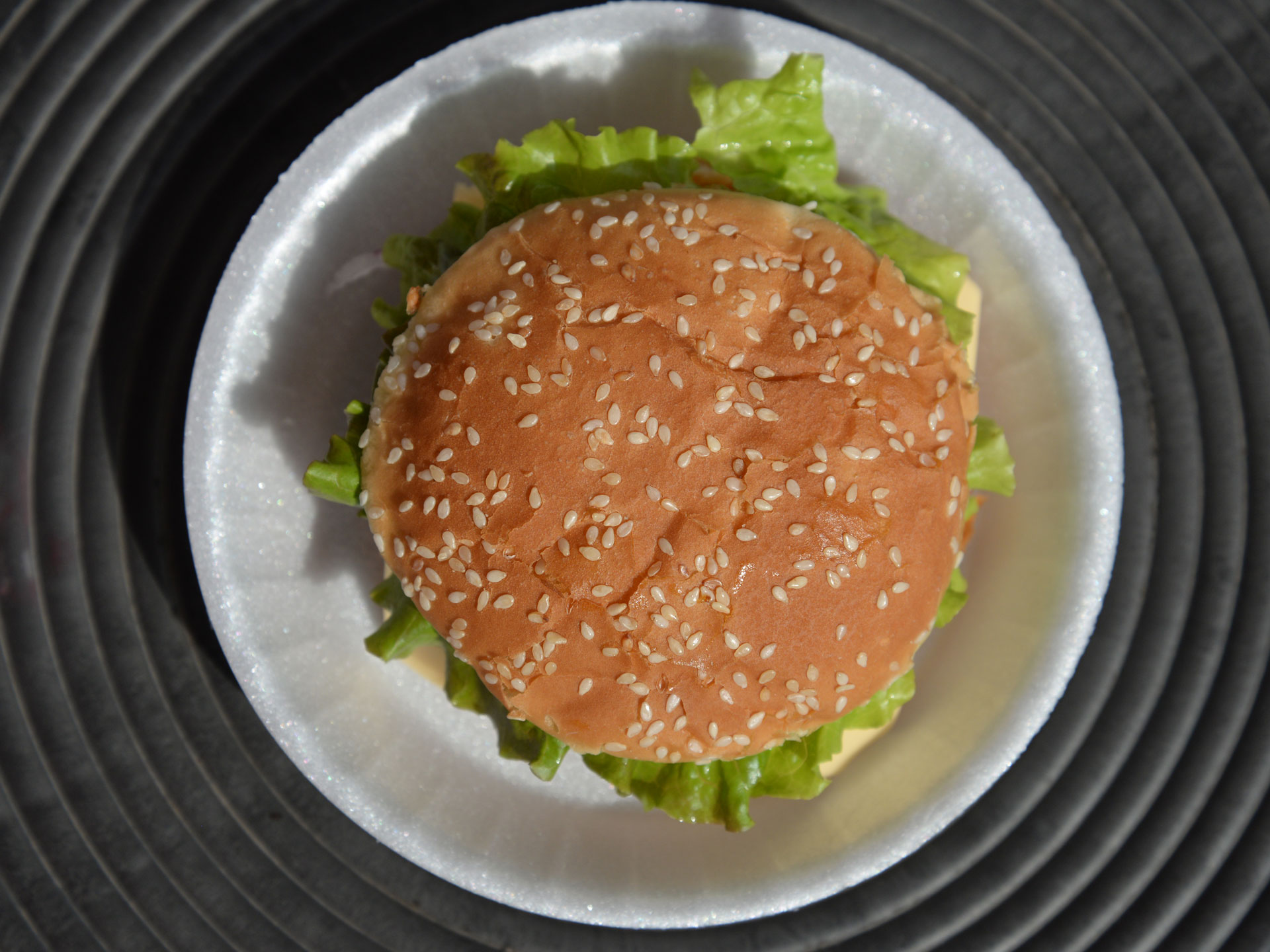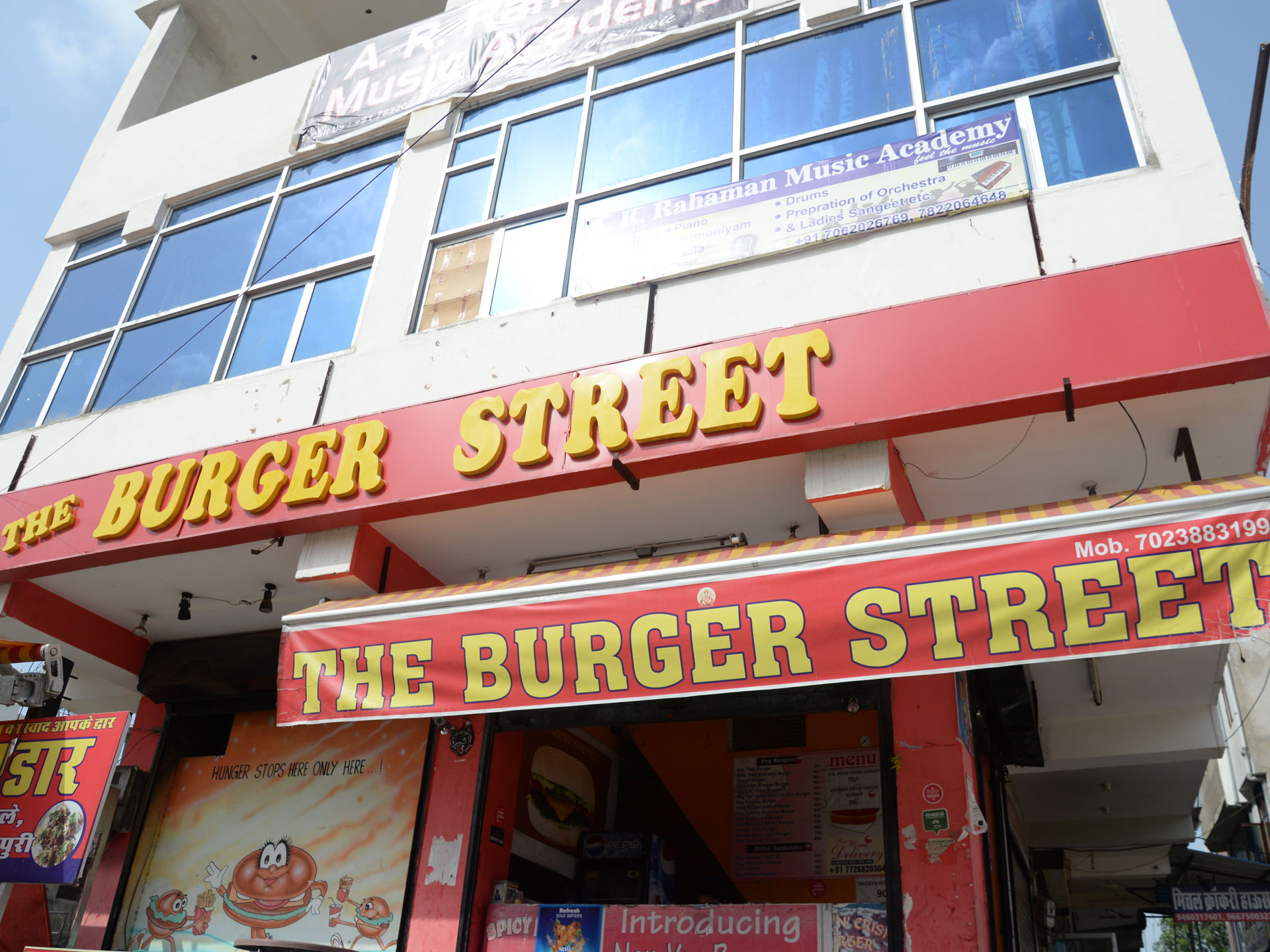 The Specialty
The good quality cheese, lettuce and mayonnaise in the Veg Yummy Surprise Burger makes a delectable bond which one enjoys the most at The Burger Street.
The Taste
Burgers are crispy and spicy in taste. Onions, tomatoes and other vegetables are sandwiched with a tikki inside the burger. The melted American cheese is spread all-over which makes it more tantalizing . It is served hot with Ketchup.
Address
The Burger Street Shop No.1, Opposite Levis Showroom, Patel Marg, Madhyam Marg, Mansarovar, Jaipur, Rajasthan, India
Phone
7023883199, 8059936138
Available
All Day : 10:30 AM - 11:00 PM
About Shop
'The Burger Street' is a very famous shop for its burgers and sandwiches. At quite reasonable prices, the place offers good ambiance and seating arrangement.