Easy Login with Mobile Number
+91
Please enter valid 10 digit mobile number
Continue
Login with Email
Creating an account means you're okay
with TasteOfCity Terms of Service and Privacy Policy.
Please enter verification code sent to
Enter Code
Submit
Have not received code?
Resend Code
Please enter verification code sent to
Enter Code
Submit
Have not received code?
Resend Code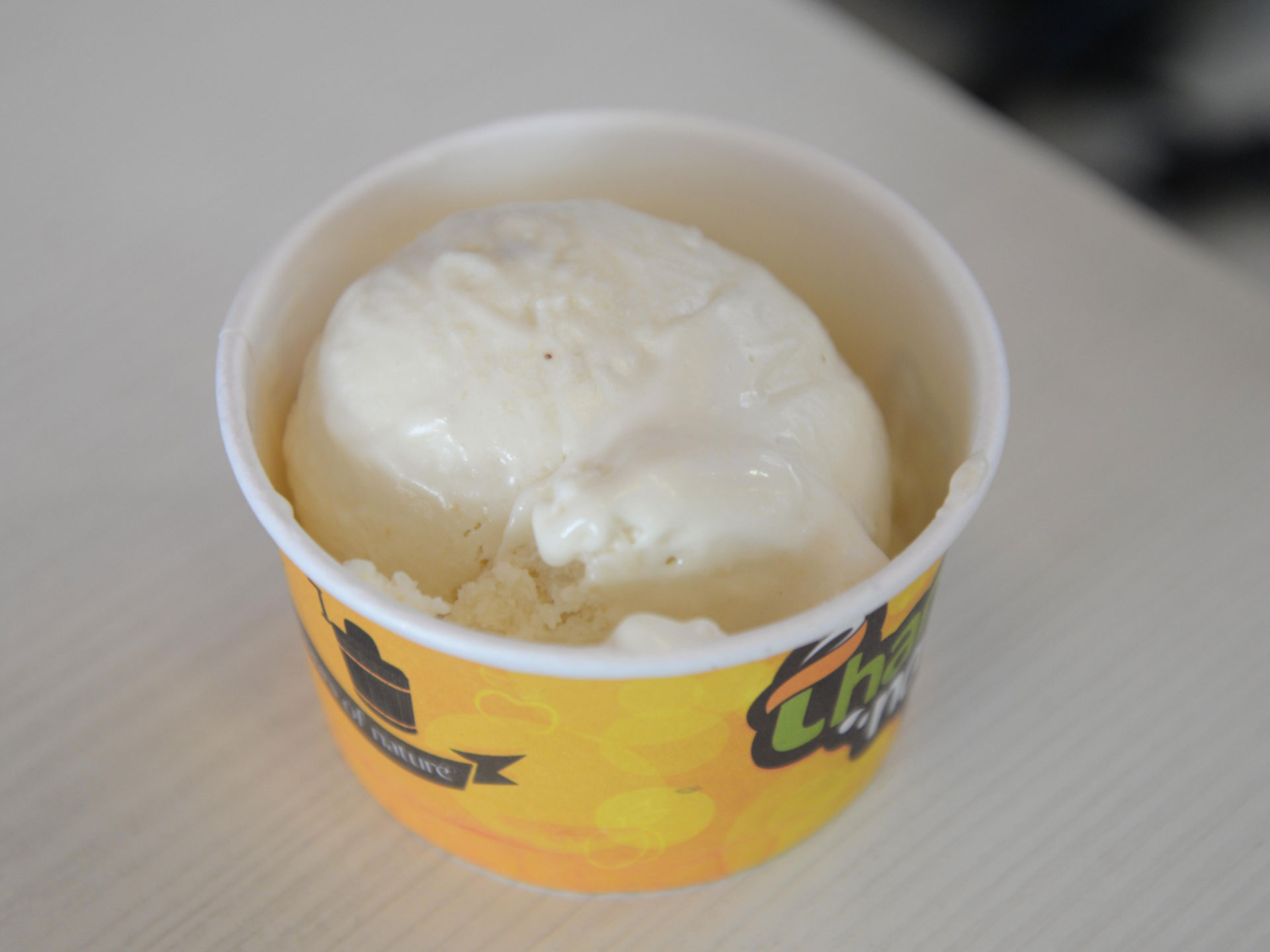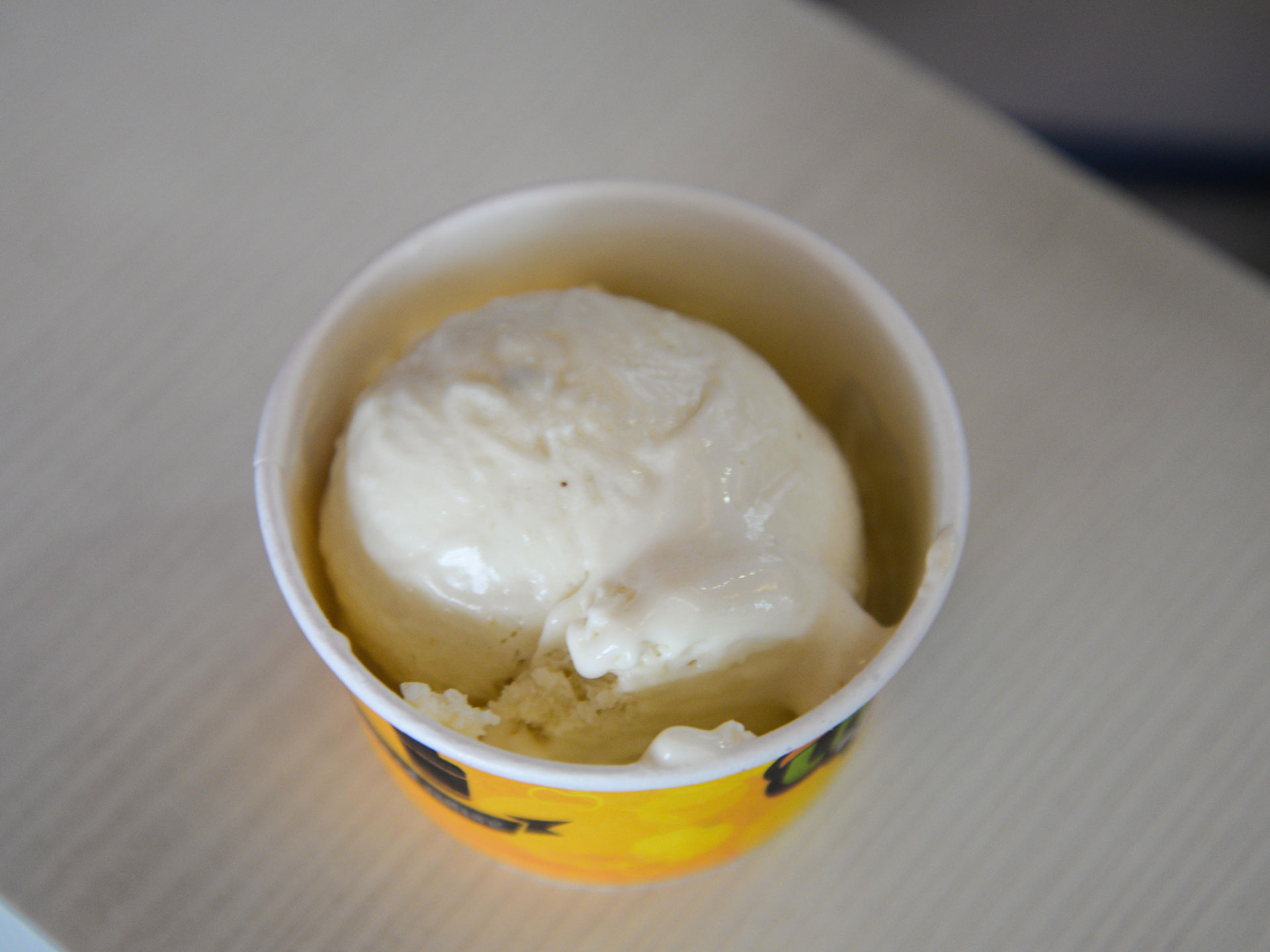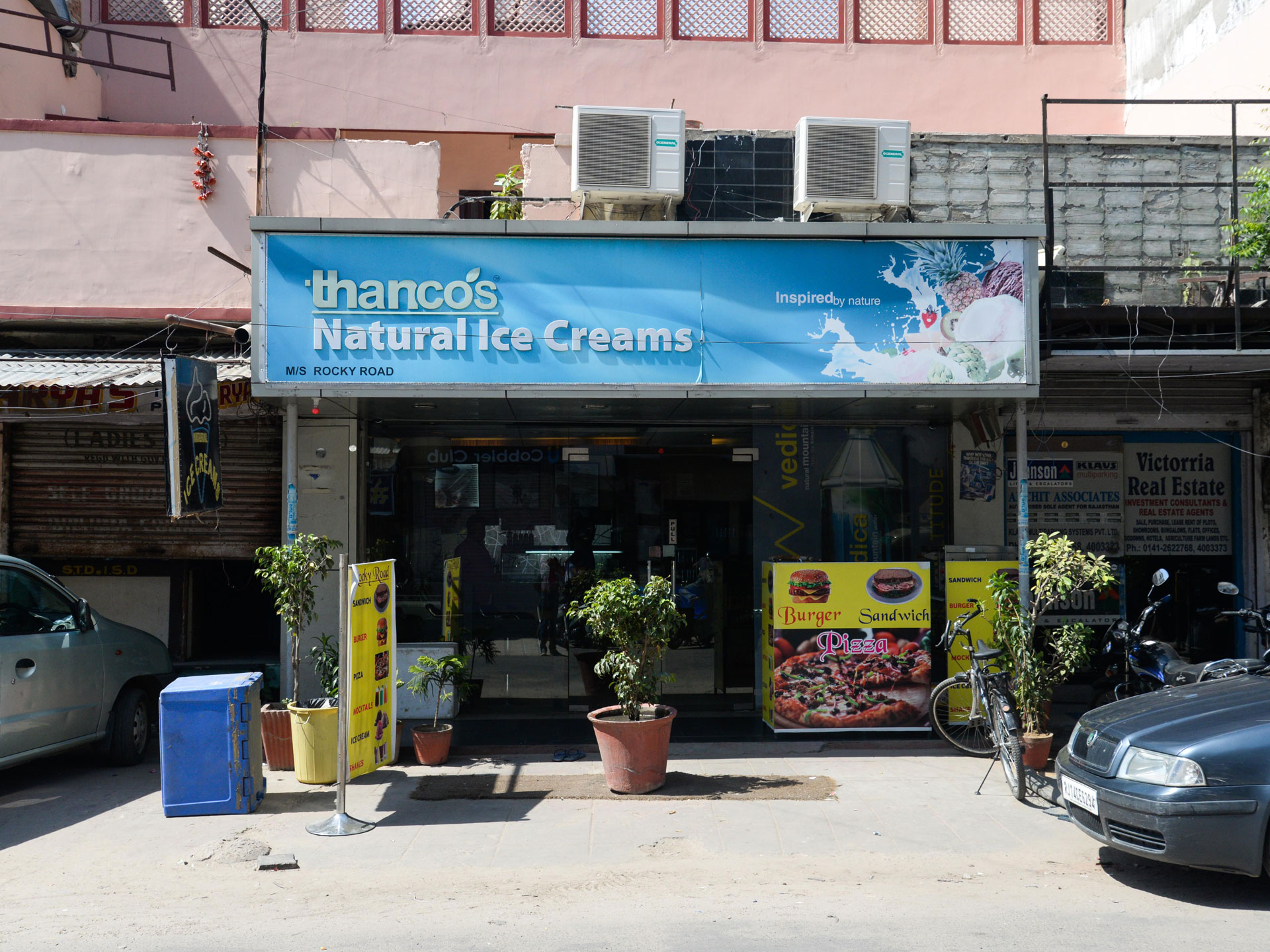 The Specialty
No other place has this type of ice cream available. The taste is very different as they don't blend it all in, but leave some chunks of the fruit to give it a natural flavor.
The Taste
Sitaphal (sugar-apple) ice cream is slightly grainy in texture. The essence of the fruit is tantalizing to the taste buds. Ice cream is very fruity and sweet.
What is Frozen Desserts & Ice cream
+
Address
Thanco's Natural Ice Cream Parlor 31-32, Plot No. 12, Gurunanakpura, Raja Park, Jaipur, Rajasthan, India
Phone
9929400009
Available
All Day : 11:00 AM - 11:00 PM
About Shop
In a very limited time, they have managed to come up with a modern looking seating place. During the evening the lighting looks very pretty. The place is air conditioned with the provision of free wifi. They also serve cocktails here. Parking in Raja Park is a big challenge, but no one minds walking a little for a yummy treat.