Easy Login with Mobile Number
+91
Please enter valid 10 digit mobile number
Continue
Login with Email
Creating an account means you're okay
with TasteOfCity Terms of Service and Privacy Policy.
Please enter verification code sent to
Enter Code
Submit
Have not received code?
Resend Code
Please enter verification code sent to
Enter Code
Submit
Have not received code?
Resend Code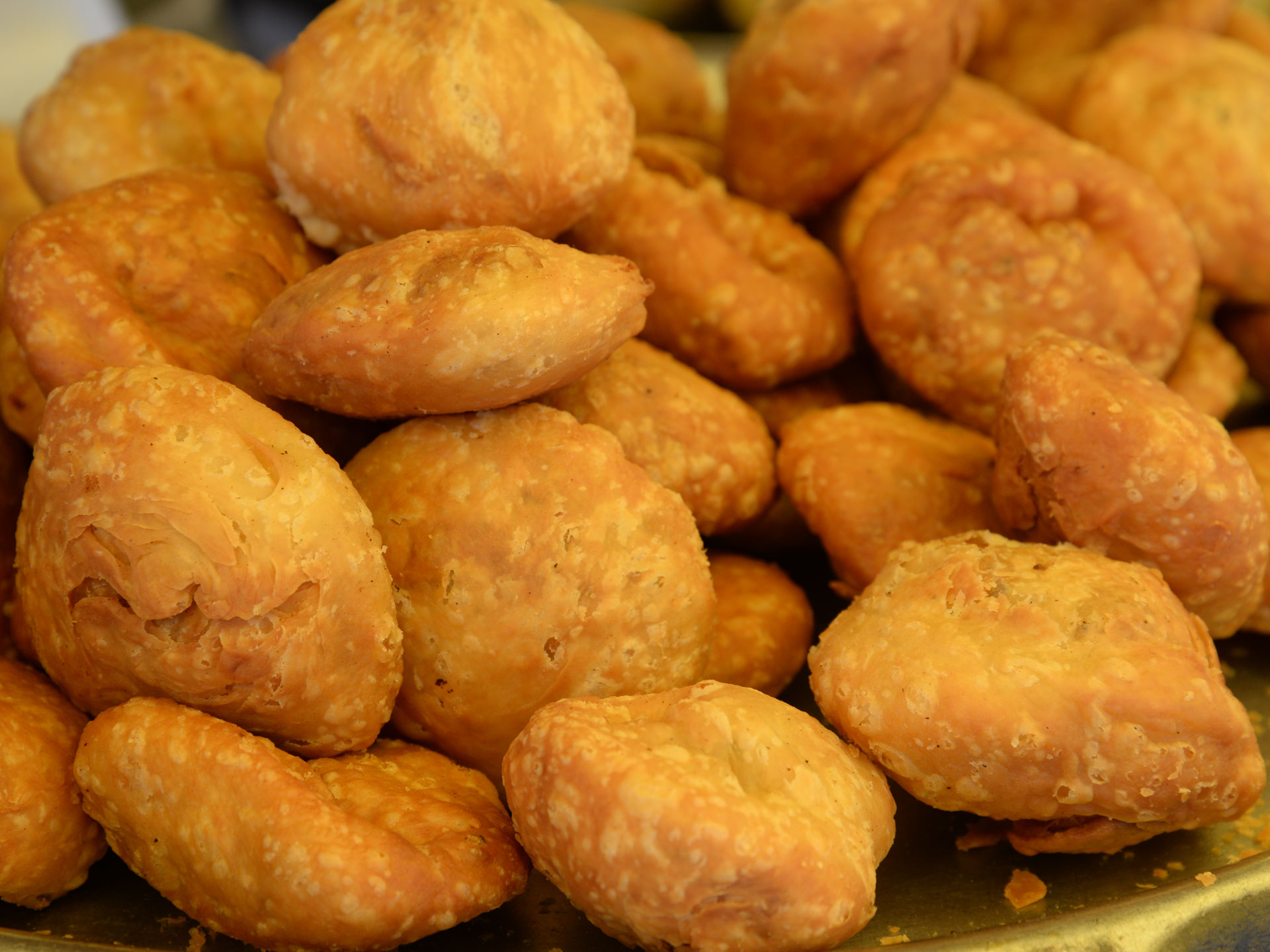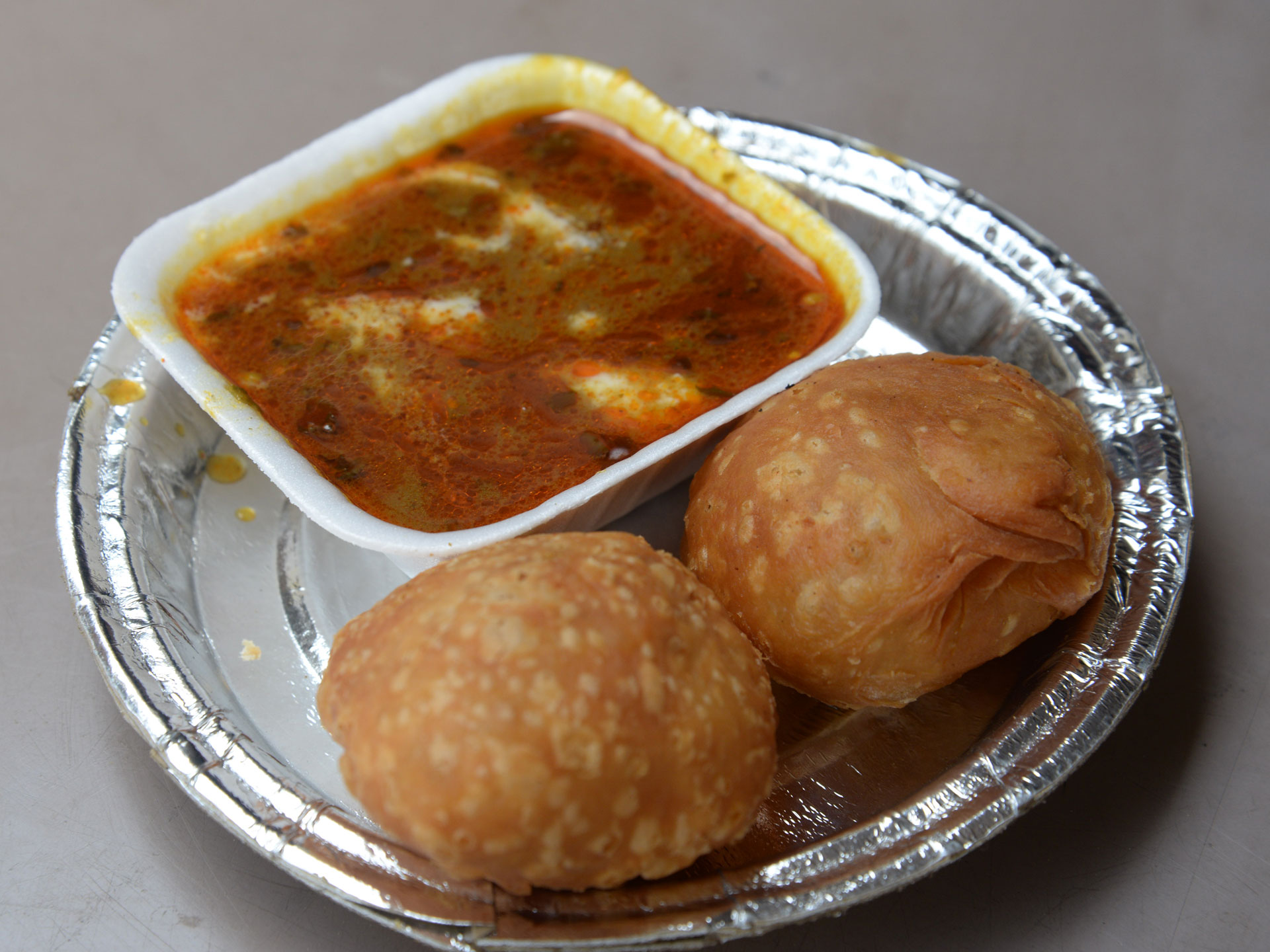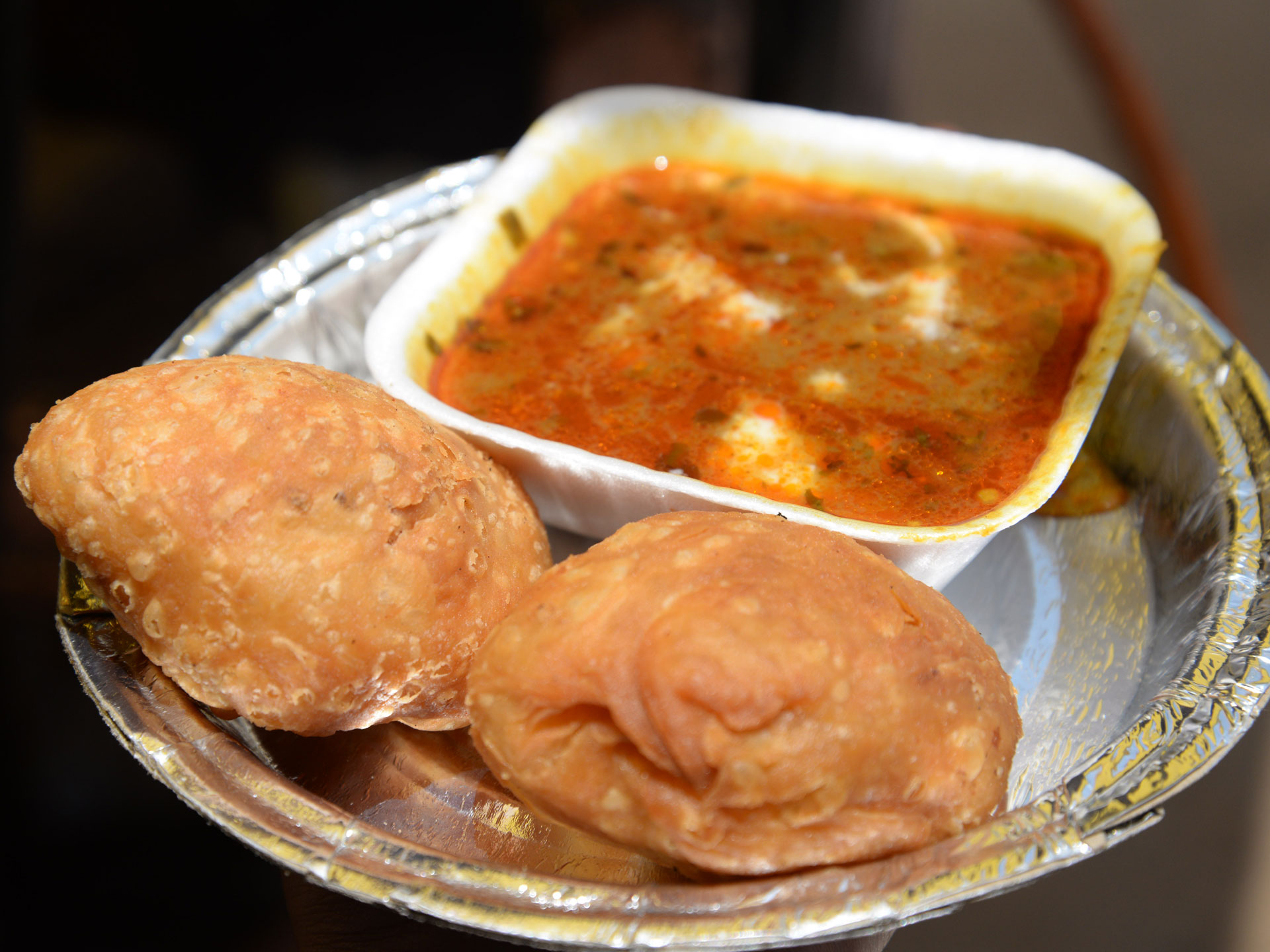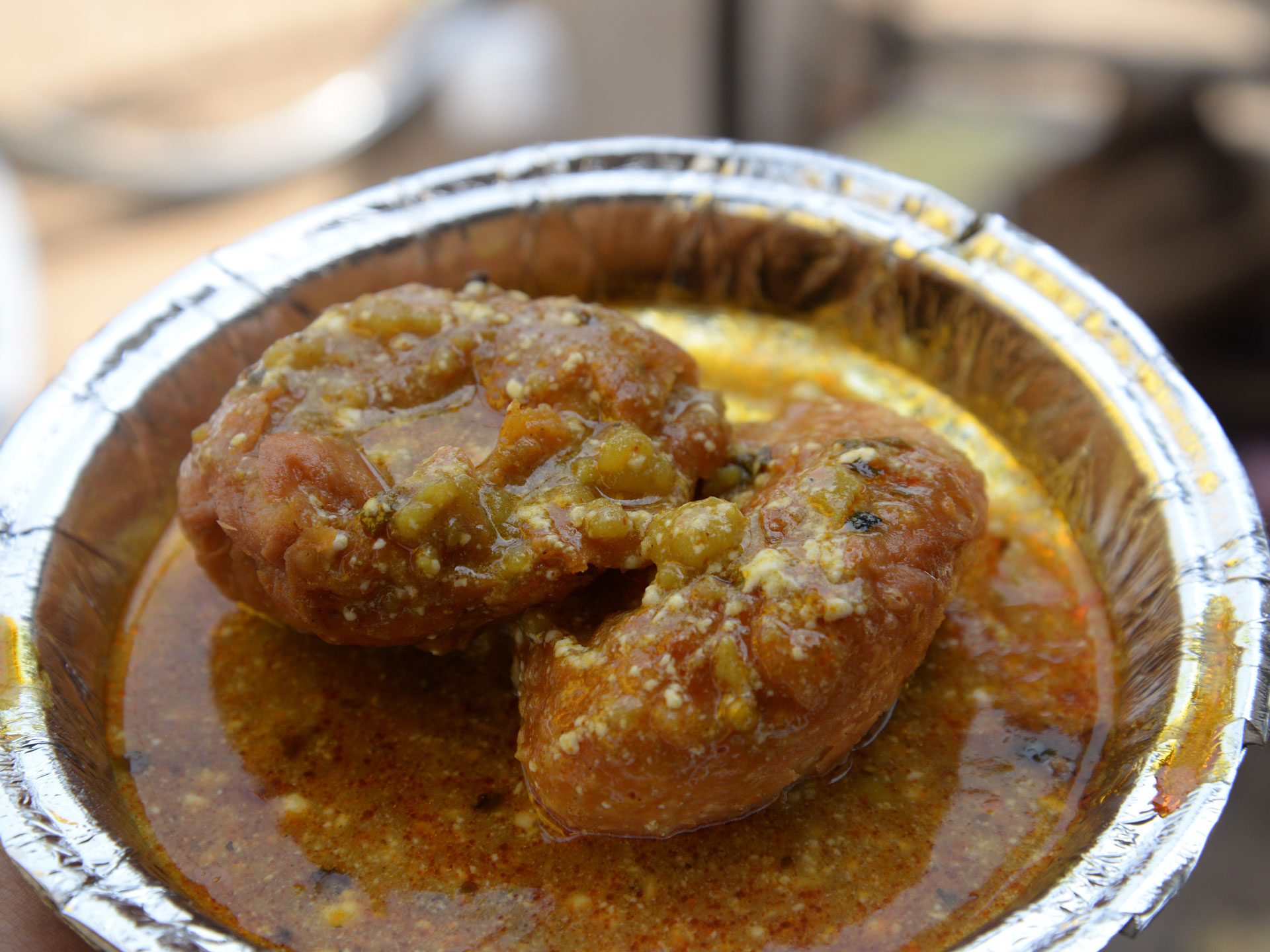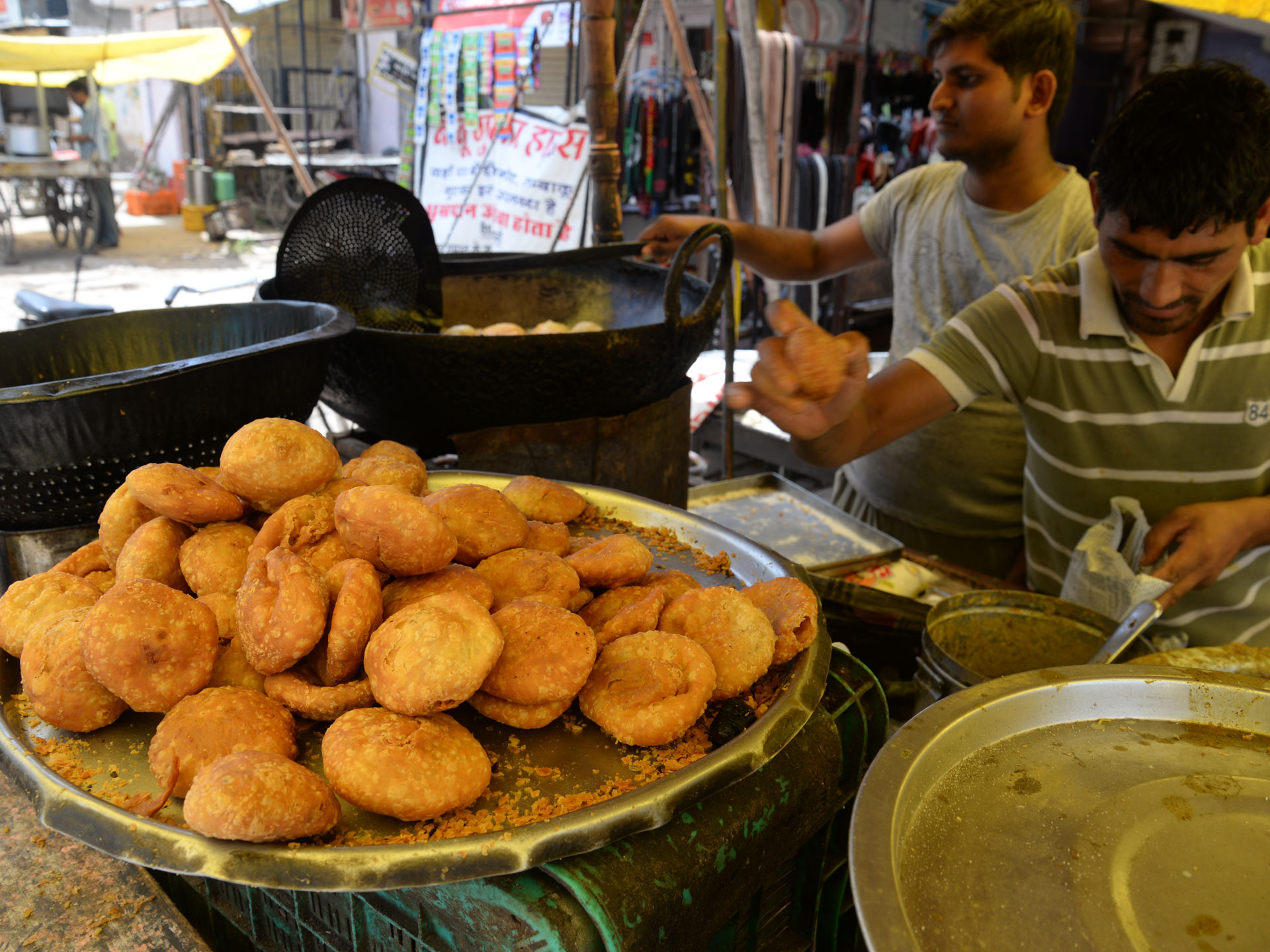 The Specialty
It is served hot with aaloo ki sabzi (potato-curry) and curd which is rare and different. The combination served here makes a delectable bond with the crispy-kachauri.
The Taste
At Tejasvani Kachauri Center, Kachauri is spicy and tastes great with its crunchy crust made of maida (all-purpose wheat flour), ghee and salt. It is served with appetizing potato curries, red and green chutneys (sauces).
What is Kachauri/ Kachori
+
Address
Tejasvani Kachauri Center Near Roop Basant Restro, Swarn Path, Mansarovar, Jaipur, Rajasthan, India
Phone
9785433481
Available
All Day : 08:00 AM - 12:30 PM
About Shop
This 7 year old shop has maintained the quality of products and is growing really well. The place has a good ambience and the pleasant smells of delicacies attracts food-lovers to visit this place more often.