Easy Login with Mobile Number
+91
Please enter valid 10 digit mobile number
Continue
Login with Email
Creating an account means you're okay
with TasteOfCity Terms of Service and Privacy Policy.
Please enter verification code sent to
Enter Code
Submit
Have not received code?
Resend Code
Please enter verification code sent to
Enter Code
Submit
Have not received code?
Resend Code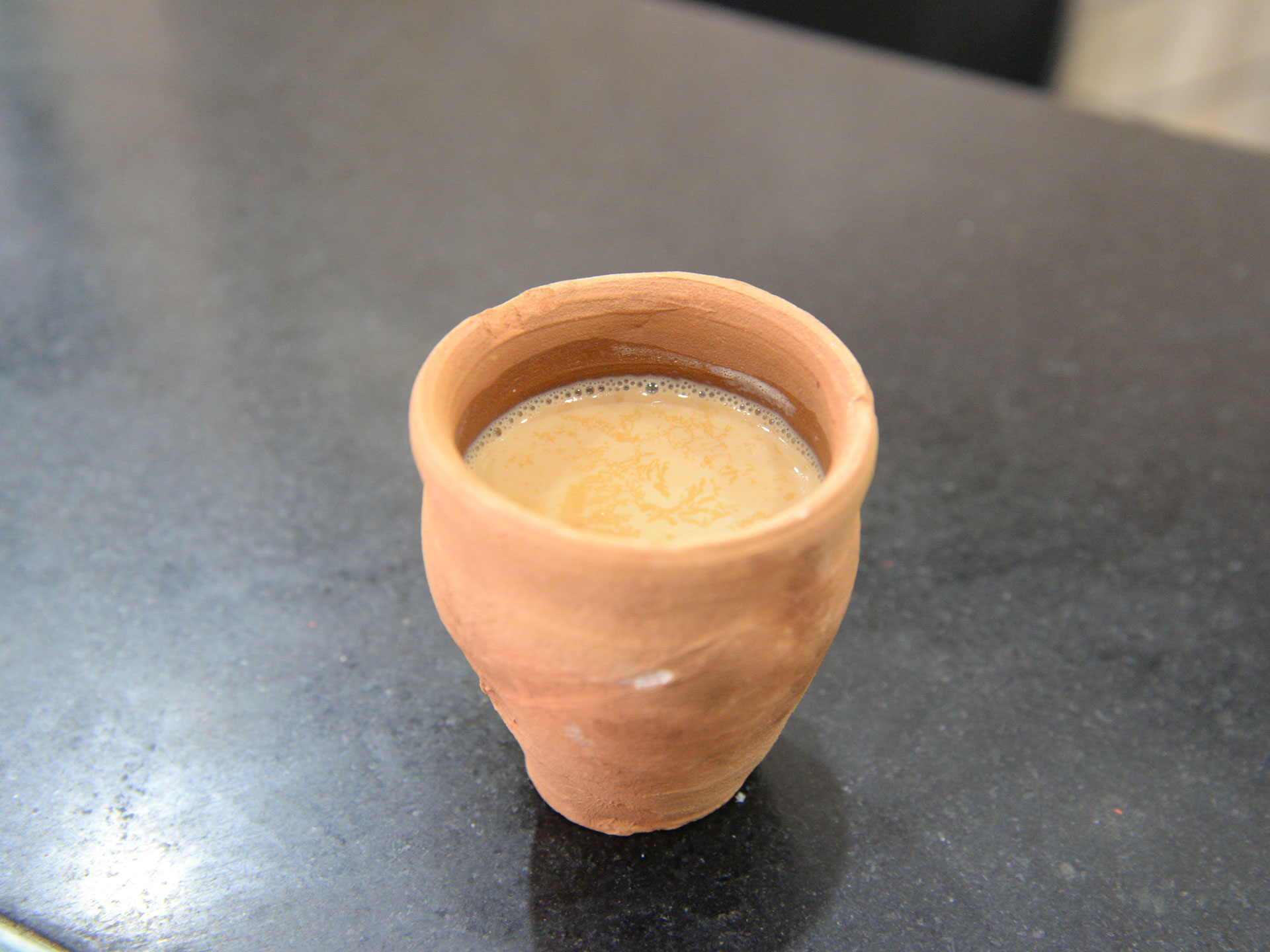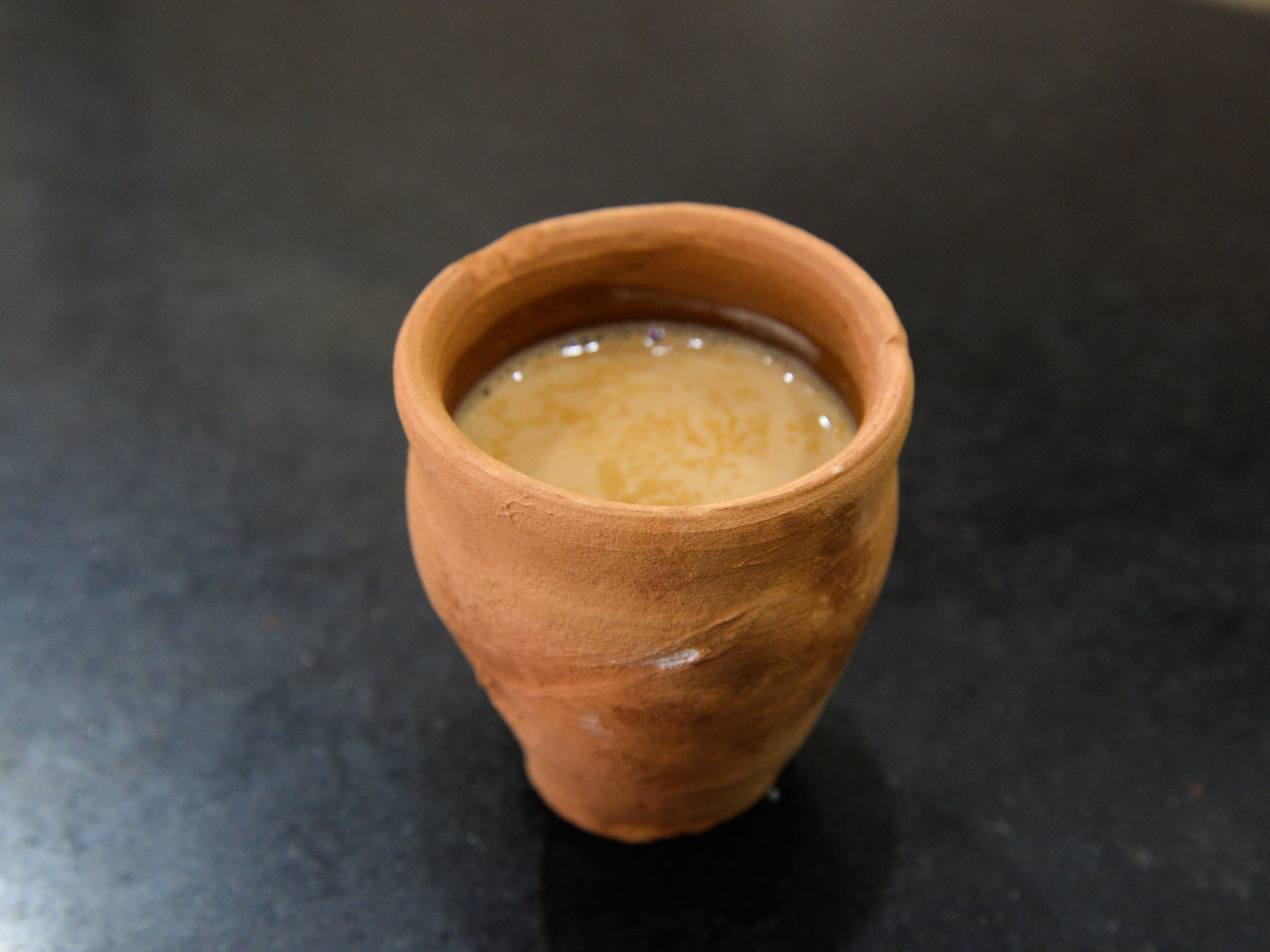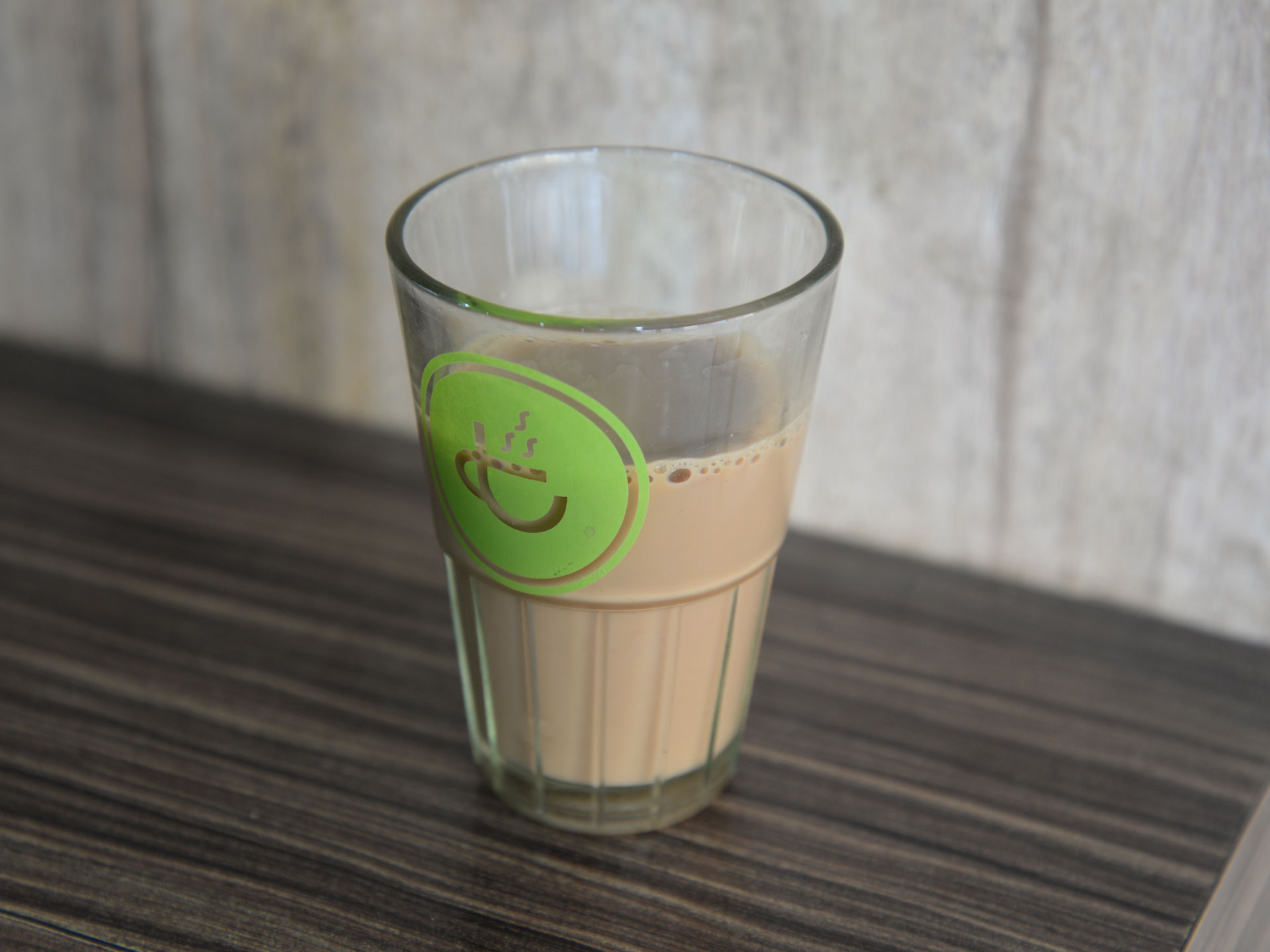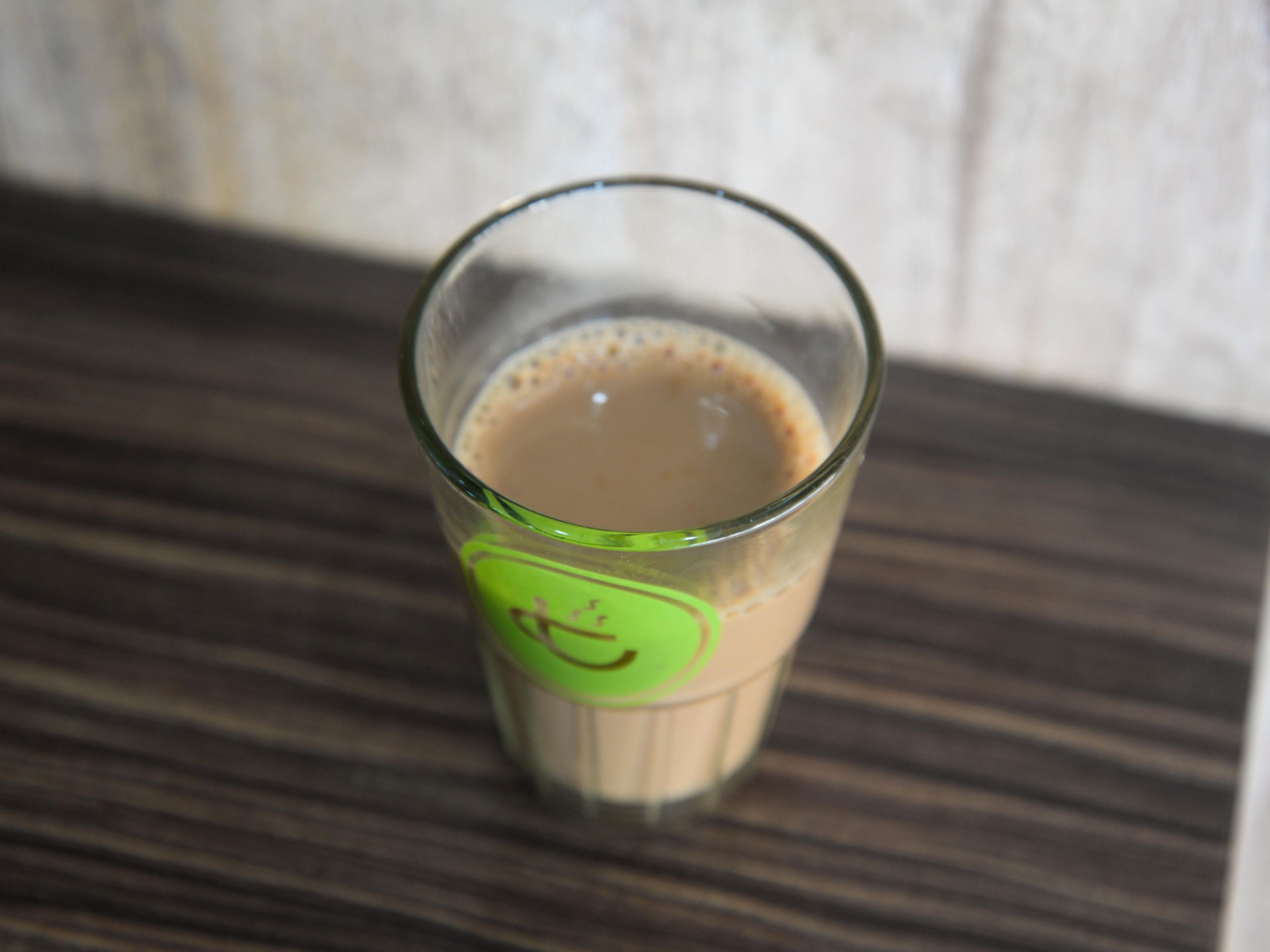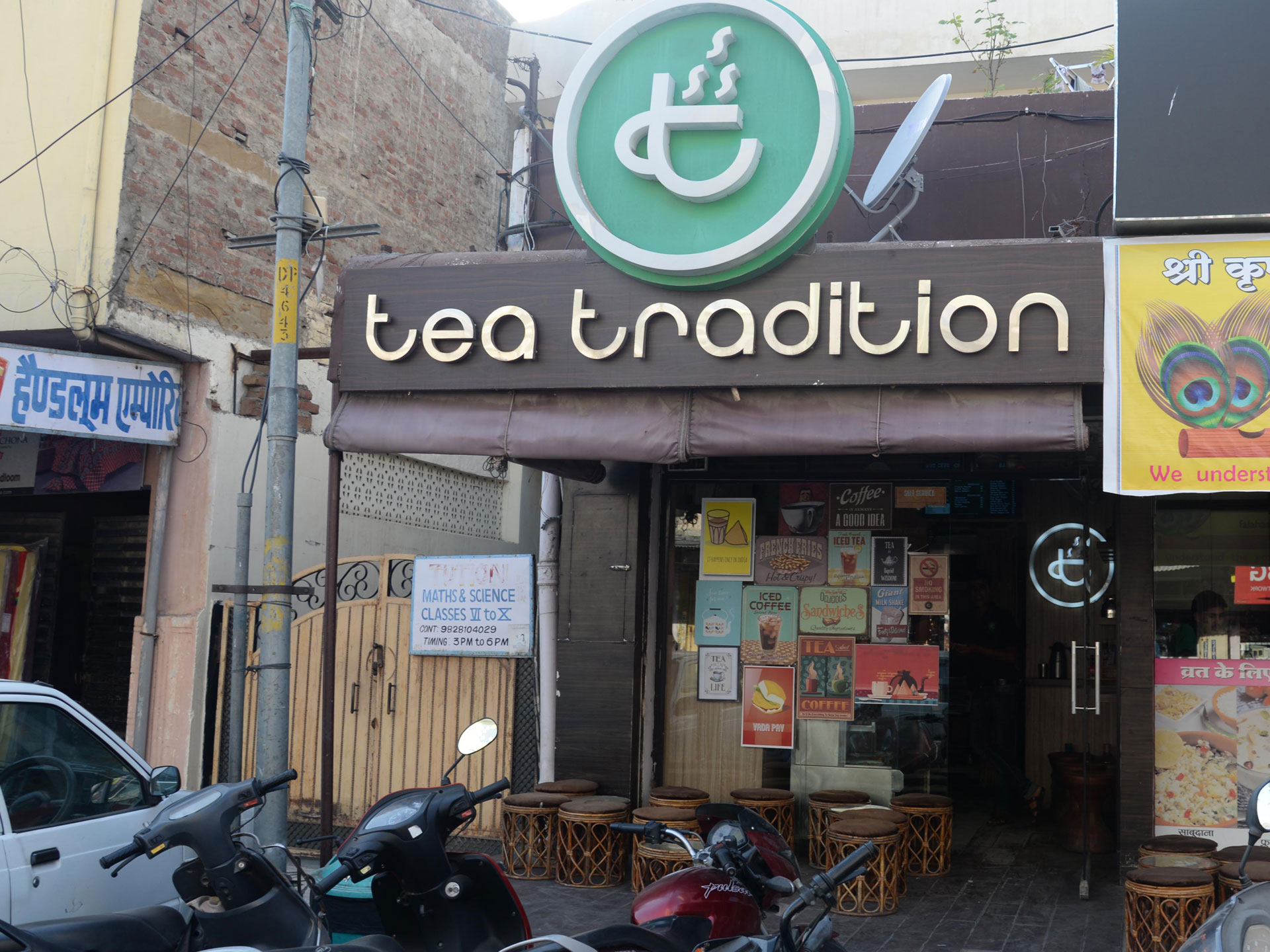 The Specialty
The gingered up tea is added with a pinch of lemon to enhance the flavor.
The Taste
This gingered up tea is prepared by immersing raw green tea leaves in the pre-boiled water to lend the most natural and authentic taste of tea. The green tea is prepared instantly and served it in a traditional cup called the Kulhad.
Address
Tea Tradition Shop No. 57, Near Shyam Drycleaners, Raja Park, Jaipur, Rajasthan, India
Phone
9950302011
Available
All Day : 09:00 AM - 10:00 PM
About Shop
The Tea Tradition was established about a year ago. The shop does not offer much of a seating area, but it doesn't stop people from visiting this place at least once in their daily routine. The shop serves all kinds of tea, like - Ginger tea, Green Tea, Masala Tea, Regular Tea, Kashmiri Tea and Cardamom Tea.