Easy Login with Mobile Number
+91
Please enter valid 10 digit mobile number
Continue
Login with Email
Creating an account means you're okay
with TasteOfCity Terms of Service and Privacy Policy.
Please enter verification code sent to
Enter Code
Submit
Have not received code?
Resend Code
Please enter verification code sent to
Enter Code
Submit
Have not received code?
Resend Code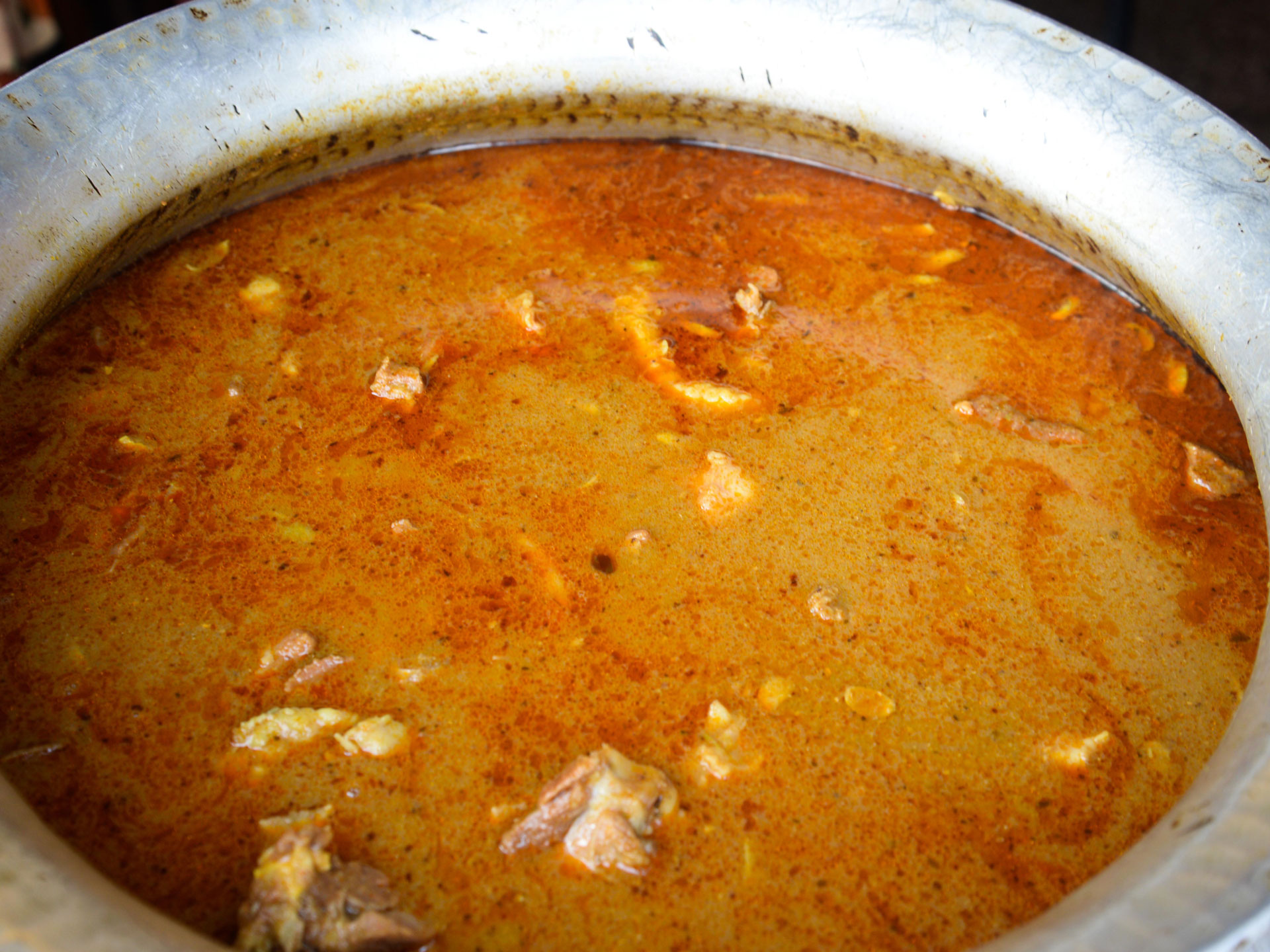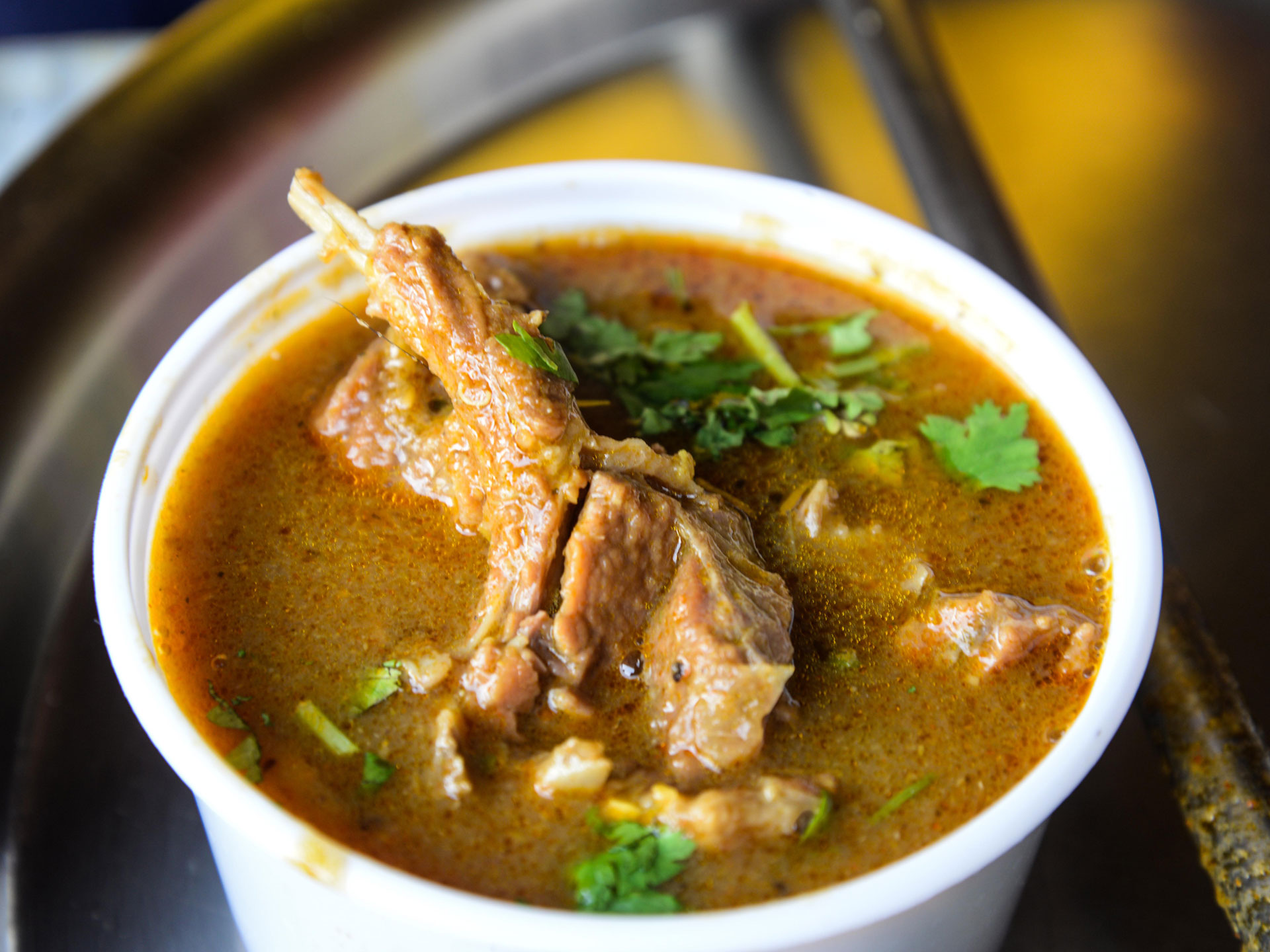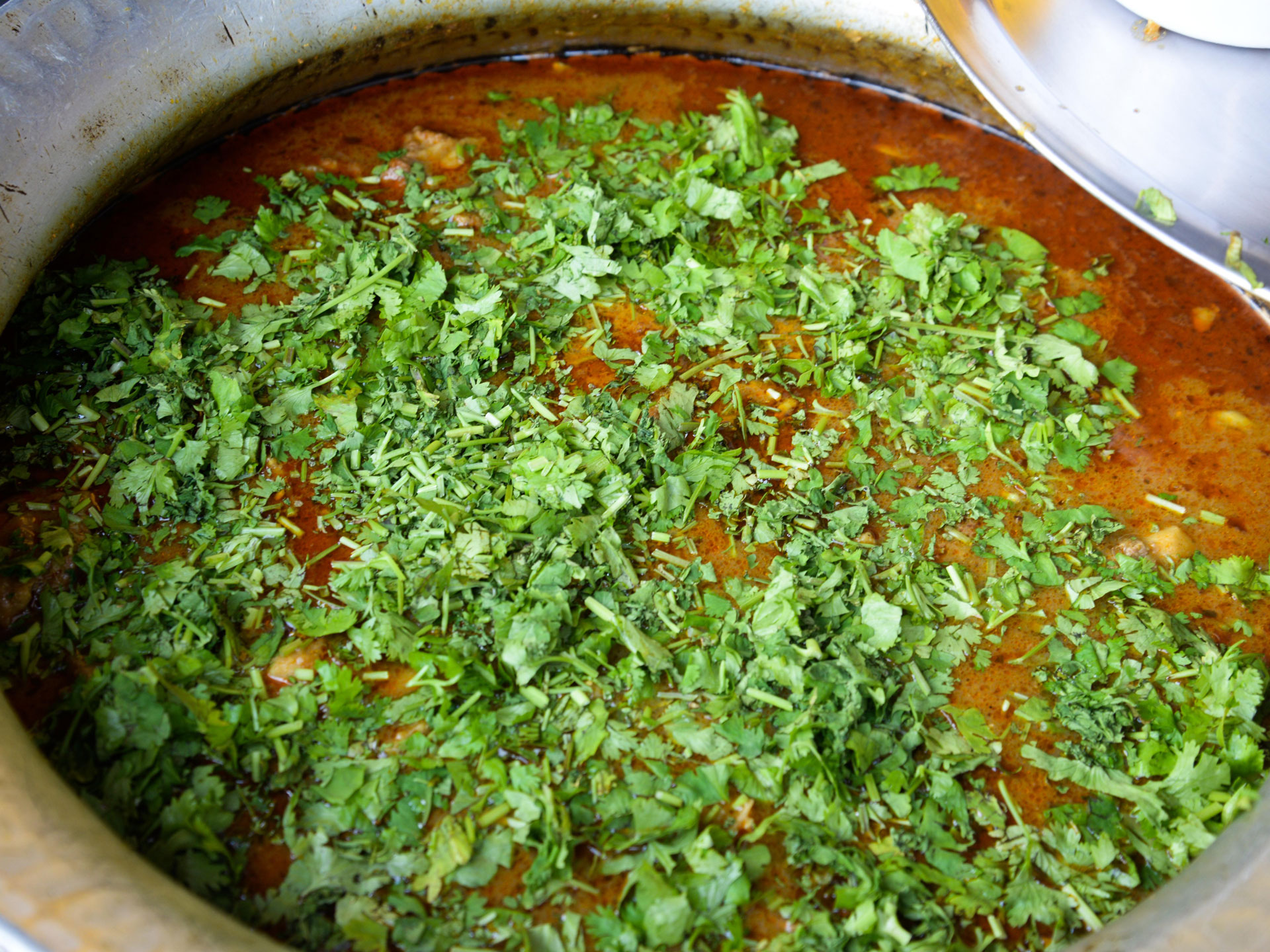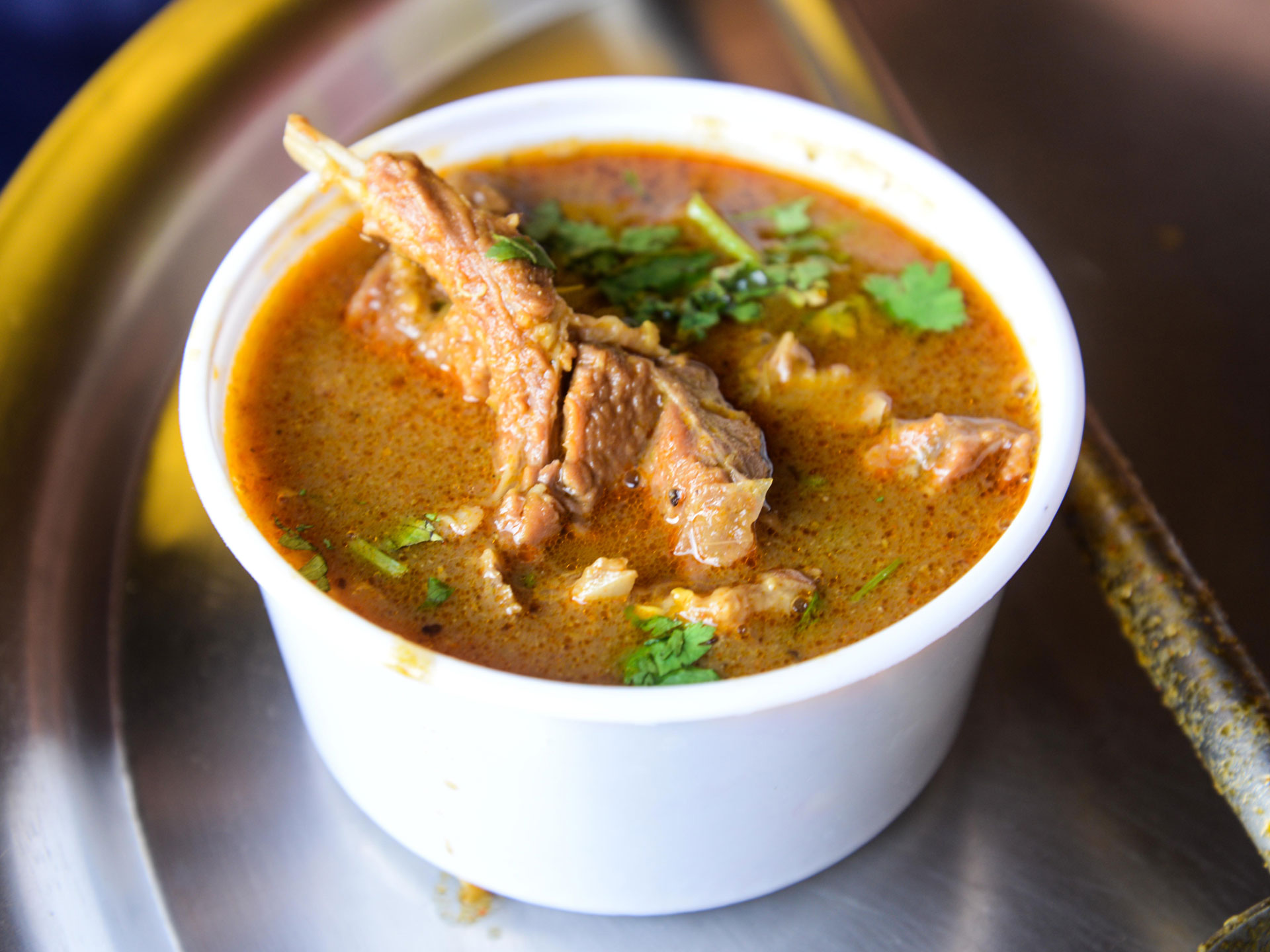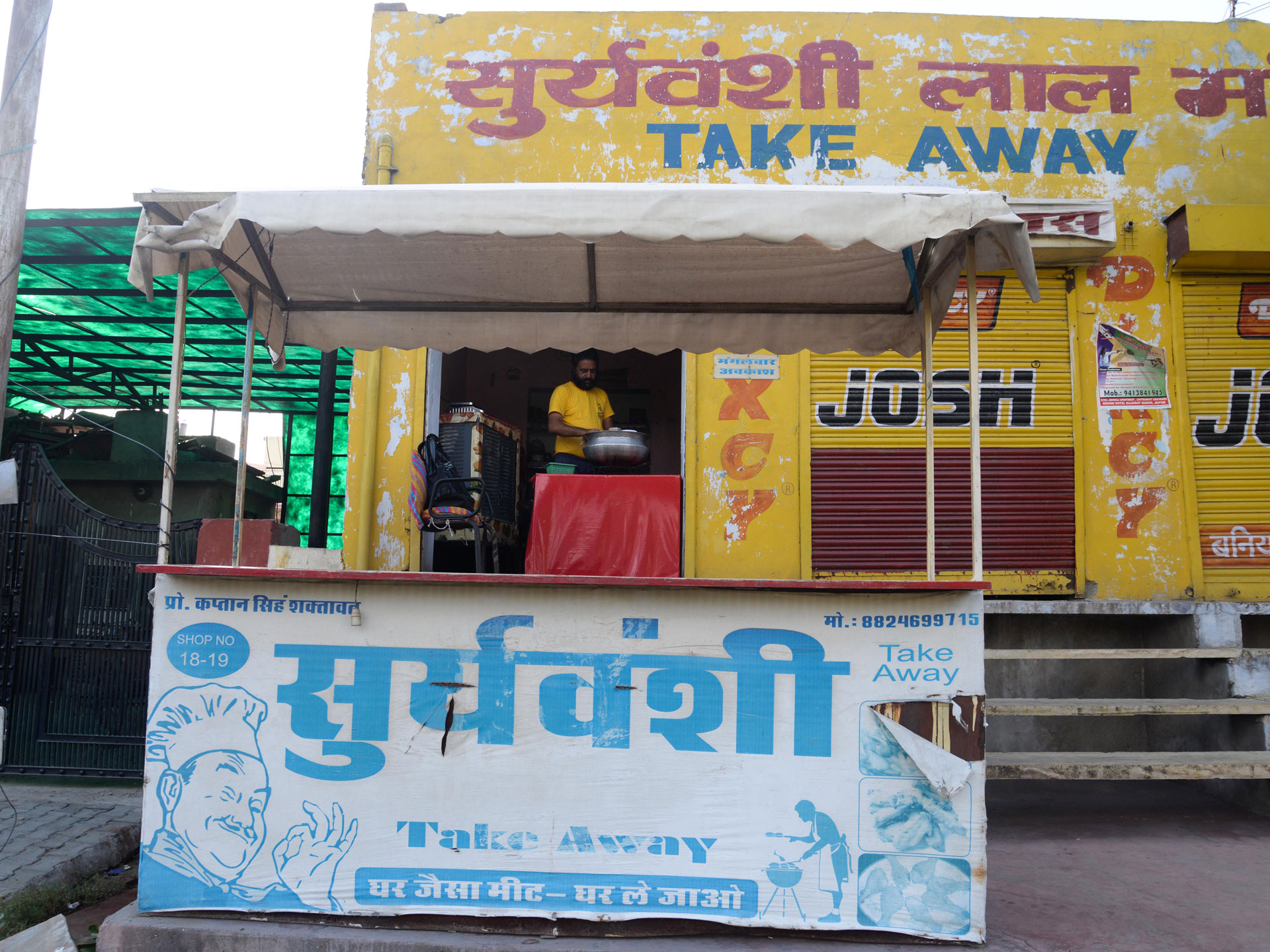 The Specialty
The use of mustard oil and spices like cardamom and cinnamon enhances the taste and flavor of the delicacy at Suryavanshi Take Away. Addition of other ingredients including cumin and mustard offers it a scented effect.
The Taste
Suryawanshi's Laal Maans is a delicious non-vegetarian delicacy with its spicy mutton curry using tender mutton pieces and usual spices like green-red chili, onions, coriander, cumin, turmeric, ginger-garlic, cardamom, black pepper, cinnamon, etc.
What is Laal Maans / Laal Maas
+
Address
Suryawanshi Take Away Shop No. 18-19, Chand Bihari Nagar, Khatipura, Jaipur, Rajasthan, India
Phone
8824699715
Available
All Day : 05:00 PM - 08:00 PM
About Shop
Suryawanshi Take Away is a well-known place for the tasty non-veg delicacies it serves and offers a neat and clean environment to its customers.