Easy Login with Mobile Number
+91
Please enter valid 10 digit mobile number
Continue
Login with Email
Creating an account means you're okay
with TasteOfCity Terms of Service and Privacy Policy.
Please enter verification code sent to
Enter Code
Submit
Have not received code?
Resend Code
Please enter verification code sent to
Enter Code
Submit
Have not received code?
Resend Code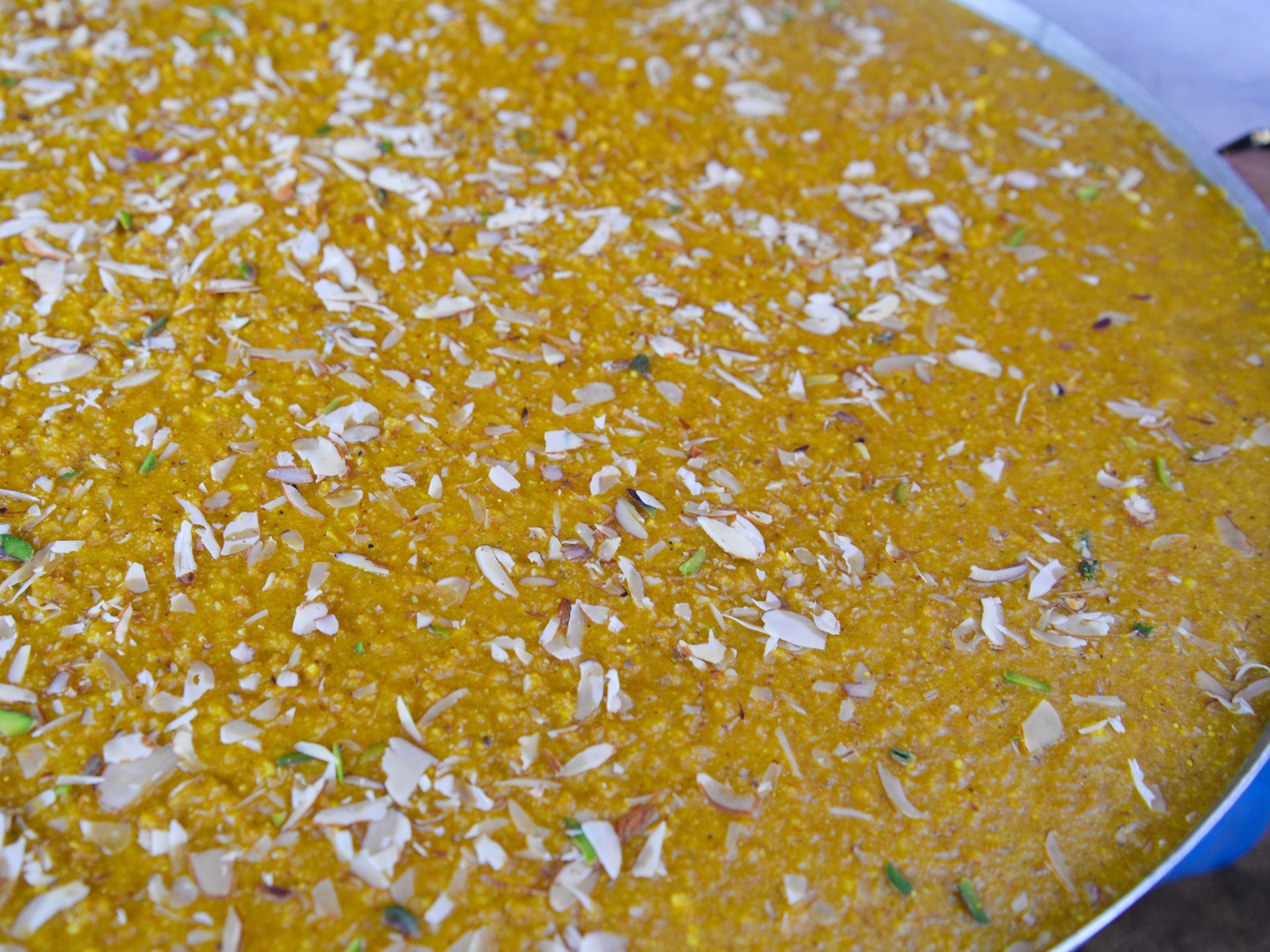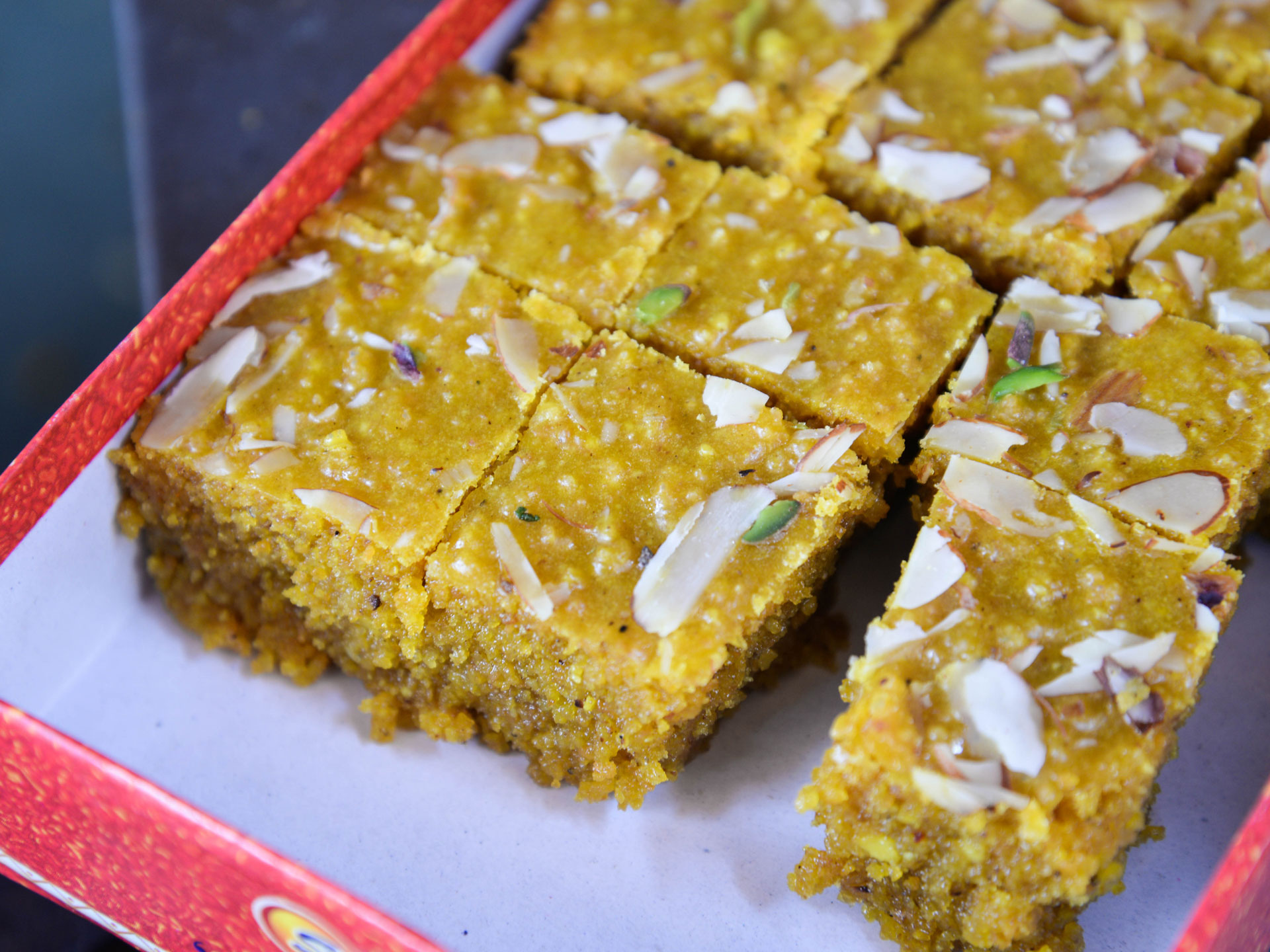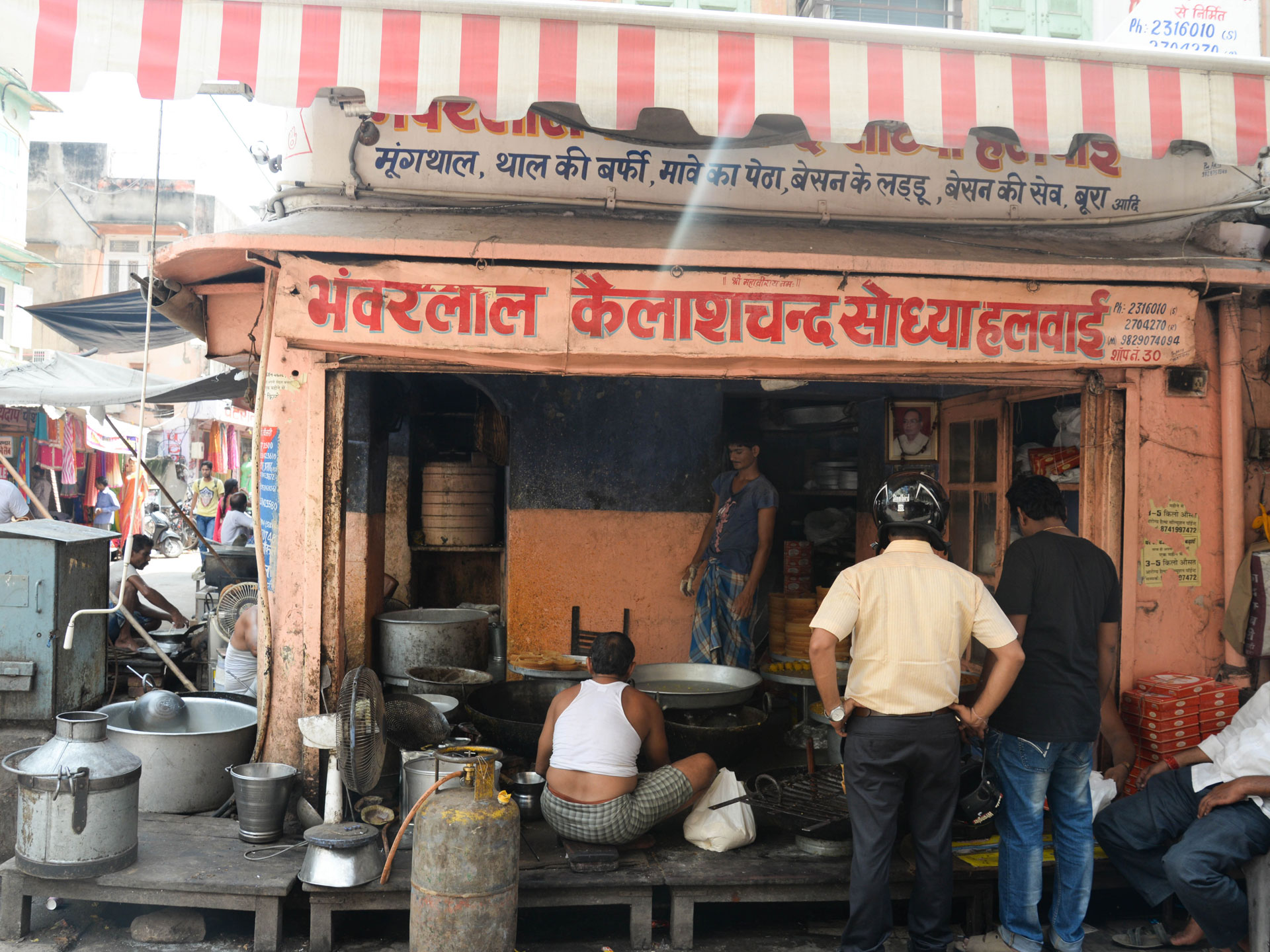 The Specialty
Topped with sliced almonds, cardamom, this Moong Thaal is delightful sweet with the usage of premium quality ingredients adding to the taste. Simply irresistible this delicacy is a rich dessert owing to the ingredients such as milk, saffron strands, almonds, pistachios, cashews and mawa used in its making.
The Taste
Sweet delicacy, this Moong Thaal is freshly prepared everyday with pure ghee and garnished with Kesar strands and pistachios.
What is Barfee / Barfiii
+
Address
Bhawar Lal Kailash Chand Sodhya Halwai Shop No. 30, Lal Ji Sand Ka Rasta, Chaura Rasta, Jaipur, Rajasthan, India
Phone
1412316010
Available
All Day : 07:00 AM - 09:00 PM
About Shop
At this place they maintain the clean ambience while all the food delicacies over here are much affordable in range.