Easy Login with Mobile Number
+91
Please enter valid 10 digit mobile number
Continue
Login with Email
Creating an account means you're okay
with TasteOfCity Terms of Service and Privacy Policy.
Please enter verification code sent to
Enter Code
Submit
Have not received code?
Resend Code
Please enter verification code sent to
Enter Code
Submit
Have not received code?
Resend Code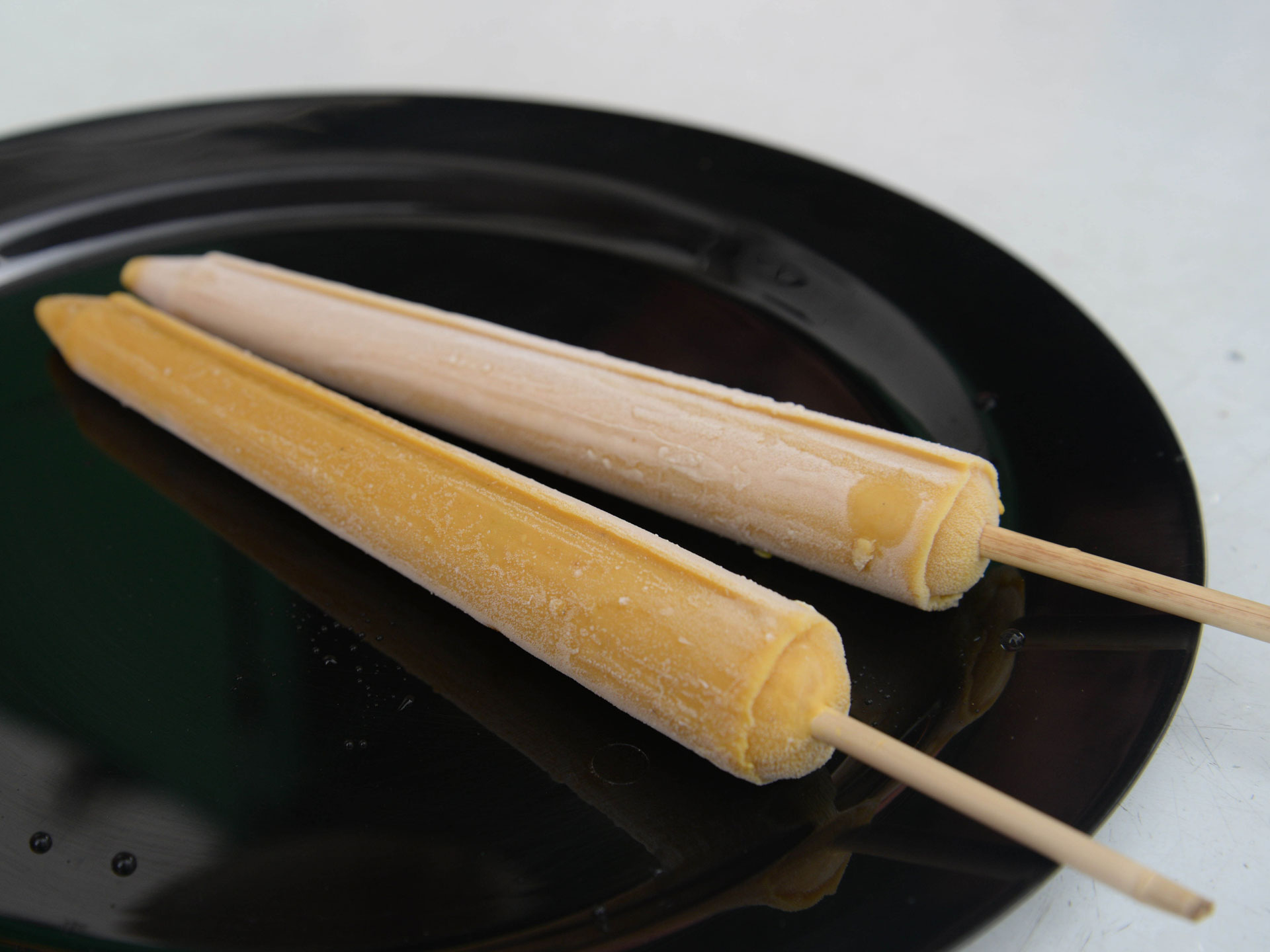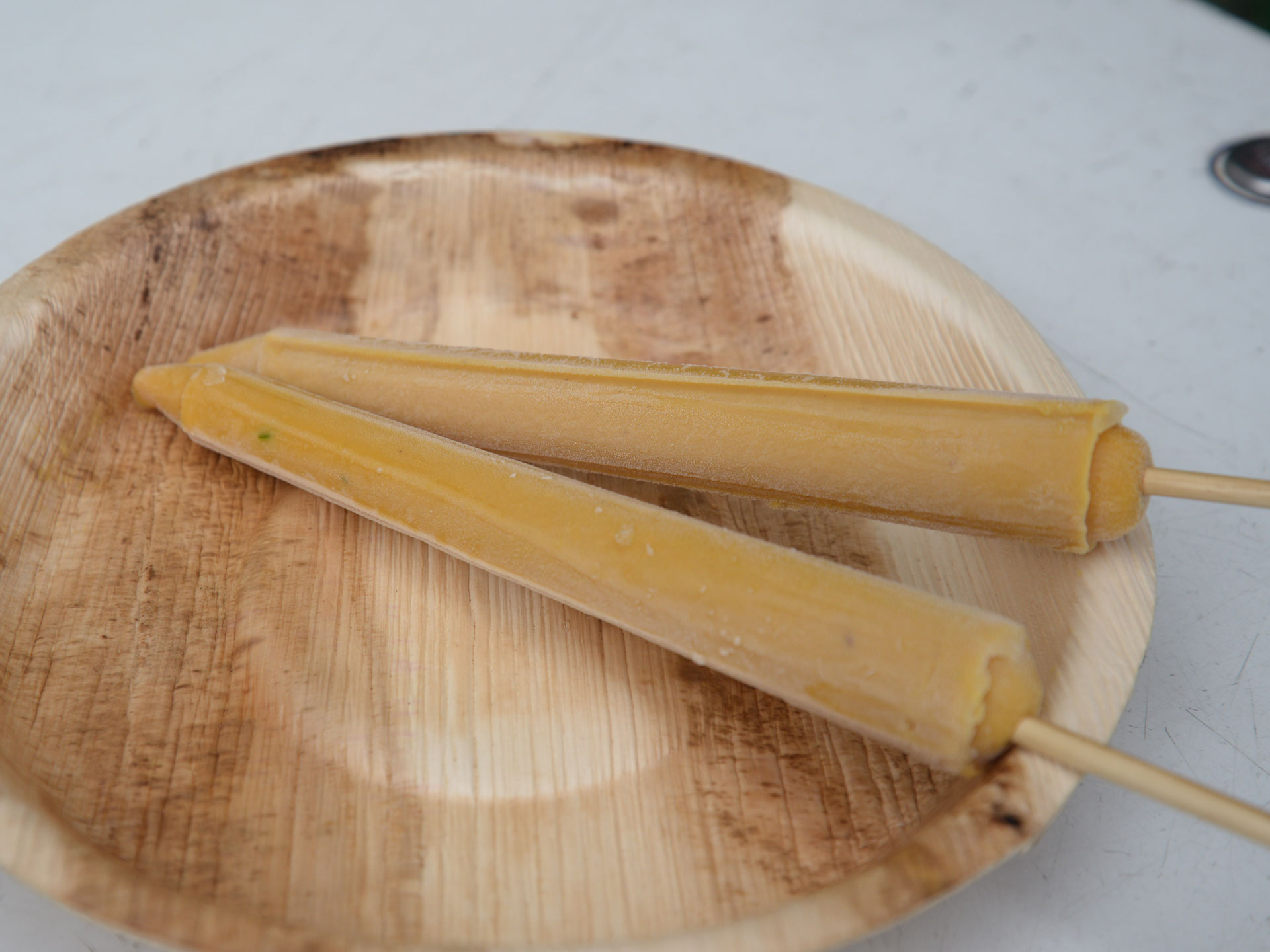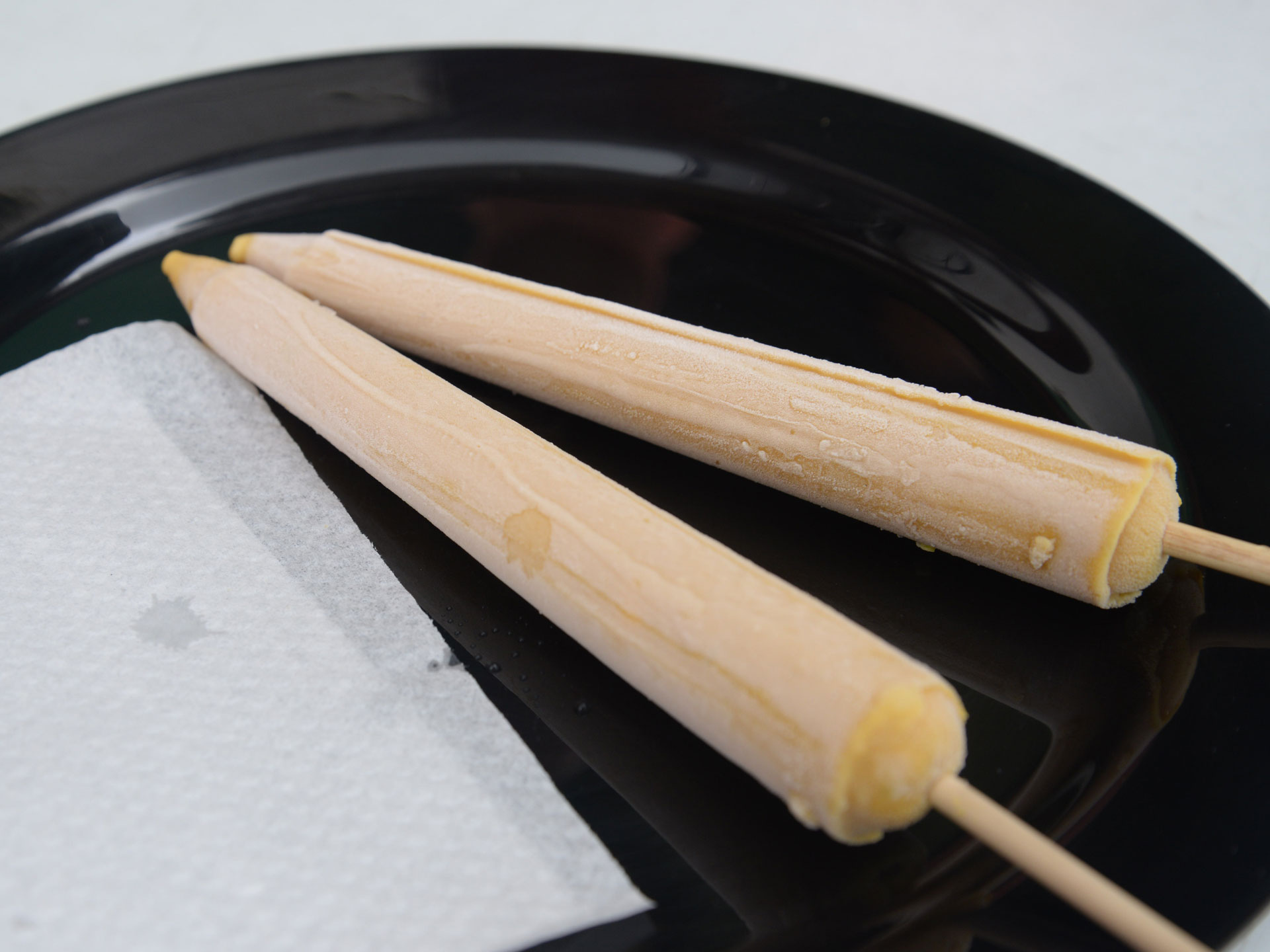 The Specialty
The cardamom and rose essence added not only influences the taste of this kulfi but also enriches it aromatically.
The Taste
This Kaju Pista Kulfi pleases with its icy chilling taste provided by kaju, pista, milk etc. and the sweet taste is complemented by cardamom.
What is Frozen Desserts & Ice cream
+
Address
Shuddh Rabri Kulfi Opposite Gaurav Tower, Near Sunrise Bakery, Malviya Nagar, Jaipur, Rajasthan, India
Phone
NA
Available
All Day : 06:00 PM - 11:00 PM
About Shop
Shudh Rabri Kulfi is a famous shop and the kulfi lovers hover around this place to grab their luscious share of this treat. In terms of cleanliness, the staff takes care of it diligently.