Easy Login with Mobile Number
+91
Please enter valid 10 digit mobile number
Continue
Login with Email
Creating an account means you're okay
with TasteOfCity Terms of Service and Privacy Policy.
Please enter verification code sent to
Enter Code
Submit
Have not received code?
Resend Code
Please enter verification code sent to
Enter Code
Submit
Have not received code?
Resend Code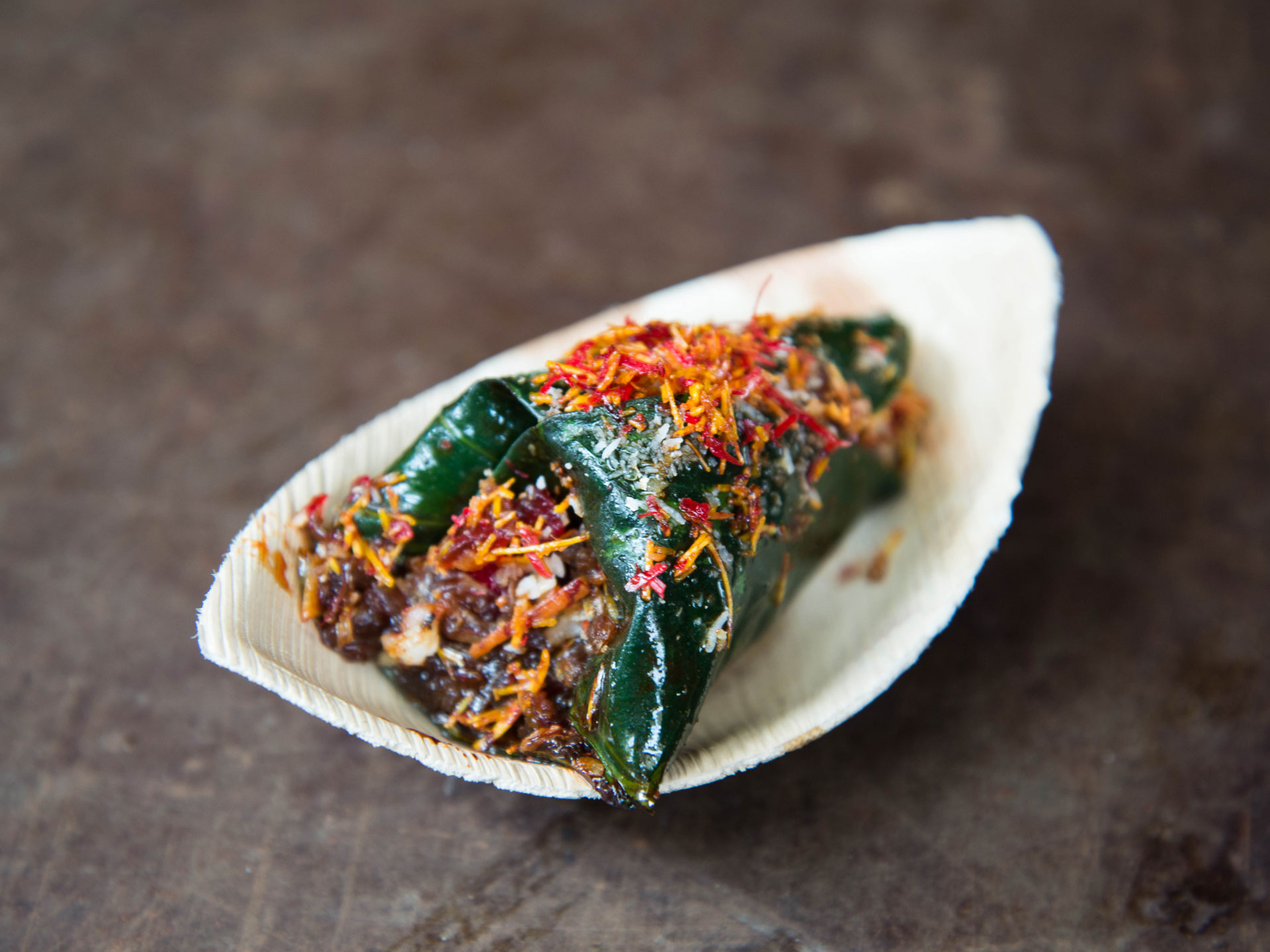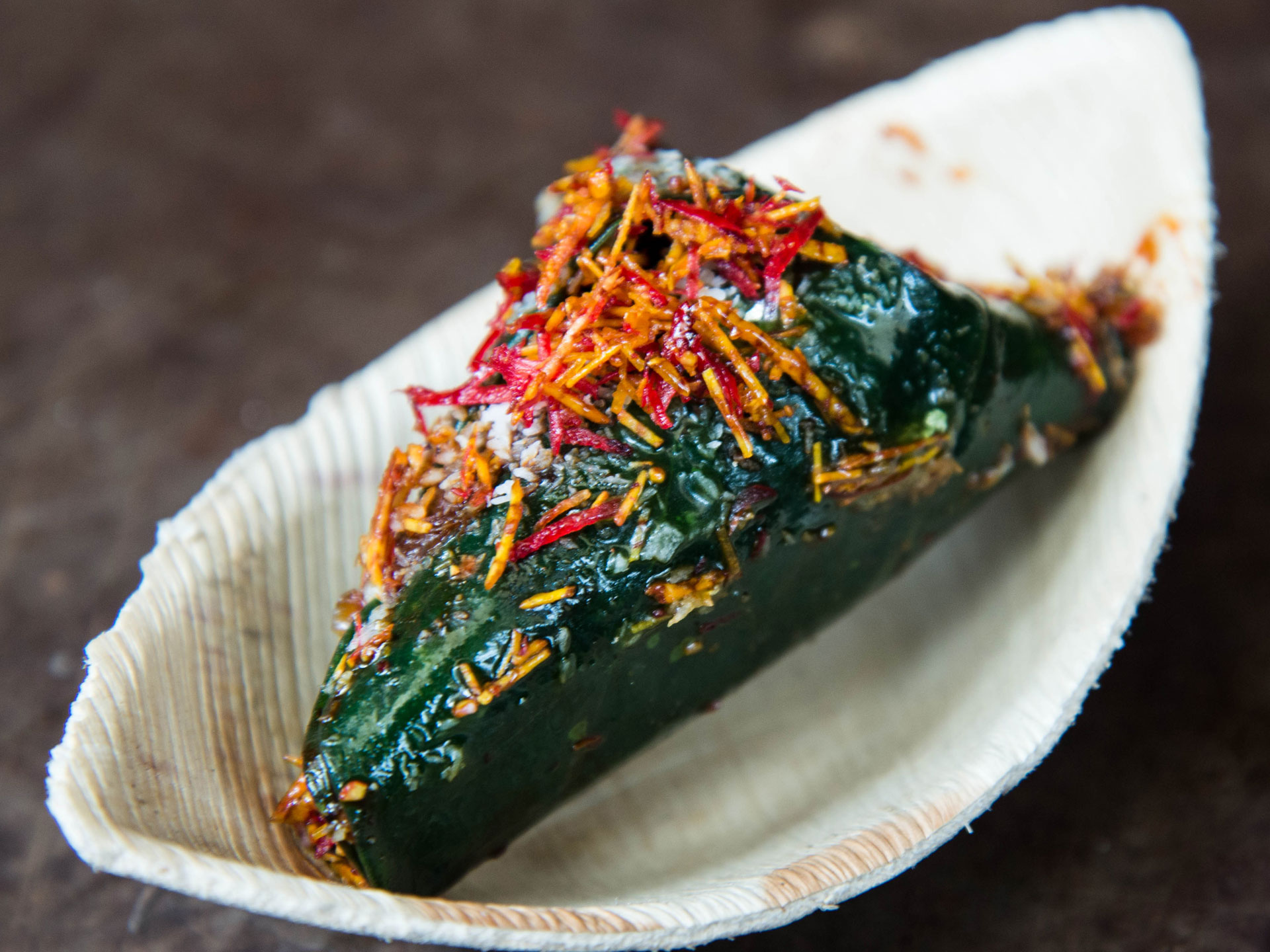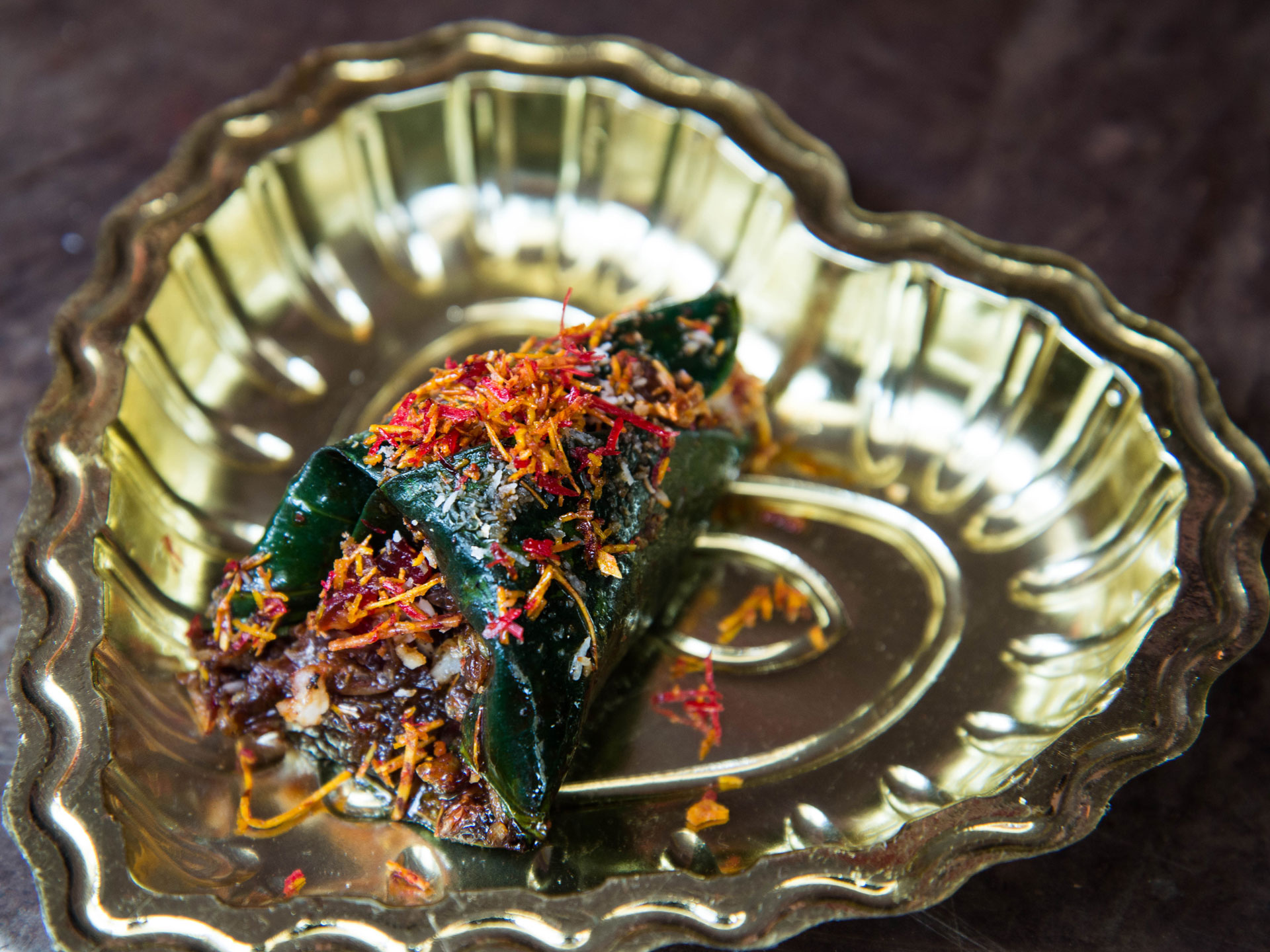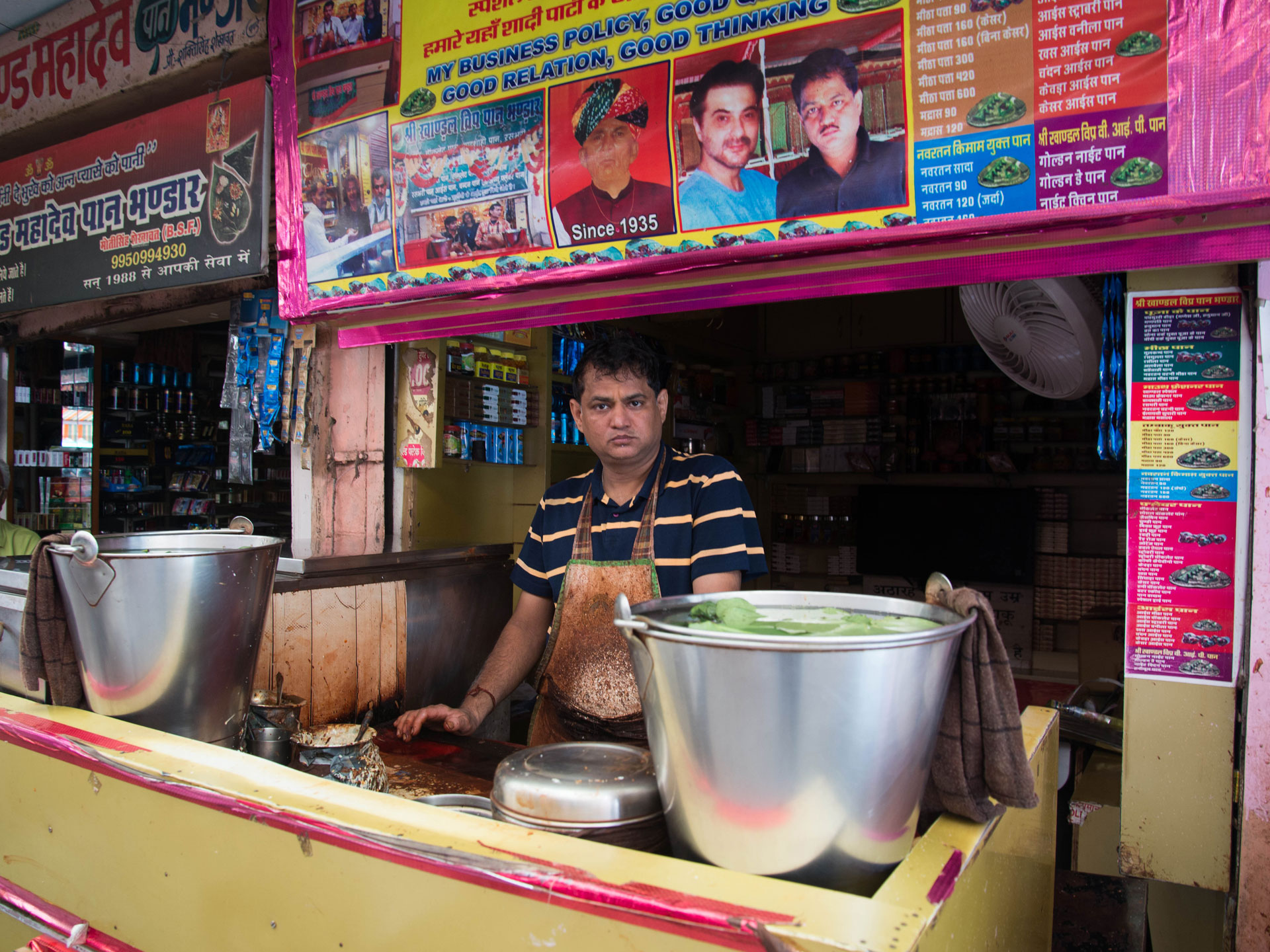 The Specialty
Meetha Paan with sweet and tender gulkand becomes easy to chew and renders a long lasting & pleasant after effect.
The Taste
Meetha Paan enchants with its enticing sweet taste and the flavors of various ingredients are loved by all the paan lovers.
Address
Shri Khandal Vipr Paan Bhandar S-41, Mini Market, Amarpali Circle, Vaishali Nagar, Jaipur, Rajasthan, India
Phone
9251712440
Available
All Day : 08:00 AM - 10:30 PM
About Shop
Shri Khandal Vipra Paan Bhandar is a thirteen-year-old shop, which has now gained the faith of the customers and they visit this shop quite often. Here, you get a wide range of paan right from morning till late night.