Easy Login with Mobile Number
+91
Please enter valid 10 digit mobile number
Continue
Login with Email
Creating an account means you're okay
with TasteOfCity Terms of Service and Privacy Policy.
Please enter verification code sent to
Enter Code
Submit
Have not received code?
Resend Code
Please enter verification code sent to
Enter Code
Submit
Have not received code?
Resend Code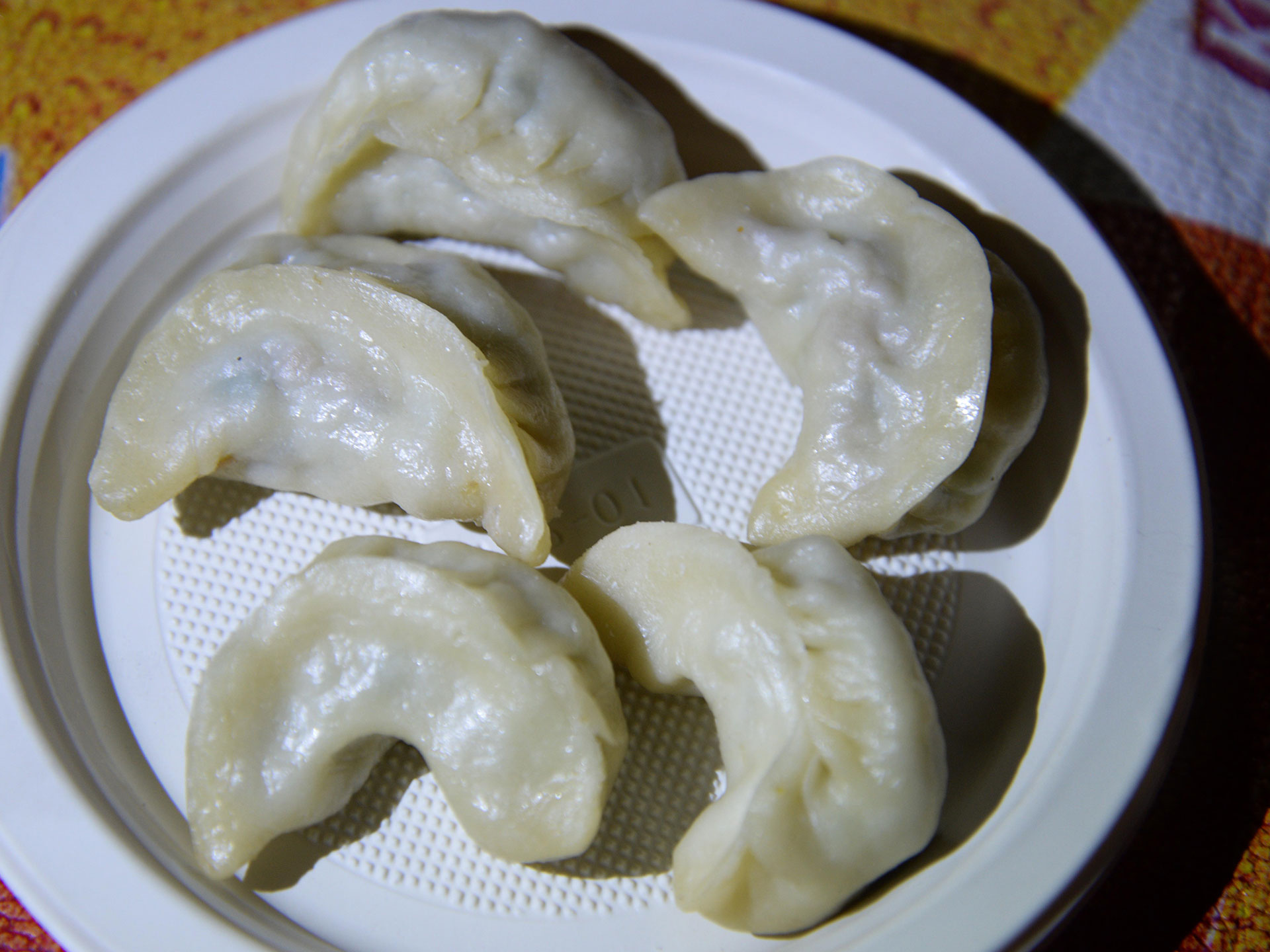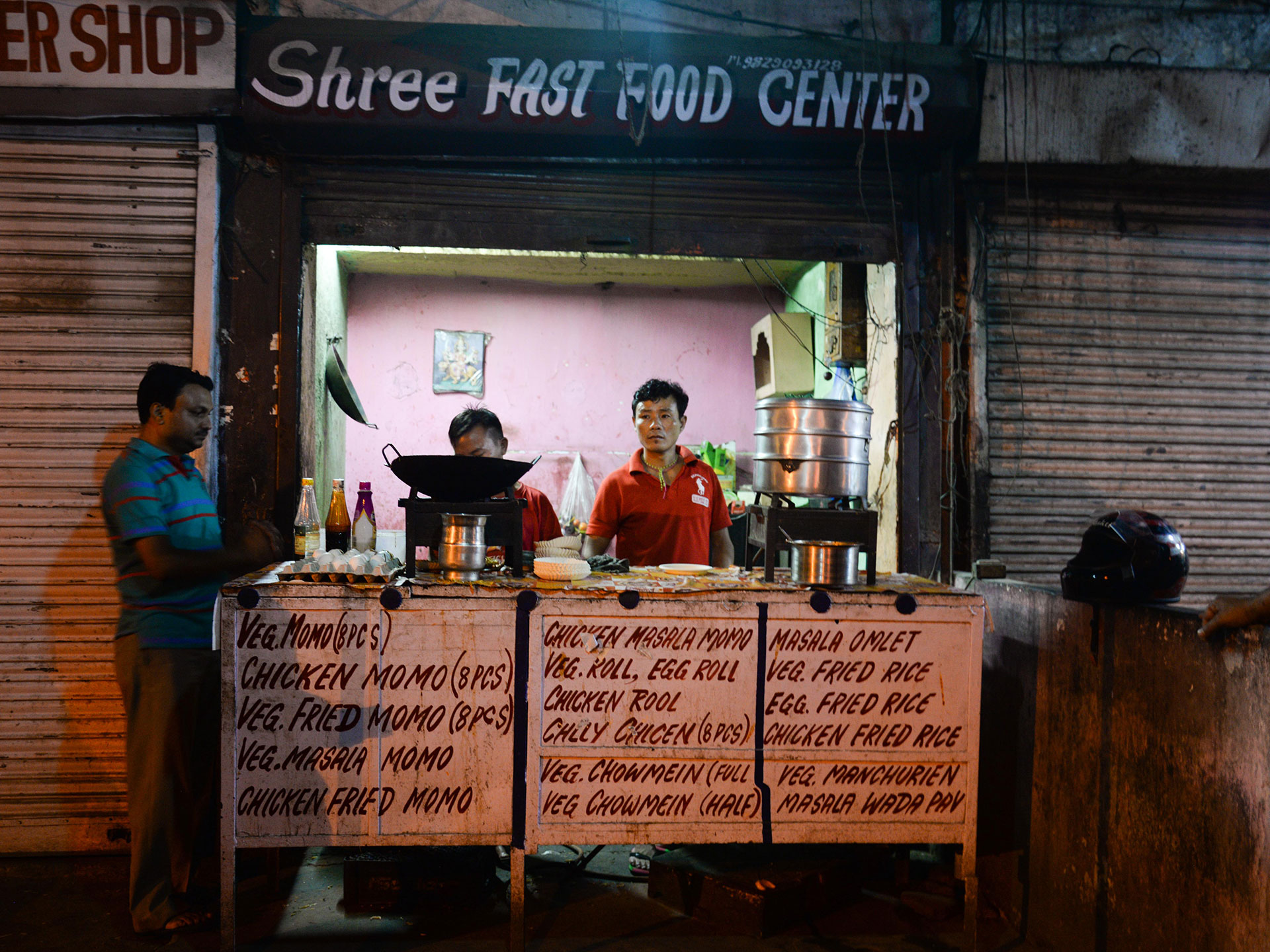 The Specialty
The spicy Garlic Chutney is the key taste-enhancer which gels well with Momos. The appetizing taste remains with you for long.
The Taste
Momos of this eatery are soft and spicy in flavor. The vegetable stuffing covered with all-purpose flour's pleat make you love them for its steamed to perfect tenderness. Served with a dash of tomato puree makes a lot of difference to the taste.
Address
Shree Fast Food Center Kabir Marg, Collectorate Circle, Bani Park, Jaipur, Rajasthan, India
Phone
9602643546
Available
All Day : 04:00 PM - 10:00 PM
About Shop
Shree Fast Food Center, is one of the most famous shops in Jaipur. Most food connoisseurs get tasty and hygienic food here. This shop is not very old, but the crowd hanging around this place denotes a long relationship with them.