Easy Login with Mobile Number
+91
Please enter valid 10 digit mobile number
Continue
Login with Email
Creating an account means you're okay
with TasteOfCity Terms of Service and Privacy Policy.
Please enter verification code sent to
Enter Code
Submit
Have not received code?
Resend Code
Please enter verification code sent to
Enter Code
Submit
Have not received code?
Resend Code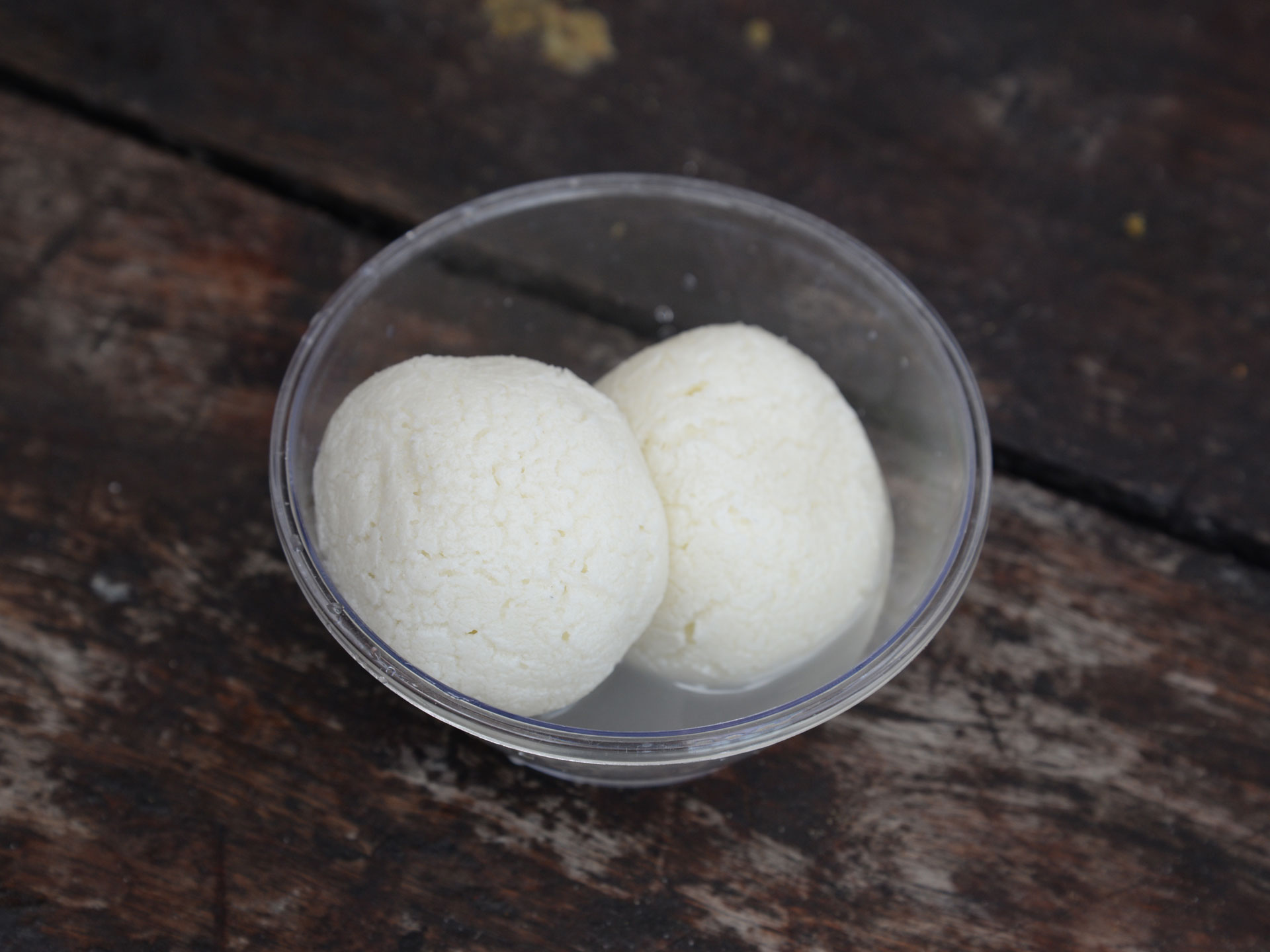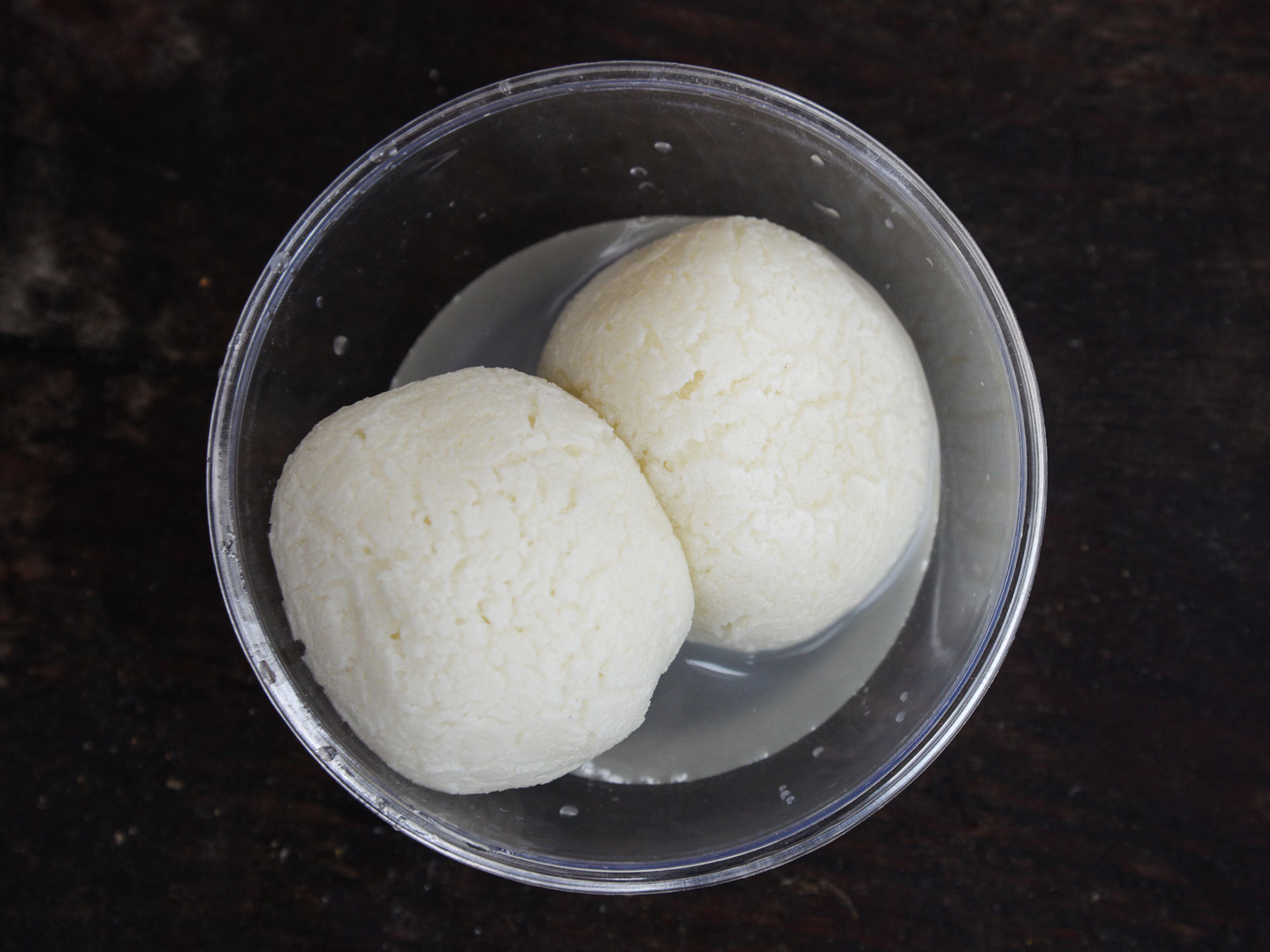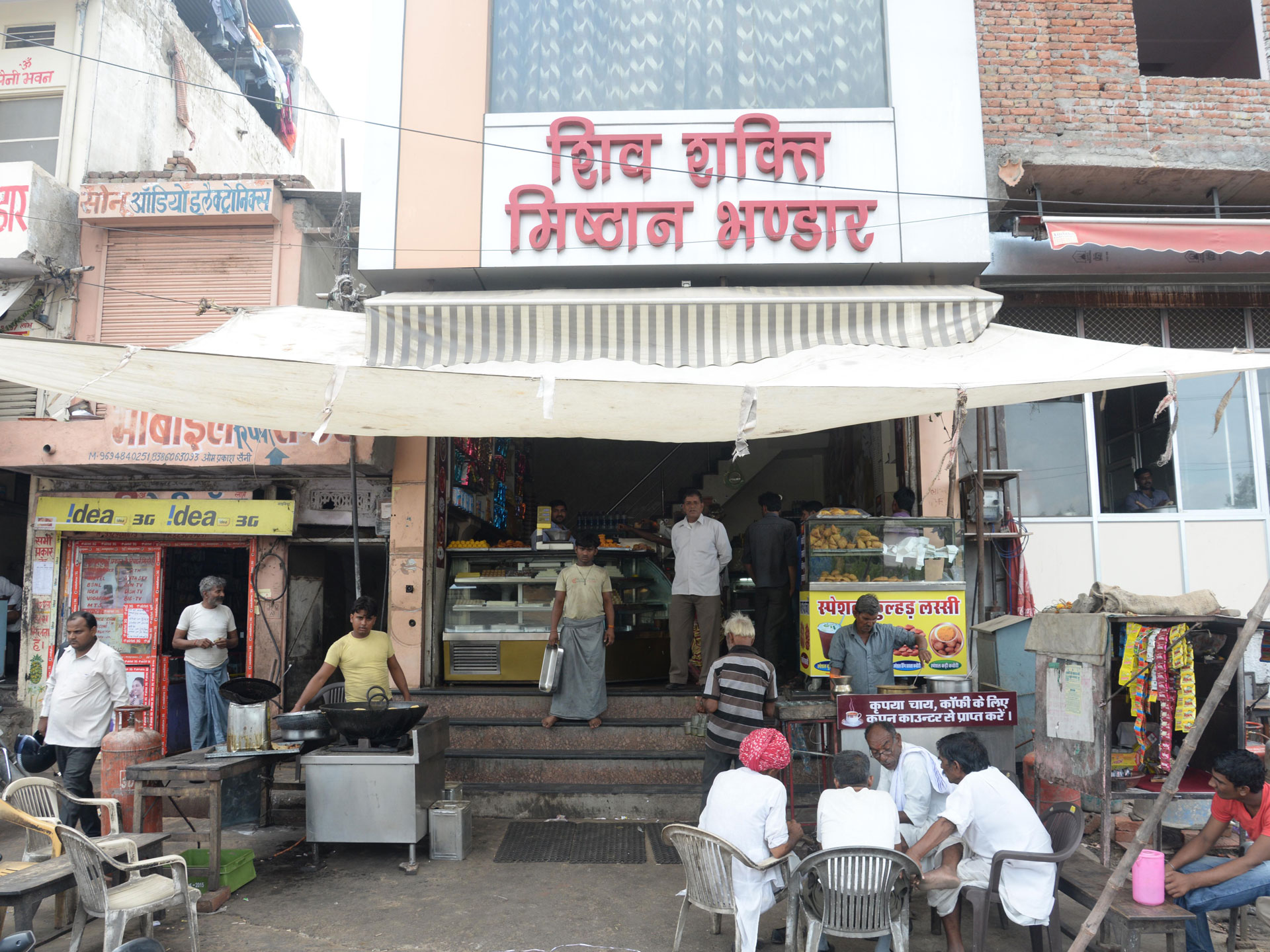 The Specialty
Rasgulla of this eatery is kept very soft as it provides a highly scrumptious flavor when dipped into properly mixed sugary syrup.
The Taste
Rasgulla of Shiv Shakti tastes luscious and its sweetness fills you with immense pleasure, which is further enhanced by its appealing softness.The use of sugar syrup and perfect balance of chena (indian cottage cheese) helps makes these sweet balls.
Address
Shiv Shakti Mishthan Bhandar Opp. Road No. 14, Vishwakarma Industrial Area, Sikar Road, Jaipur, Rajasthan, India
Phone
9351562889
Available
All Day : 07:00 AM - 11:00 PM
About Shop
Shiv Shakti Mishthan Bhandar is a twenty-year-old sweet shop, which is popularly known for the wide range of sweets and namkeen available here. All the food items are prepared in a hygienic environment.