Easy Login with Mobile Number
+91
Please enter valid 10 digit mobile number
Continue
Login with Email
Creating an account means you're okay
with TasteOfCity Terms of Service and Privacy Policy.
Please enter verification code sent to
Enter Code
Submit
Have not received code?
Resend Code
Please enter verification code sent to
Enter Code
Submit
Have not received code?
Resend Code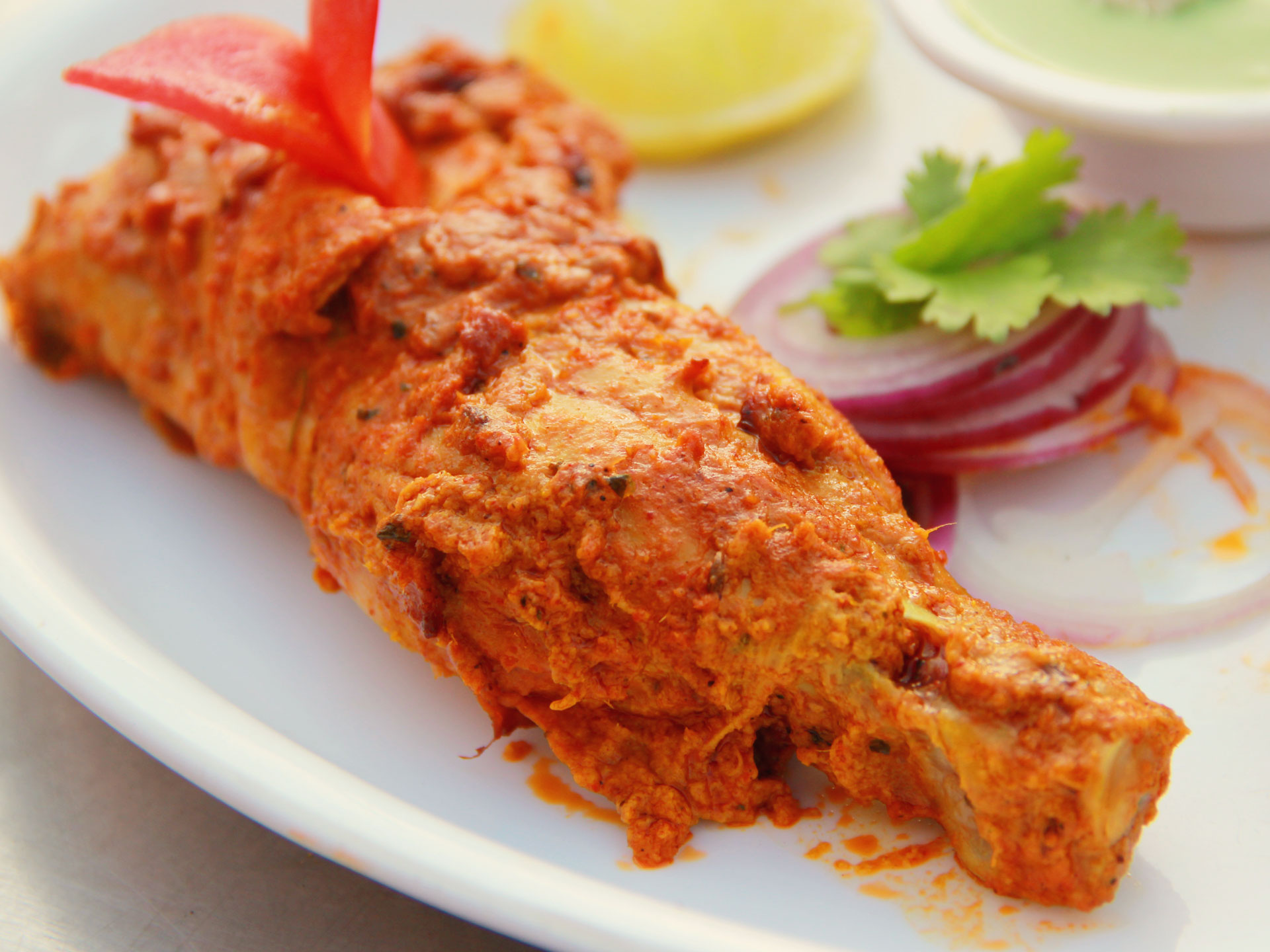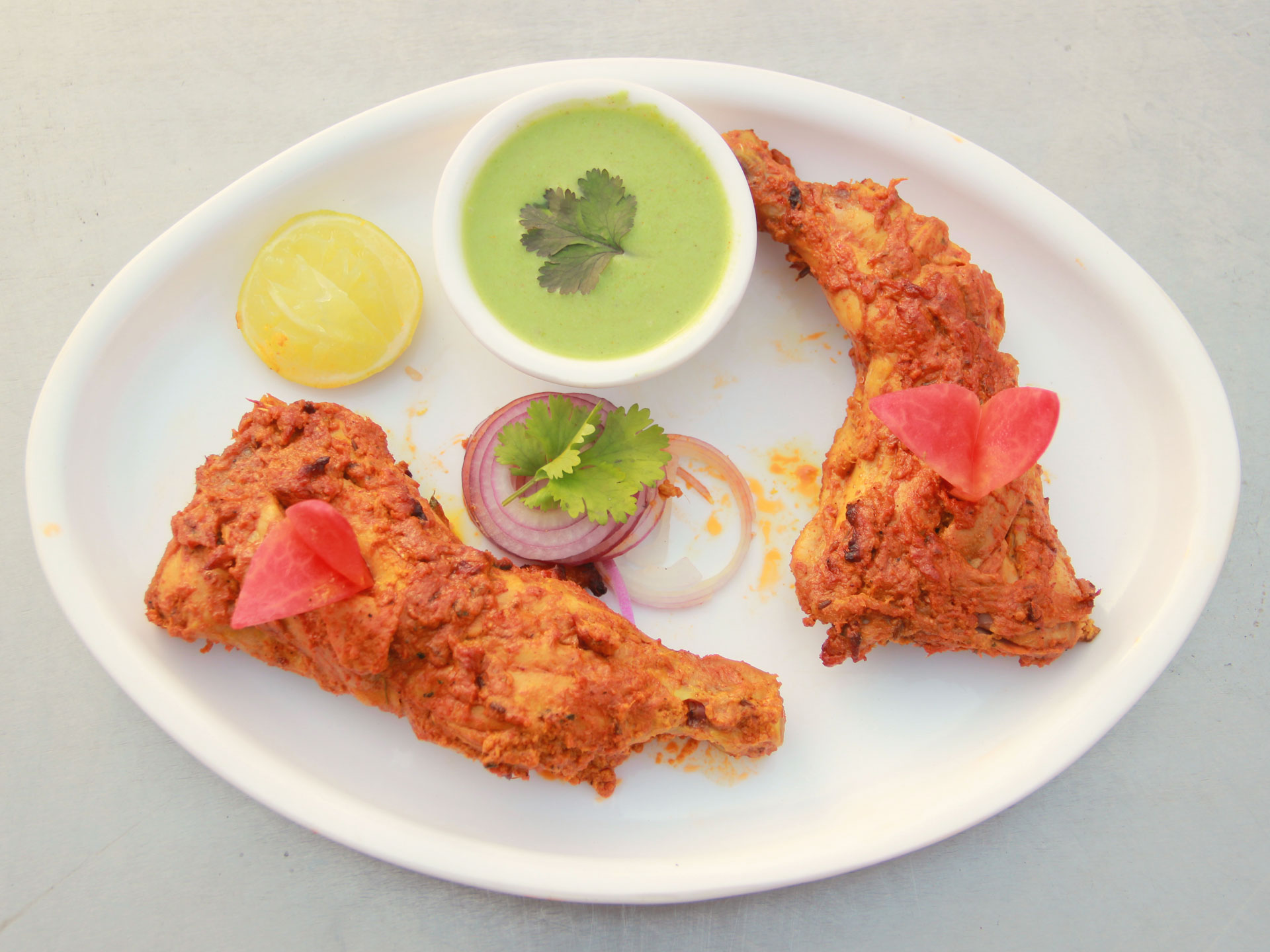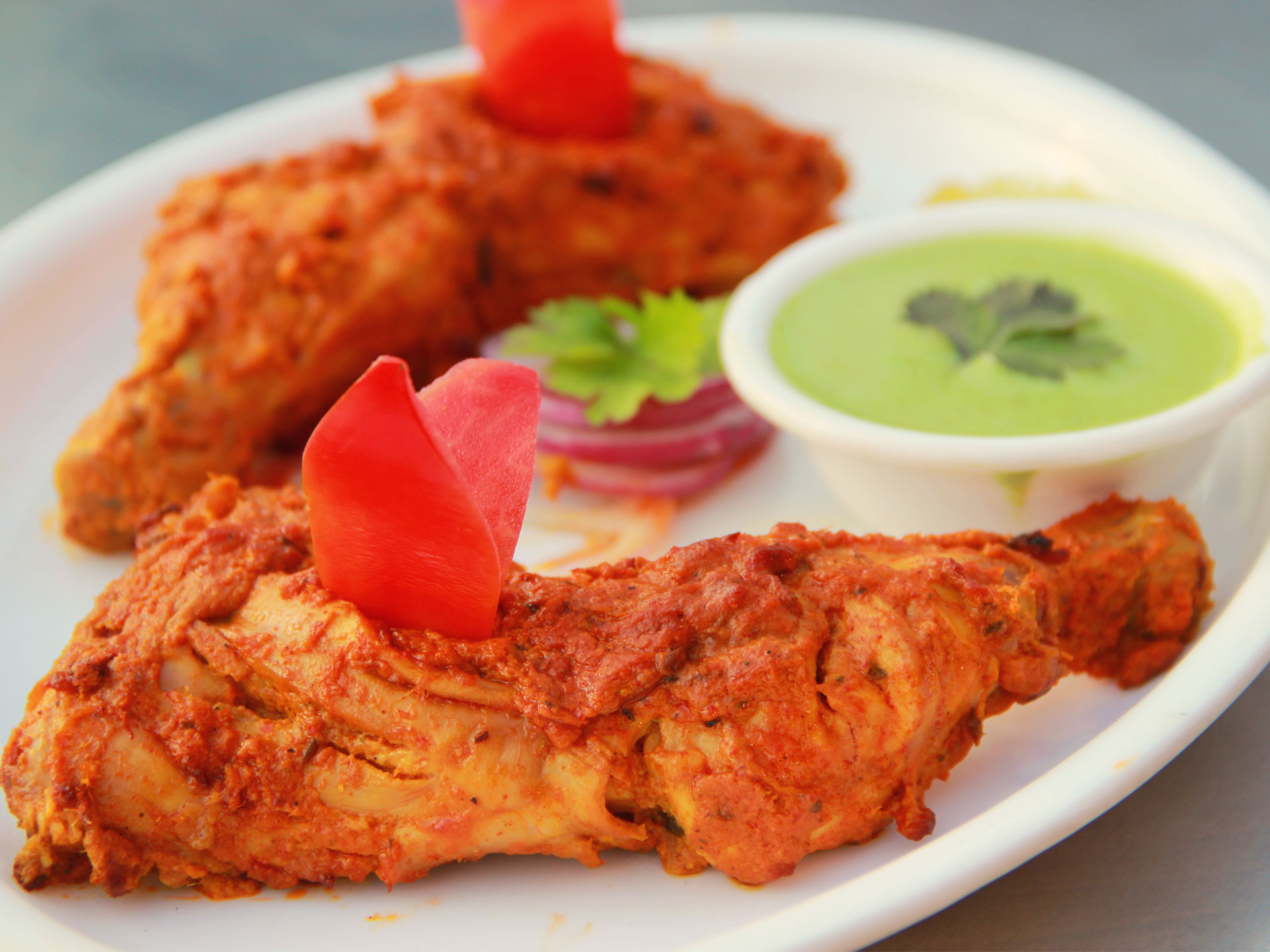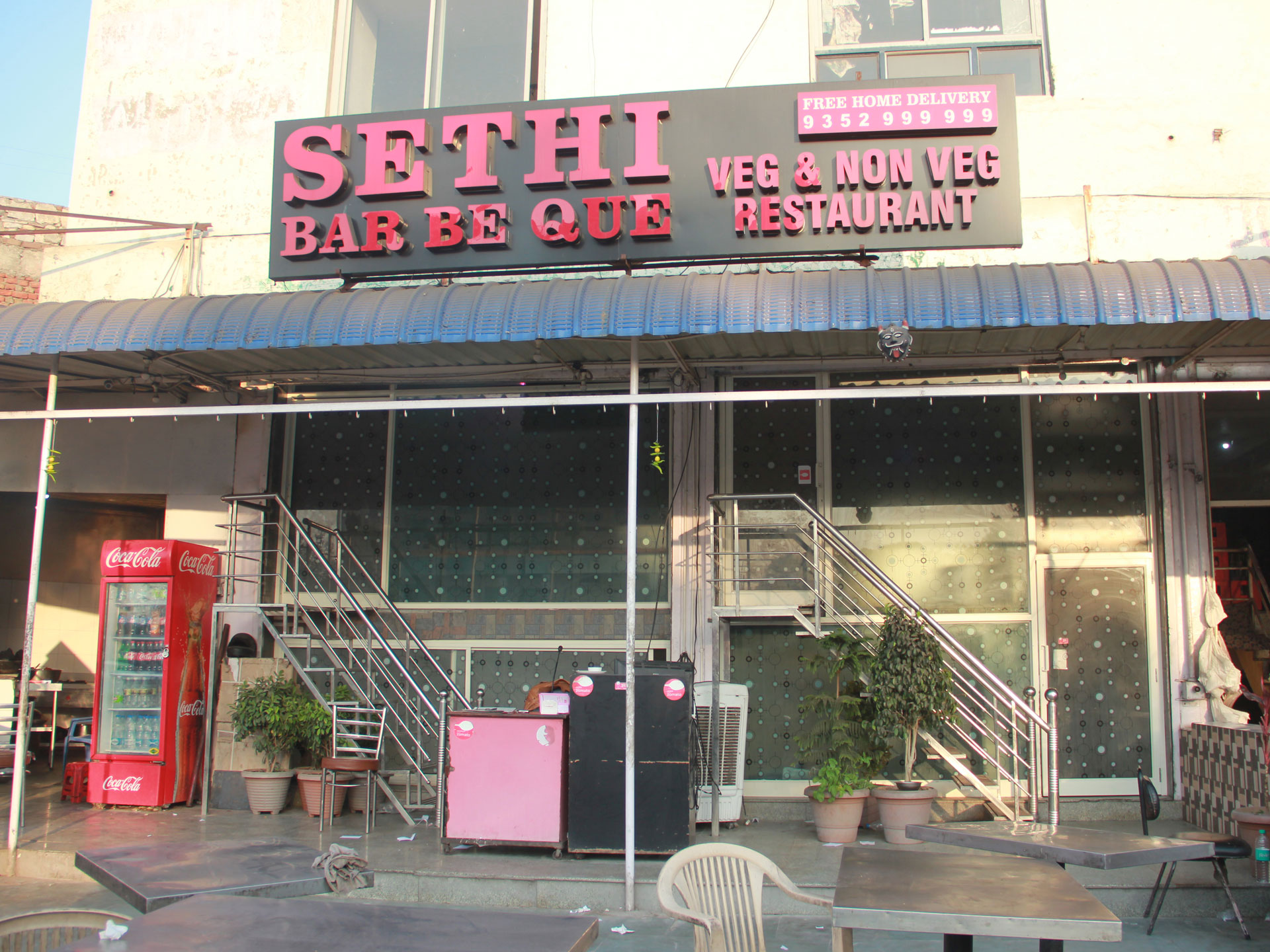 The Specialty
The chicken is roasted and the gravy has the perfect reddish orange color. It is garnished with chopped cilantro and cumin powder and lemon is squeezed to give it the tangy taste. Fresh and tender chicken pieces are used.
The Taste
Peshawari chicken, a name like that is deceptively regal. It's a combination of flavors, the whole garam masala, chicken, tomatoes, browned sweet onion paste, all cooked to a flavor-rich gravy. It is topped with a baghaar, which brings out the flavors even more. It's spicy and delicious.
What is Peshawari Chicken
+
Address
Sethi Bar-Be-Que Shop 11-12, Puniya Complex, Near Panchwati Circle, Raja Park, Jaipur, Rajasthan, India
Phone
1412623404, 9352999999, 9828400000
Available
All Day : 12:00 PM - 11:00 PM
About Shop
The restaurant has an impressive number of lovers. One cannot deny that their delicious preparations, years of dedication and experience have worked in their favor and made them such a hit with the people of Jaipur.