Easy Login with Mobile Number
+91
Please enter valid 10 digit mobile number
Continue
Login with Email
Creating an account means you're okay
with TasteOfCity Terms of Service and Privacy Policy.
Please enter verification code sent to
Enter Code
Submit
Have not received code?
Resend Code
Please enter verification code sent to
Enter Code
Submit
Have not received code?
Resend Code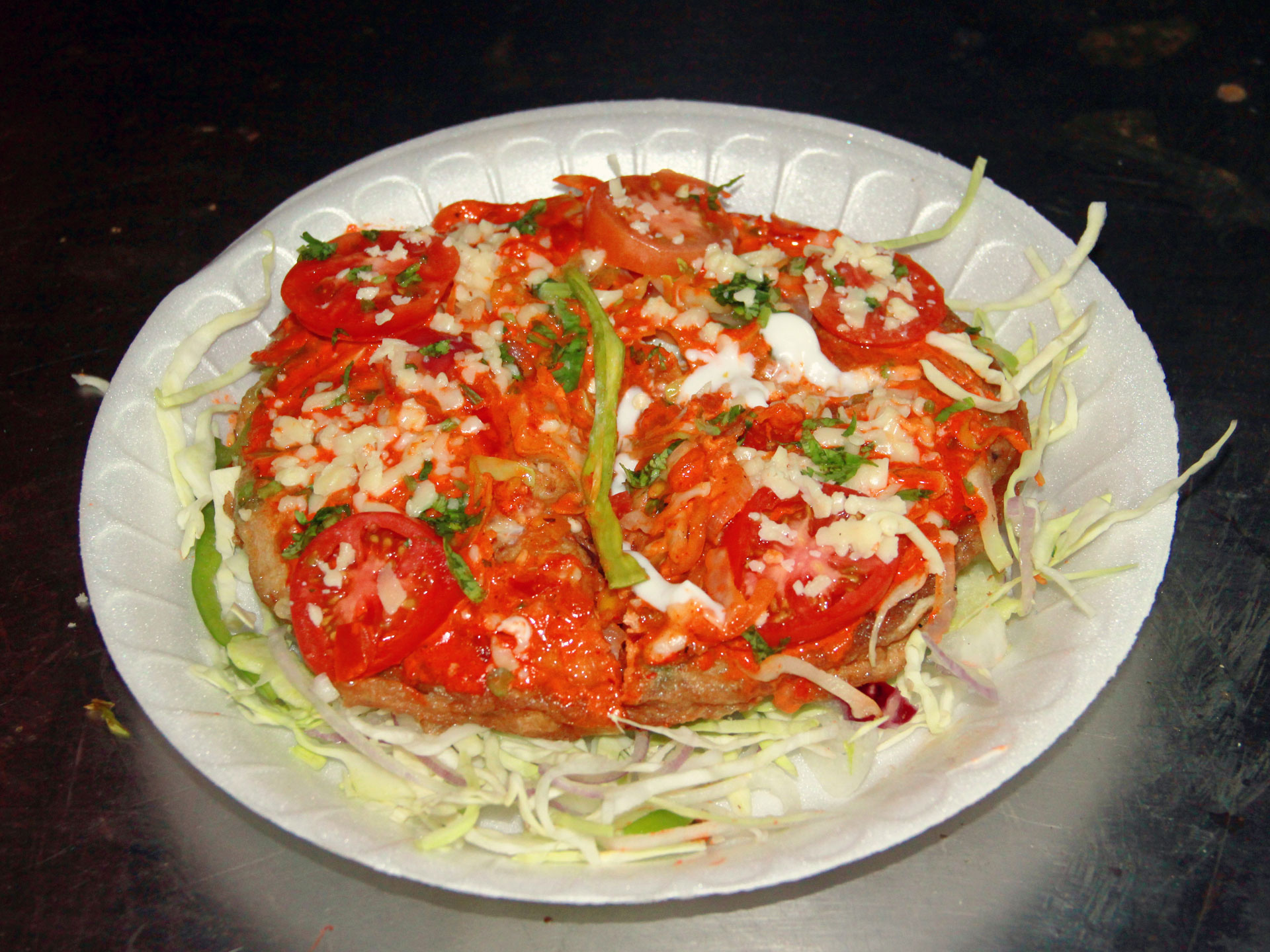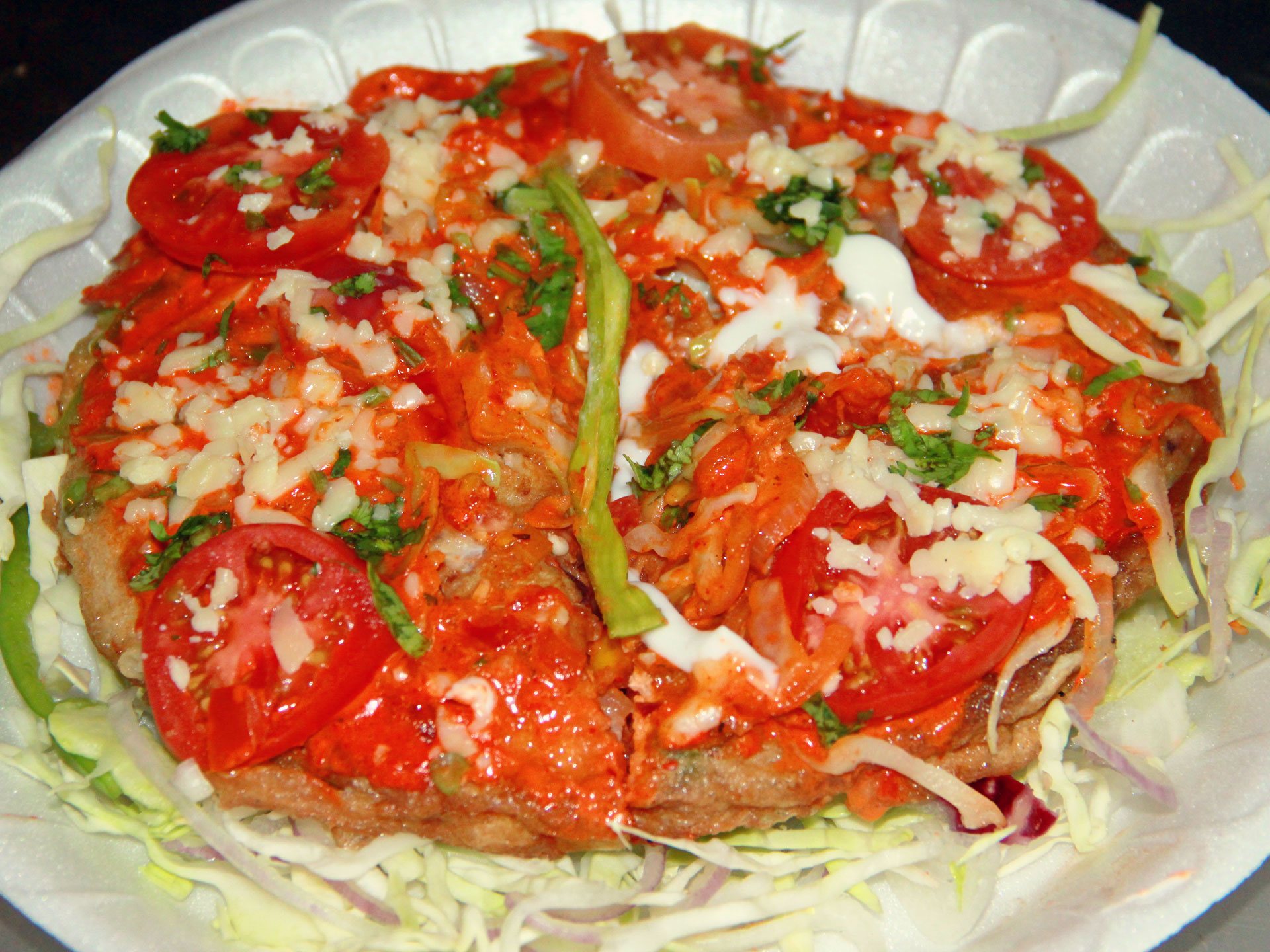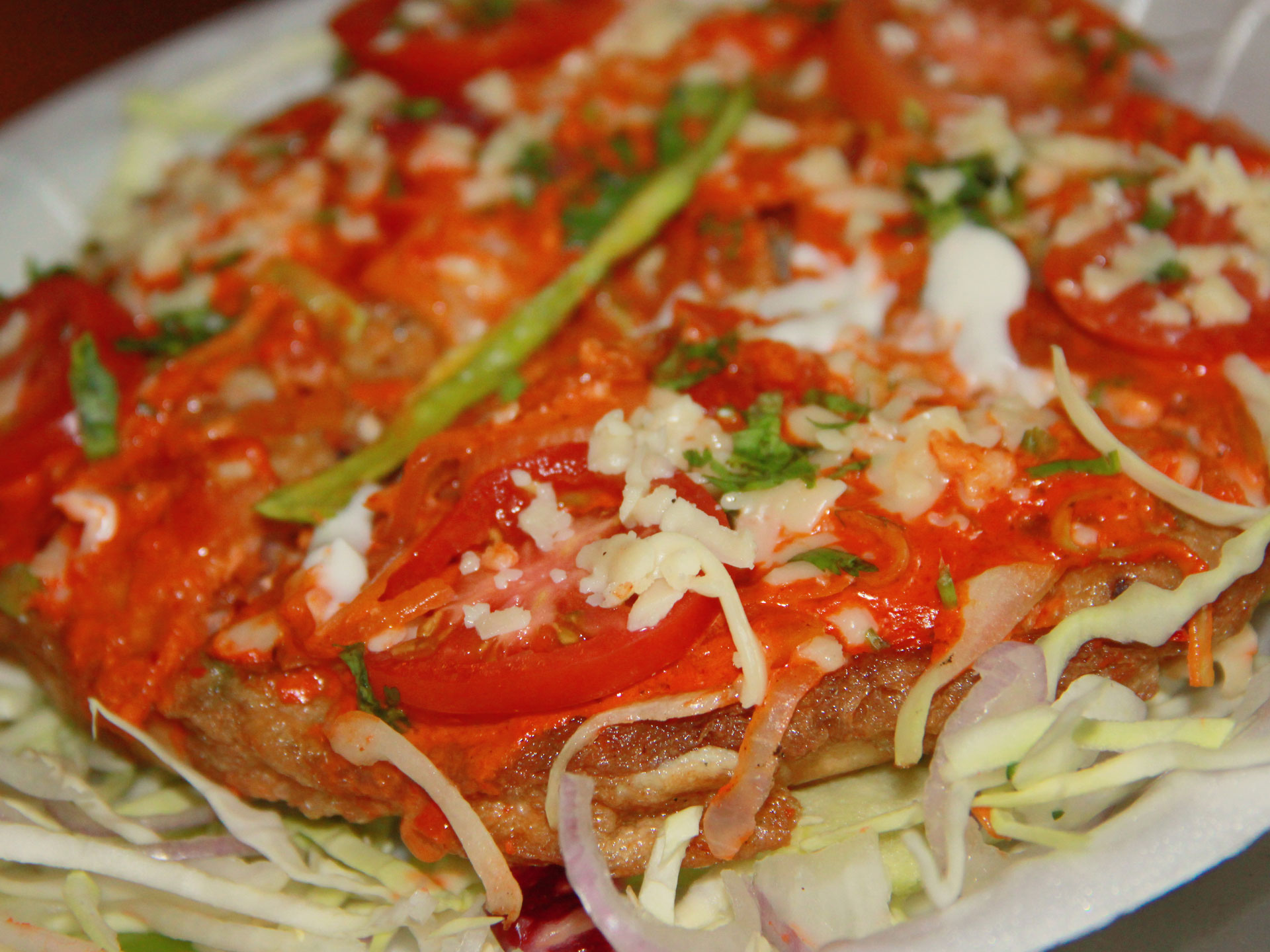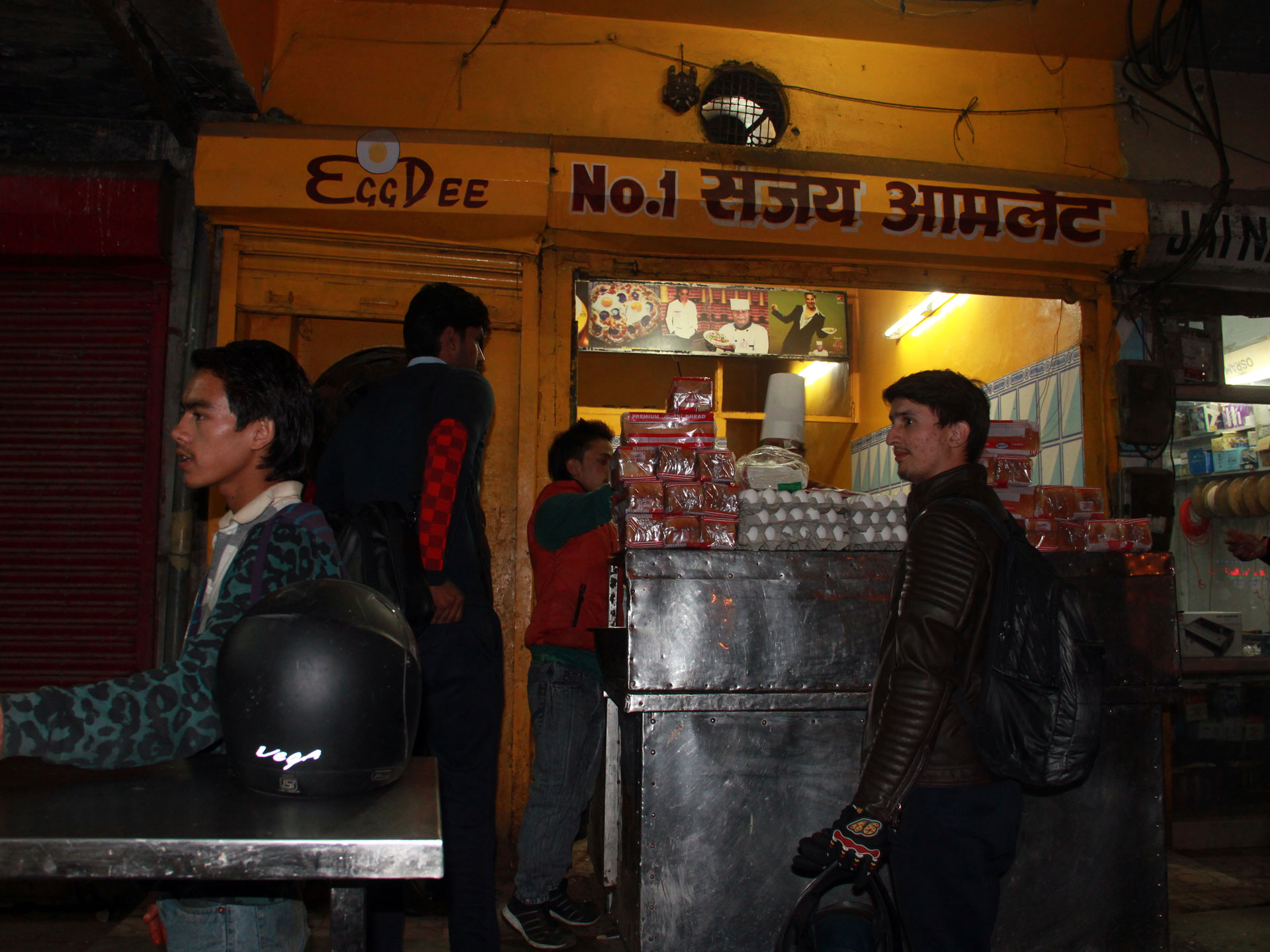 The Specialty
These pizzas are not oven-baked but are baked using the traditional fry pans. This gives the delicacy special aromatic and appetizing flavor.
The Taste
The crispy thin crust is topped with taste of tangy cheese and other delightful ingredients. These are also further covered with the amazing taste of egg omelettes (sunny side up).
Address
Egg-Dee - Sanjay Restaurant B-18-19-20-21, Janta Store, Bapu Nagar, Tonk Road, Jaipur, Rajasthan, India
Phone
NA
Available
All Day : 11:00 AM - 11:00 PM
About Shop
Remarkably, this shop is been running for more than 3 decades. With great pride, they are now capable of providing 250 different types of egg dishes. The egg omelette and egg pizza rank highest on the preference list of the regular customers.