Easy Login with Mobile Number
+91
Please enter valid 10 digit mobile number
Continue
Login with Email
Creating an account means you're okay
with TasteOfCity Terms of Service and Privacy Policy.
Please enter verification code sent to
Enter Code
Submit
Have not received code?
Resend Code
Please enter verification code sent to
Enter Code
Submit
Have not received code?
Resend Code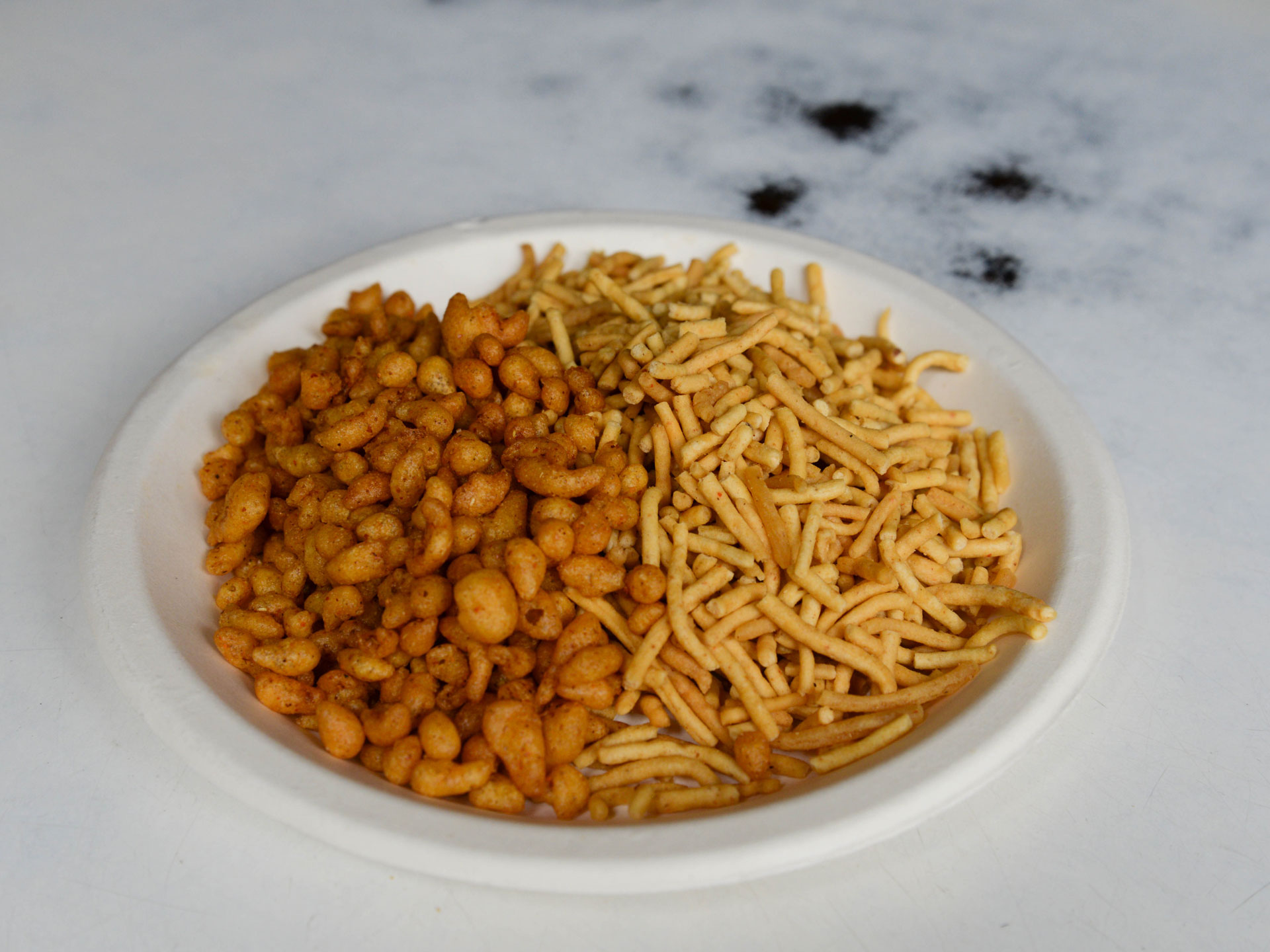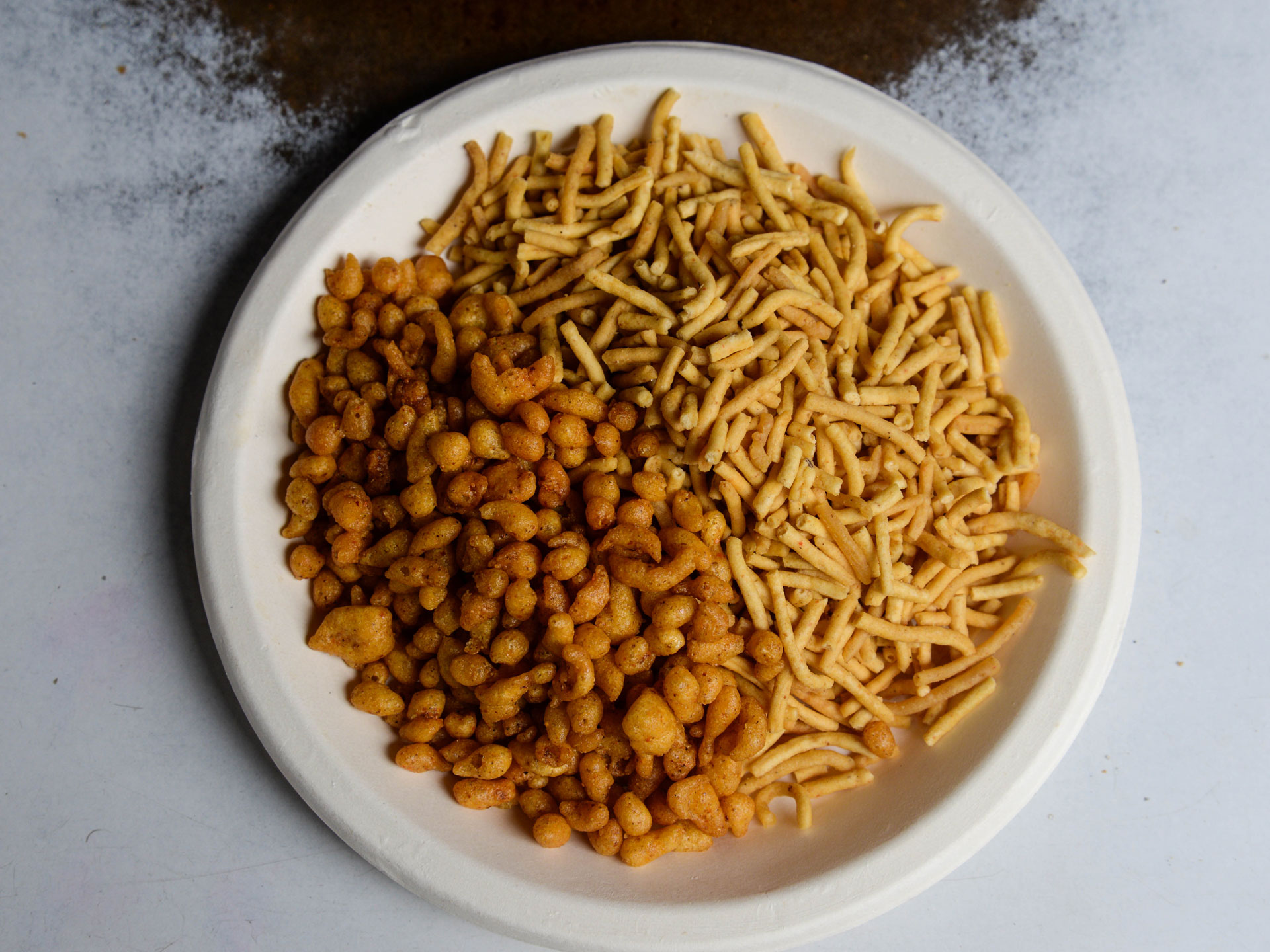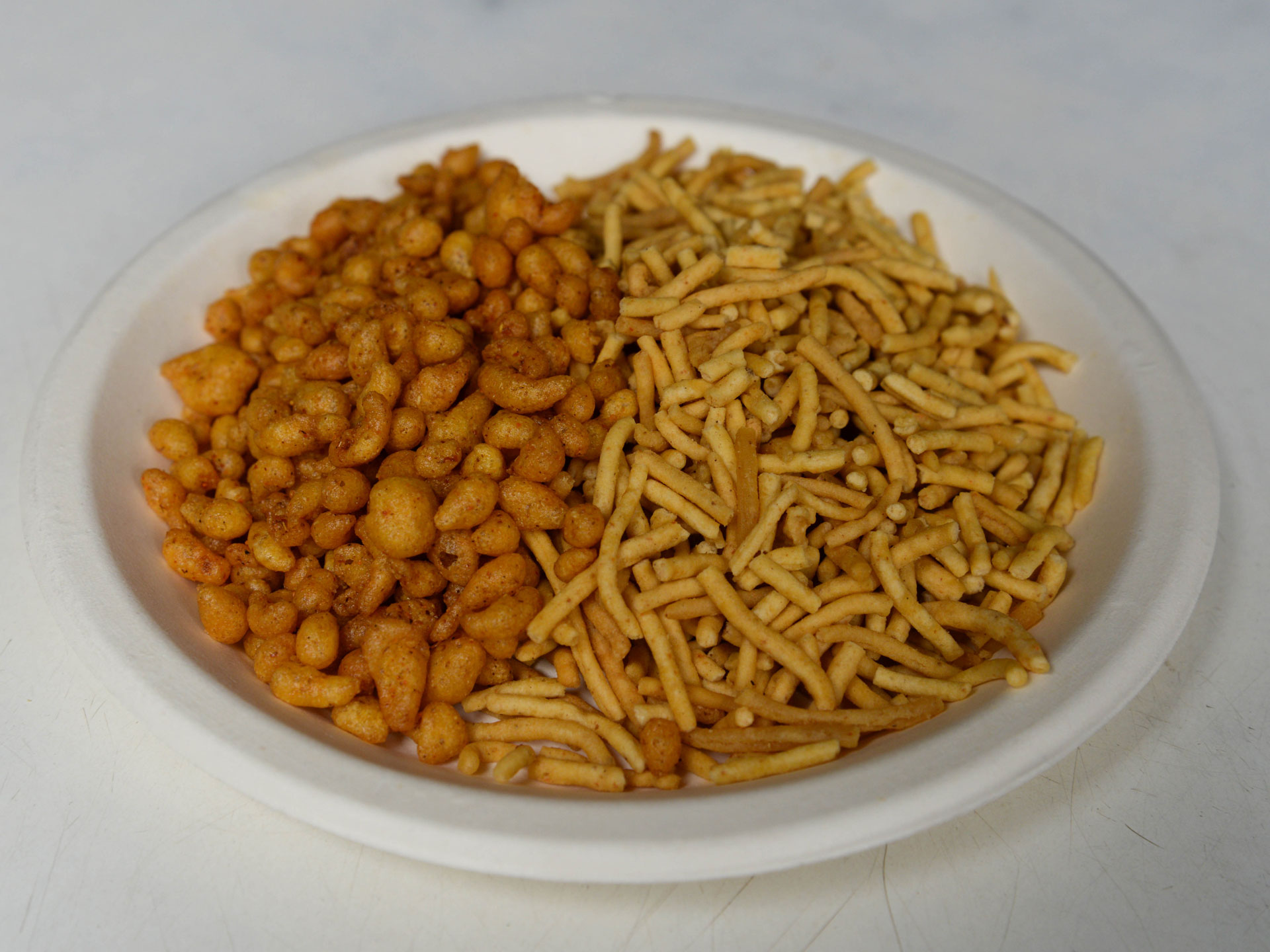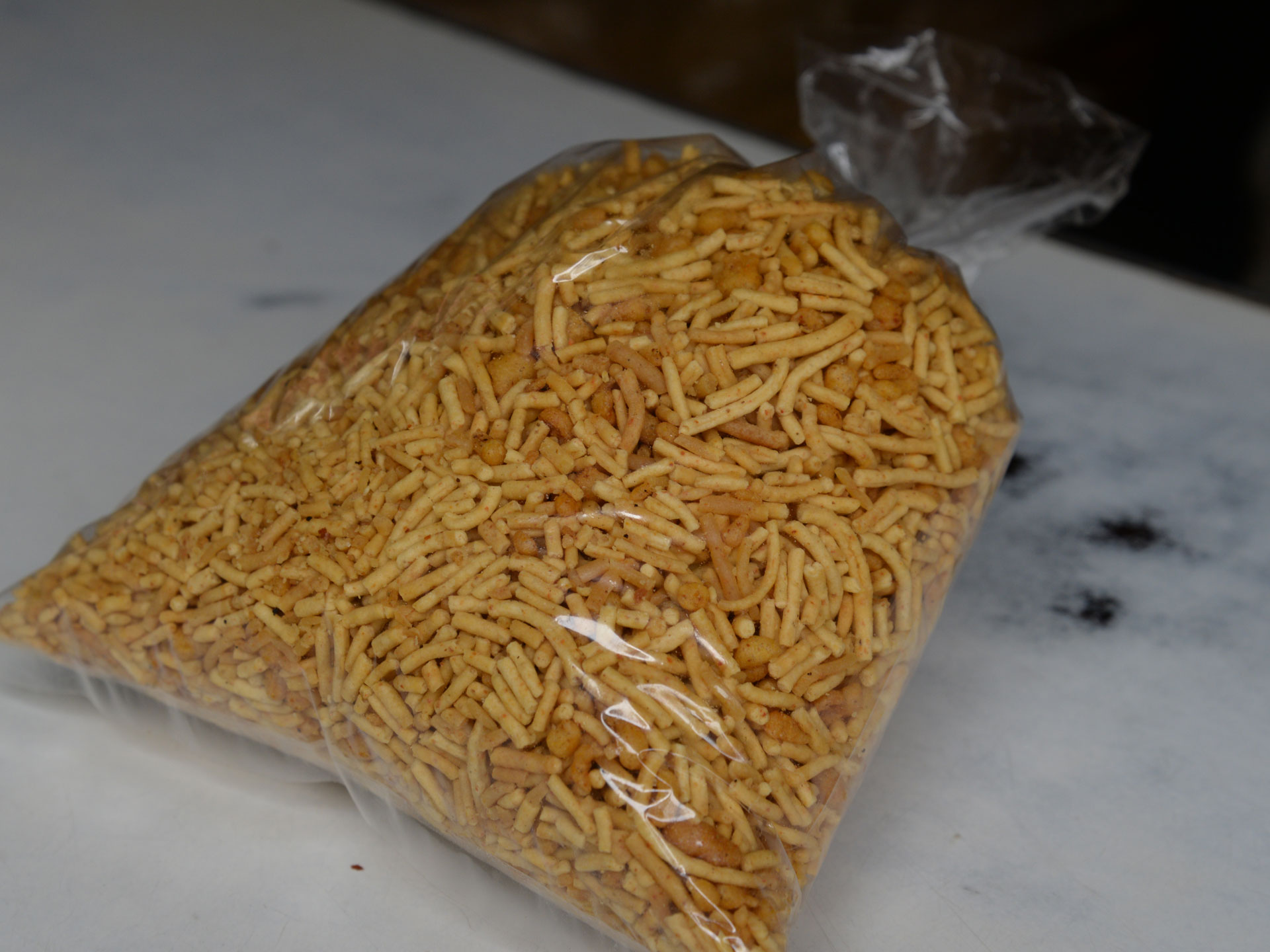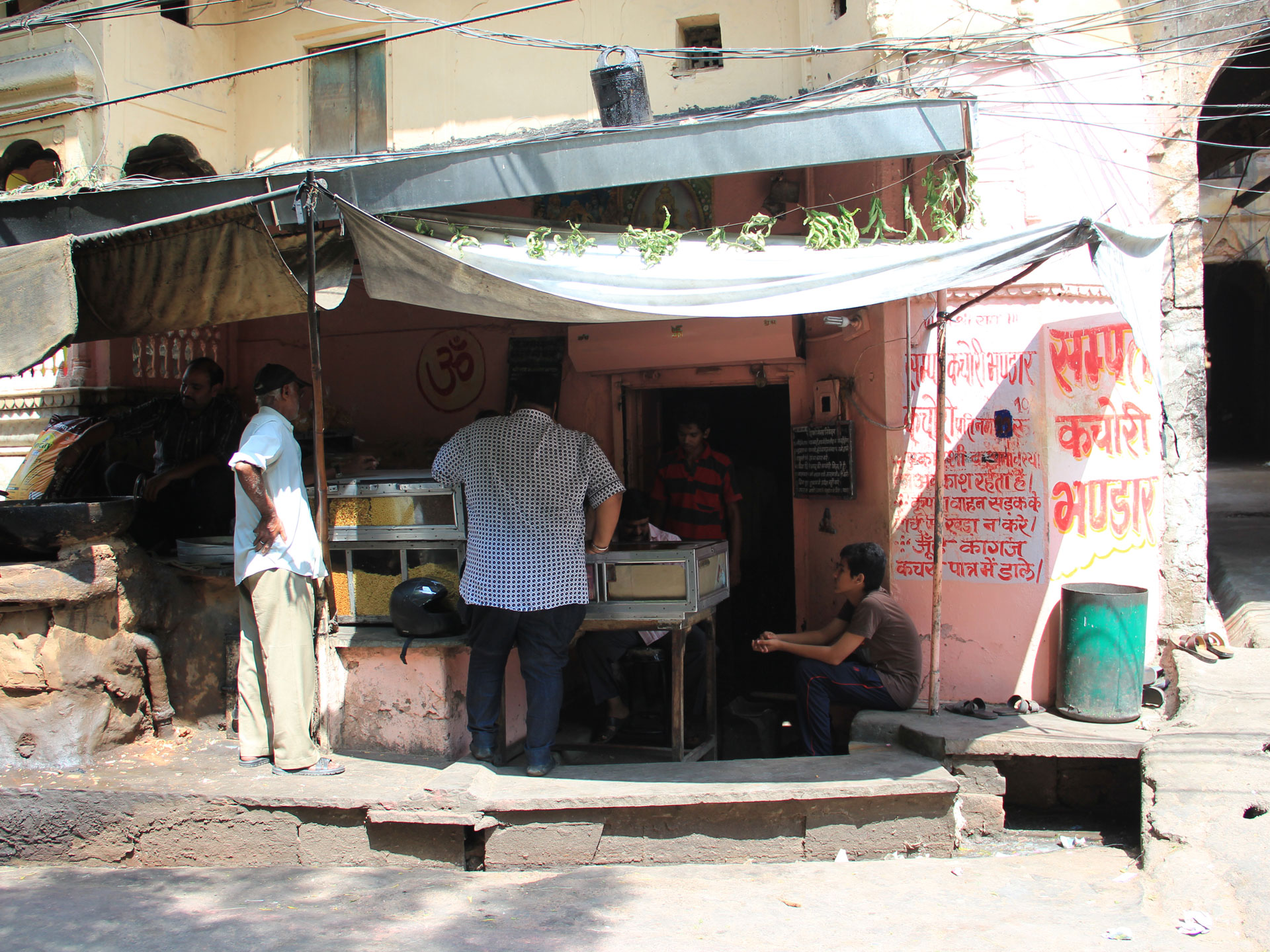 The Specialty
At first glance, it looks like regular Sev, but the taste here is evidently different. Crunchy noogre (fried tiny hollow balls) add a typical sourly-salty flavor (originating from black salt) to the soft spicy sev, mixed together it makes the most sought-after combo, at this eatery.
The Taste
Namkeen served at this shop is spicy in flavour and smooth textured. It is carefully readied up with ingredients like gram flour, turmeric, asafoetida, red chili powder, cumin seeds, curry leaves, etc. Special emphasis is laid to ensure the purity and quality of ingredients used. The taste is normally available from 07:30 A.M. to 09:00 P.M.
Address
Sampat Namkeen Bhandar Baba Harish Chandra Marg, Near 1st Chahuraha, Chandpole Bazar, Jaipur, Rajasthan, India
Phone
NA
Available
All Day : 07:30 AM - 09:00 PM
About Shop
This shop has been longstanding and is one among the oldest and most renowned shops of the city. While its prominence has grown over the years, it has retained its consistent taste and quality.