Easy Login with Mobile Number
+91
Please enter valid 10 digit mobile number
Continue
Login with Email
Creating an account means you're okay
with TasteOfCity Terms of Service and Privacy Policy.
Please enter verification code sent to
Enter Code
Submit
Have not received code?
Resend Code
Please enter verification code sent to
Enter Code
Submit
Have not received code?
Resend Code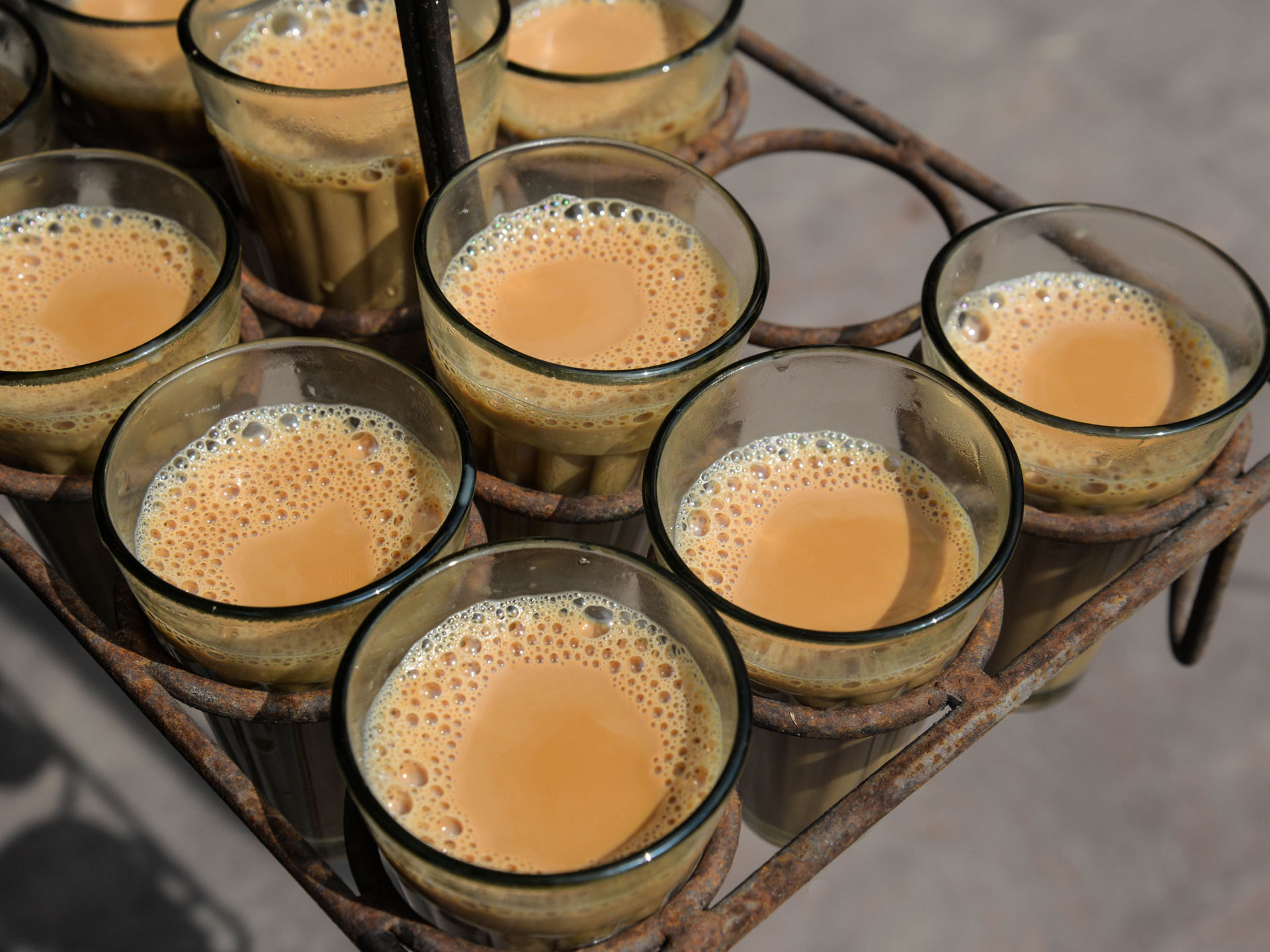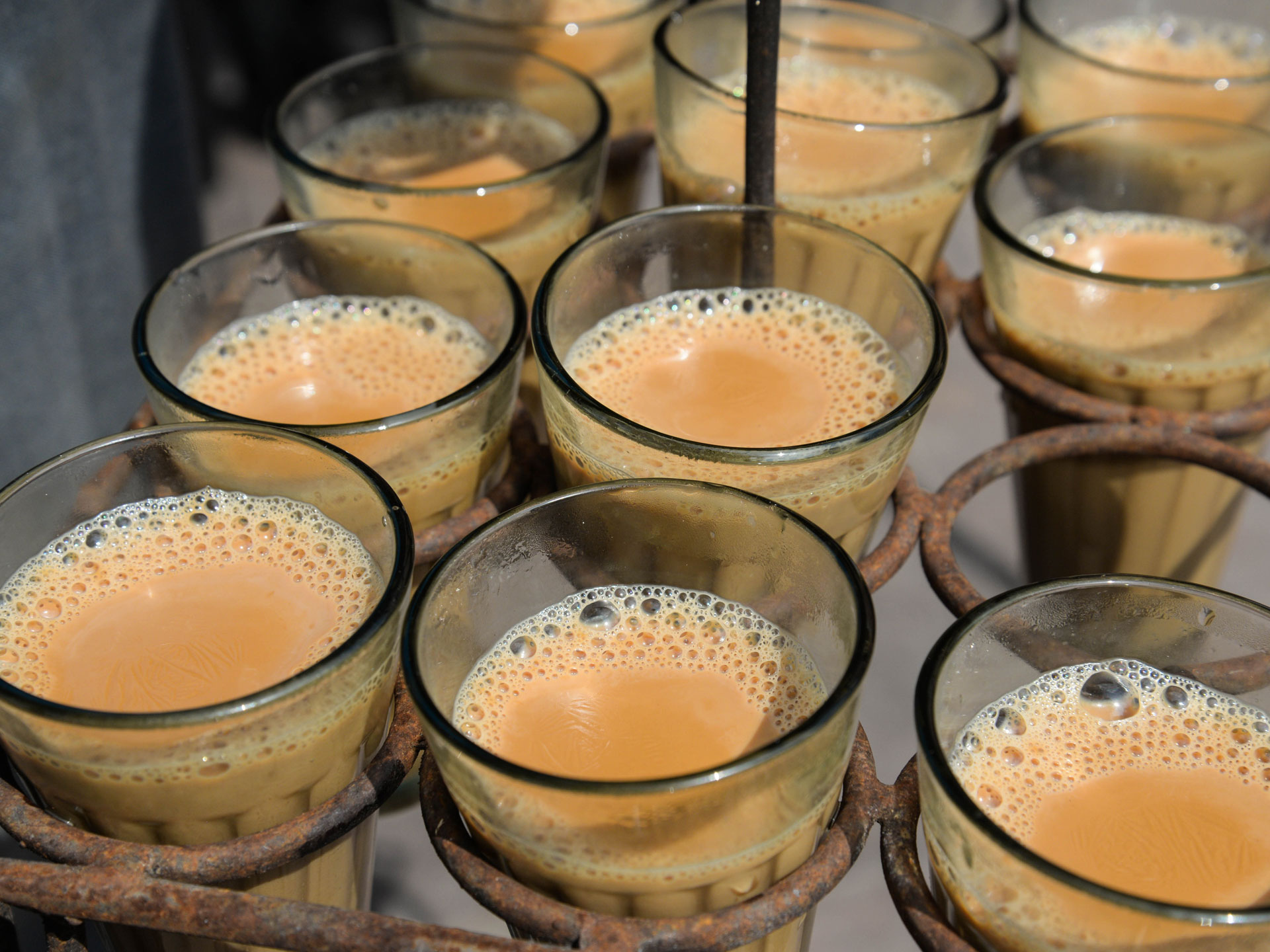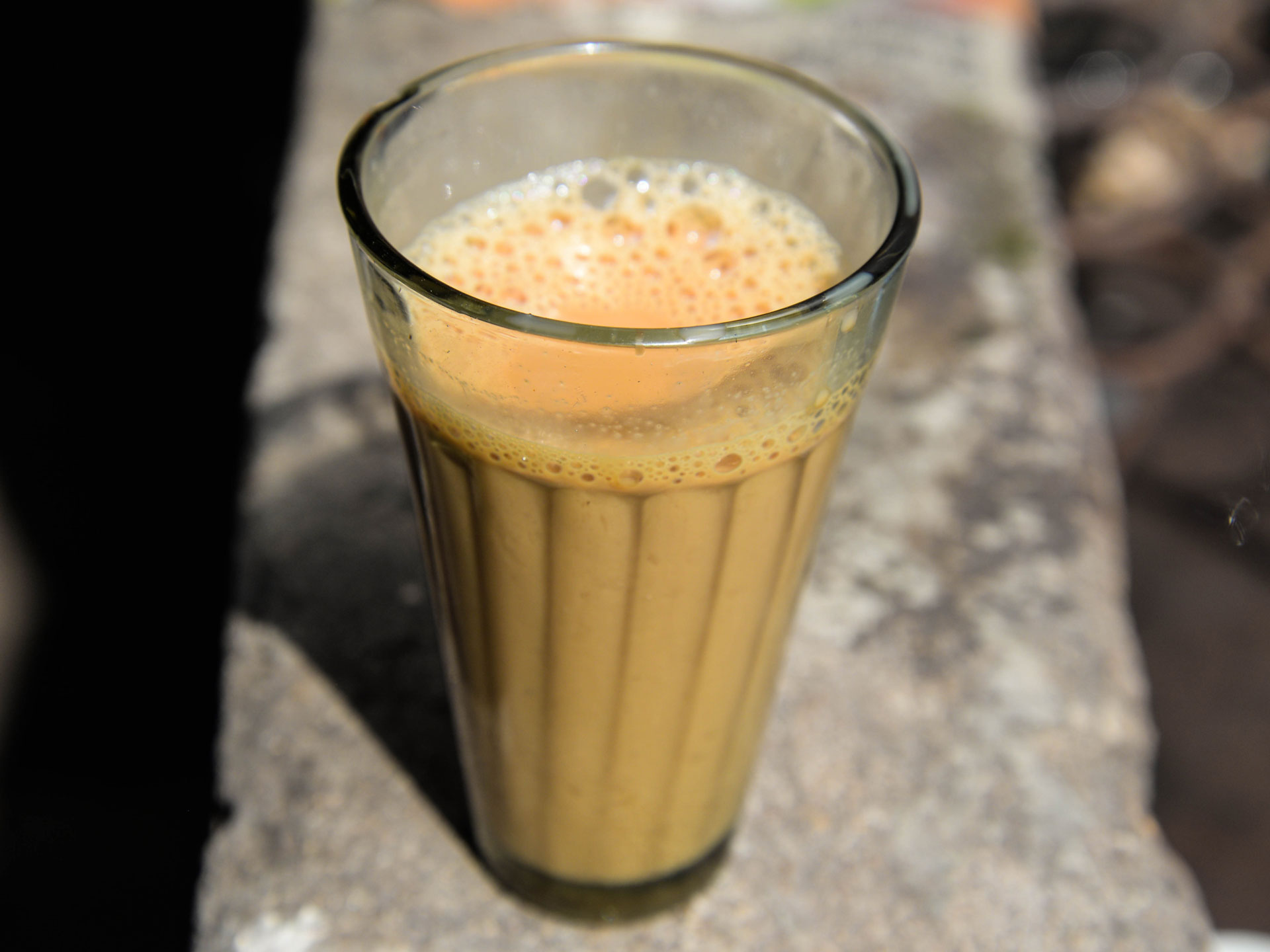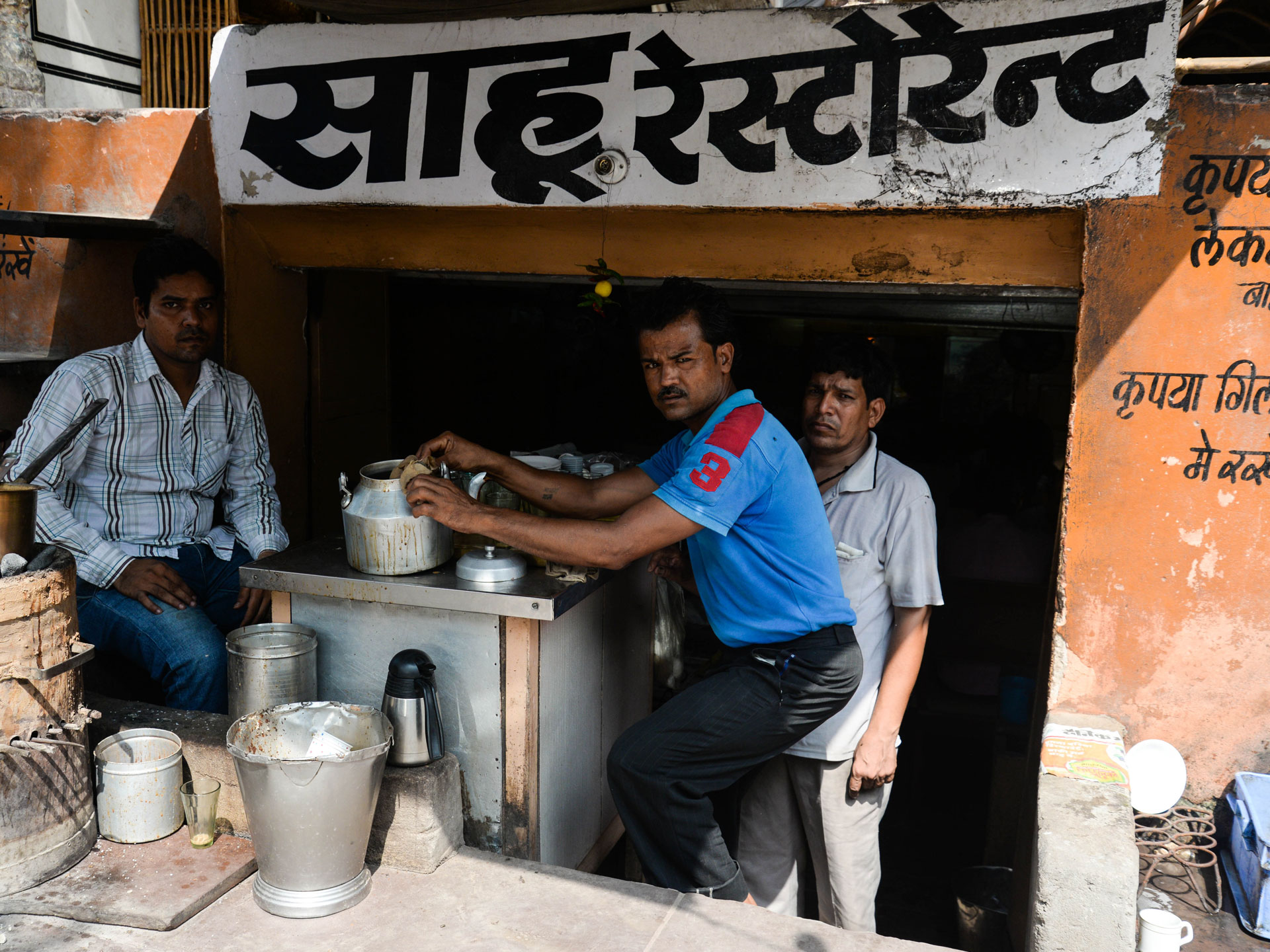 The Specialty
Very small sized glasses are used here for offering the traditional Indian tea. Despite small servings, people prefer to come here for a simple reason, that's the quality and strong refreshing impact of the tea.
The Taste
Tea prepared here, has a lasting flavor that comes from the full-cream milk used. The tea aroma is appealing and addictive. A pinch of cardamom (elaichi powder) zests up the taste incredibly.
Address
Sahu Restaurant Shop No. 365, Opposite Sai Baba Temple, Chaura Rasta, Jaipur, Rajasthan, India
Phone
7877350809
Available
All Day : 05:00 AM - 11:00 PM
About Shop
Small stall, which is being run by the same family for over many decades. The secret apparently lies in the long simmering of the milk, which is boiled slowly on a coal stove.