Easy Login with Mobile Number
+91
Please enter valid 10 digit mobile number
Continue
Login with Email
Creating an account means you're okay
with TasteOfCity Terms of Service and Privacy Policy.
Please enter verification code sent to
Enter Code
Submit
Have not received code?
Resend Code
Please enter verification code sent to
Enter Code
Submit
Have not received code?
Resend Code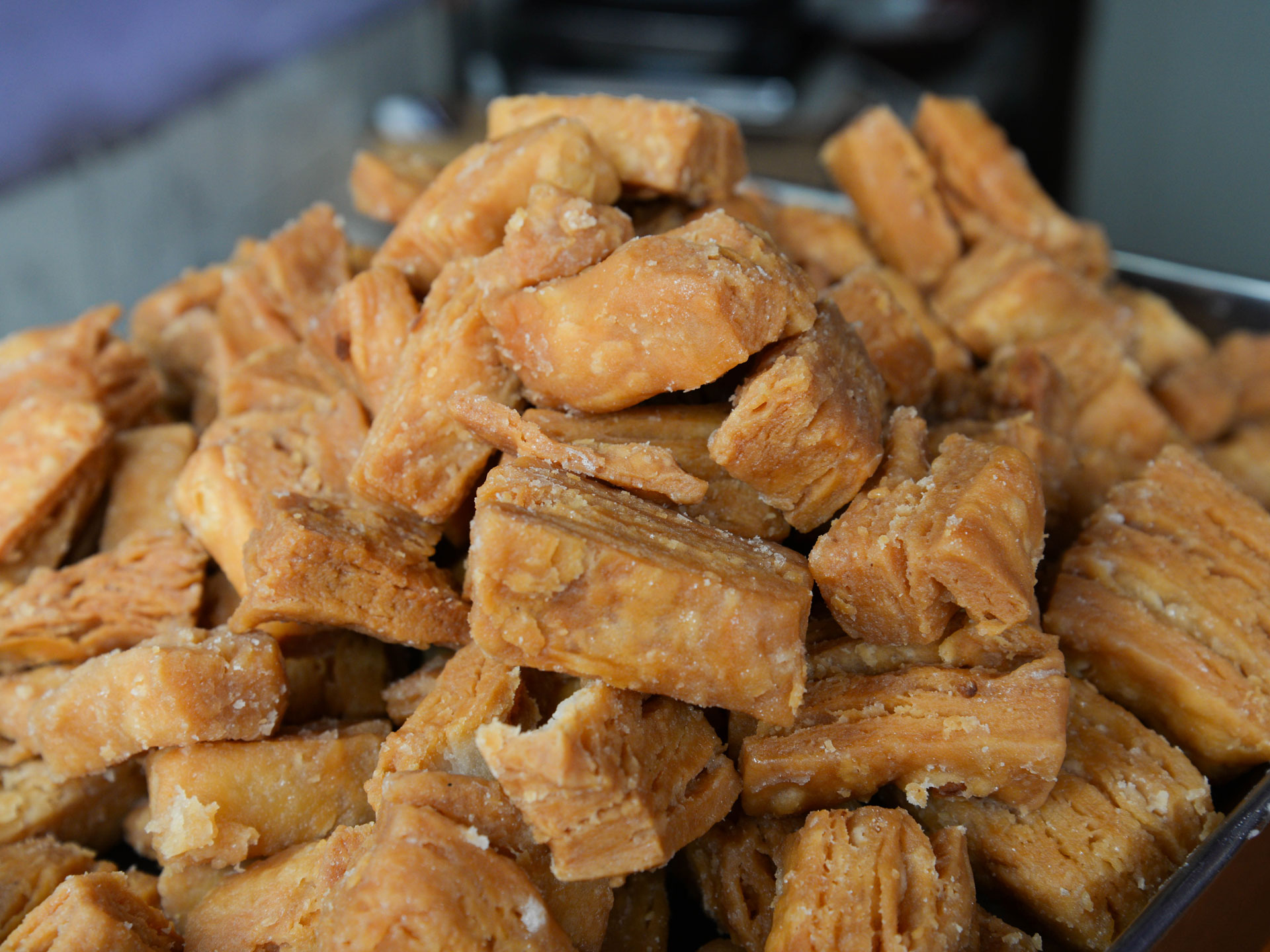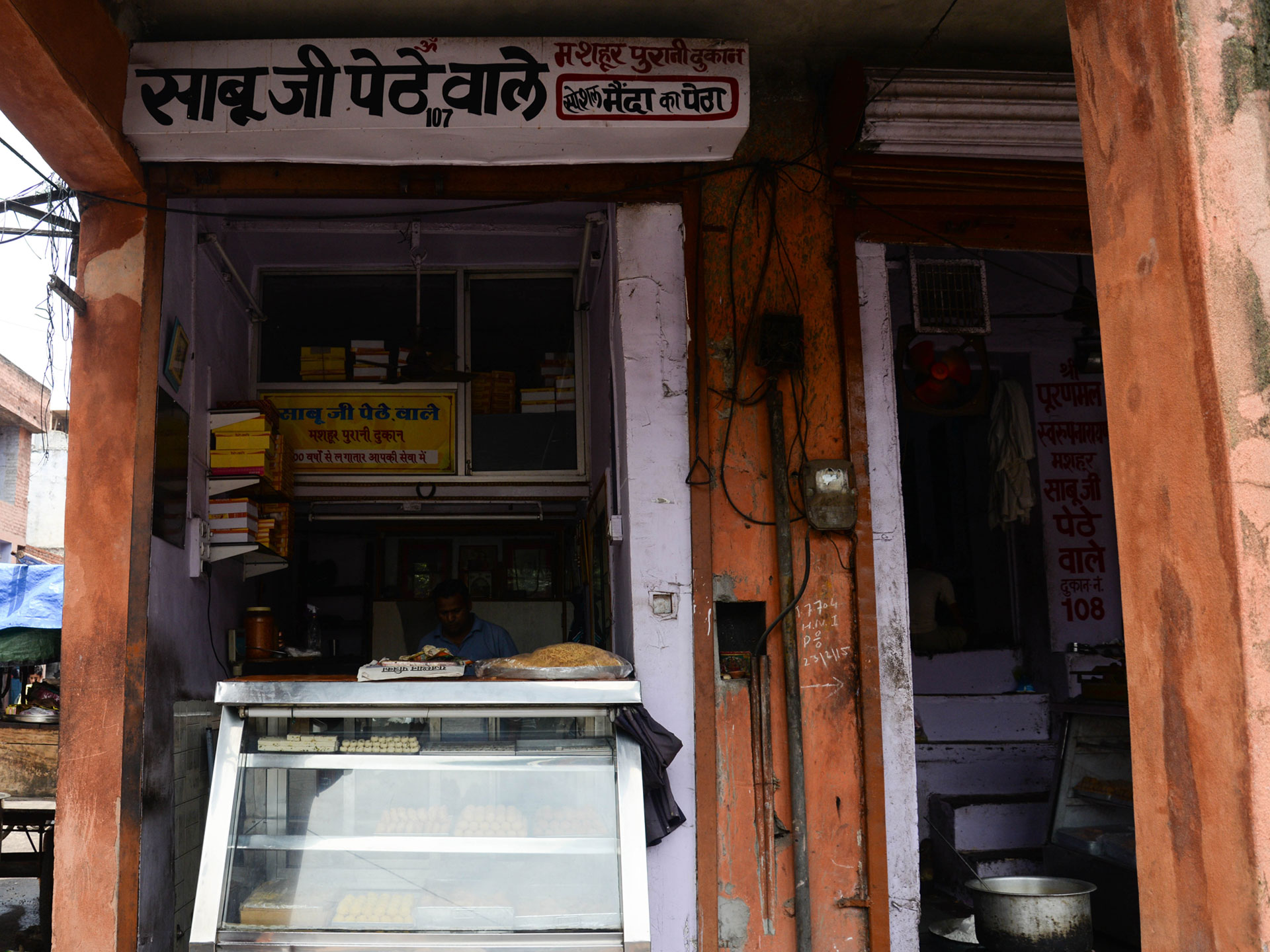 The Specialty
What makes this Maida ka Petha special is its softness, as it gets melted in mouth.
The Taste
Basically a sweet Mathari, the snack- Special Maida ka Petha is the deep-fried dumplings of the dough made from Maida, (all purpose wheat flour) and a pinch of salt. Although no ingredient of Petha is used in the preparation this recipe, the delicacy gets the name from its customers, as the shop is famous for selling a wide variety of Pethas. The taste is normally available from 9:00 A.M. to 9:30 P.M.
Address
Sabu Ji Pethe Wale Shop No. 107, Chandpole Bazar, Jaipur, Rajasthan, India
Phone
9829218051
Available
All Day : 09:00 AM - 09:30 PM
About Shop
Established decades ago the shop has earned fame and popularity with its unique tastes and flavors. It offers neat and clean environment that infuses trust in its quality conscious customers.