Easy Login with Mobile Number
+91
Please enter valid 10 digit mobile number
Continue
Login with Email
Creating an account means you're okay
with TasteOfCity Terms of Service and Privacy Policy.
Please enter verification code sent to
Enter Code
Submit
Have not received code?
Resend Code
Please enter verification code sent to
Enter Code
Submit
Have not received code?
Resend Code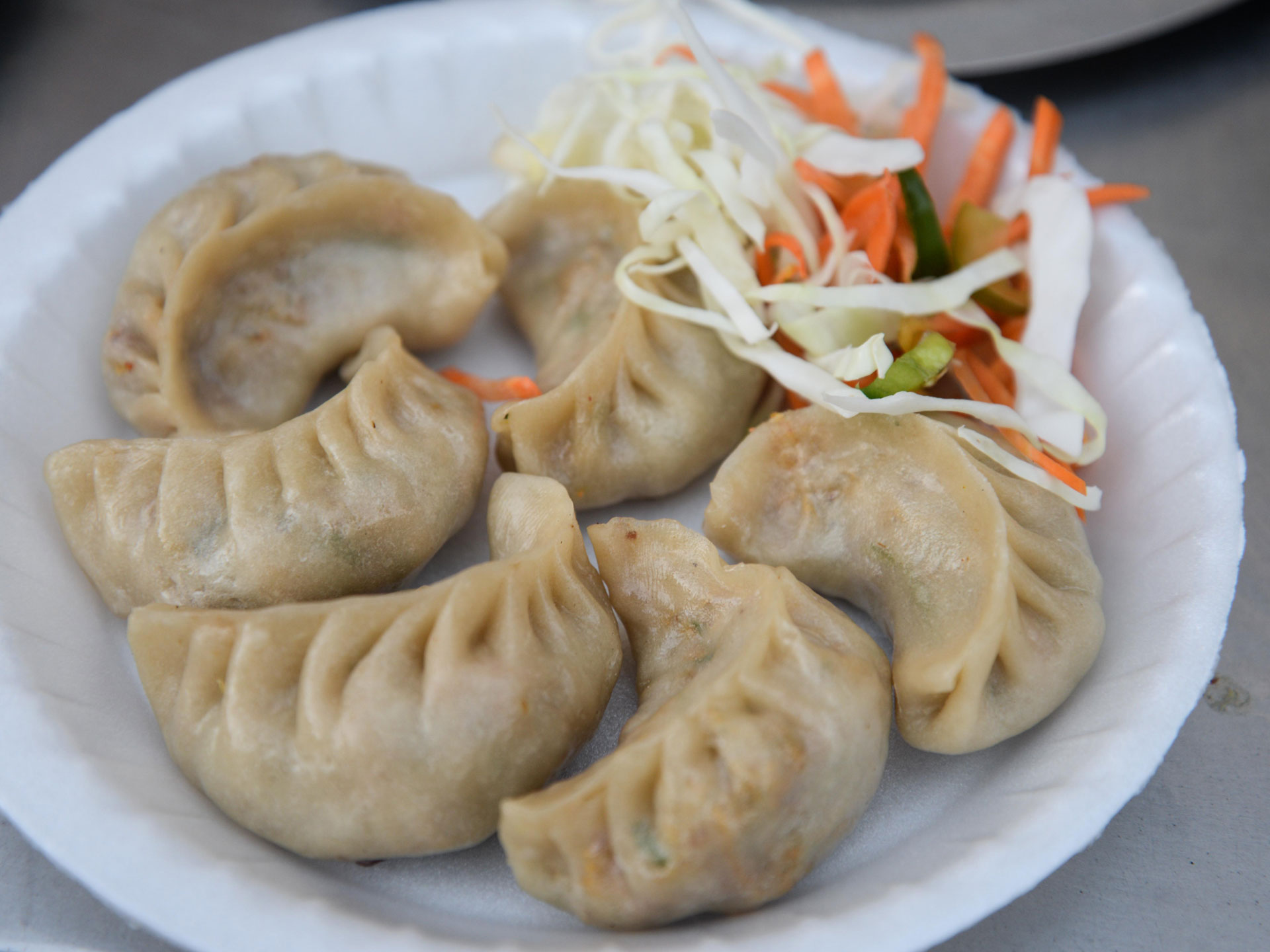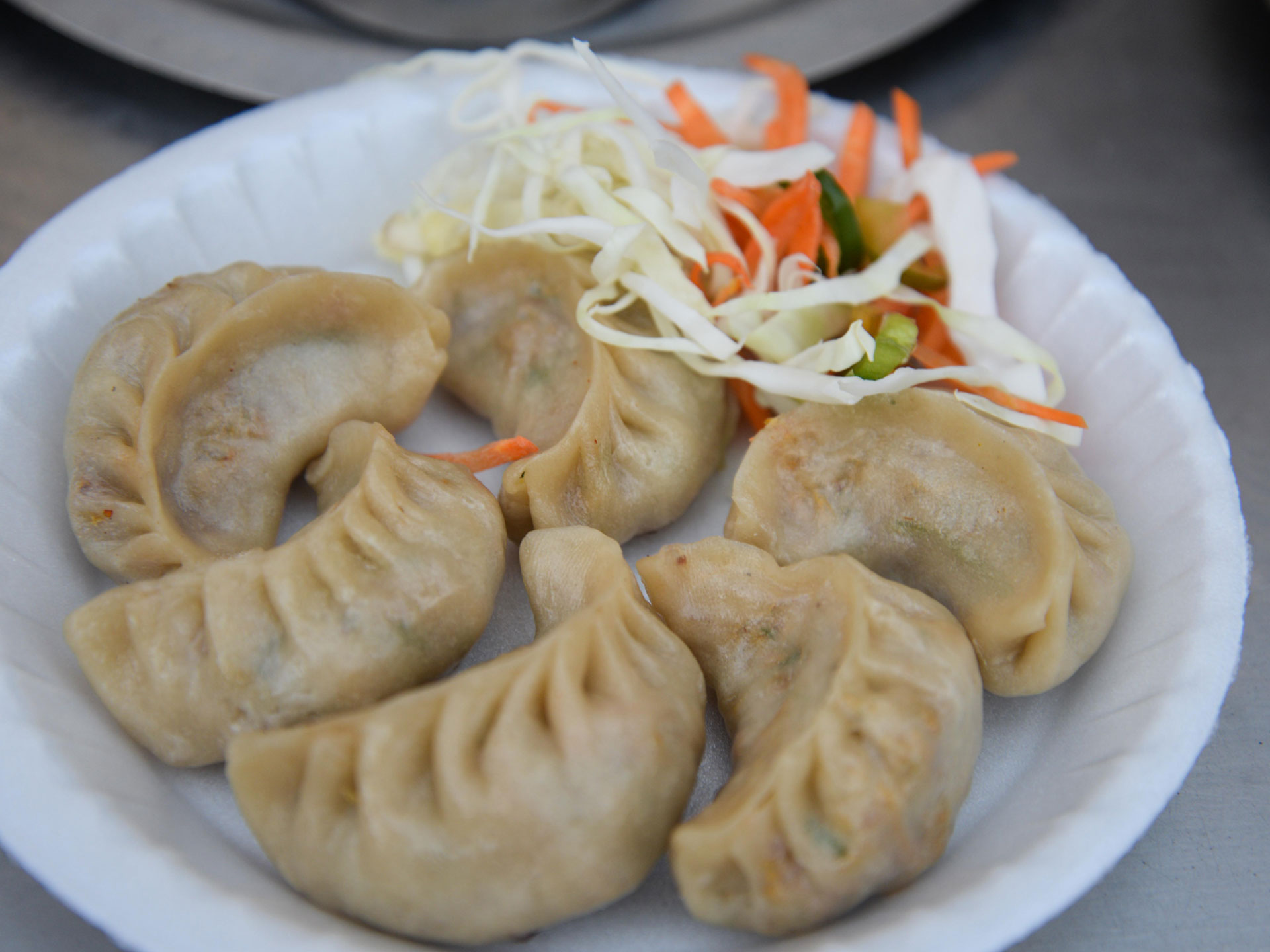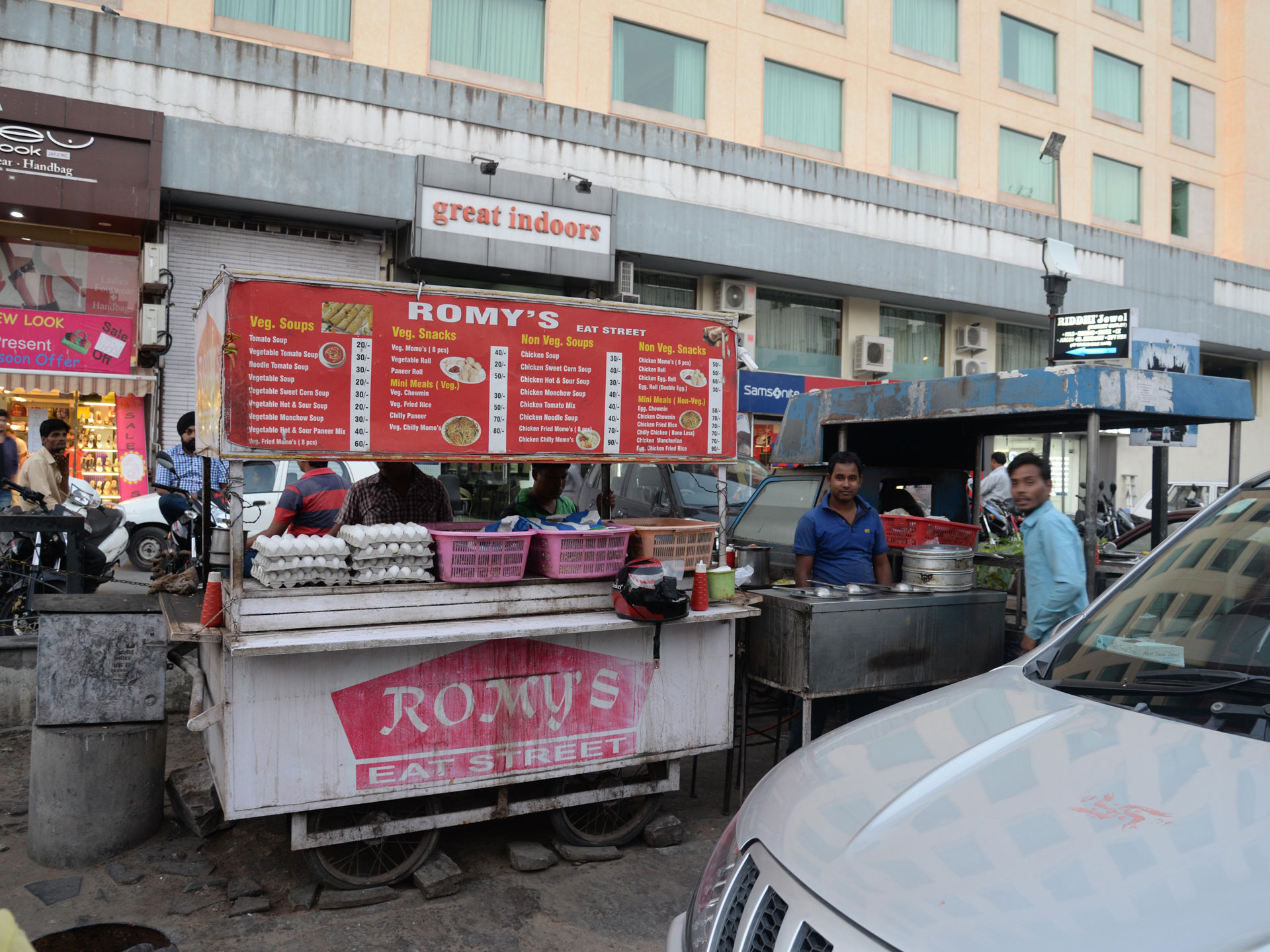 The Specialty
The gingered up Momos get a special taste owing to the use of Ajinomoto and black pepper in the dough made from Maida (all purpose wheat flour).
The Taste
The well-steamed savory veg Momos made from the all-purpose wheat flour (Maida) dough made from- milk, water and oil, stuffed with chopped vegetables, like- carrot, beans, cabbage, onions, garlic, chili and seasoned with spices, like- salt, Ajinomoto, black pepper, garam masala etc. are relished hot with the delectable garlic-chili- Soya sauce chutney (sauce) prepared from the whole red chili (Sabut Lal Mirch), ginger, garlic, black pepper, soya salt and garam masala. The taste is normally available from 04:00 P.M. to 11:00 P.M.
Address
Romy's Soup N Chow Behind Ramada Hotel, Near Swarnganga Jewellers, Raja Park, Jaipur, Rajasthan, India
Phone
7568842971
Available
All Day : 04:00 PM - 11:00 PM
About Shop
Romy's Soup N Chow has been active in serving the enticing quality foods for a long time and famous for its quick services.